How To Plan A Killer Engagement Party
13 December 2018
So he's (or she) popped the question and you've got a shiny new sparkler perched on your finger, what next? Get ready bitches, you've got a bunch of super fun parties headed your way, starting with your very own engagement party!
After helping plan 7 engagement parties for many of my gal pals tying the knot, I was more than ready to throw my own kick-ass soiree, which is why I feel completely qualified to write this article.  😎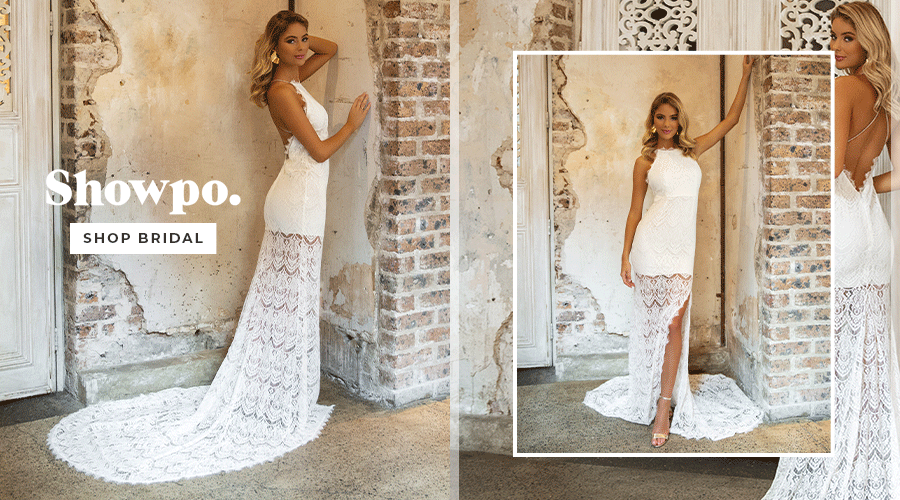 ENGAGEMENT PARTY PLANNING
STEP 1 – CHOOSE THE DATE
If it's going to be low-key (think a bar tab at your local), it can be within the first month of getting engaged; you're excited so why not!
If it's going to be more of an 'event', you probably need a few months to plan.
STEP 2 – LOCK IN A BUDGET
This is something I didn't do, which is bloody stupid TBH. I have no idea how much my engagement party cost because I didn't set a budget and I didn't track any costs. Obviously, your engagement party is going to cost a lot less than your actual wedding so adhering to a budget and tracking what you spend is good practice!
STEP 3 – CHOOSE A LOCATION
If your family is quite traditional, they might like to host your engagement party at their place. This is a great option as it will be reasonably cheap and they'll do a lot of the work. 😏 BUT, just remember that if it's at your parent's place, it's basically their party so you can't really argue about not wanting a cob loaf because they're 'not chic eats' or not inviting old Aunt Nelly because she creeps on all your male friends. You'll just have to suck it up, sister!
If you're very rich and have buckets of money you can hire a catered space with everything provided and everything is done for you. This is always going to be simple AF; you choose somewhere you like, tell them your budget and pretty much just show up on the date.
Another option is self-catered venues, which is what I opted for. Self-catered means you bring your own food and drinks, making the event VASTLY cheaper given you can buy a bottle of prosecco for the same price venues charge per glass. It can be tricky finding somewhere that allows parties or events (seriously don't even try Airbnb), but a good ol' Google hunt sesh will generally prove fruitful. I found my venue that way and I honestly couldn't have been happier. Bustle Studios is a gorgeous terrace house tucked away in Surry Hills, with a big open space outdoors on the first floor, making it a perfect venue for any spring or summer Sydney soiree.
STEP 4 – FINALISE YOUR GUEST LIST
It's completely up to you if you want to invite the same people to your engagement party as to your wedding. Some people like to invite absolutely everyone they know and then keep the wedding more intimate; my guest list was smaller than what it will be for the wedding as I didn't want to ask some people to travel.
STEP 5 – SEND INVITATIONS
I'm a huge fan of e-invites. They're free (or drastically cheaper), you don't have to chase as many RSVPs AND you're being kind to the environment. If you really want big, opulent invites – save it for the wedding.
Whip one up yourself and BCC email everyone, or use a service like Paperless Post.
STEP 6 – ORGANISE THE FOOD
If you're bringing in caterers or having your engagement party at a venue, you'll liaise on the menu prior. Make sure there's a good mix of vego/non-vego options and make sure you cater for all intolerances and allergies too. You can think it's annoying or you can just shut up and provide good nosh for your guests. Finger food is the cleverest way to go so peeps don't have to fiddle about with placing things down. One hand for a bev, the other to grab at platters or passing plates.
Whether your engagement party goes for 2 hours or 6, accommodate by providing enough food. You never want to have hosted the party that people left hungry from!
Here are my fave finger food options (no spring or sausage rolls please guys, this is a grown-up event): 😝
Cheese Platters – I mean DUH, right!? Check out the video below for everything you need to know.
Sweet treats – Slices, cakes, cookies, brownies etc. Check out Taste for pretty much billions of good ideas and recipes.
Savoury morsels – Tarts and slices always look so much more complicated to make than they are. They're a delicious, idiot-proof, failsafe party-favourite. You'll thank me afterwards.
QUICK TIP: If you've had exceptionally hungry guests or things have kicked on longer than anticipated, open Uber Eats. You can order cheap pizzas or a bunch of Maccas cheeseburgers and nugs directly to your door and you'll have the happiest party guests EVER.
STEP 7 – ALCOHOL
Some might argue the most important element of a party…(me, I would argue that). You need a LOT (more than you think) and you need a variety. I find this calculator tool thingy that Dan Murphys has really useful.
STEP 8 –  DECORATIONS
For the love of all things  #decorgoals, please step away from the foiled balloons and stupid ceiling puff things. They're as tired as I am after a night of insomnia. Check out the space prior to planning decorations as you need to see what you're working with. At the venue I chose, it was already a beautifully styled space so the external props and flowers I needed to bring in were minimal.
STEP 9 – CHOOSE YOUR OUTFIT
Many brides-to-be opt for white because, well I guess they want to feel bridal. I resolutely didn't want to wear white, I wanted to wear something really bright (being so alternative and all 🙄). Anyway, I bloody well ended up in white didn't I. Whatever you wear, make sure you feel fabulous.
Check out some of my fave outfit ideas right here. 
STEP 10 – FIGURE OUT THE GIFT SITCH
I personally think it's pretty cheeky yo do a gift registry for an engagement party, it's very presumptuous and it makes guests think they have to bring a gift. Which they don't. It's 2018 people, if you want to splash some $$$$ on an additional party, people do not need to thank you with a gift. Most people will still ask you or just bring something though, which is lovely. If you're asked, I don't see any issues with telling someone 'oh I could really use a new set of wine glasses' etc as the person would honestly prefer to know. At your engagement party, find a discreet table to put gifts and cards, so that they're all together but it's not at the front, making it arwks for someone who didn't bring anything.
Tip: Don't forget to personally thank people for gifts the next day! Don't do what I did, which was open them when I was drunk and then have no idea who TF gave me what in the morning. 
STEP 11 – GIVE PEOPLE JOBS
Don't be a hero and try to do everything yourself. Create a run sheet for the day and allocate different things to do to people, it will keep the day running smoothly and allow you to remain (somewhat) frazzle-free.
Step 12 – HAVE FUN
You've paid and planned for it so please, PLEASE, make sure you have a damn good time!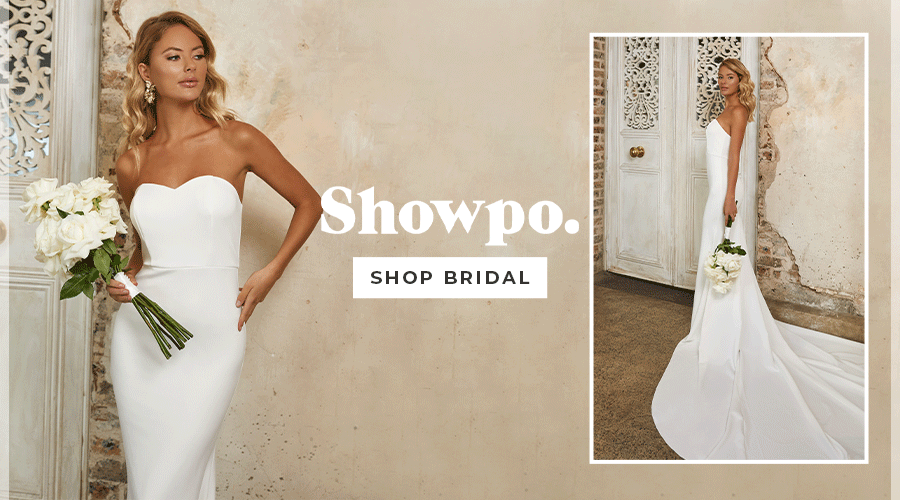 What are your top tips for a bangin' engagement party!?