20 Of The Best Dance Breaks From Iconic Music Videos
11 December 2019
You know what is one of the best things about New Year's Eve parties? The music and dancing of course! The new decade of 2020 is the perfect opportunity to bust out your fiercest moves to the tunes that have made us shake our booties. We've put together a list, in no particular order of the best dance breaks from music videos that will get you on your feet and twerking the night away! 
Sorry, Justin Bieber 
What a catchy tune! The amount of times this song got stuck in our heads bordered on annoying but it's just so good. If you learn this choreography, it will be seriously impressive when you bust it out.
Motivation, Normani 
We need to give the talented Normani a huge shout out for this one! Not only is she a fabulous singer but she moves like a professional dancer. How many throwbacks to iconic music vids do you recognise?
Umbrella, Rihanna 
Dancing in the rain never looked so fun but as much as we love Rihanna, we think Tom Holland gave her a run for her money with his Lip Sync Battle. Check it out here. This is how we all want to dance to his song when it comes on.
Single Ladies, Beyonce 
Obviously, Queen Bey is the first on the list and according to Kanye West is THE BEST VIDEO OF ALL TIME! It's the ultimate party anthem for all the single gals out there.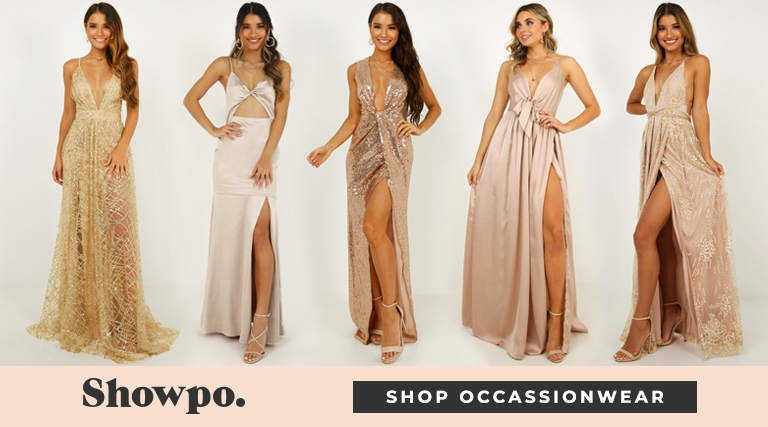 Baby One More Time, Britney Spears 
Every high school student, boys and girls included were extremely jealous that this wasn't actually their school uniform. It's usually always on the list of our top karaoke songs of all time. 
Level Up, Ciara 
Ciara gives Beyonce a run for her money with this music video! This hit should be added to your workout playlist ASAP. It will get those endorphins flowing! 
Slave 4 U, Britney Spears 
The iconic video of Miss Spears holding a giant yellow snake. Yes, this is the one! One of her most recognisable music video looks, Britney Spears took home the crown in the Noughties. 
Run The World (Girls), Beyonce 
Bey has made the cut again because of course she does! There's too many good ones to choose from. It's one of those moves that we bust out thinking we look as good as Beyonce but the reality is the complete opposite. Oh well, let the music take over your body! 
Get Right, Jennifer Lopez 
If this doesn't make you scream and run to the dance floor, we don't know what will! Jennifer, J.Lo, Jenny from The Block has been in the biz for a long time and everything she does is amazing. She brings out our inner stripper! 
Goodies, Ciara 
Get down with that stank face! Who else was going around the club singing "I'm sexy, indepedendant" Yes, you are girl and don't let anyone tell you otherwise! 
Hips Don't Lie, Shakira 
Shakira is sensual, knows it and owns it! We wish our hips could move like that and this is the perfect song to practice those body rolls and hip shakes. She's right, sometimes the hips just take over. 
Bad Romance, Lady Gaga 
Weird, wonderful and unapologetic. Lady Gaga is the Queen of versatility and creativity. Nothing is too out of the box for her and this music video is a great one for those that break out the strangest dance moves. 
Lose Control, Missy Elliot 
Who else imagines they're in a Step Up movie when Missy Elliot comes on? If you ever find yourself in a dance battle, this is the song you wish would come on. She's definitely one of the most iconic female hip-hop artists in the whole world! 
All Hands On Deck, Tinashe 
Watch the video and you'll want to learn the routine. The night sky, rusty shipping containers, smoke machines, sexy outfits and killer dance moves! It's a recipe for a successful music video.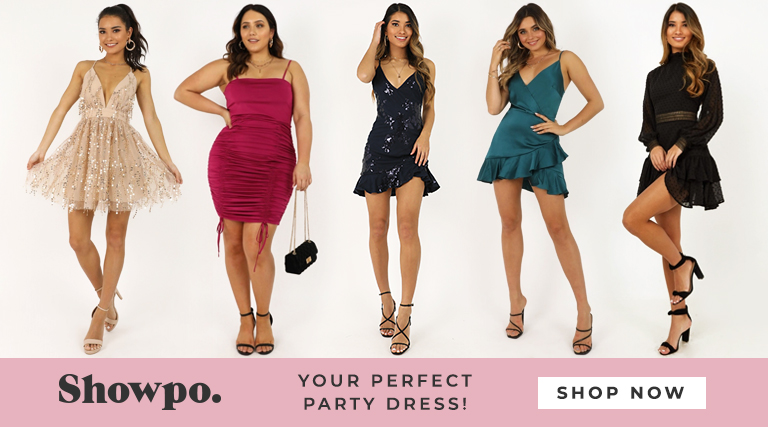 Dirrty, Christina Aguilera 
Step back in time to Christina Aguilera's assless chaps days and get dirrty to this hit. We love it when female artists sing about sex. Yes, women are just as sexual as men. Sing it Xtina! 
Despacito, Luis Fonsi 
The Latin genre has made big waves in the mainstream and we're loving it! Take a look at this video and you'll see why reggaeton is such a sexy music genre. We wish this is how people danced in clubs. 
Ride, Ciara
If we could dance like this, we would never sit down! The ultimate dance party goals. Think about bringing out your inner Ciara next time you're on a girls night out. 
U Don't Have To Call, Usher 
Watch Usher dance getting ready for a night out, in the car with the boys, in the parking lot and finally in the actual nightclub. This will get you in the mood to party for sure! 
Buttons, Pussycat Dolls 
Did you hear that the Pussycat Dolls have reunited?! You heard that right! Our dreams are coming true. Who else flipped through their PCD album insert and picked which one of them you related to the most? 
Crazy In Love, Beyonce 
End the night with this banger! It's no surprise that this made the list. It's one of the first songs we name when we have to think of a strong female dance anthem. We are crazy in love with Beyonce!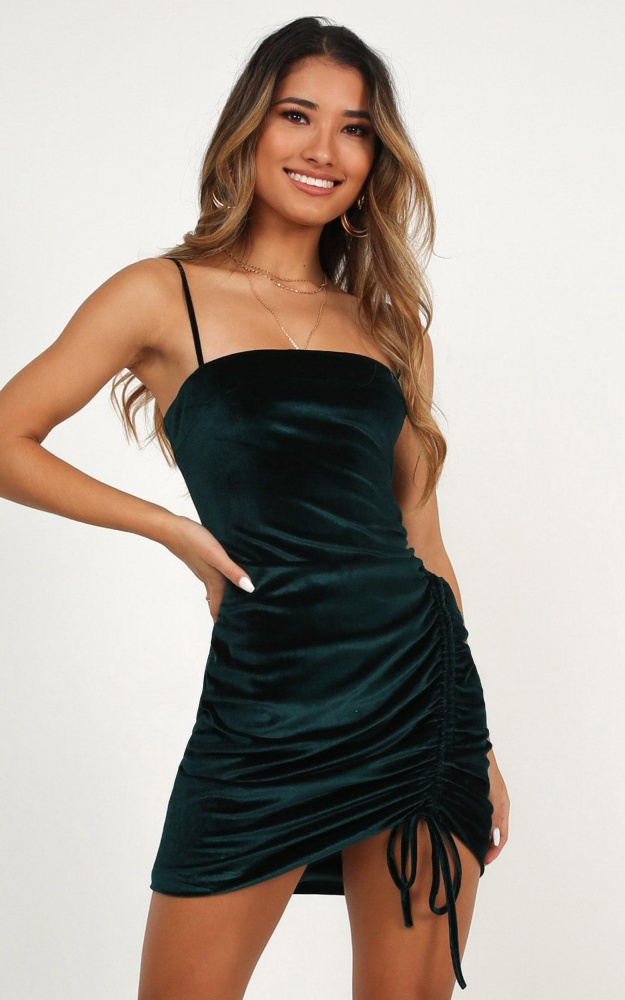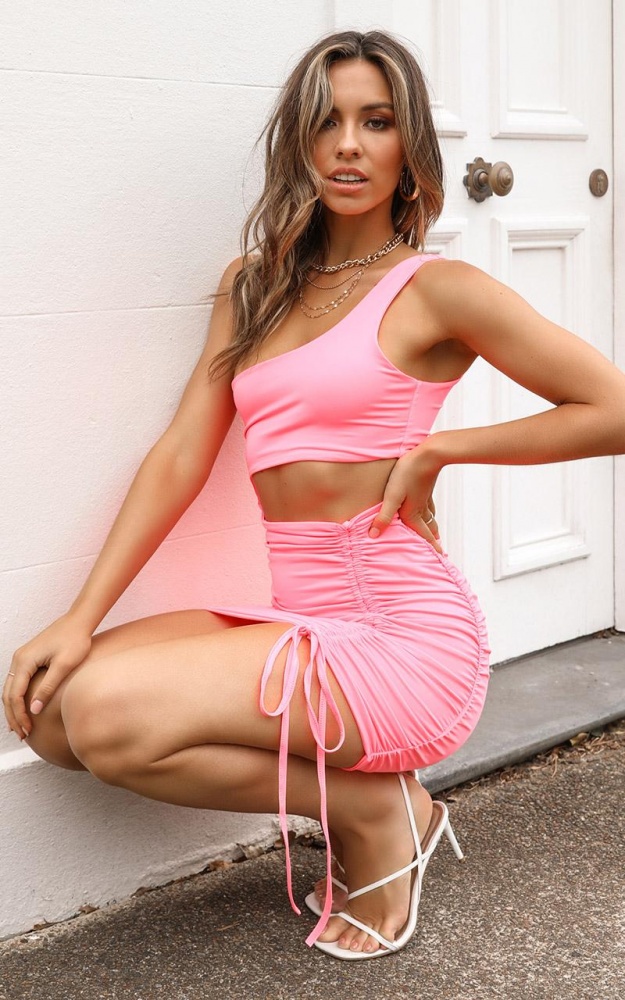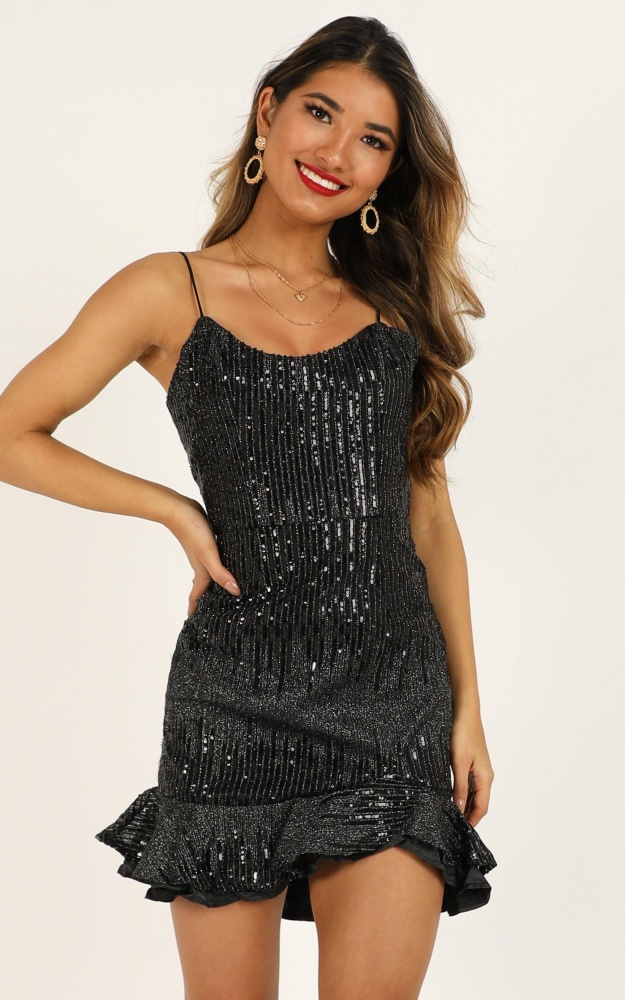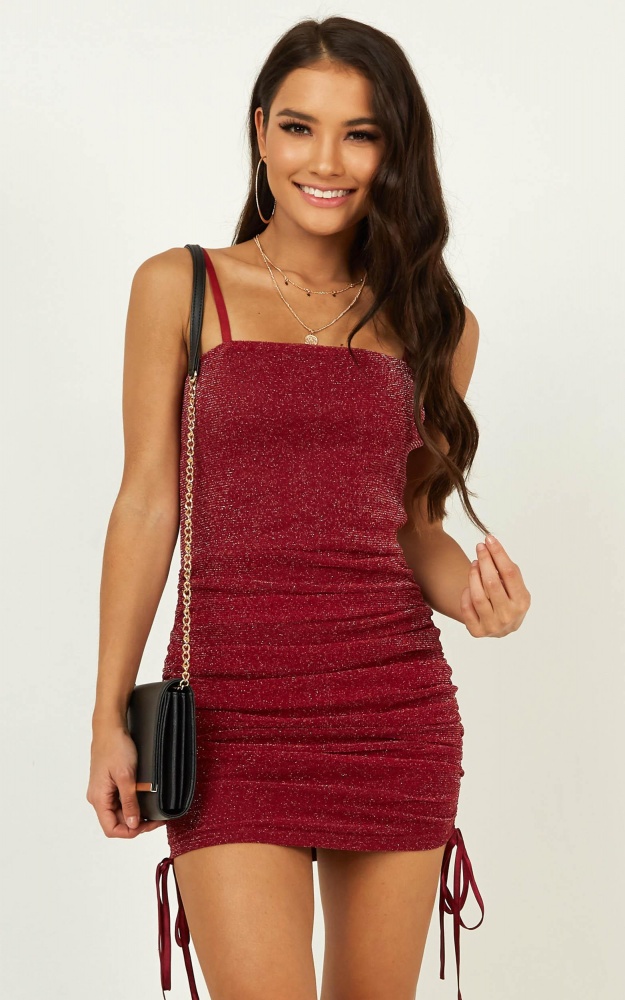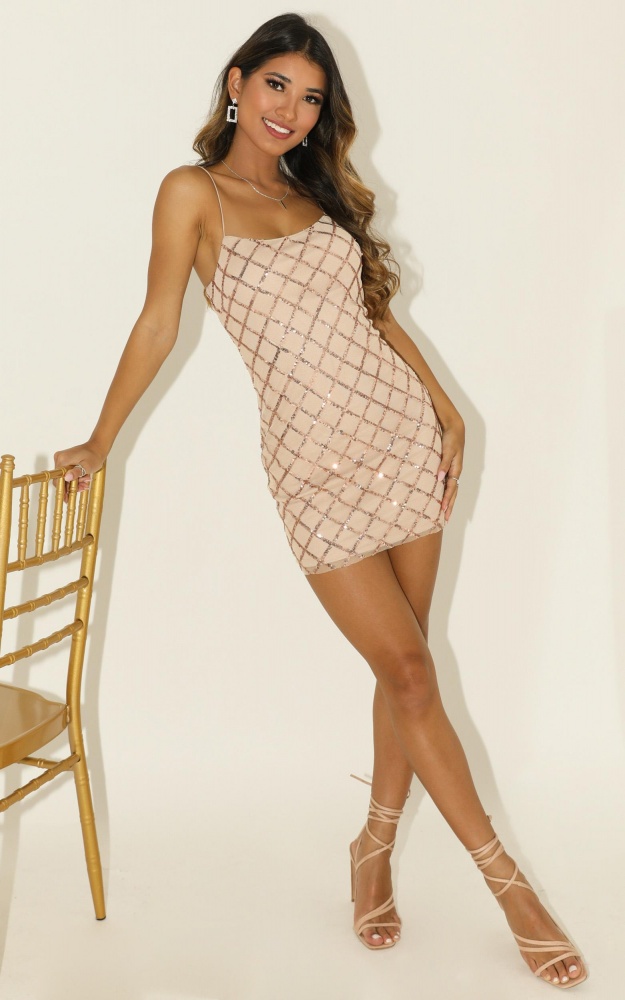 Bust a move with Tamara Bose