5 Reasons Why The Wrap Dress Deserves A Spot In Your Closet
07 November 2019
After a week of sunny days and balmy nights, summer is well and truly on it's way in Oz. Now's the time we're packing away our winter and fall wardrobes for good and there's one summery addition we can't wait to welcome back – wrap dresses. If you're yet to add a wrap dress to your wardrobe, let me ask you, why? With a universally flattering silhouette, we can think of about a million reasons why you need one. However, no one wants to read a million point long list so we've settled for five.
Did we mention universally flattering?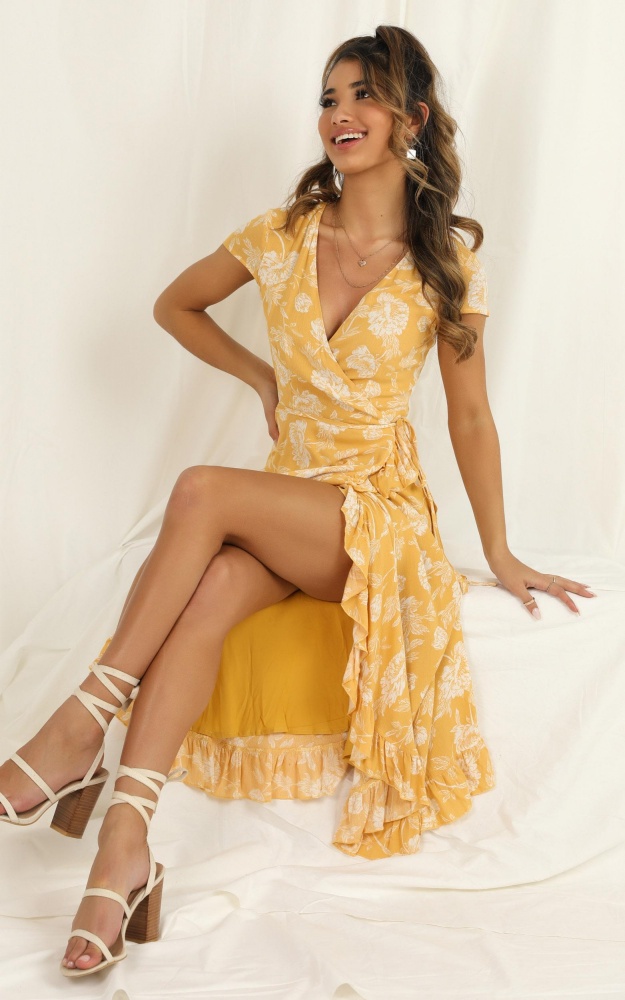 There's a reason every single person on your Instagram feed is sporting a wrap dress. It's because they suit absolutely everybody. Regardless of body type, height, skin tone, Team Edward or Team Jacob status, a wrap dress will work for you.
Wrap dresses magically give you that gorgeous hourglass shape, elongate your neck and enhance your chest – what more could you want? They also conceal any potential food babies meaning you can eat all the good stuff and not have to worry about being uncomfortable afterwards. As much as we're fans of high-waisted jeans there's nothing worse than wanting to unbutton them in public.
Anytime, anyplace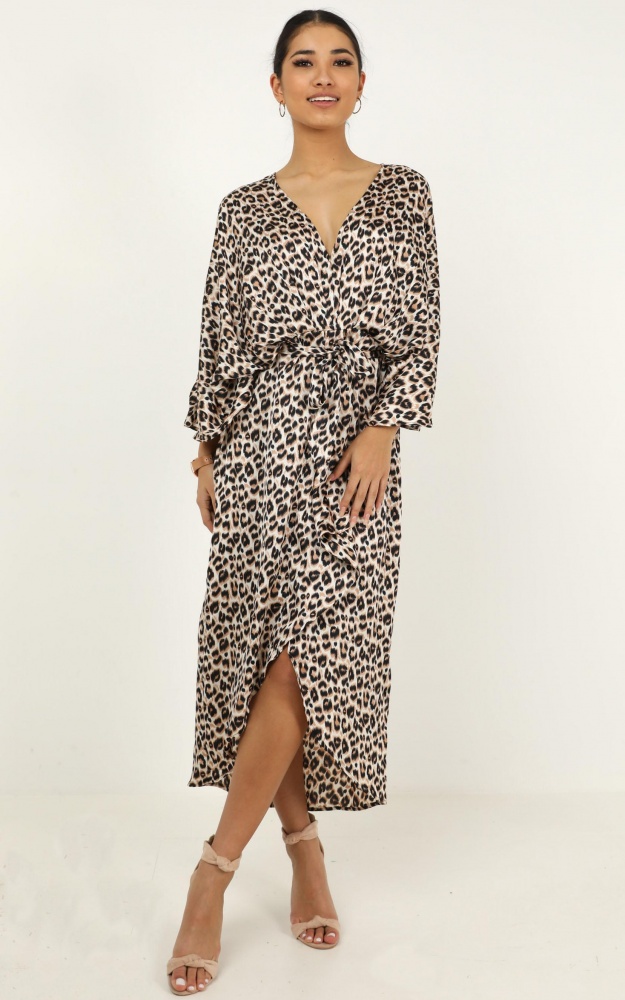 You know those days where nothing in your wardrobe works? It's all too casual or too formal or too just not what you want to wear. Those days don't exist with wrap dresses. In one of these beauties you'll never be under or over dressed.
Wrap dresses can be styled for a smart HR-approved workwear look to chic wedding attire that won't have the bride accusing you of stealing the show (but you'll still look amazing, trust us).
Choosing satin-look fabrics or a sequin-studded look is the perfect go-to for when you're dressing up. Just add some feminine jewellery and your favourite heels. If you want to keep it casual, wrap dresses worn with sneakers is Instagram's look of the season. Make sure you're choosing a knit fabric or something floral to really pull of this look. If it's cold out, a leather jacket finishes off the look nicely.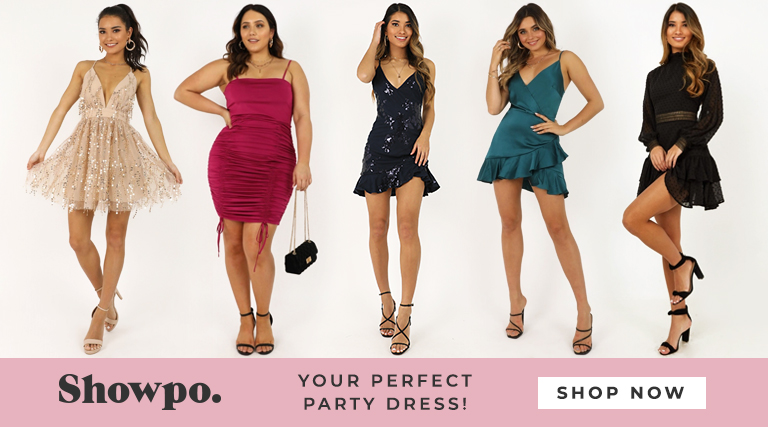 They're timeless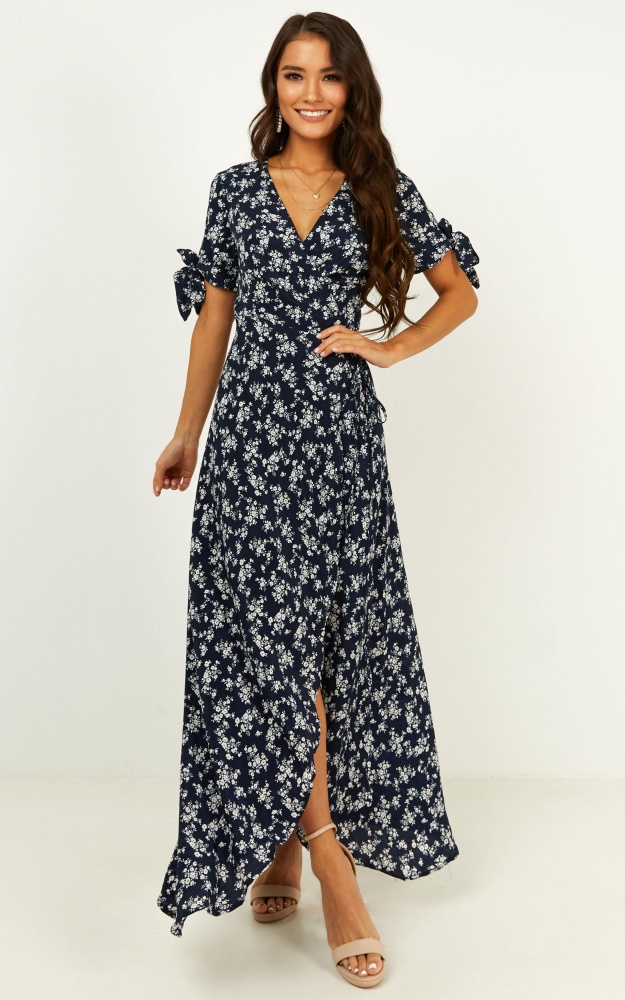 While wrap dresses are certainly trending, they're not trendy. What do we mean by that? We mean you're not going to look in your wardrobe next year and wonder what the heck you were thinking (not like those Gellee Thongs you wore in the 90s). Wrap dresses first burst onto the fashion scene in the 1970s thanks to designer Diane von Furstenberg and like the mini skirt, it hasn't gone out of style since.
Another fab thing about wrap dresses is you can wear them for years and years to come. They look just as chic on you as they do on your 70-year-old Nanna.
They're low maintenance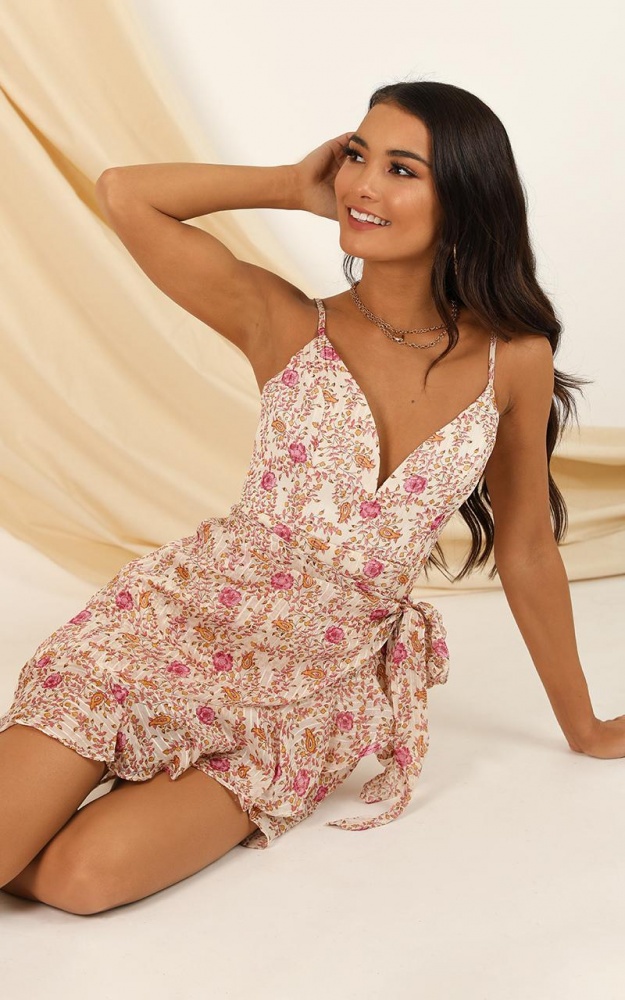 We're going to let you in on a secret; wrap dresses feel exactly like wearing your PJs in public. They take all of about 15 seconds to style but the result is an outfit that looks like it took an hour to curate. We know those hot, hot summer days are coming so when it's humid out, roll out of bed and into a wrap dress. You won't regret it we promise.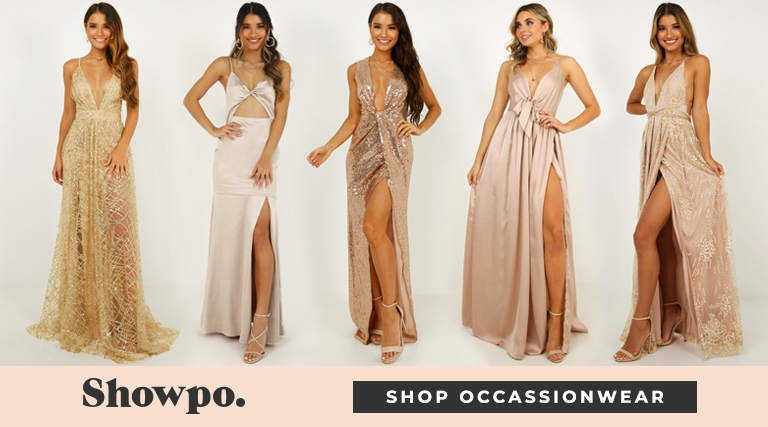 It will always fit perfectly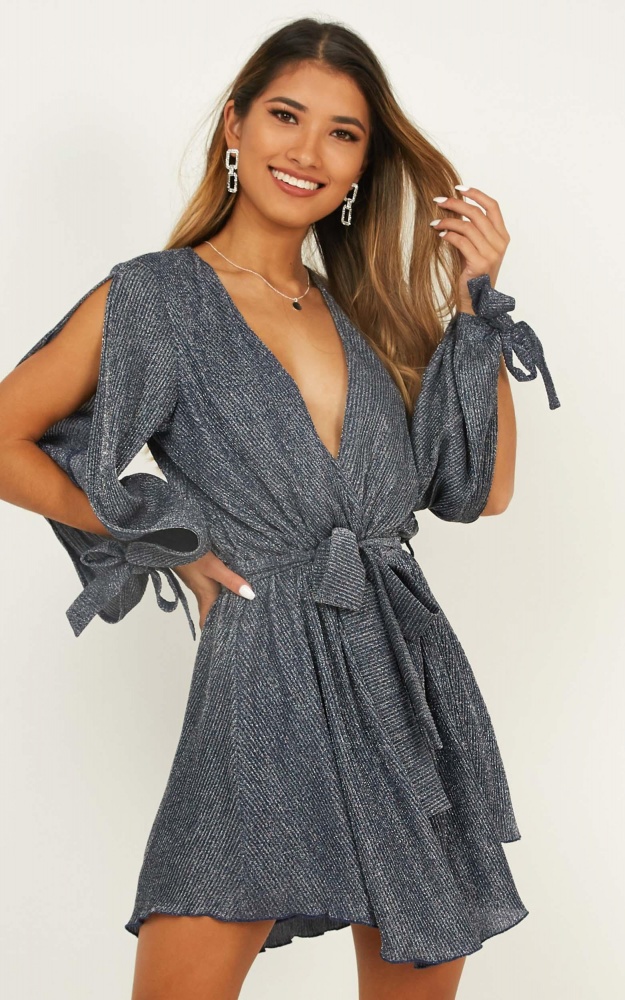 This writers personal favourite feature of the wrap dress is that they always fit. Most of the time I'm between sizes which means not only do I pay for clothes but I also have to pay a tailor to help them fit my body. But with a wrap dress, I get the right fit every time. No tailor required. The wrap feature means it can be customised to your figure, so even on bloated days, your look will go off without a hitch.
If the thought of tying a wrap dress correctly still worries you, watch our video tutorial below.