What To Wear To A 90s Party
20 February 2018
There are two types of girls in this world. The first, are the girls who thrive off themed parties. You know the type, the girls who effortlessly show up to a party in a dinosaur outfit and that somehow just works. For those girls, we will forever be jealous and we're ok with that but if themed parties are the absolute bane of your existence, then you are a type two gal. 90s themed parties have been popping up everywhere and we live for all the 90s nostalgia. With these low-budget ideas, you'll be looking like a 90s babe in no time and ready to dance battle it out all night long!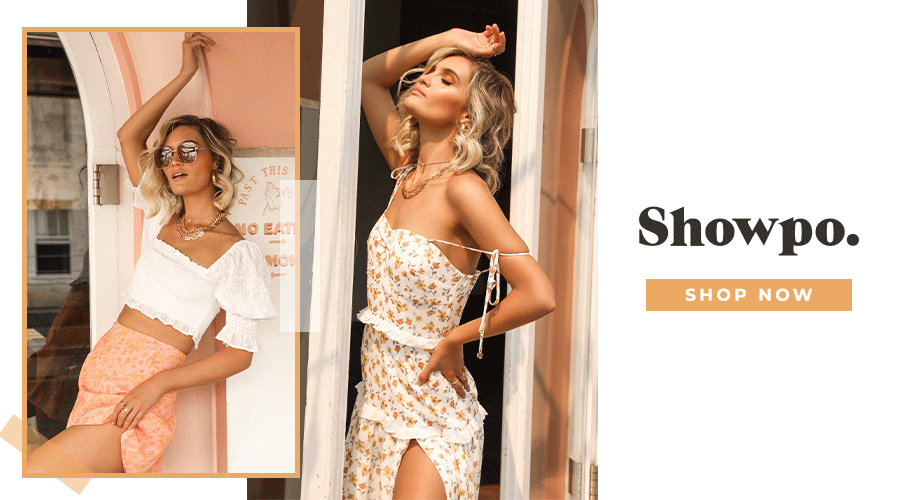 Firstly, you probably don't even realise that you actually already own at least one 90s trend, given they're back with a vengeance!
Let's take a closer look at these trends and you'll never have to google 'what to wear to a 90s party' again.
FLARES
It comes at no surprise that flared pants are not going anywhere and chances are for most of us corporate girls, you may already have a pair in your office wardrobe. Whether it be a pair of culottes or full-length pants, they are bound to make you look the part and let's face it, they are comfy AF! Take style cues from Gigi Hadid and pair them with some block heels and you'll have your party look sorted in no time! Plus, flares are known to make you look taller and therefore, elongate your figure like a supermodel. 
GET THE LOOK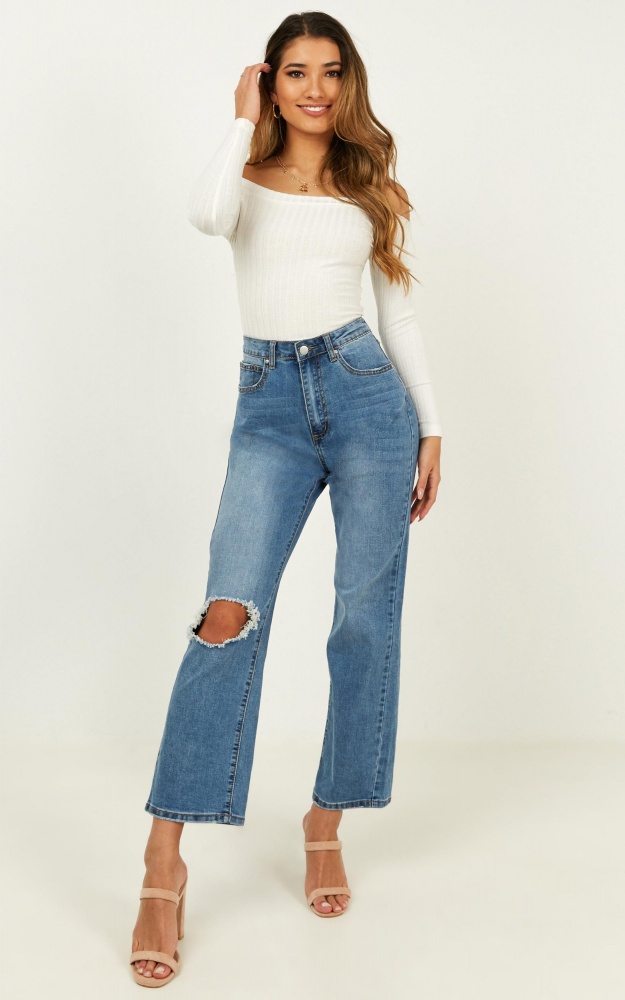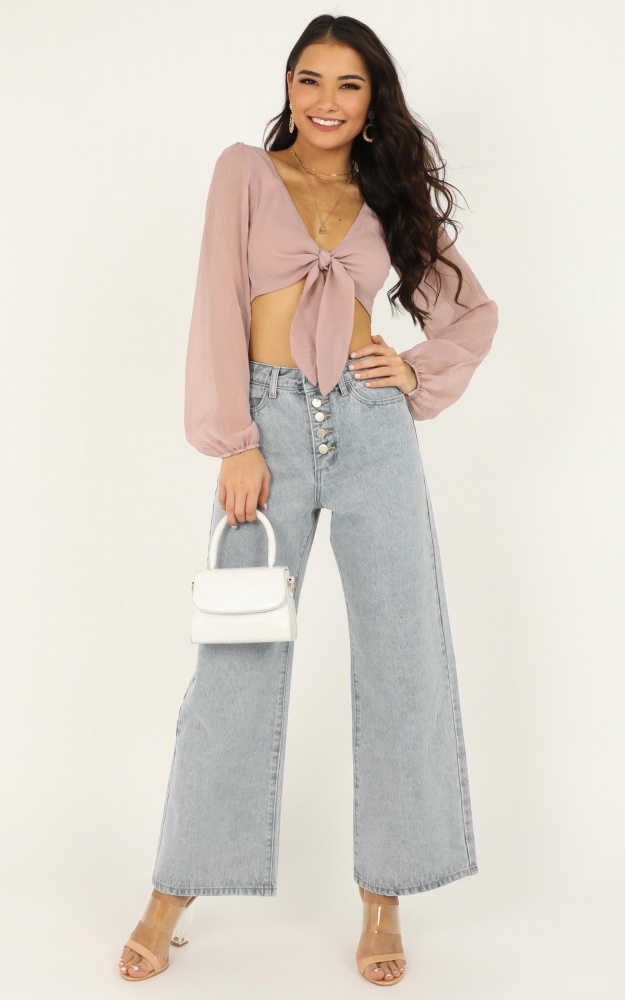 DOUBLE DENIM
Yes ladies, denim were all the rage in the 90s and is as popular now. Whether you love a good pair of high-waisted mum jeans, an oversized denim jacket or your most distressed pair of boyfriend jeans, you can pair these with absolutely anything in your wardrobe and your outfit is done! No effort required, thank us later! 
GET THE LOOK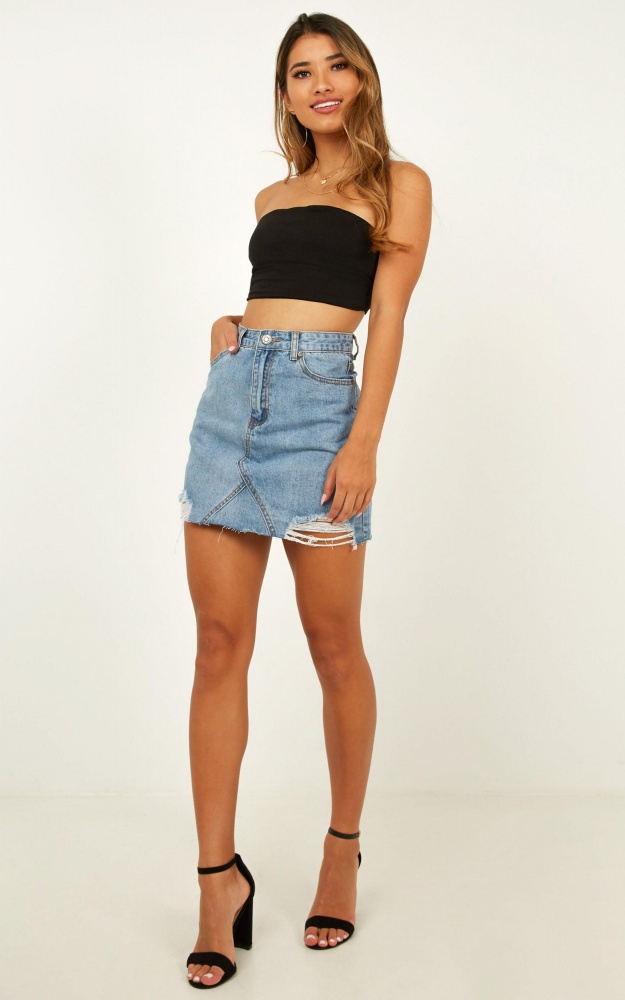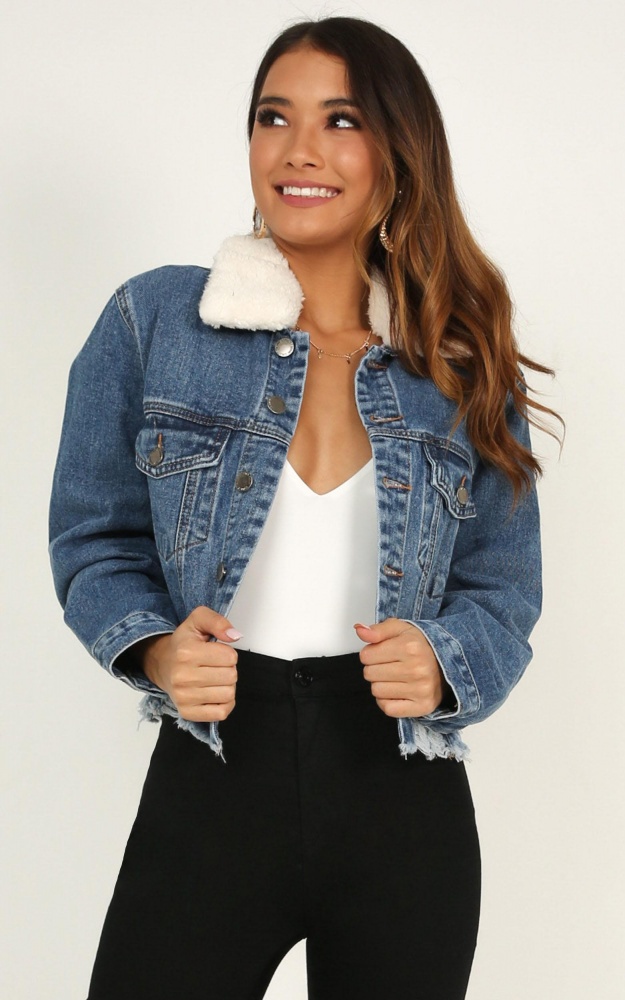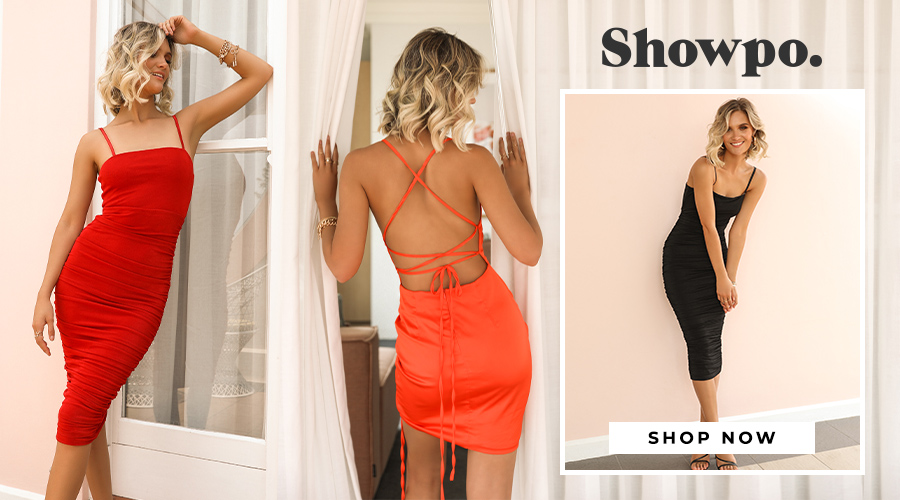 PVC
Lucky for us, pleather and all things PVC has come along way since the 90s. Wear PVC high-waisted pants or a pleather skirth with a crop top or a tucked in chunky sweater. It hugs you in all the right places and the good news is that you'll be sweat free! This trend has been seen on the likes of Alexa Chung, Kai Gerber and Hailey Baldwin.
GET THE LOOK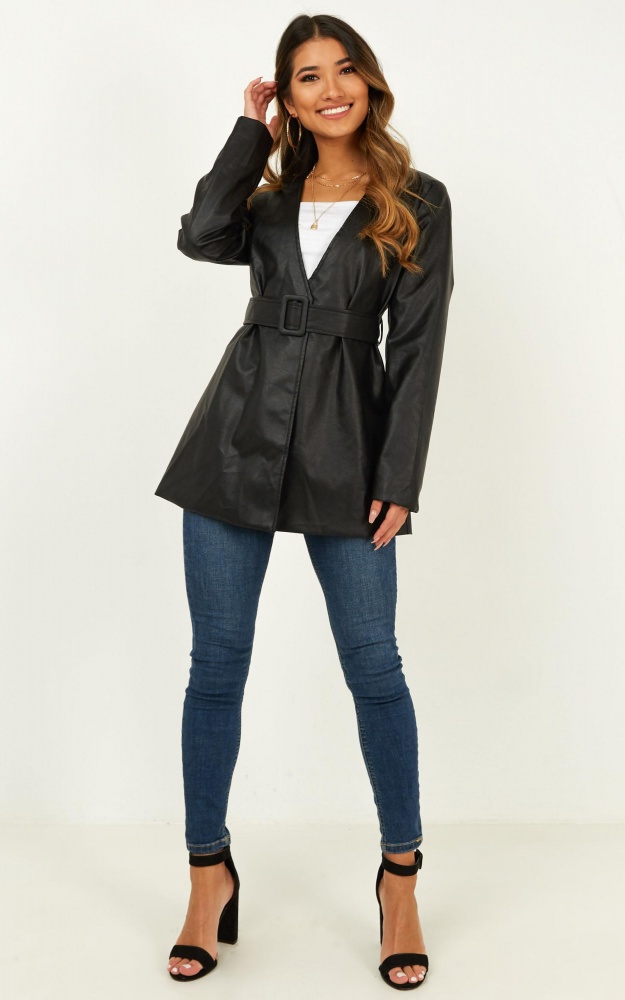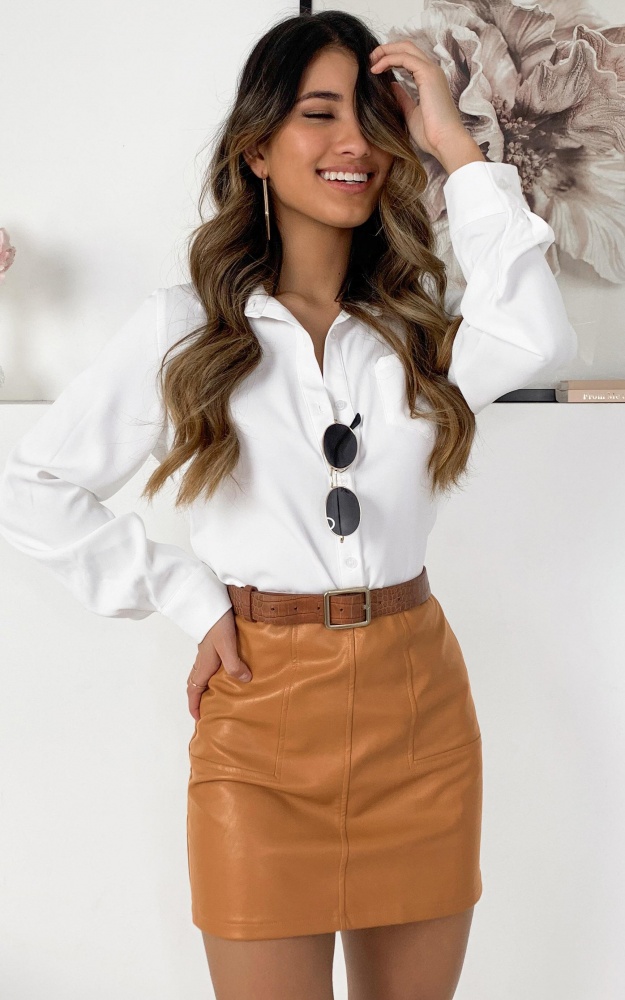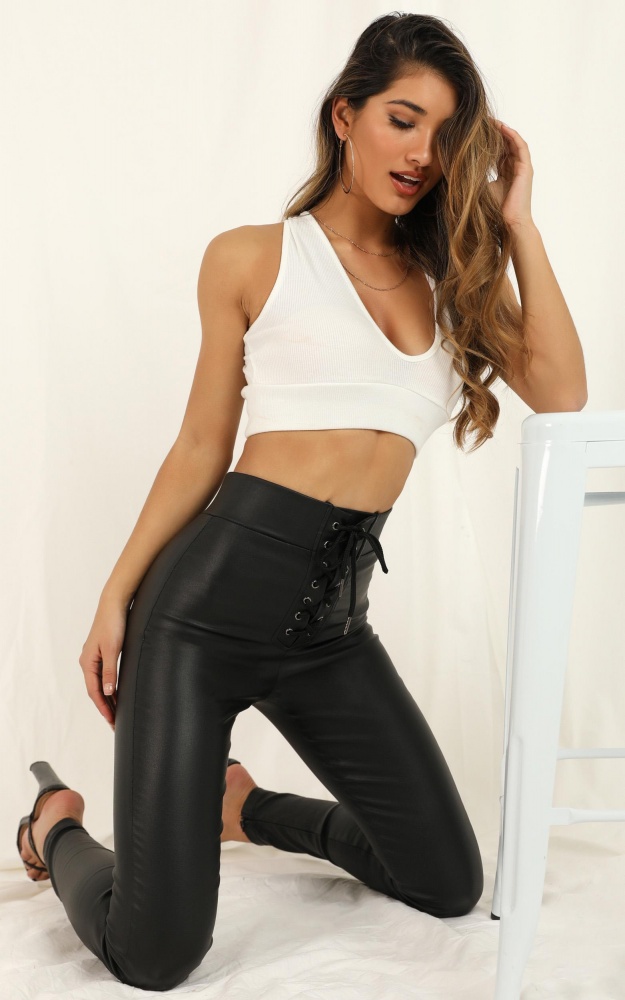 90S HIP HOP (HOORAY)
Bold colours and bucket hats, 90s hip-hop fashion was the shit. Think Will Smith in Fresh Prince of Bel-Air. Oversized was "the thing", oversized dungarees, jackets, t-shirts, hoodies…everything was BIG and BULKY. We can't forget the matching trackies phase and we're so glad that's a thing of the past, unless your Billie Eilish. If you want to be really hip-hop, rock a reverse bandana, Tupac-style and sag yo pants for real.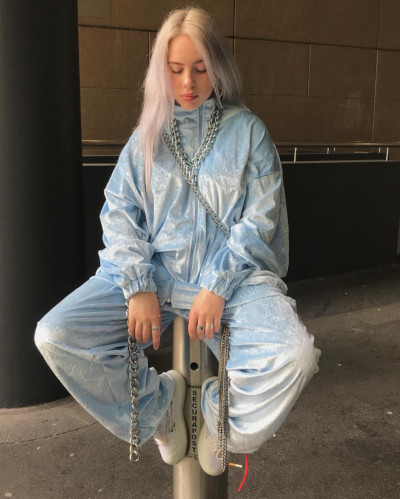 GET THE LOOK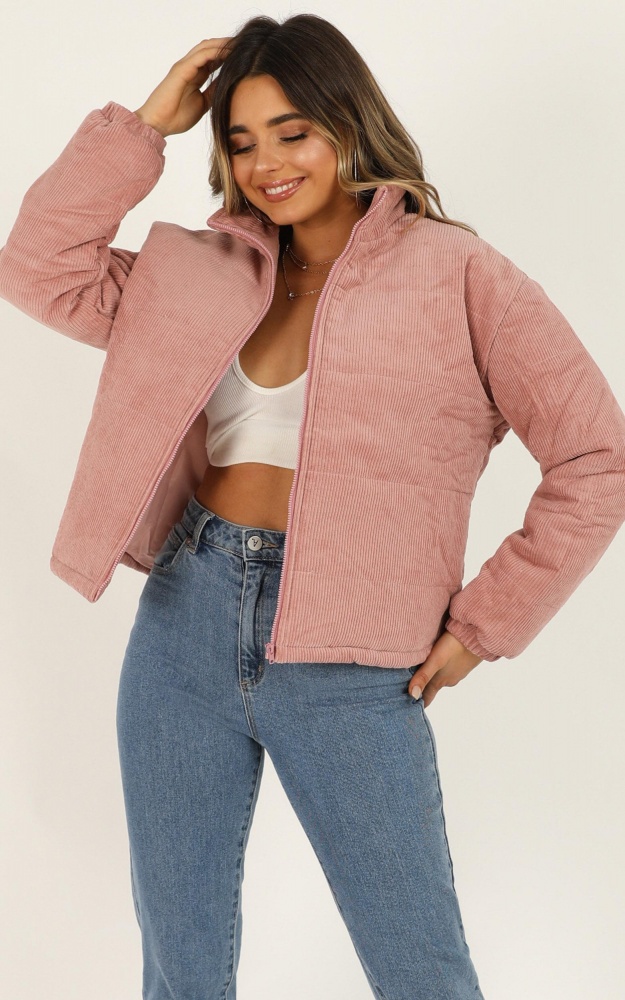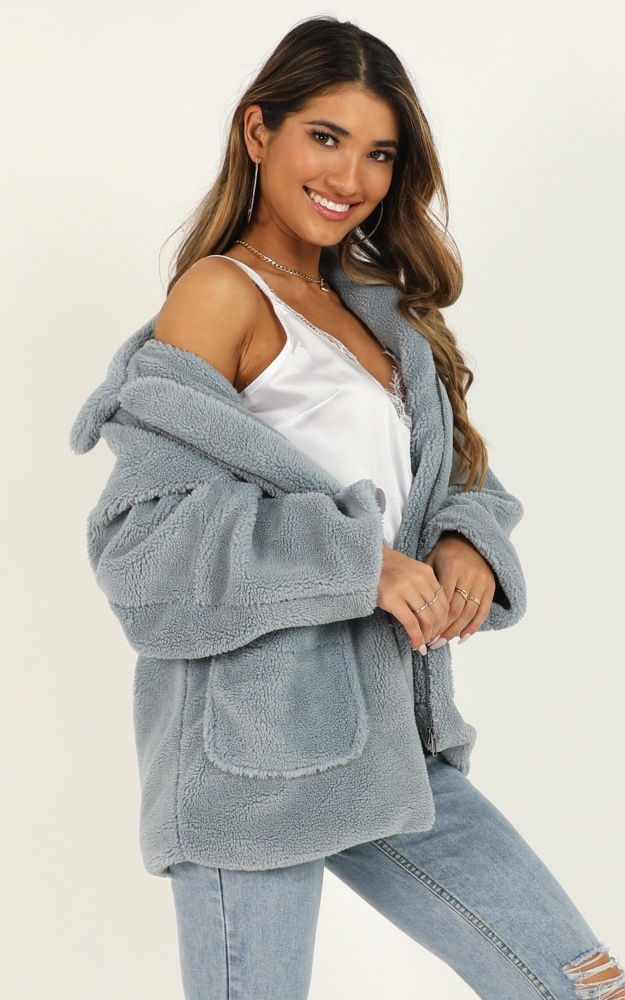 BUCKET HATS
Do you remember back at school when your teacher made you wear bucket hats before you went out to play? Hands up if you used to hate it! Who would have thought that this noughties fashion staple would come back in style. Now's the time to rock your Kai Gerber confidence with this trend.
ROLLERBLADES
Who says your accessories aren't dress up? Find your old pair of skates or buy a pair of cheap ones and let your accessories speak for your outfit. Roll into that party in style! While you're at it, dig up that old Sony Walkman and pump up the beats – anyone looking that cool deserves their own soundtrack.
PLAID
What does Clueless, Britney Spears and Mean Girls all have in common? Plaid! Plaid skirts, in particular, were a staple in most wardrobes in the 90s. Paired with a basic top or bodysuit and some knee-high socks will have you looking like Brit, Cher Horowitz or Gretchen Weiners instantly. Or if skirts aren't your thing, go 90s grunge. We're talking a black and red plaid flannel shirt with LOTS of eyeliner.
GET THE LOOK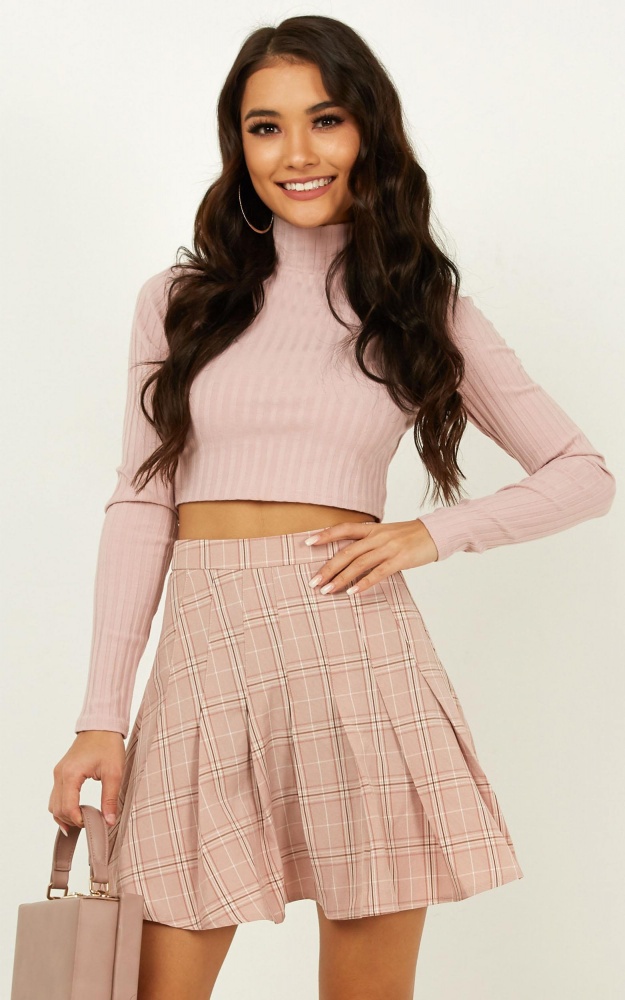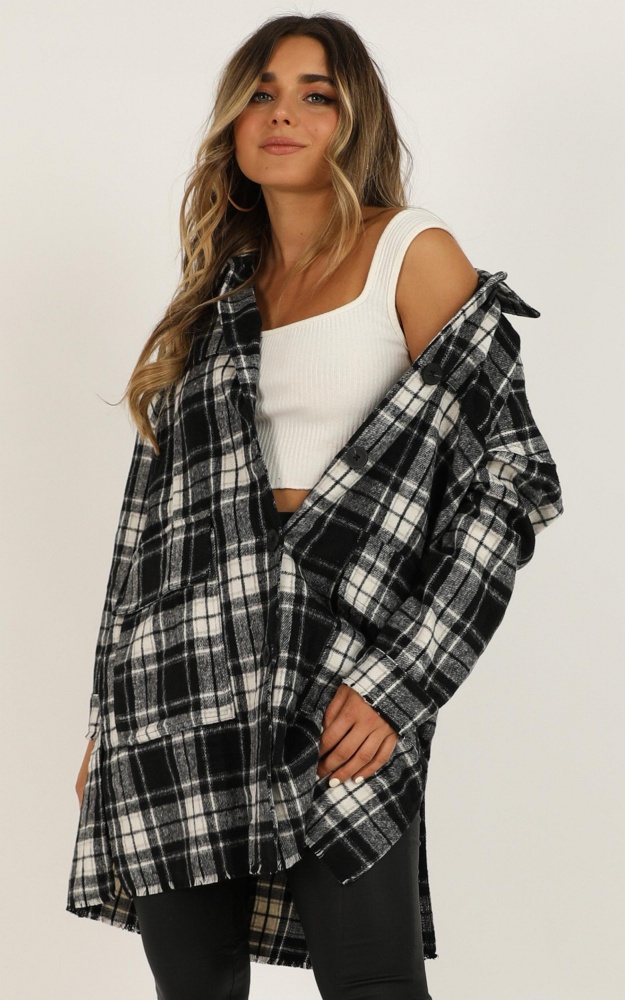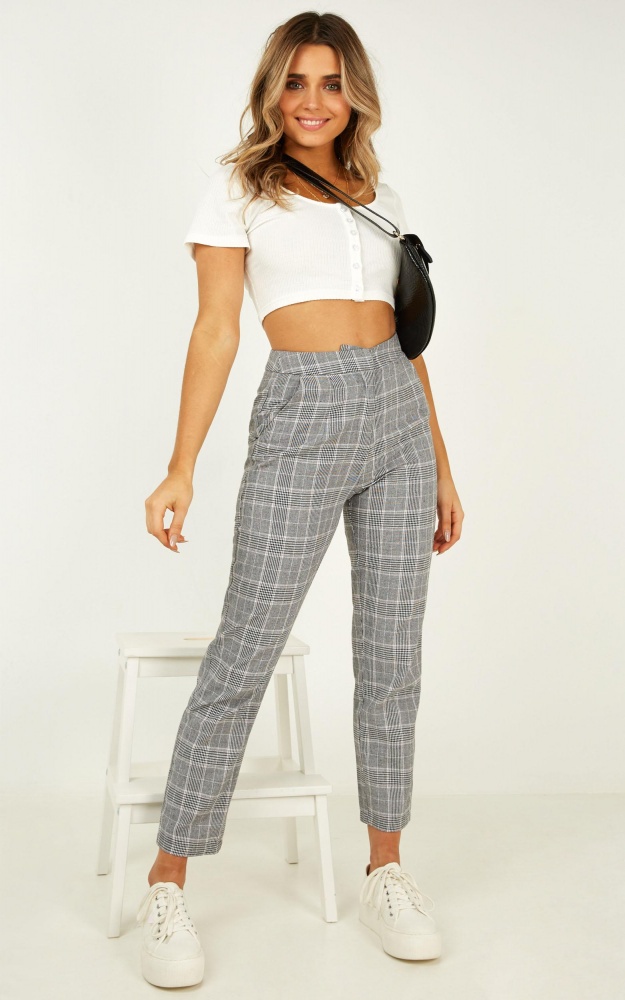 90S HAIR & MAKEUP
Now, every girl knows that hair and makeup are crucial for any outfit. If dressing up simply isn't for you (no judgement) then hair and makeup is the way to go! Tie your hair in a top knot (with a scrunchie of course) and put as much colour into your eye shadow as possible. Get your Jawbreaker Palette and you'll be looking like a 90s goddess in no time. 

Feeling more creative? Get your hands on one of the classic 90s hair-braiding-machines and rock those rope-like braids. Tip: Be careful, these things were notorious for getting tangled in hair.
SHOP SCRUNCHIES HERE. 
SPICE GIRLS
For the girl squads out there, going to a party as the Spice Girls is probably your lifelong dream. A 90s themed party is a perfect place for it! Get your gal pals dressed as Posh, Scary, Baby, Ginger and Sporty for a true 90s vibe. 

We are thinking chunky shoes, bright crop tops, mini dresses, sequin dresses and bodysuits. On a side note, if Wannabe isn't at the top of your list of shower anthems, we can't be friends.
GET THE LOOK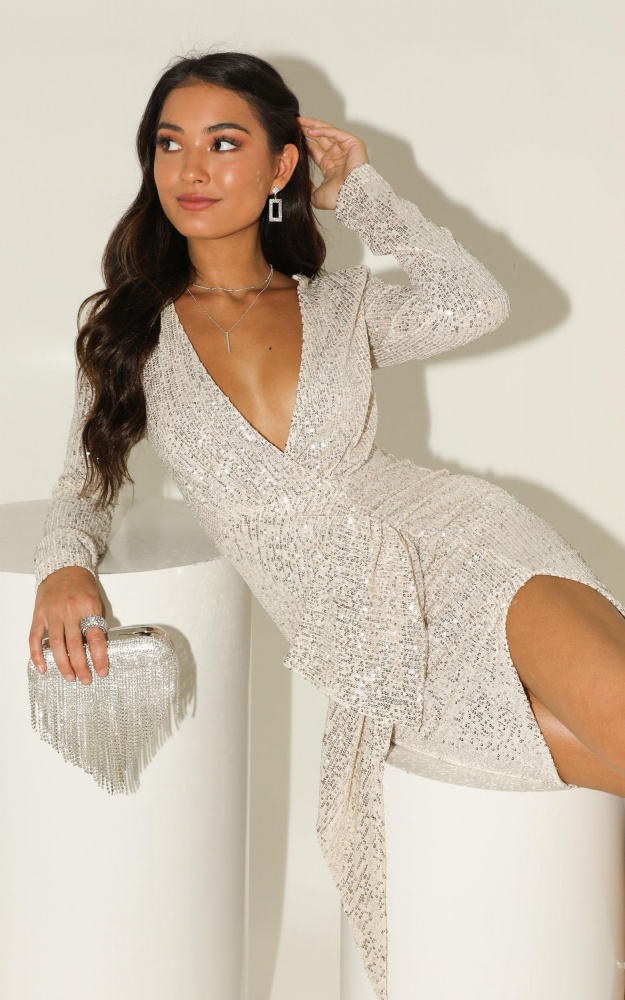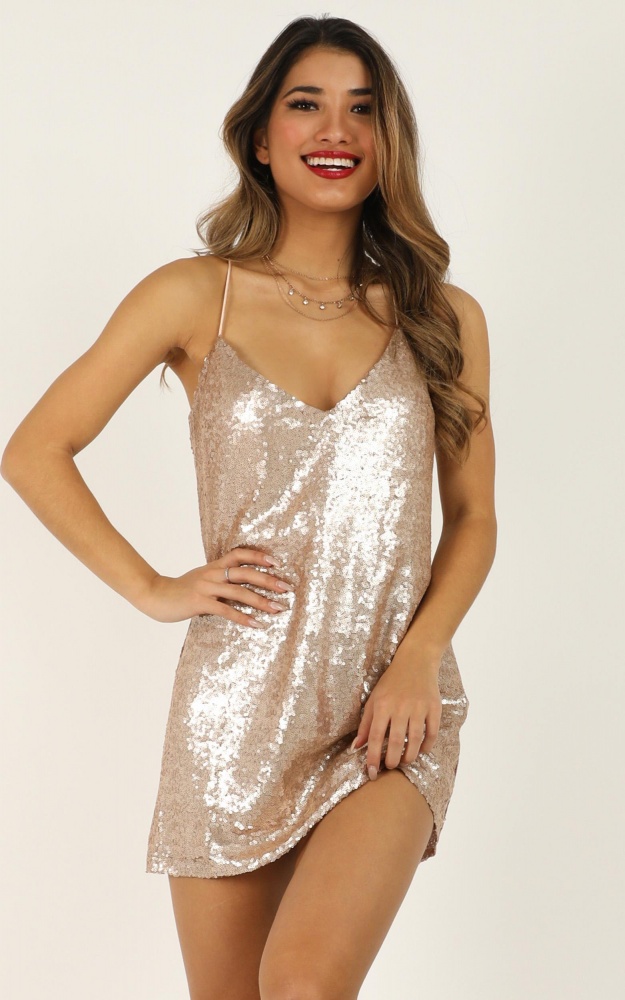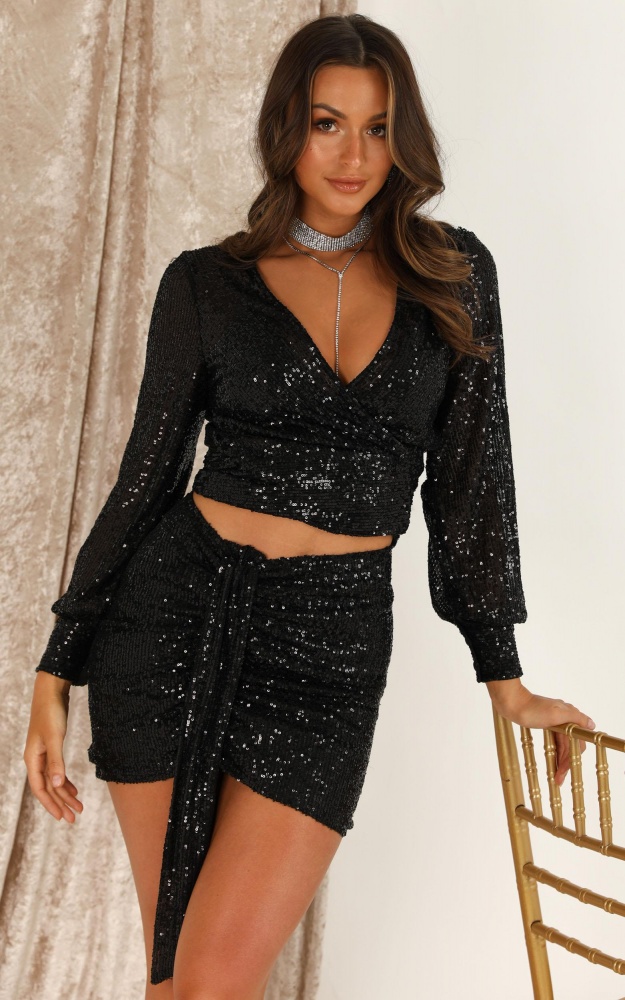 BUM BAGS
Nothing says 90s like a classic bum bag. The 90s were when bum bags really started to come into their own. Bridging the gap between ladies' fashion having itsy bitsy pockets (if at all) and us gals not wanting to drag a bag around enters the humble fanny pack. Wear it as a belt or sling it over your shoulders, either way, you will be able to dance up a storm looking fly as hell, all whilst keeping your valuables safe and dry.
OVERALLS
Comfy AF, a classic pair of denim overalls is the low maintenance look, for the gal who likes to keep it casual. Simply pair them with a cropped tee or bralette underneath and you're good to go – could it be any easier? Bonus points if you pair it with a choker.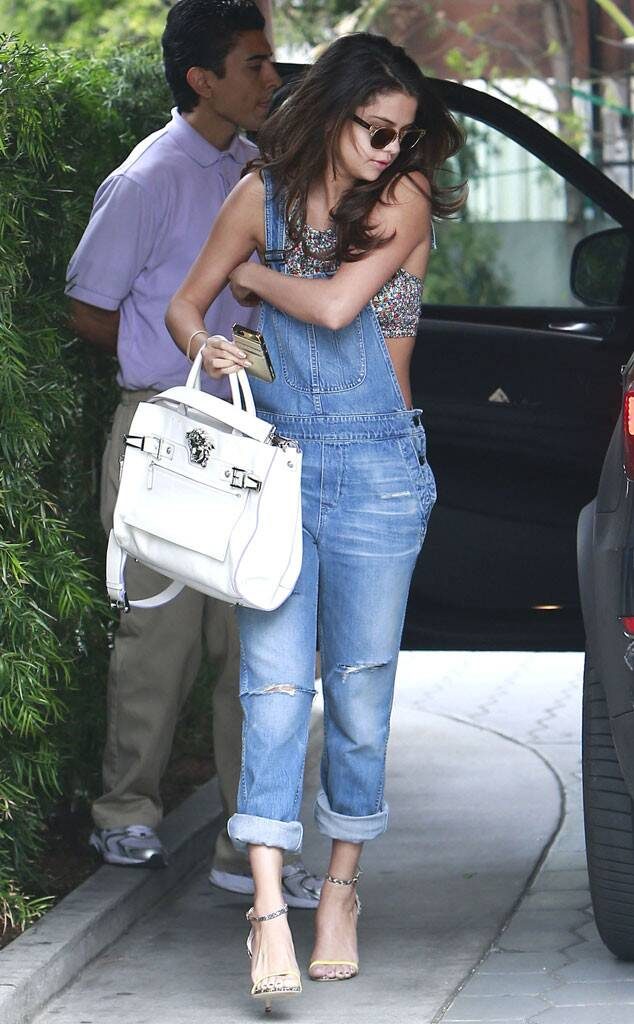 GET THE LOOK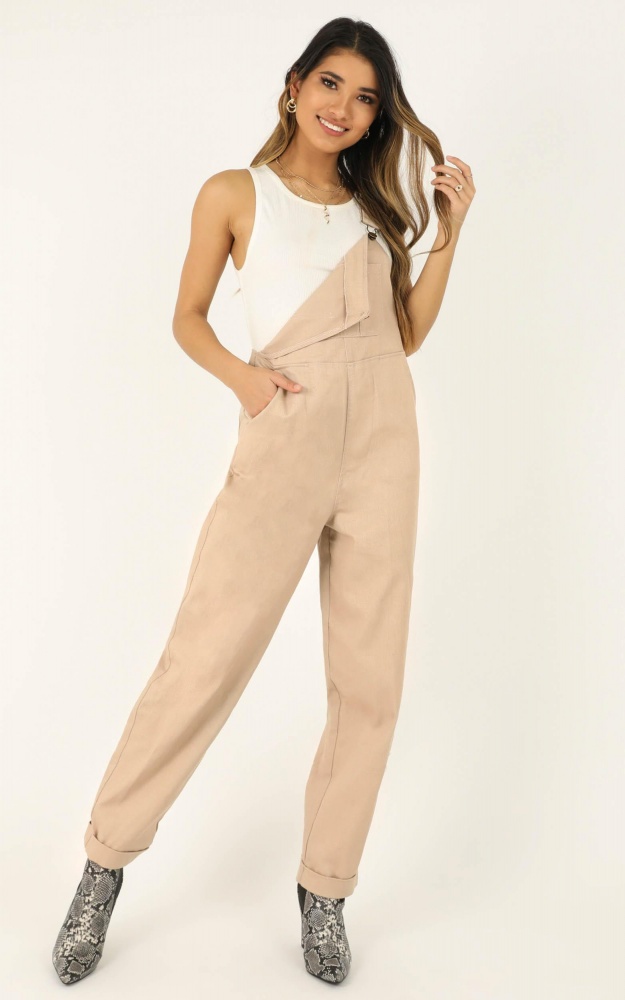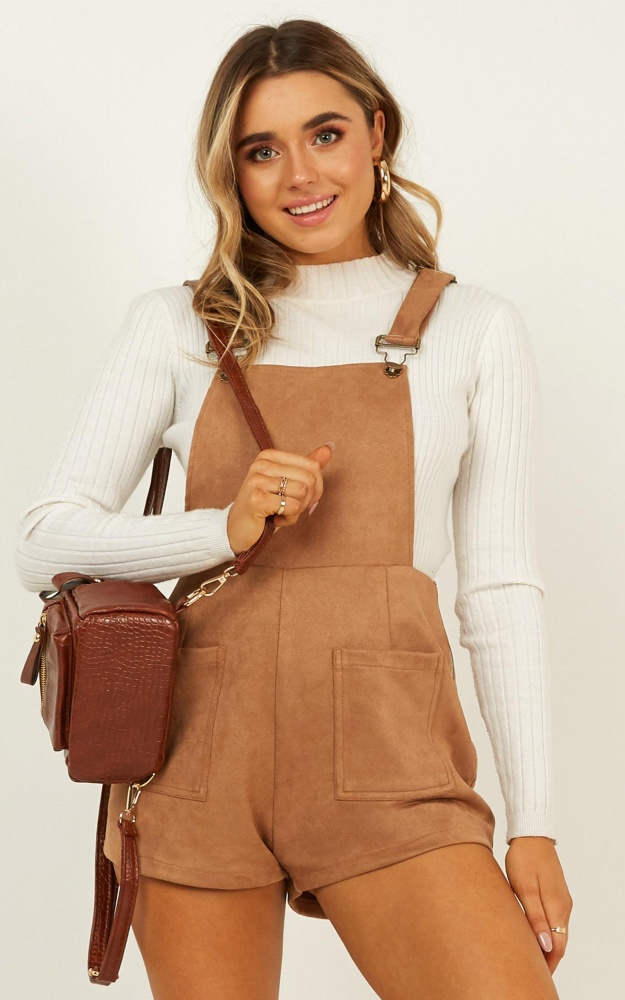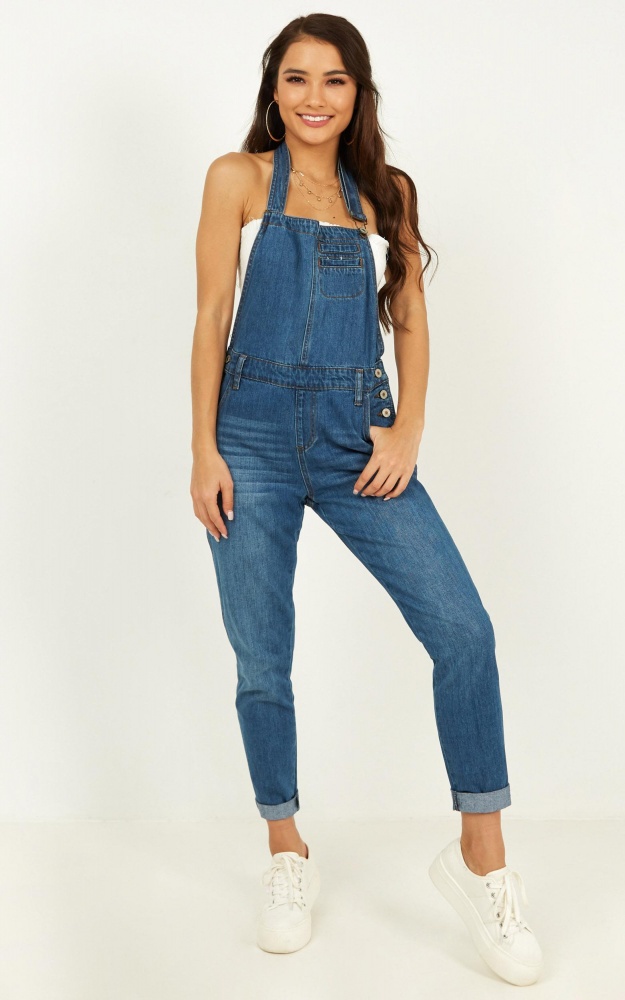 CHOKERS
Did you even go to a 90s party if you didn't wear a choker? Current trends see it being styled in layers, matching a bralette or complementing a crop or a tee.
PARTY TIME! 😎 Now that you've got more of an idea about what to wear to a 90s party, it's time to put those outfits together! Be sure to have a browse through Showpo for all your outfit needs! Now go forth and HEEEEYYY MACARENA.