On Wednesdays, We Wear Pink: The 27 Hottest Pink Styles RN
20 November 2019
It's Wednesday, you know the drill. Time to fling those wardrobe doors open and don your very best pink look. Sure, Mean Girls is officially 15 years old (yikes) but that quote is still iconic as ever and is itself a reason to have pink high in your tonal rotation. If you're one of those people who thinks they can't wear pink, let us change your mind. Pink outfits are 100% for everyone but if you're at a loss for how to wear it, we've done the hard work for you.
Jeans and a nice pink top
Going out-out and have no idea what to wear? Don't bother asking your friends, they'll just tell you to wear jeans and a nice top. While that's a perfectly good direction, let's get specific. For every occasion this summer you'll want to wear jeans and a nice pink top. Pink hues perfectly compliment every shade of denim so adding a few options to your wardrobe will give you so many options for those last-minute nights out.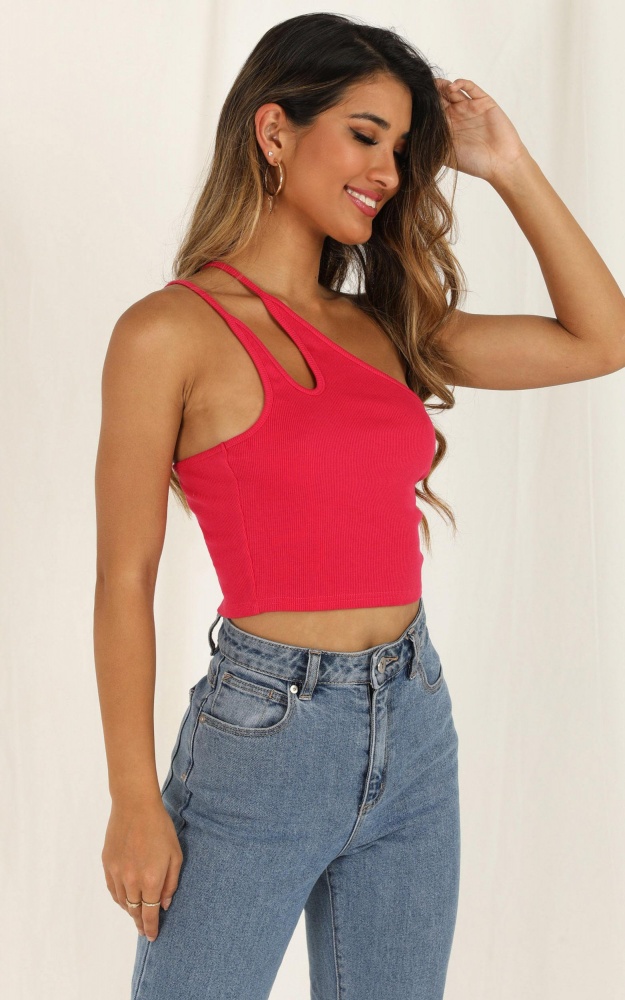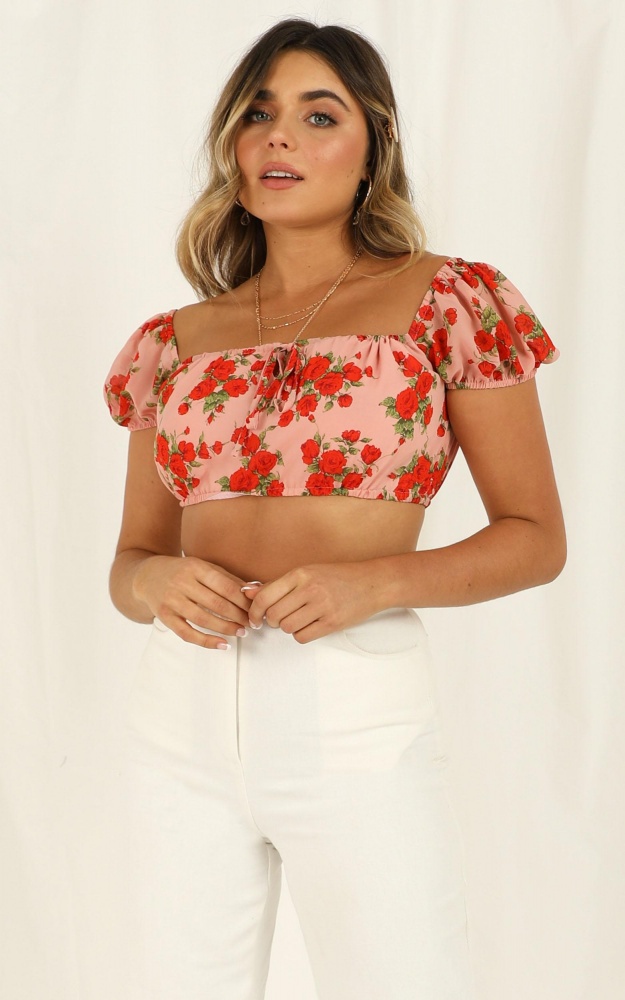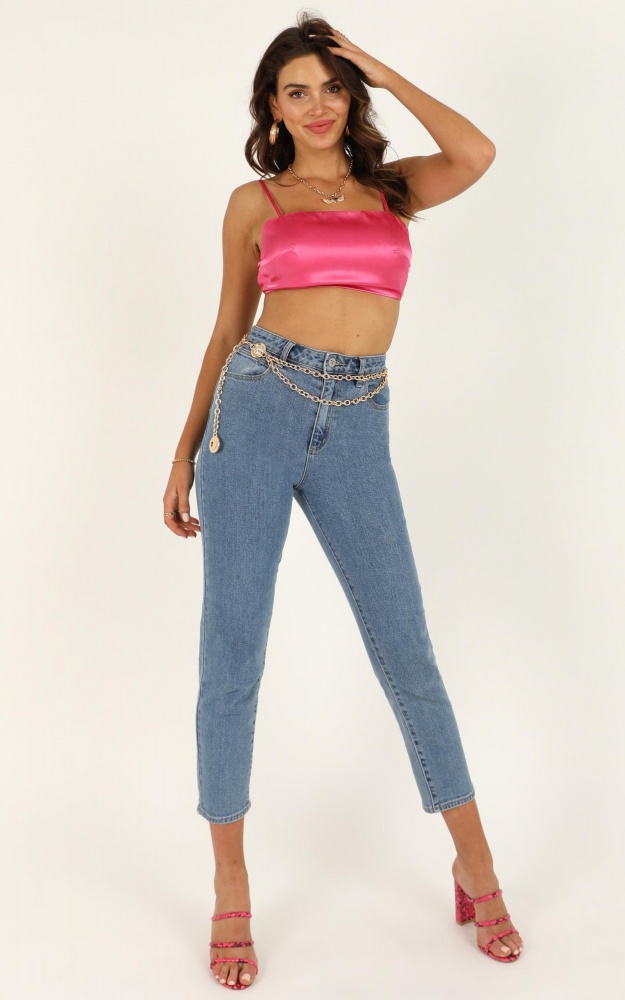 LPD: little pink dress
Of course, nothing can replace your favourite LBD, but you know what they say, change is as good as a holiday. So why not change up your usual go-to with a bold coloured alternative. The little pink dress packs a punch when you need it most and because the colour speaks for yourself it's a good opportunity to pair back your makeup and accessories. Less time getting ready means more time for an extra round when you're out, no?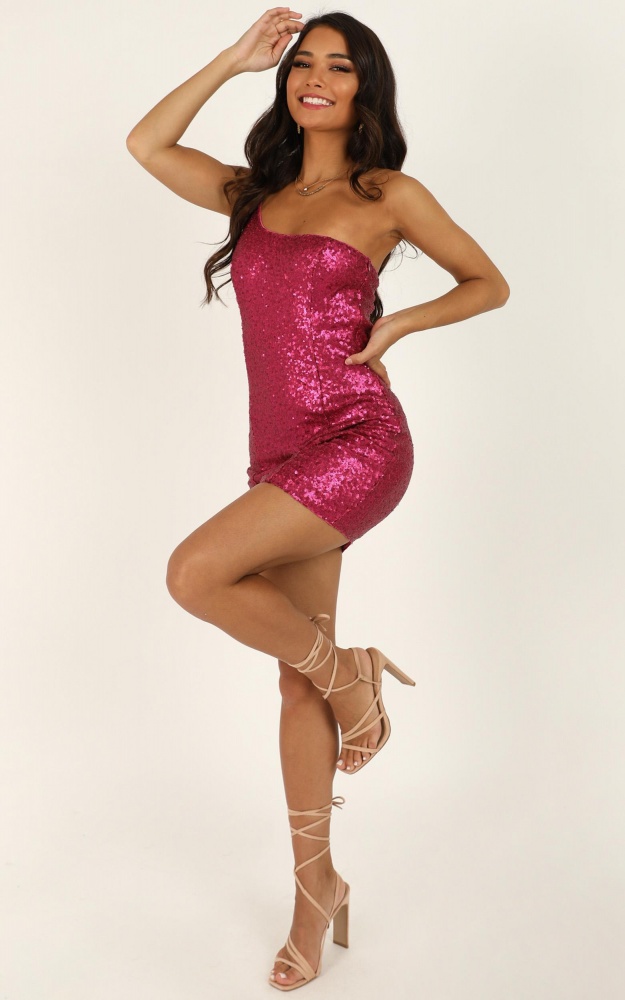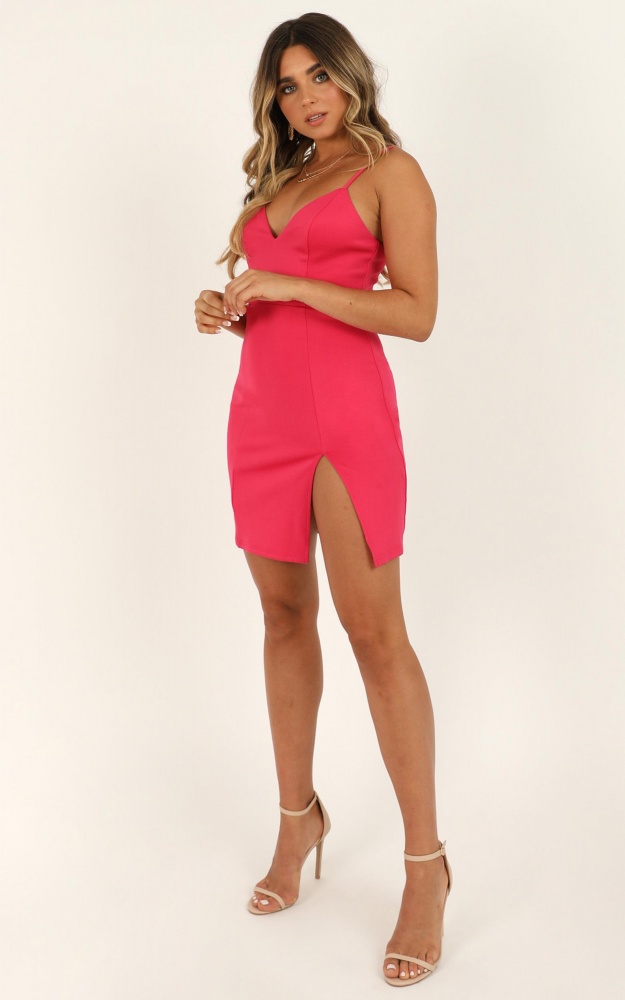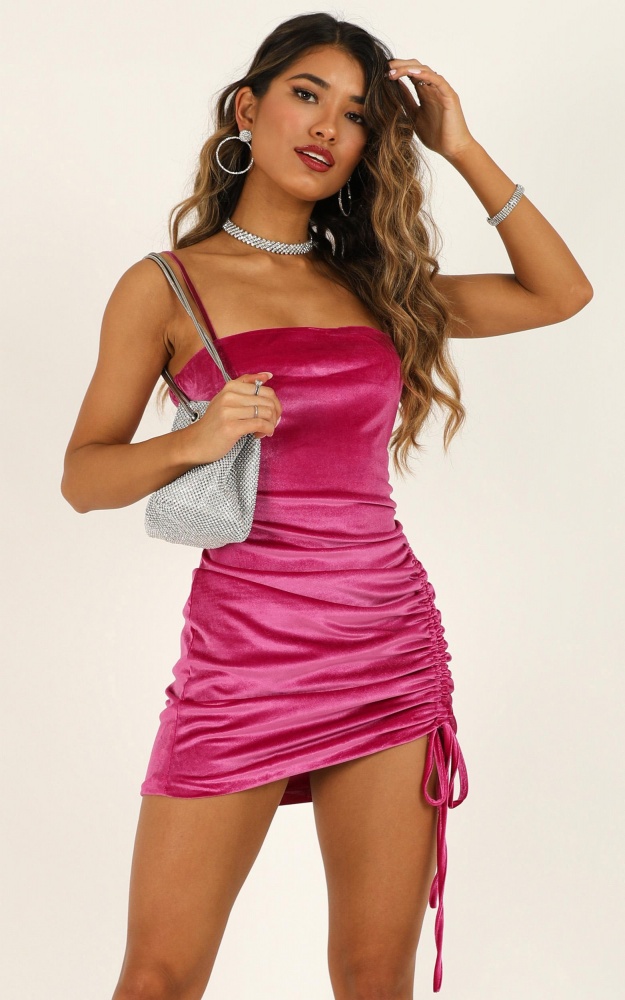 Keep it casual
I'm certainly guilty of being a plain white t-shirt and jeans from Monday to Friday kind of girl. Something that would greatly upset my OG fashion icon, Elle Woods, I'm sure. There's no reason pink can't be the much-needed injection of colour into your everyday wardrobe. These are the looks I'm adding to cart.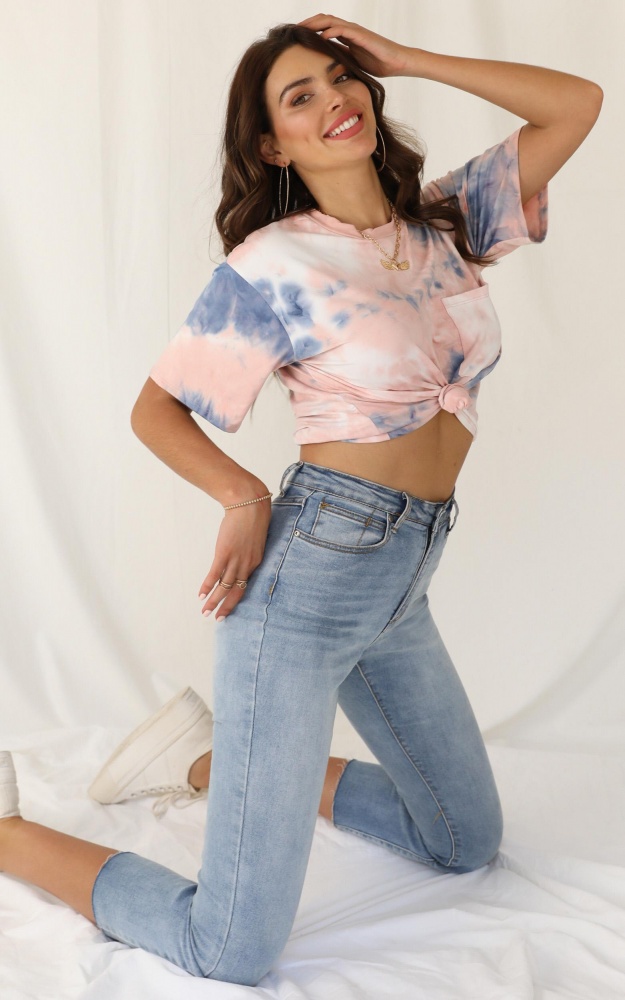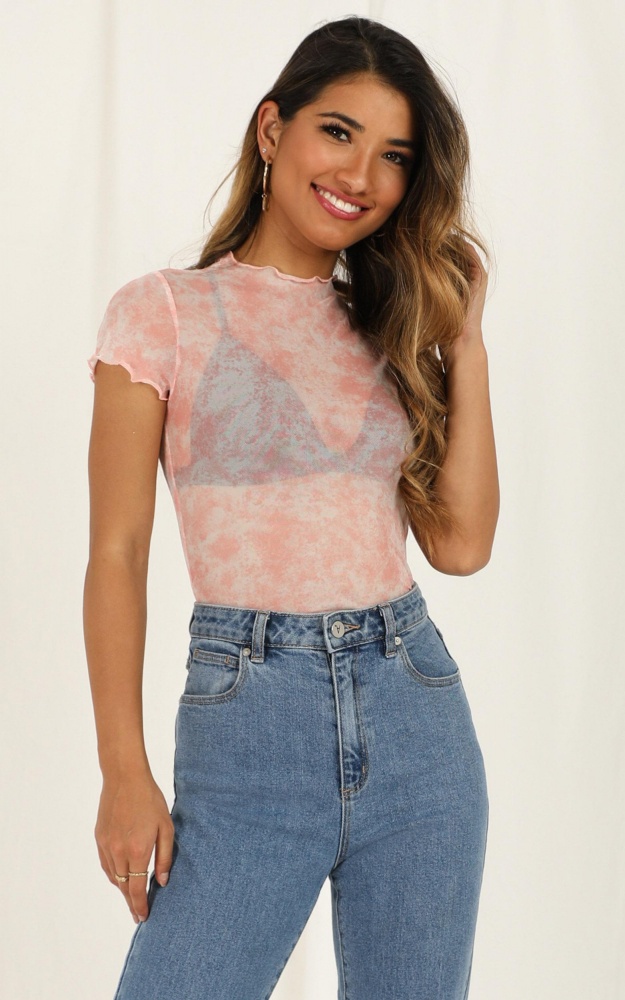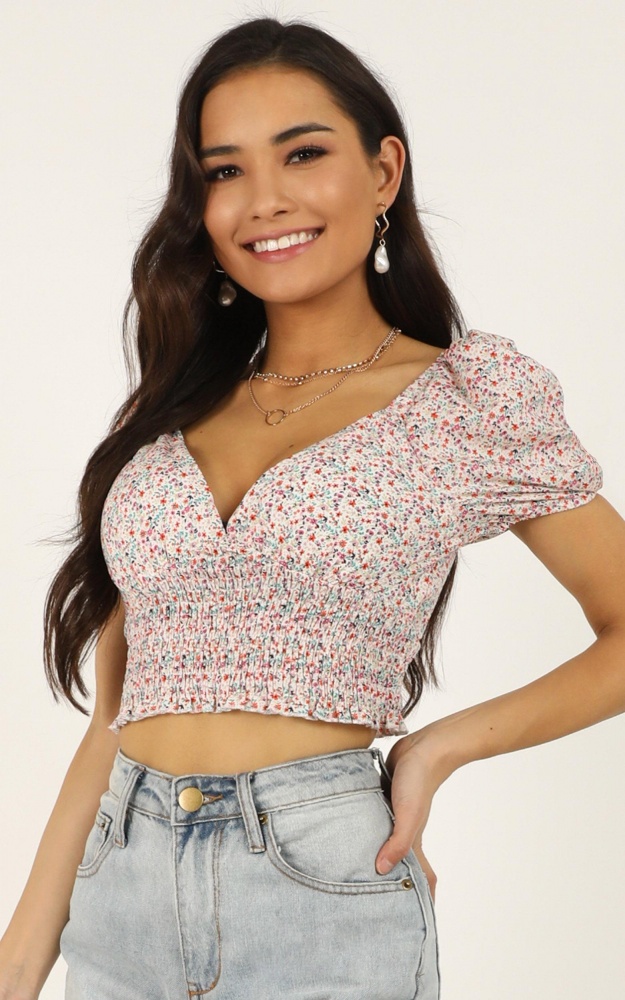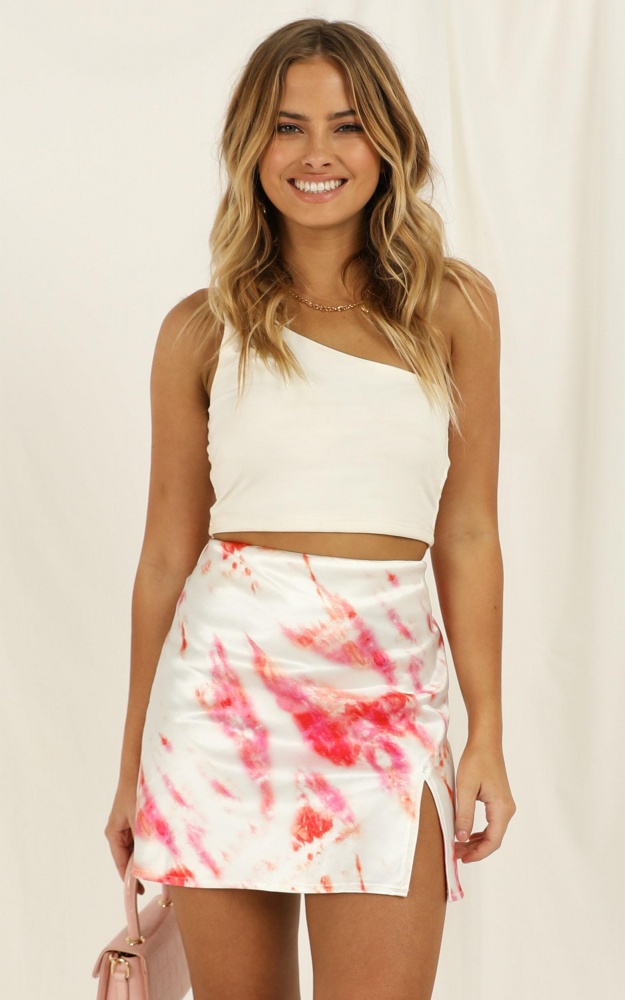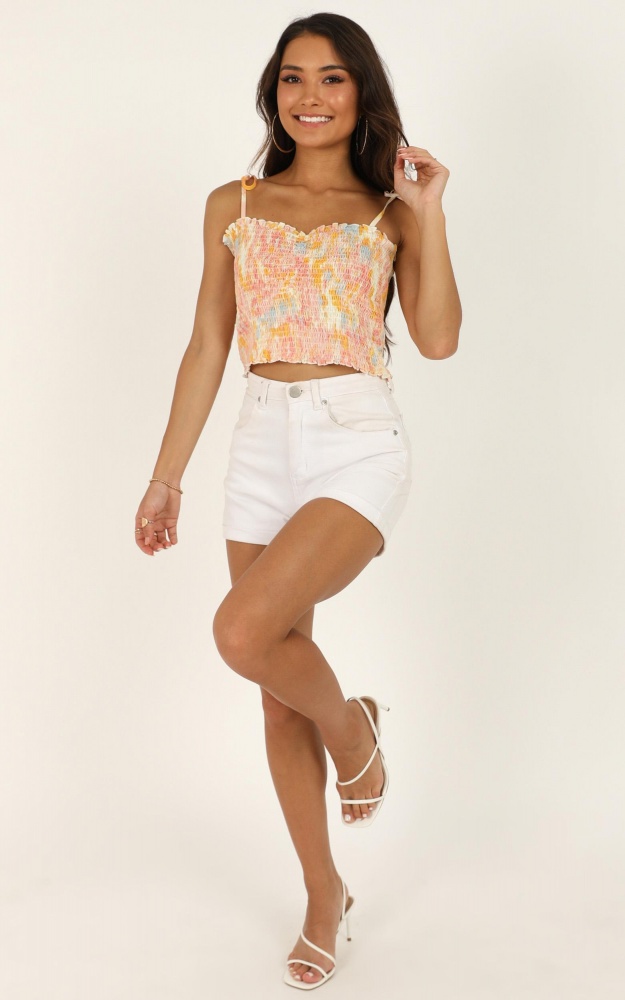 Pops of pink
If diving into the deep end with pink just isn't your speed, try adding pops of colour instead. Whether you're achieving the look with pink hues in your makeup or amp up your accessories game. A pink handbag or pink shoes perfectly accent an otherwise plain look.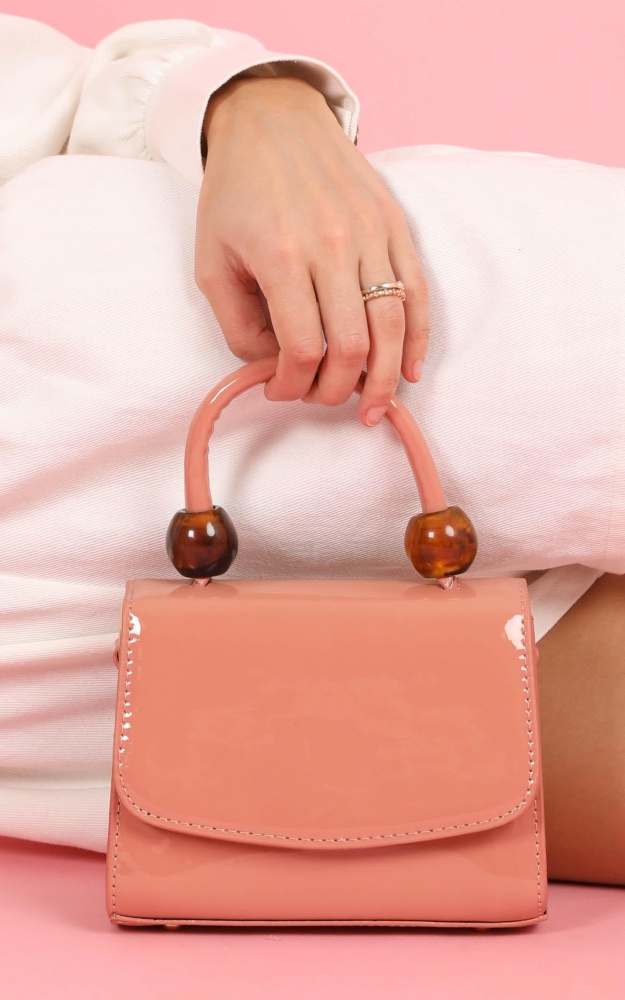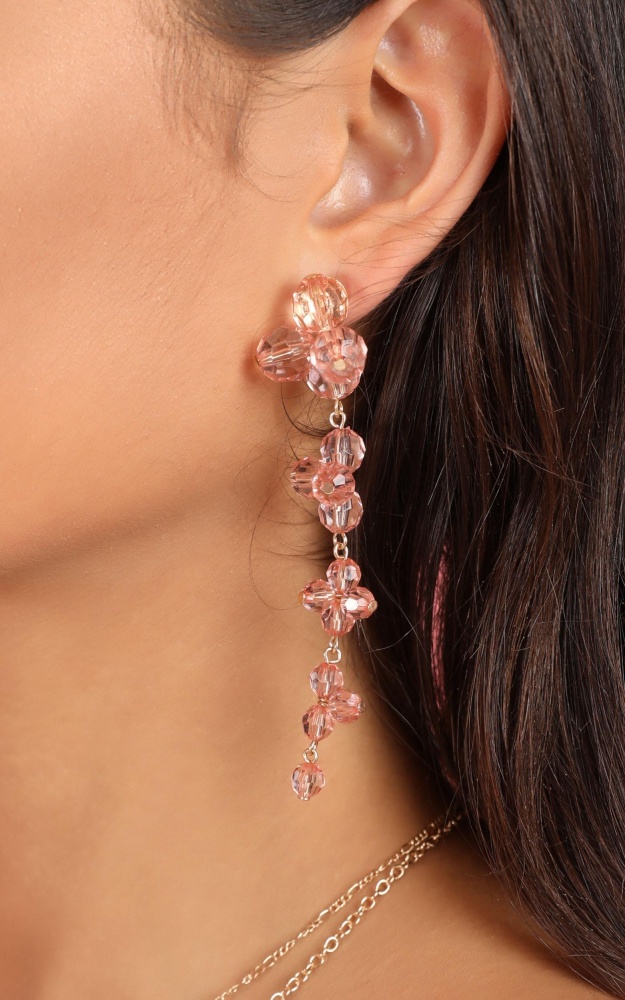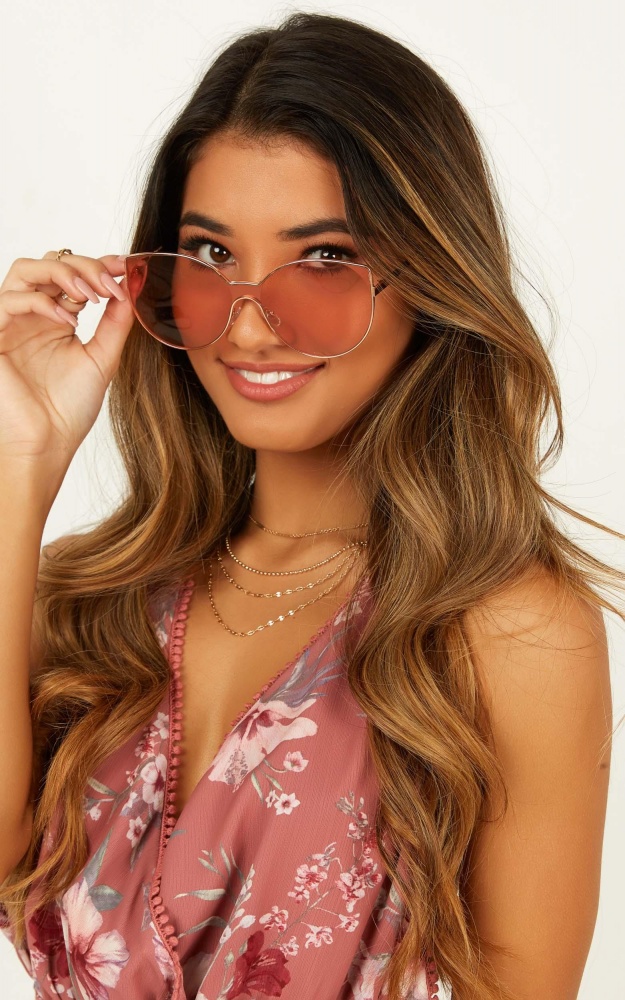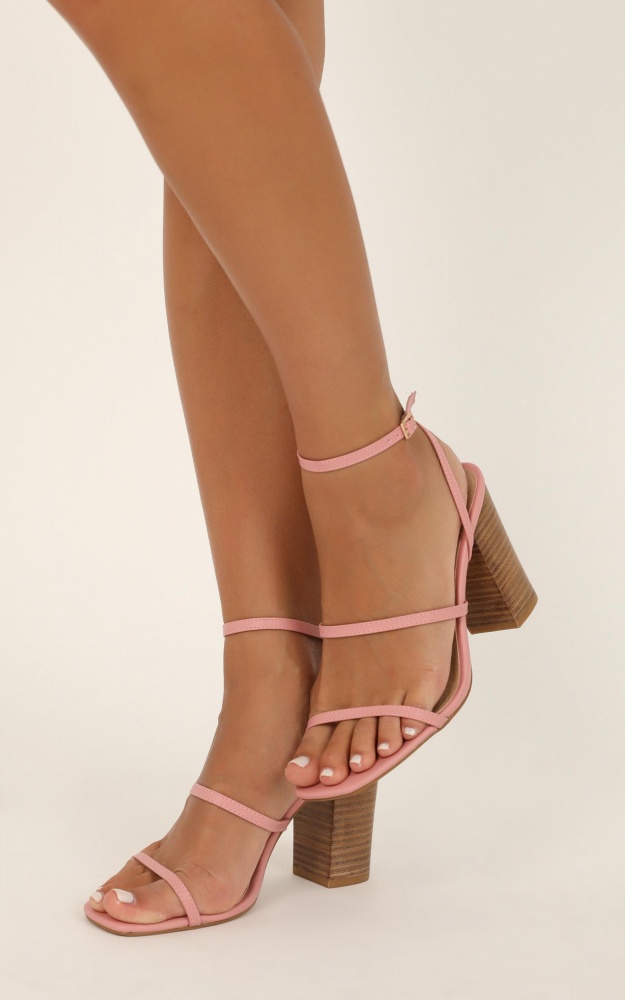 Festive pink outfits
It's November ladies and I hate to break it to you but it's time to start thinking about holiday party attire. And not just that but Christmas Day looks and New Year's Eve too. While pink isn't a traditionally festive colour, there's no reason not to add it to your holiday colour palette. It's bright, it's fun and it's jolly. What more could you want from a party season outfit? Plus when wedding season rolls around you'll already have an outfit in your wardrobe ready to go.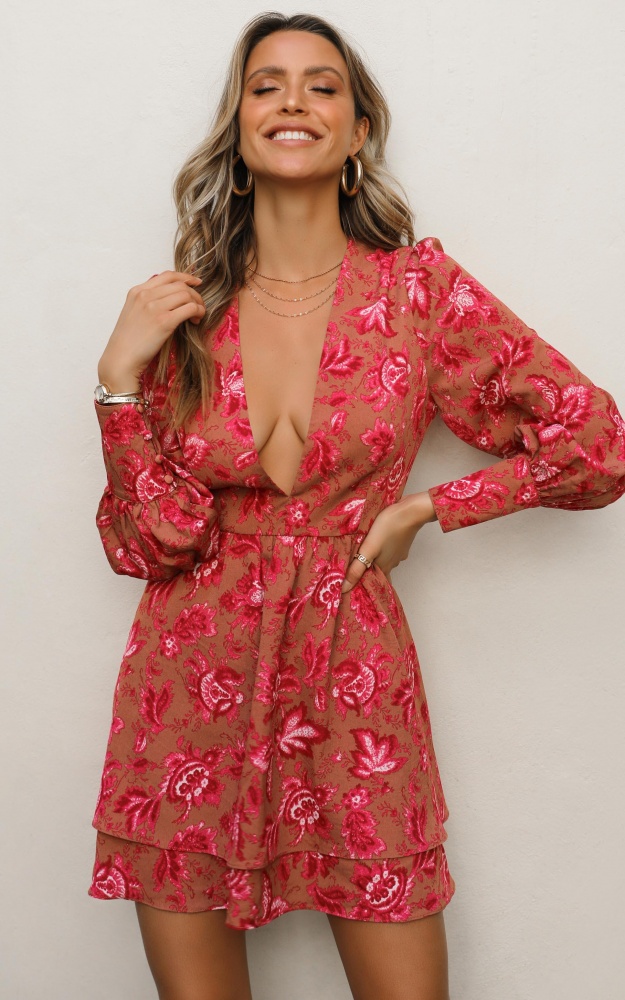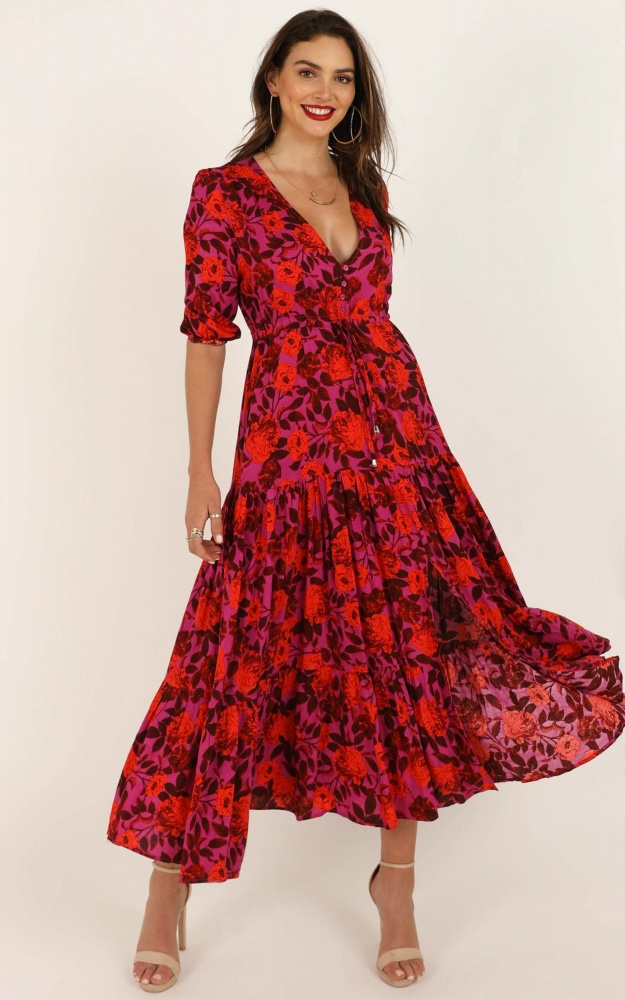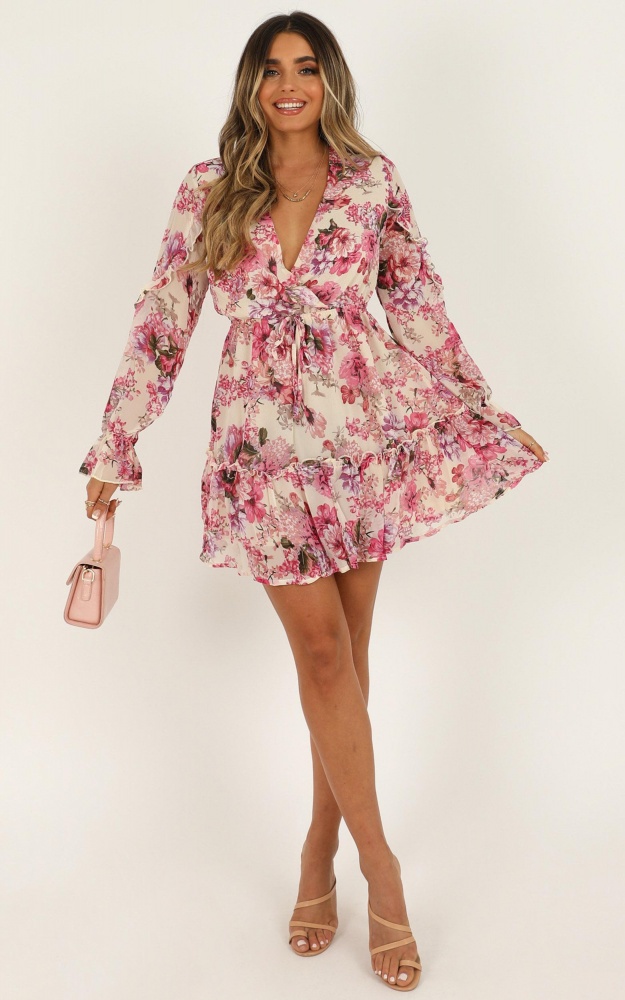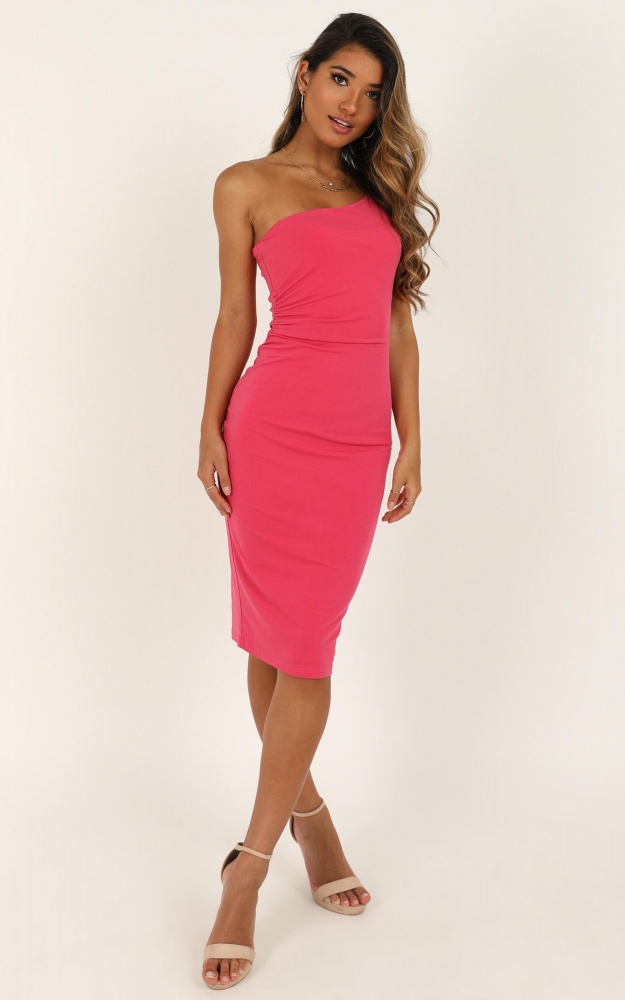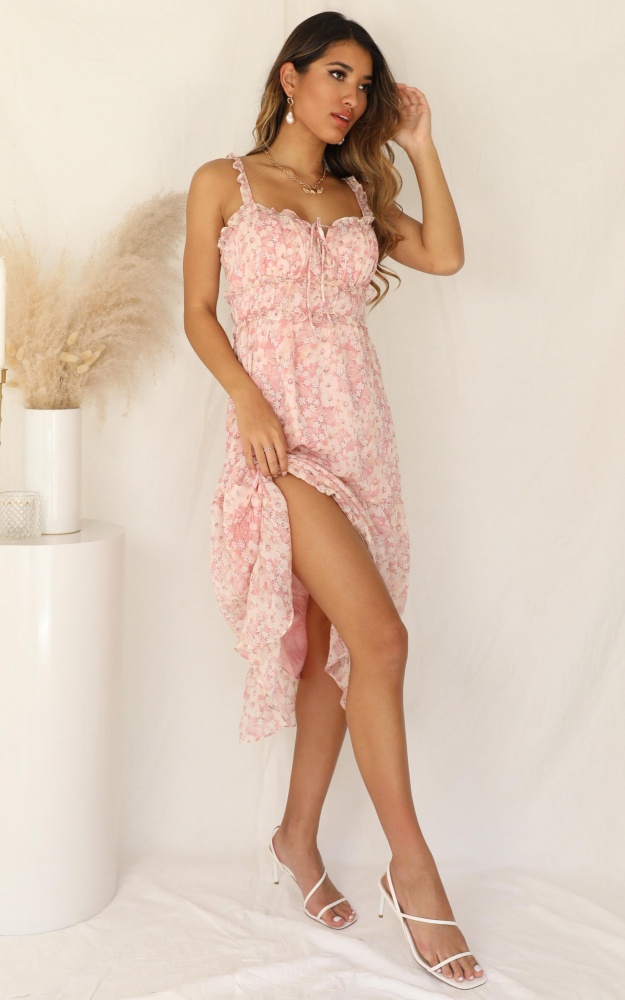 HR-approved pink outfits
There's no need to leave your favourite colour at home during your 9-5. Add pink to your workwear wardrobe for the ultimate girl boss vibes. Once again remind yourself, WWEWD – what would Elle Woods do?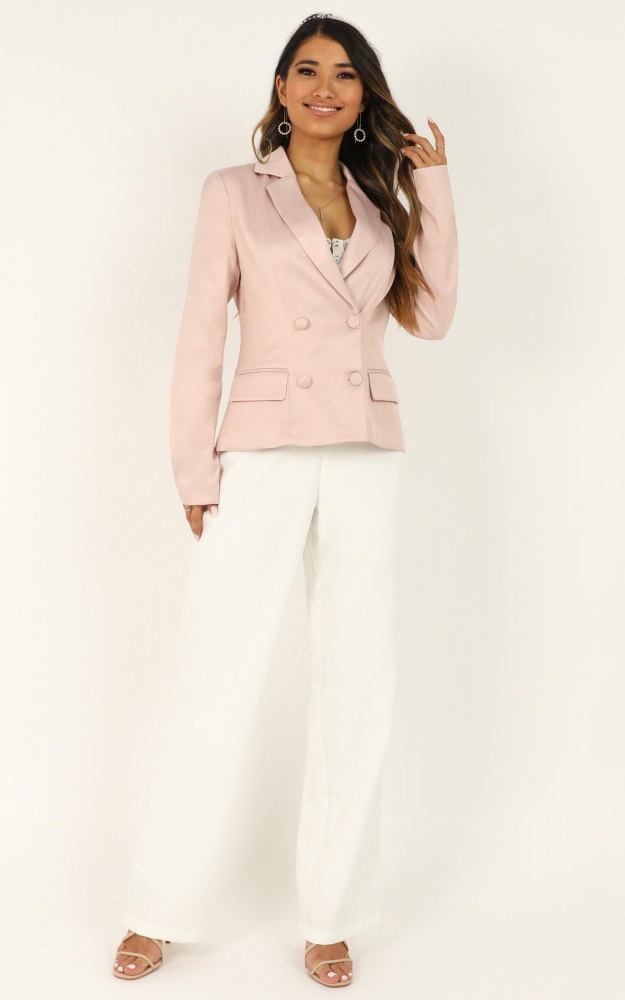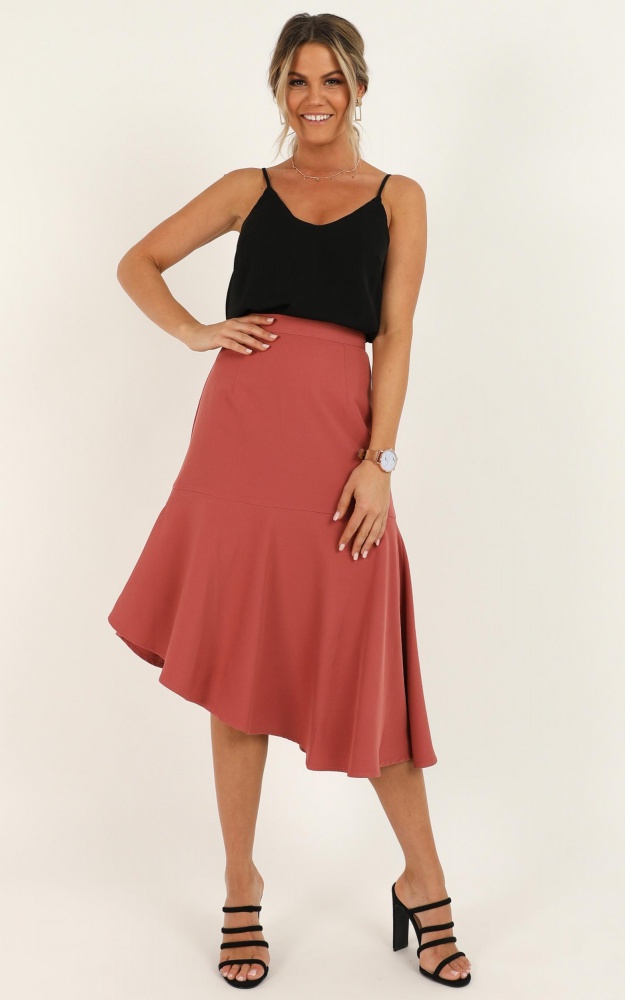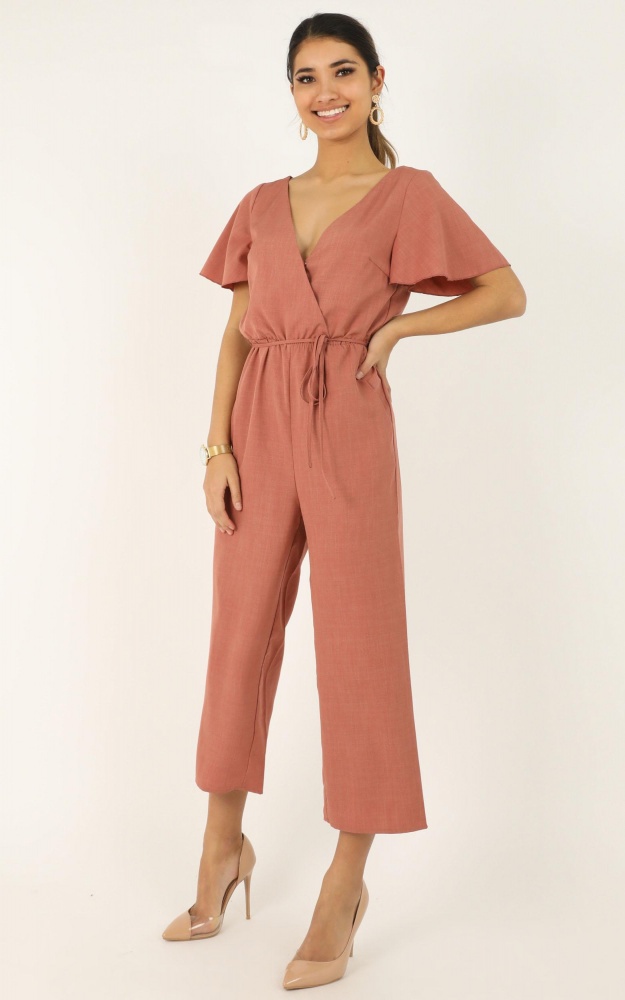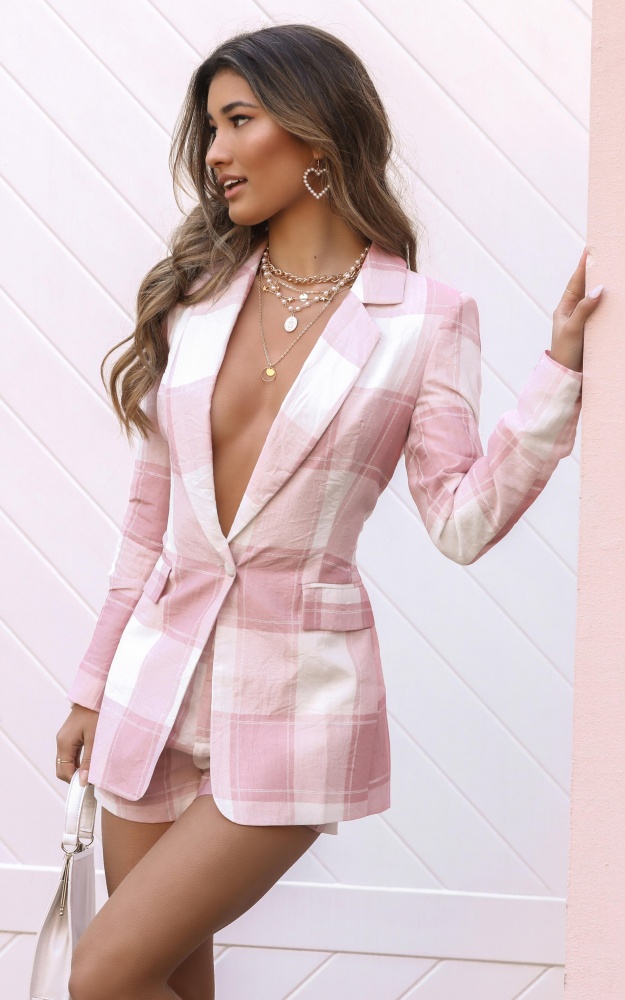 Pinkspiration by Emma Roffey