The Trends We're Looking Forward To Most In 2020
14 January 2020
It's no joke; January truly is the longest month of the year. Sure, technically it's no longer than January, March, May, July, August, November or December, but those 31 days feel more like 301 if you ask me. However, one of the best ways to pass the time in the New Year is to entrench yourself in the fashion forecast and get the know the trends taking over 2020. According to the runways, these are the biggest fashion trends for 2020.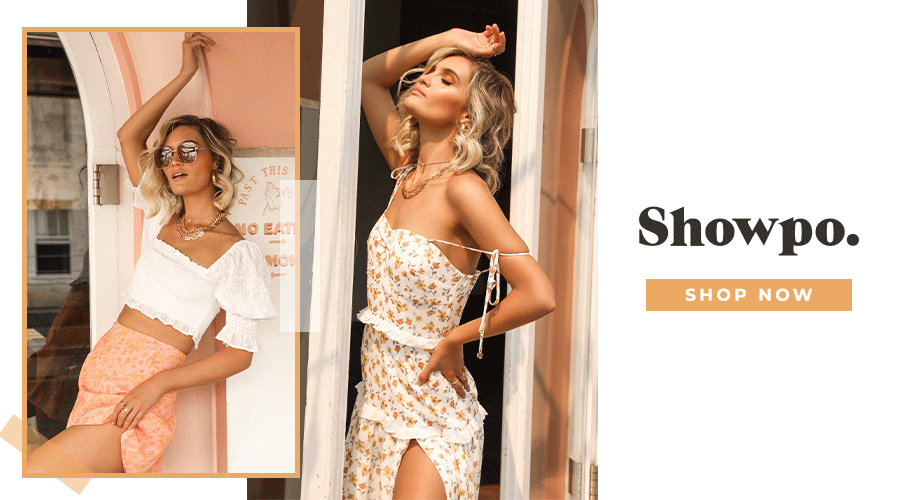 Bold Blooms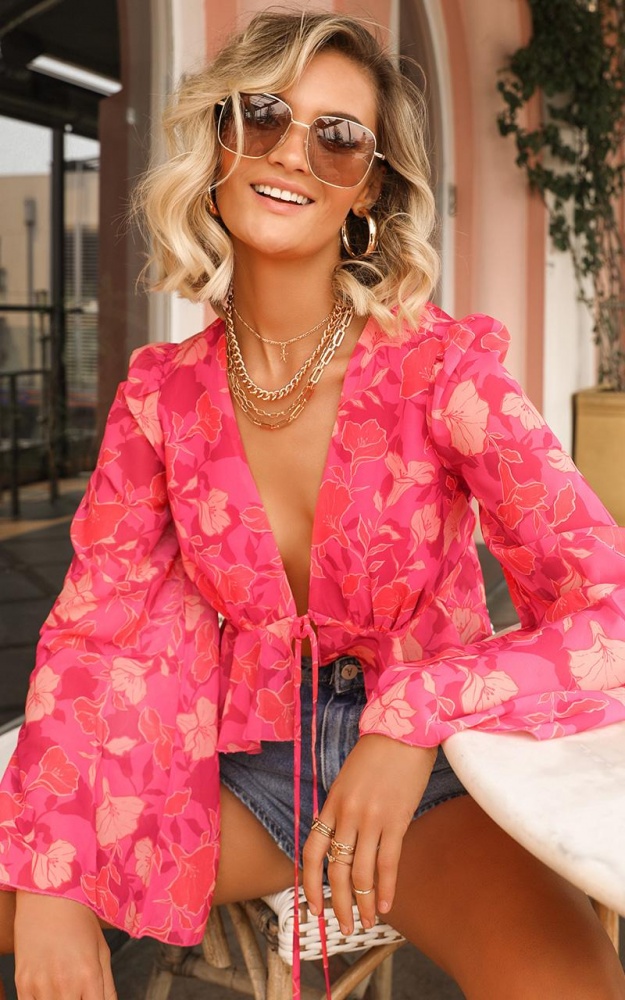 Last year we saw micro florals burst back onto the fashion scene but this year, those in the know are predicting a switchback maximalist prints. First spotted on the Marc Jacobs runway,  giant florals and clashing hues are taking over. Colour us thrilled.
GET AHEAD OF THE TREND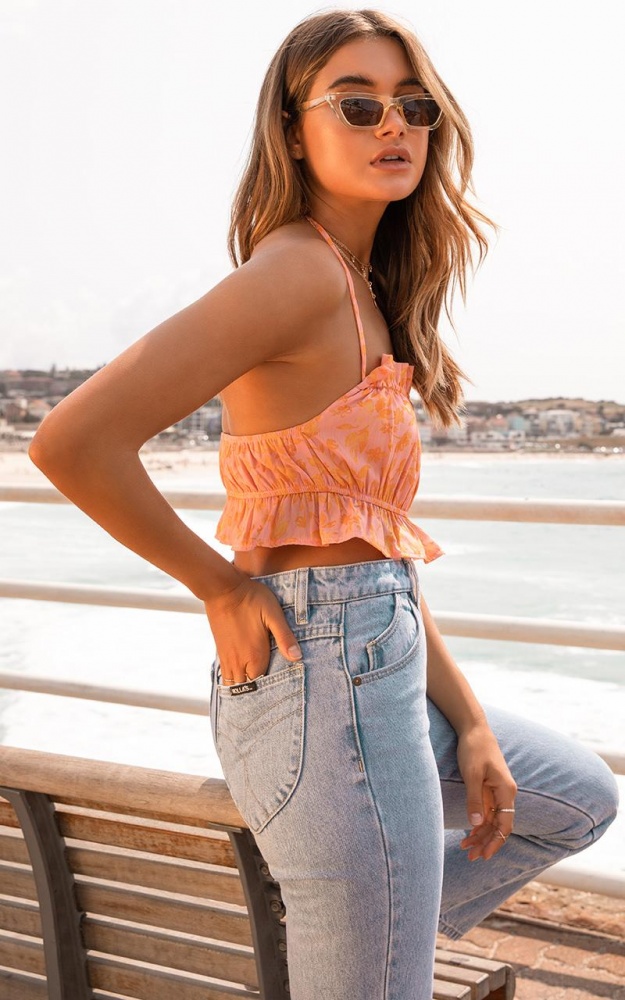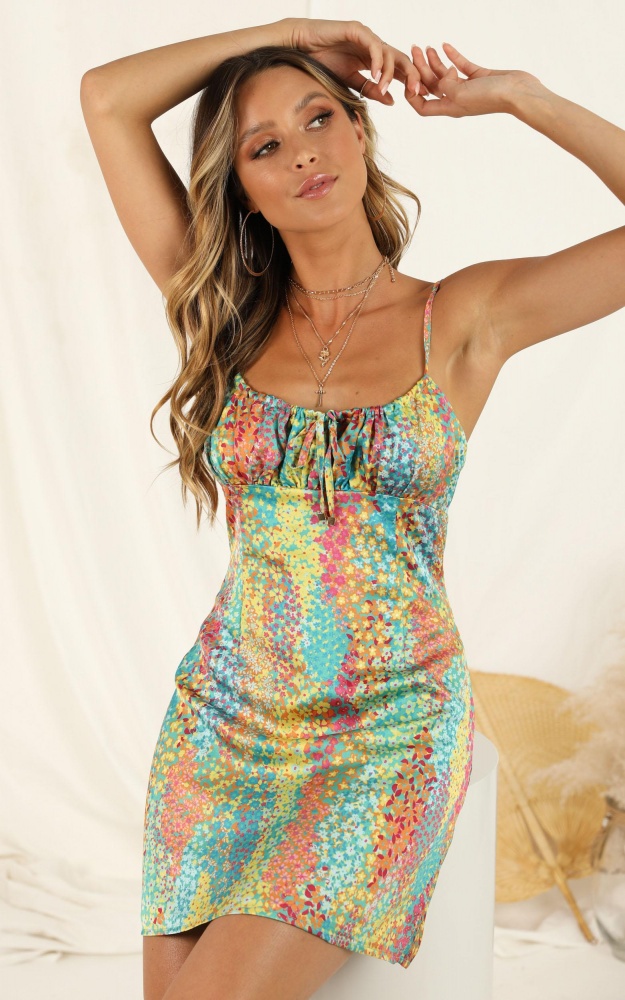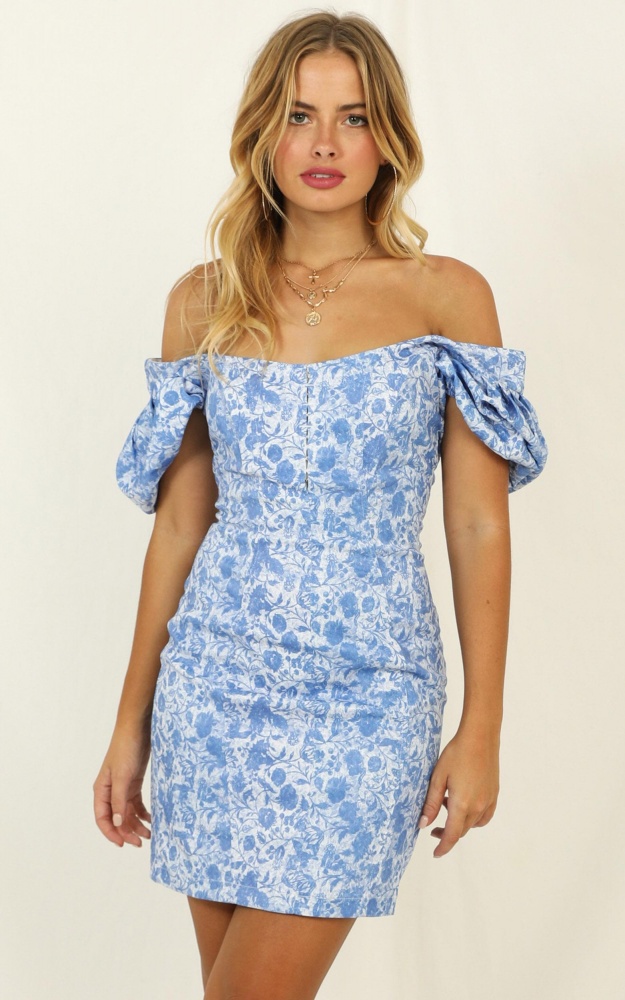 Statement Sleeves
Whether you love a  touch of Broderie Anglaise to add a romantic edge or you just can't stop dressing like the cast of Little Women, if statement sleeves are your thing, 2020 is your year. We saw a gradual nod towards this trend last year but this year the sleeves are set to get even bigger – one look at the red carpet will tell you that.
GET AHEAD OF THE TREND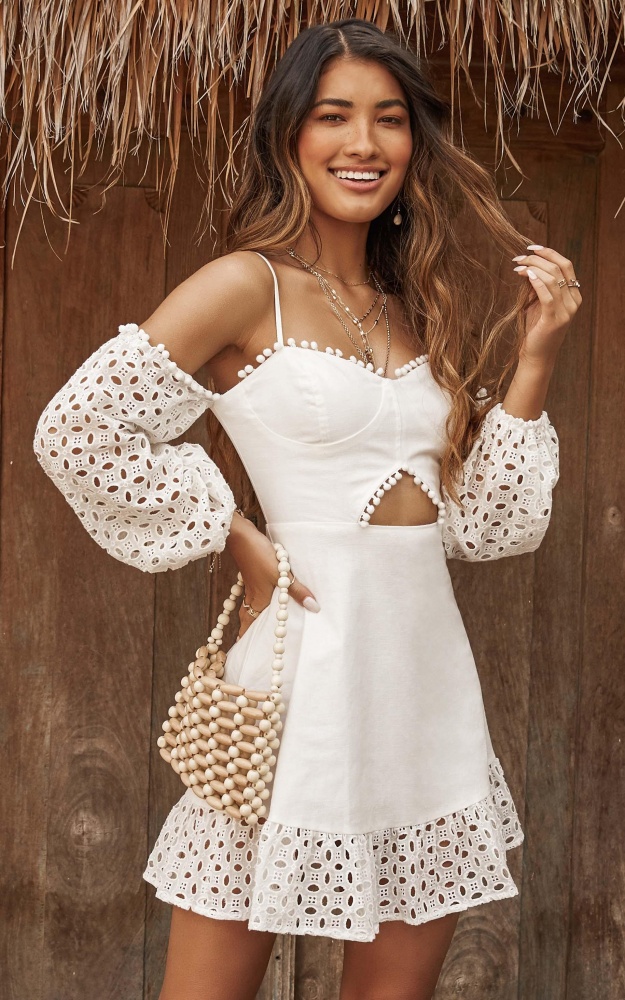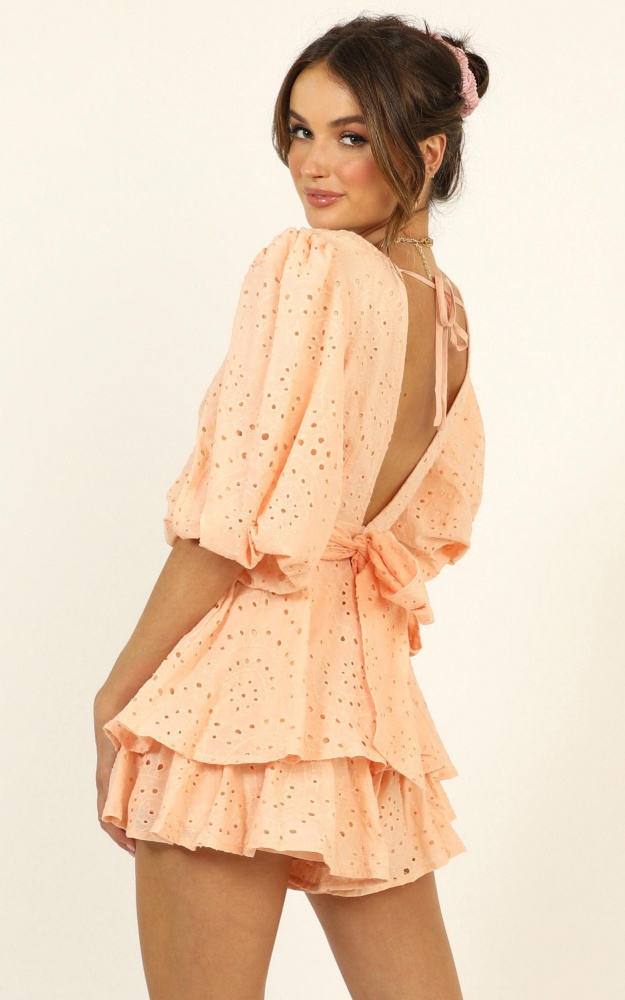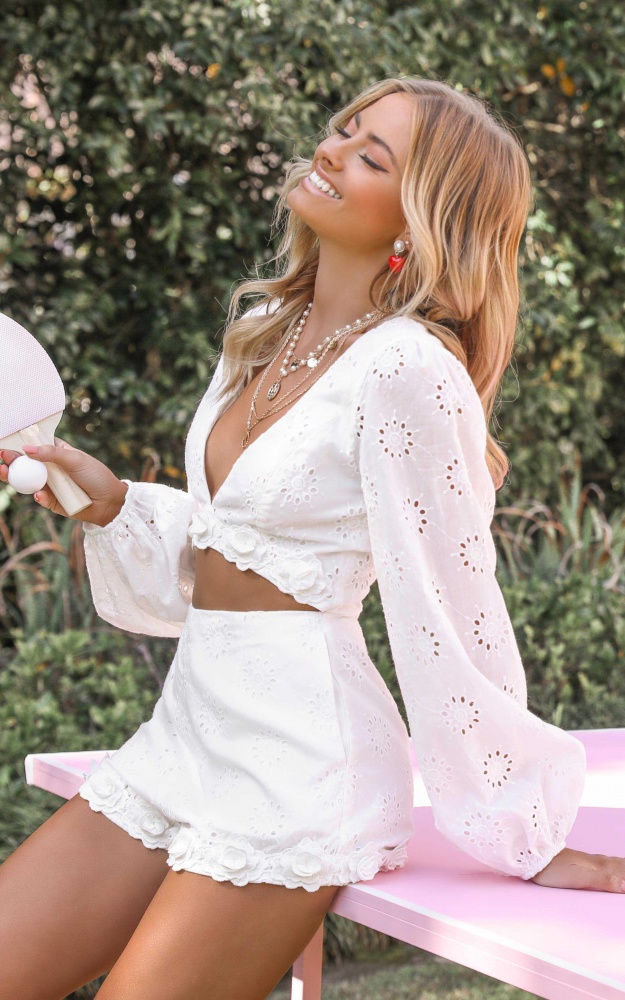 Underwear As Outerwear
Underwear as outerwear already had a massive moment in 2019 but believe it or not, things are going to get even racier in 2020. While last year saw the (very brief) resurgence of the exposed g-string thanks to Hailey Bieber at the Met Gala, this summer is all about detailing around the brassiere. From exposed bralettes worn solo beneath blazers to bodysuits worn solo as tops, this is one look you'll see a lot of.
GET AHEAD OF THE TREND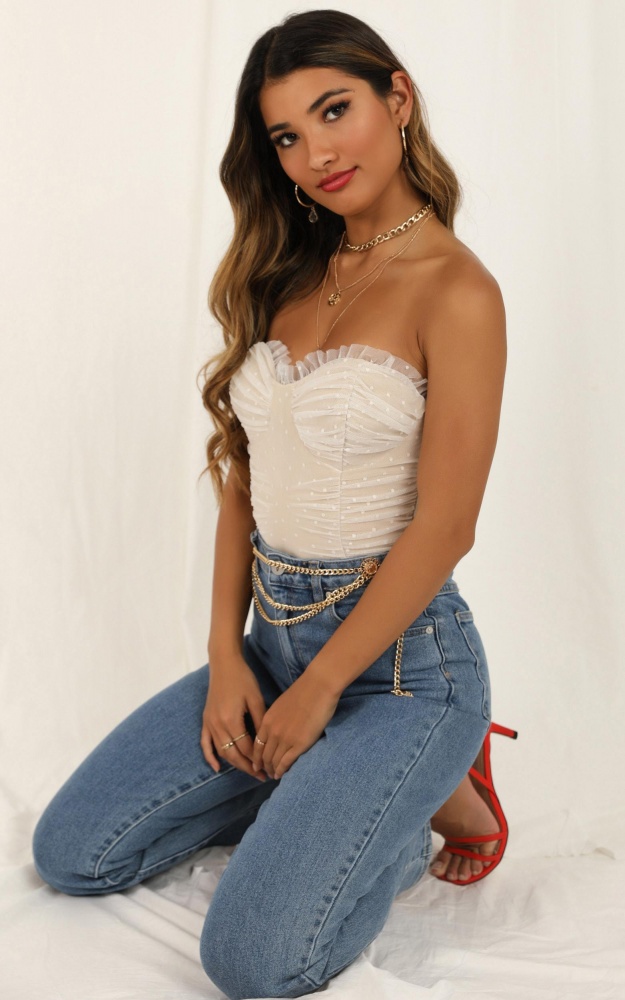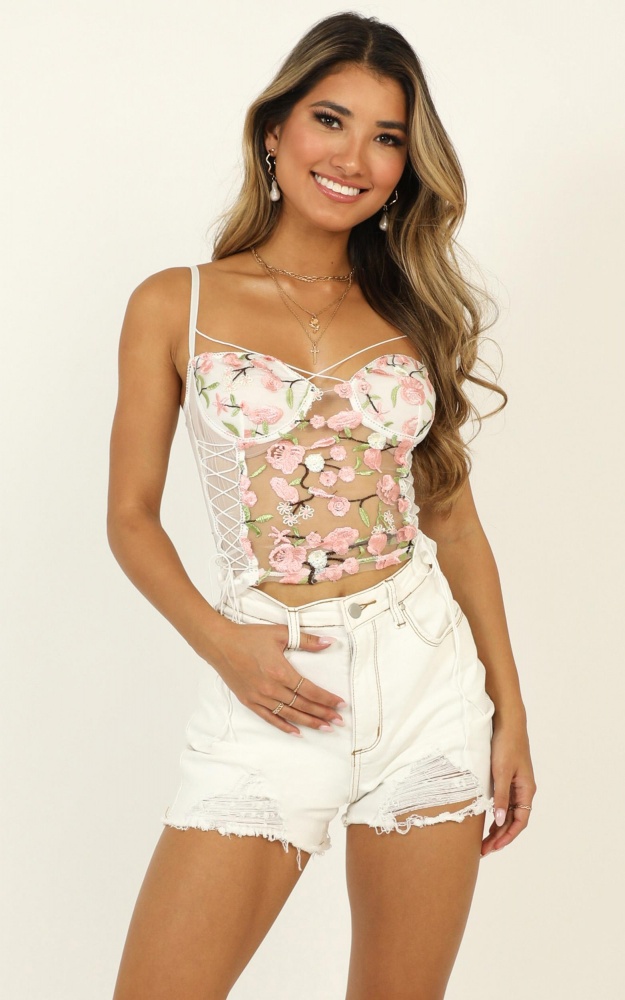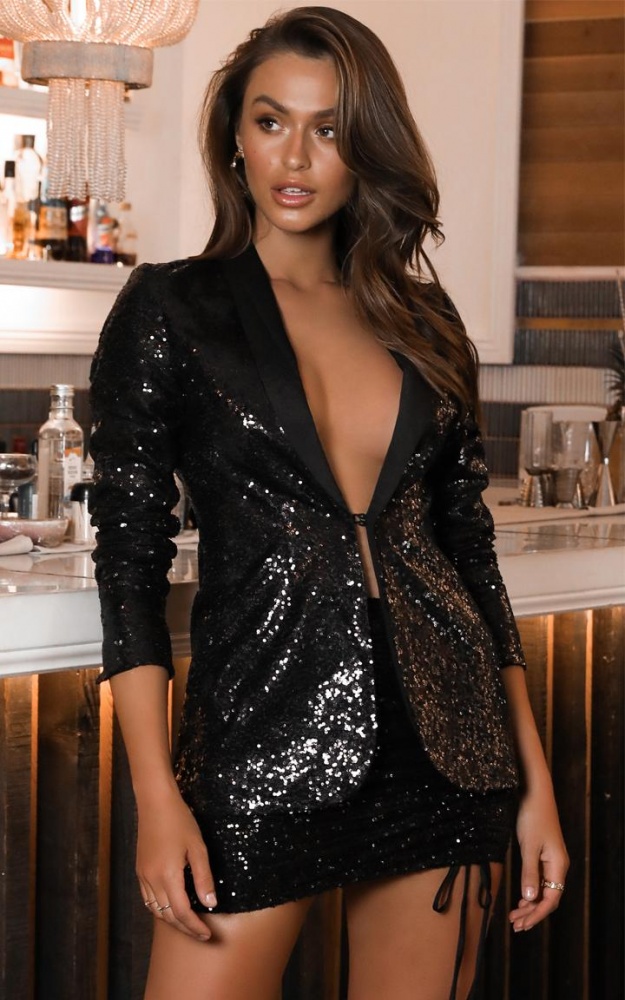 Metallic Moments
On dresses, on skirts, on blazers, on pants, on boots. We're seeing metallic hues on just about everything right now and we're obsessed. Metallic silvers played a huge part on the Coach runway for Spring/Summer 2020 and we're starting to see it filter through to easier to wear fashions. Go full disco ball or bring it back to earth with a more muted colour palette.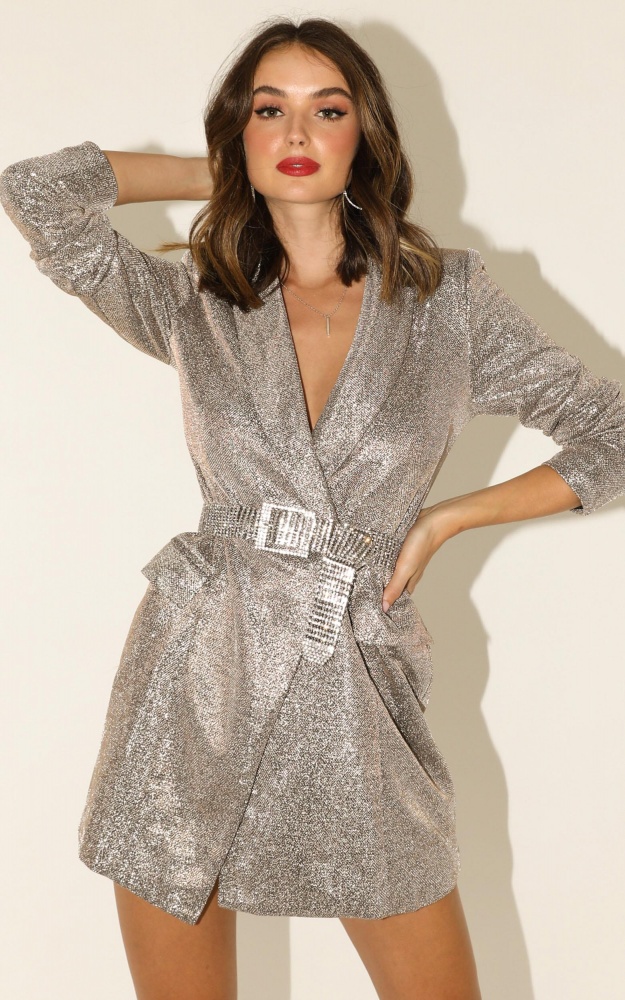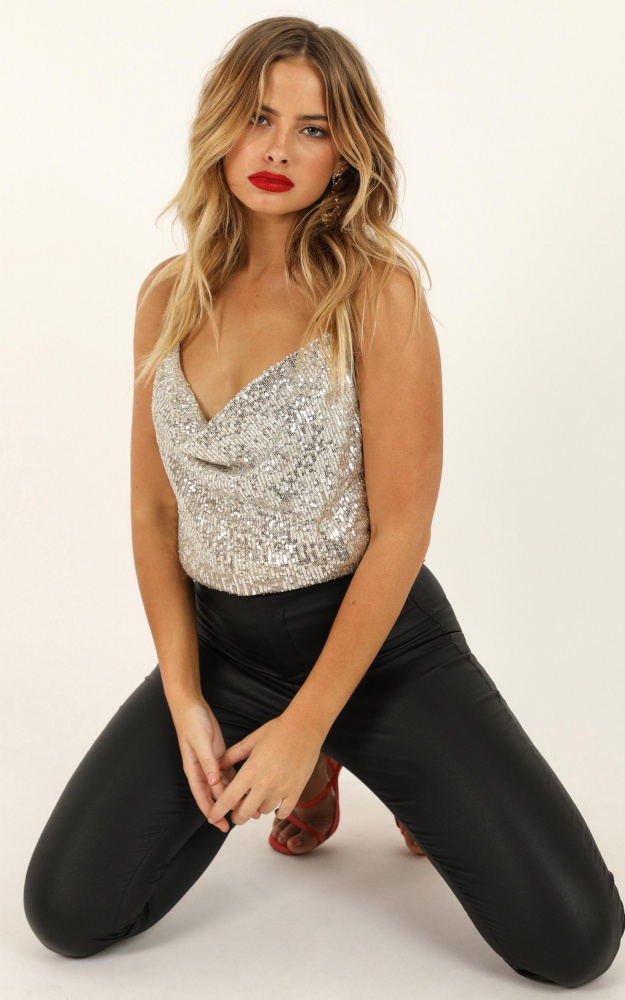 Sheer Silhouettes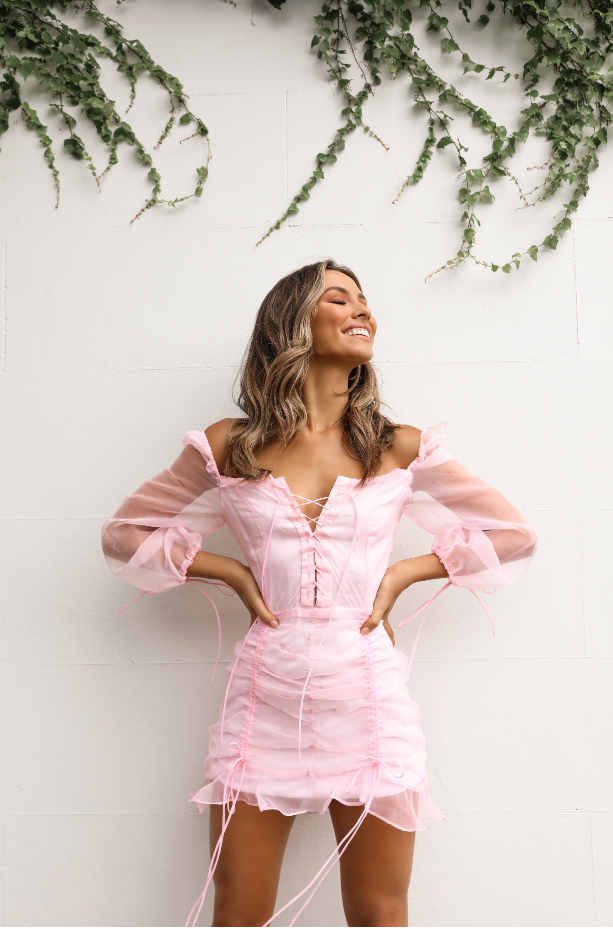 If the aforementioned underwear as outerwear trend is too much for you, fret not. You can still be on the verge of fashion. Get a similar risque vibe, you know, minus the risk with sheer panelling and accents.