Affordable Dresses To Wear To Any Kind Of Wedding
19 October 2017
We know how stressful it can be trying to plan the perf dress for a wedding, especially when there's like a gazillion at this time of year.
These days there's WAY many more styles of celebrating compared to old school traditional church nuptials back in the day, and while it allows for a more flexible dress code, that also means it can give indecisive gals (like myself) a whopper of a headache when choosing what to wear.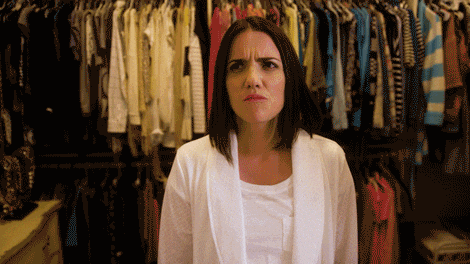 But never fear, Showpo is here! And we've got you covered with wedding guest dresses no matter what the setting.
The Beach Wedding ☀️
A flowy dress or jumpsuit paired with simple accessories are the perfect options when it comes to a beachside wedding. Have some fun in the sun with these bohemian style outfits that are perf for the occasion!
AU$63.00/US$48.51
The Church Wedding 💒
Keep it conservative when it comes to a traditional church wedding with these formal dresses that'll have you looking fab without flashing too much skin.
The Country Wedding 🥂
A rustic wedding in the country calls for that middle-ground between classy and casual. Opt for neutral or muted colours to balance the fine line between dressy and low-key.
The Garden Wedding 🍃
Get amongst the theme and opt for a gorgeous floral dress for a wedding in the great outdoors. Fun, bright patterns, as well as tea-party style dresses are a perfect option.
Words by Jessica Lynch