What To Wear To A Wedding Without Annoying The Bride
09 December 2019
I don't know about you, but I find wedding notoriously hard to dress for. Sure most brides and grooms will be gracious enough to pop a dress code on the invite but unless you're wearing a suit black tie and white tie means nothing. Of course, there's cocktail attire or casual dress, but really, what defines casual these days? Or in the mind of the bride who definitely doesn't want to be upstaged on her big day. While one obvious way to avoid that disaster is to steer clear of white, as it turns out what to wear to a wedding can be a touch more fickle.
You've never heard a nightmare wedding story before, the idea that your outfit could upset the bride that much may be lost on you. Just recently, one wedding guest took to Reddit to write about how her frock left her bridal bestie in tears.
According to Yahoo, the Reddit user took to the website asking, "Am I the asshole for wearing an expensive designer dress to my best friend's wedding?". Just like her red designer gown, the answer is not black and white.
Allow us to set the scene…
The Redditor, let's call her Gertrude*, had "nothing fancy" to wear to her best friend's wedding. A situation that would dress any lass out. Gertrude finally settled on an off-the-shoulder red gown and her husband, let's name him Archibald, wore a tuxedo.
"I also had my makeup and hair professionally done because I'm inept at personal styling," Gertrude wrote.
"When I showed up to the wedding with my husband, who wore a tuxedo, there were audible murmurs…Immediately, it was clear that we had overdressed. Most women were in plain dresses and most men were wearing normal suits."
Given the wedding was her best friend's maybe you could forgive her for standing out from the other guests. However, when the bride herself was also going for a casual vibe in a gown she bought from a charity shop, perhaps not such a good idea.
As things do when emotions run high, things escalated quickly after the ceremony was over. According to Gertrude, the bride came up to her in floods of tears.
She told me that just because I had a perfect life with a wealthy husband and that I had kept my figure, etc. etc." Nice of old Gertie to slip a few humblebrags in there. However, she insists she "didn't mean I had to upstage her on her own wedding day".
"I told her my genetics and life weren't my fault and tried to explain that I didn't have anything else to wear at home."
While people in the comments were divided over the debacle, it's pretty clear Gertrude picked the wrong thing to wear. Save yourself (and the bride) some grief and opt for these looks instead.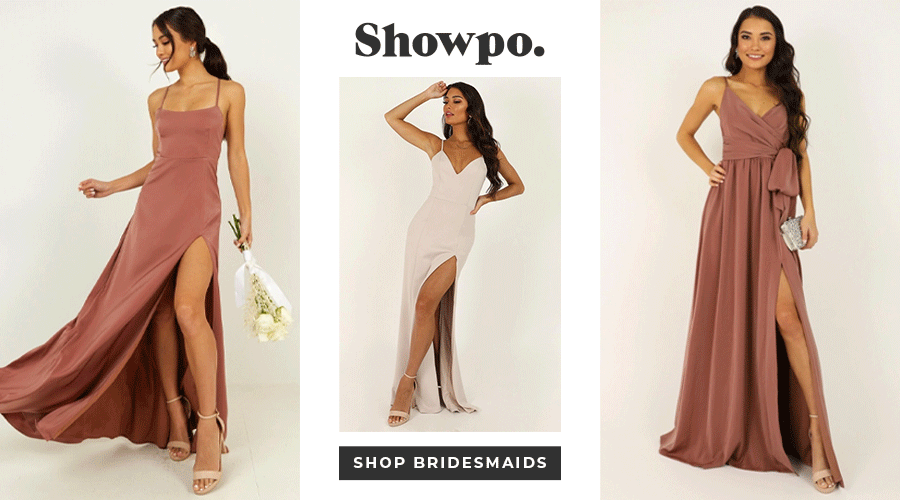 What to wear to a casual wedding
Personally, I think the casual wedding dress code is the hardest of them all. Casual can mean anything these days! I mean crop tops and jeans are casual but would I wear them to a wedding? No, absolutely not.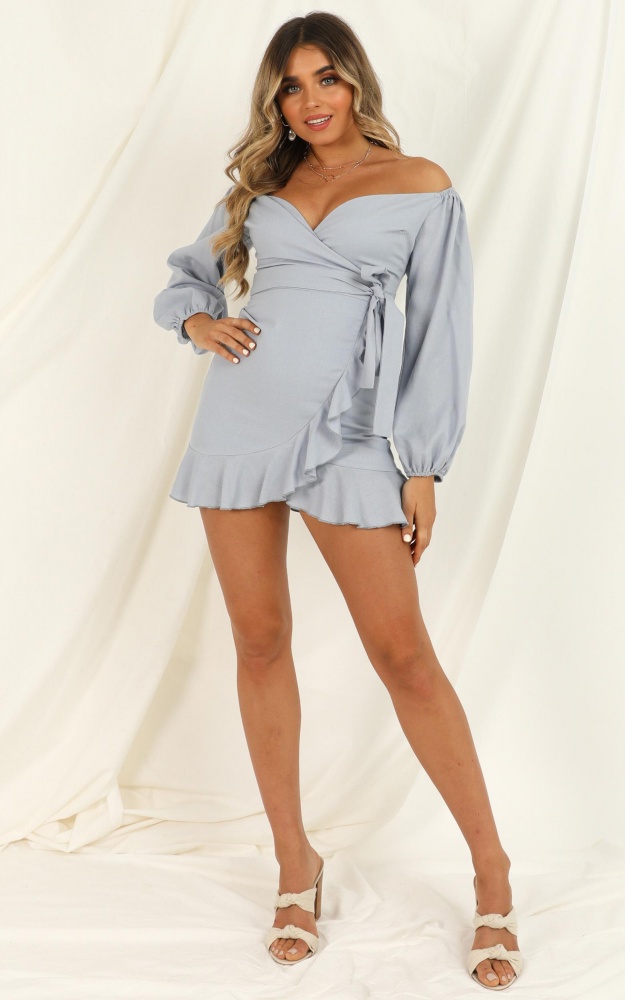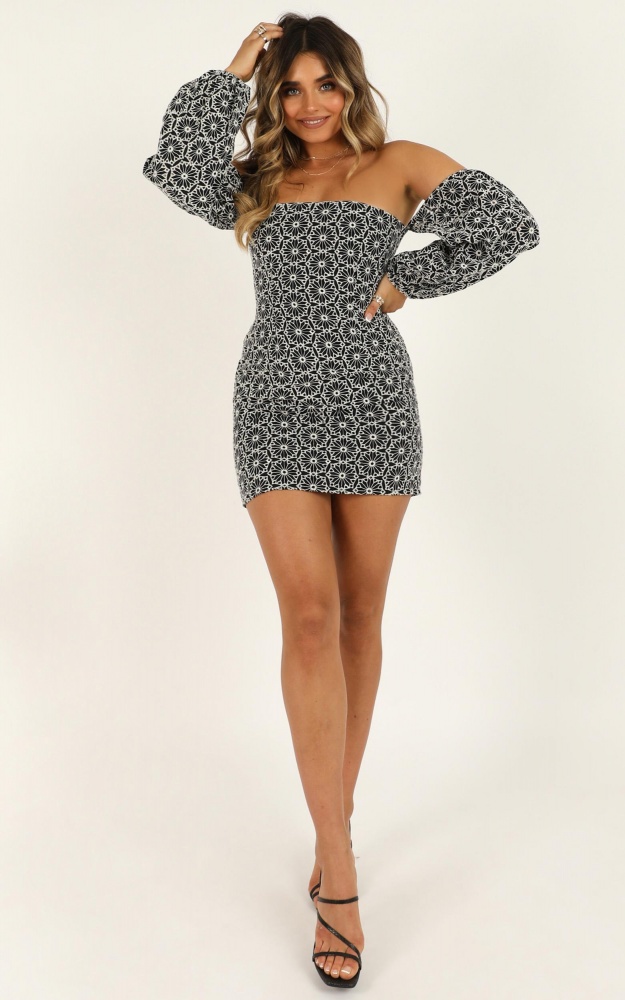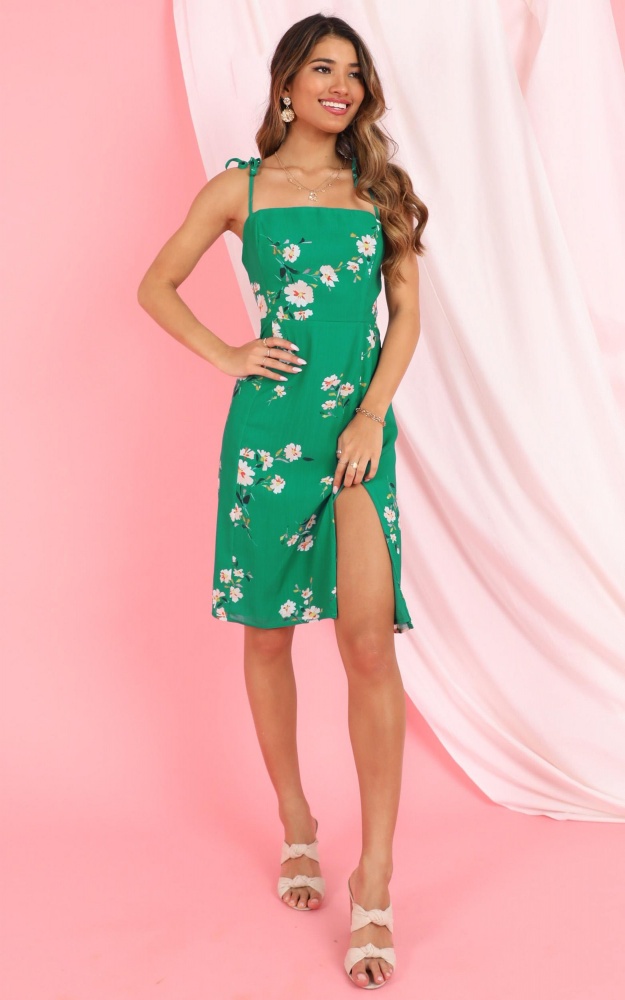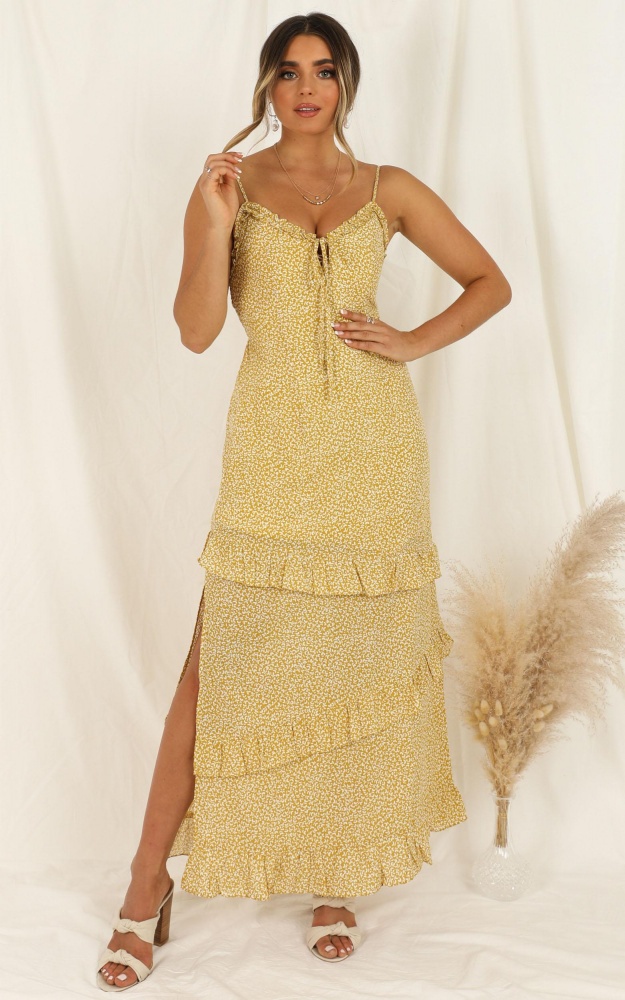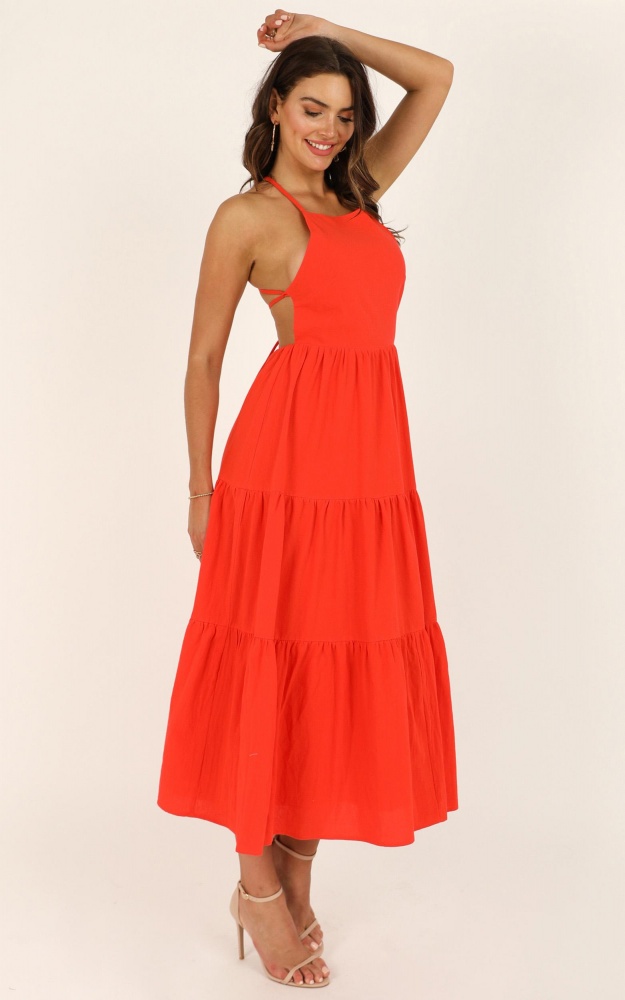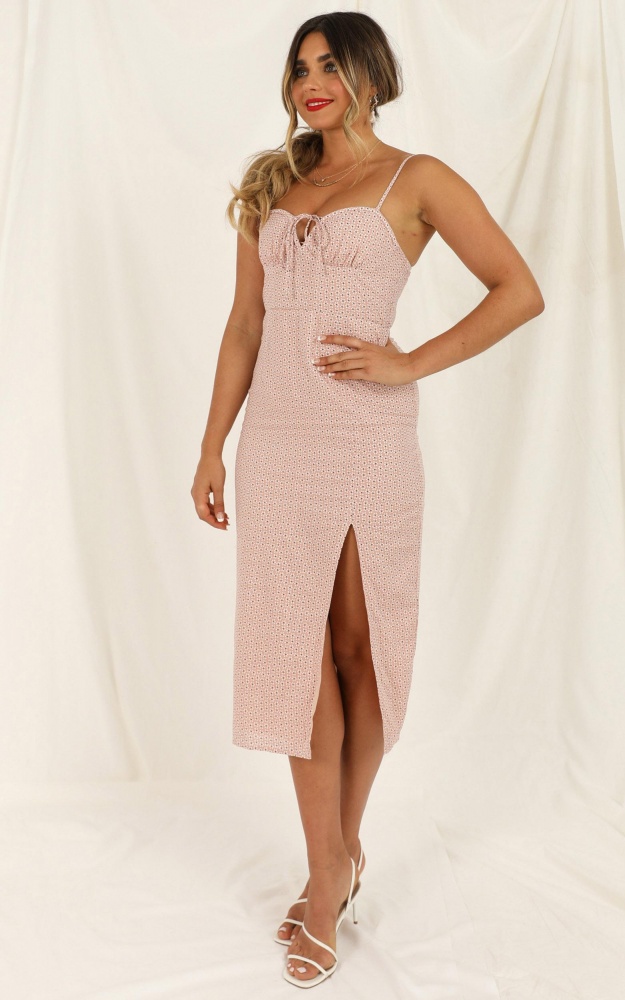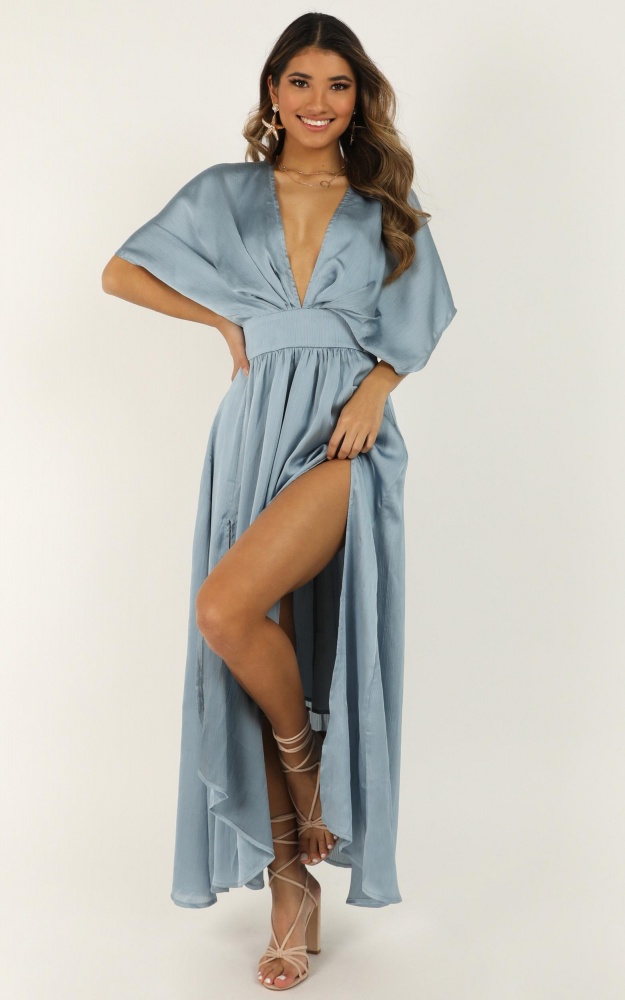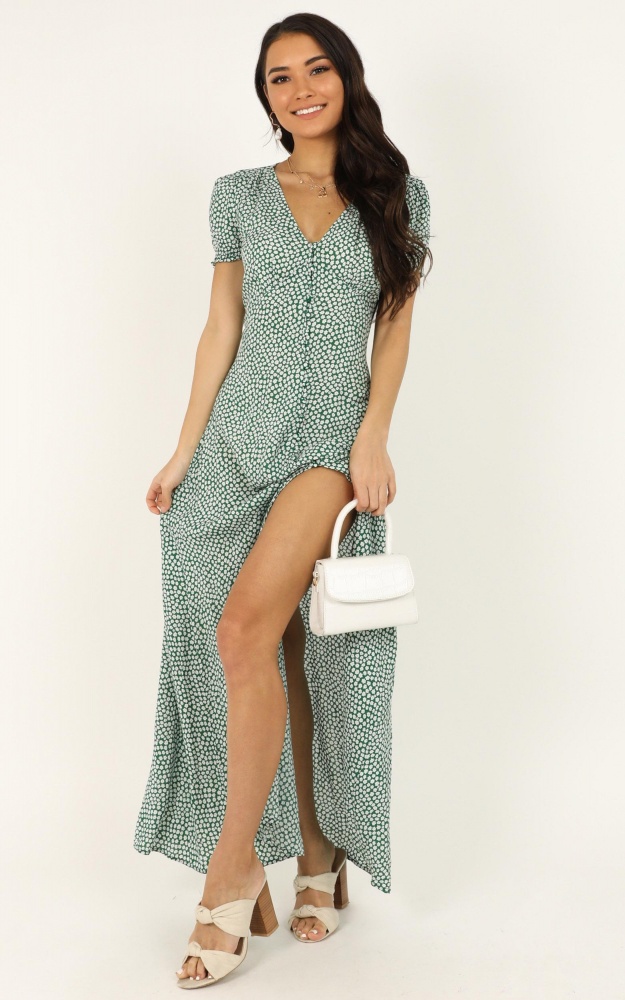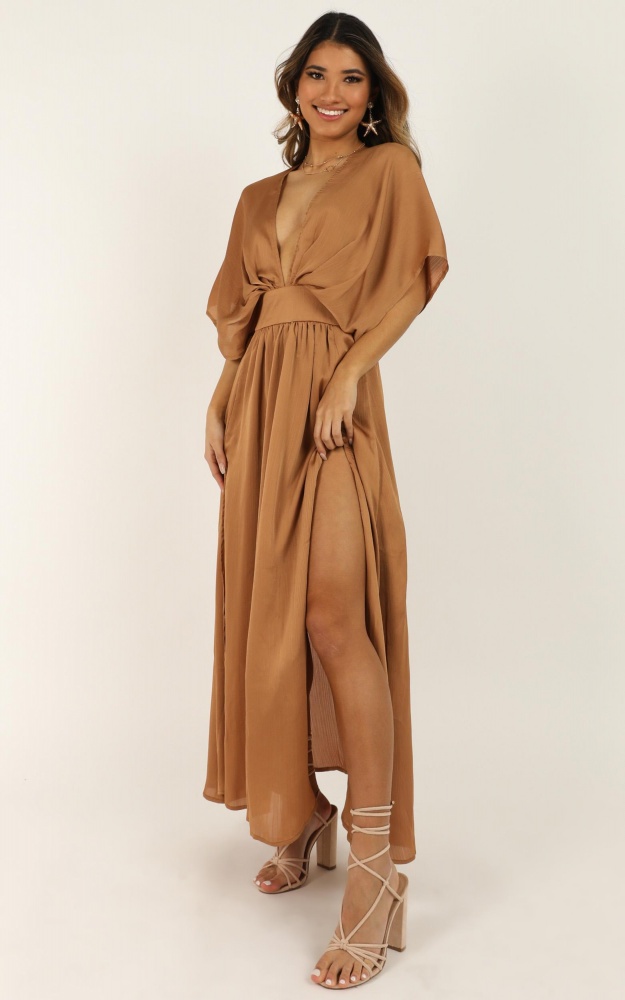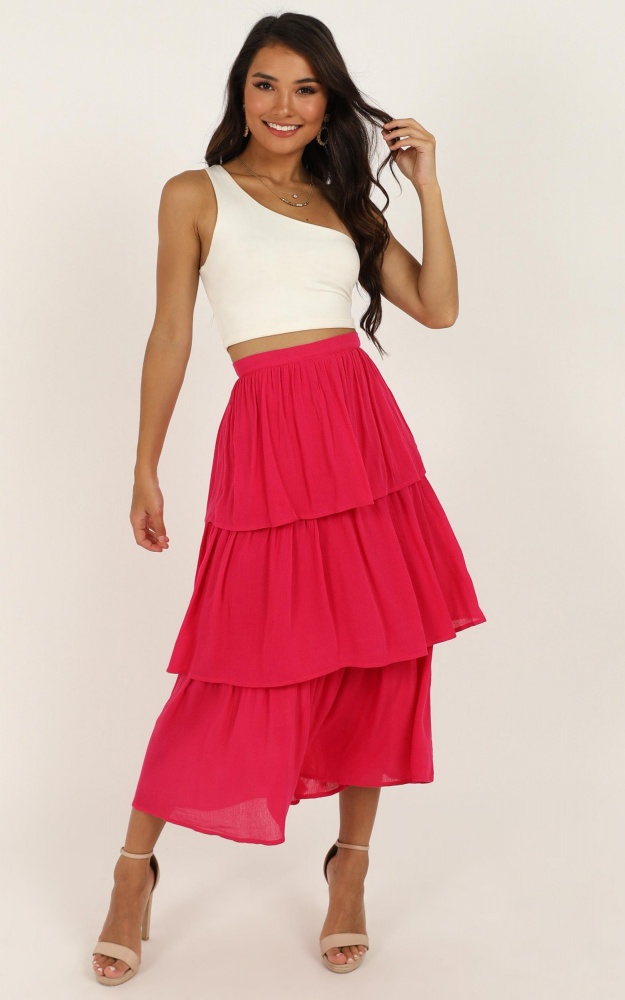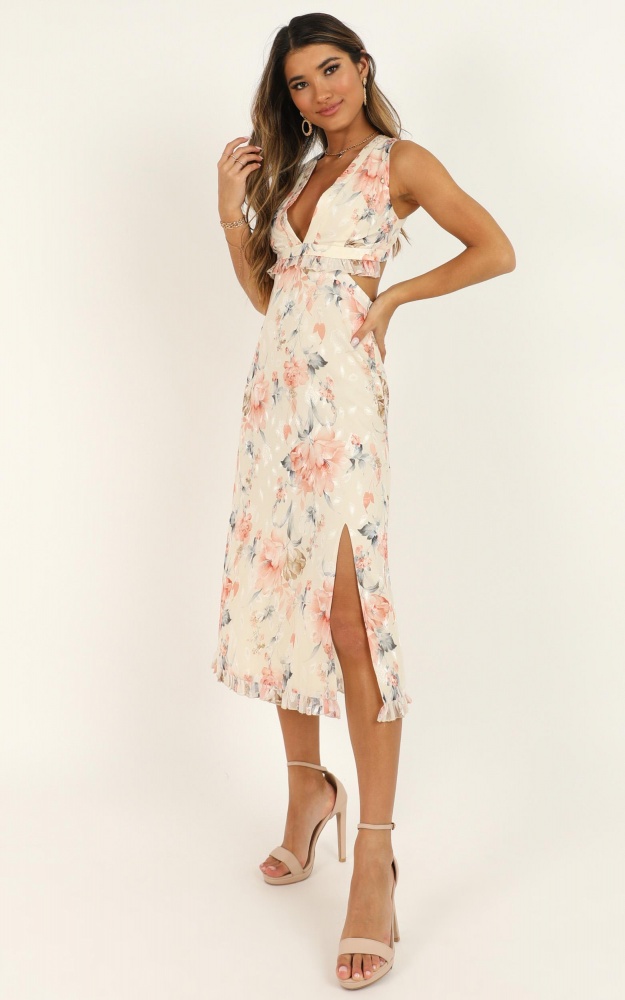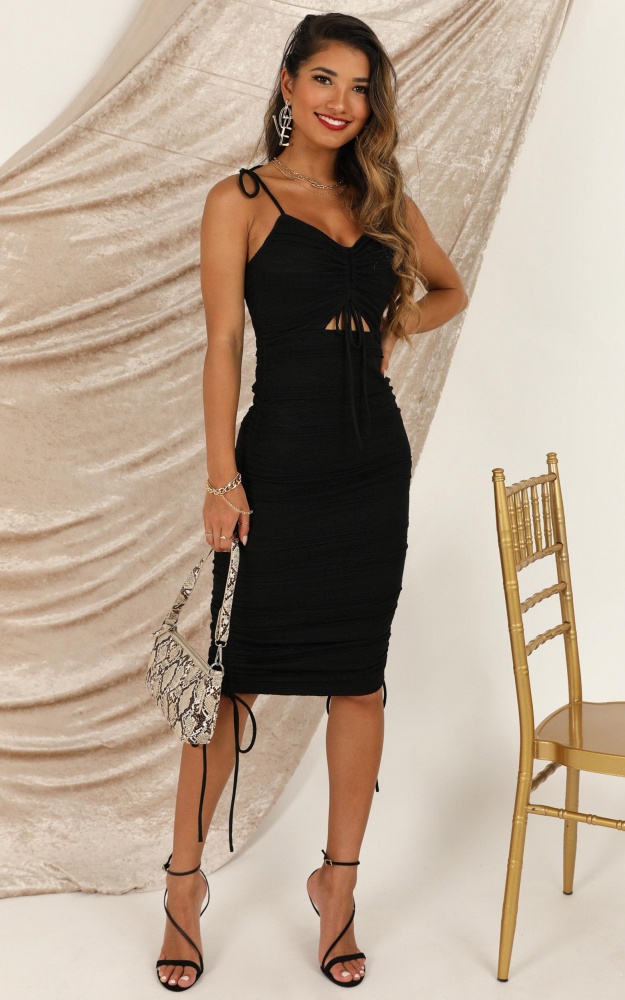 What to wear to a beach wedding
Choosing the perfect beachside nuptials outfit can be tricky. You need something that can work with flats but still respects the fact you're going to a wedding and not a beach party. These looks will also protect from any potential beach breeze mishaps.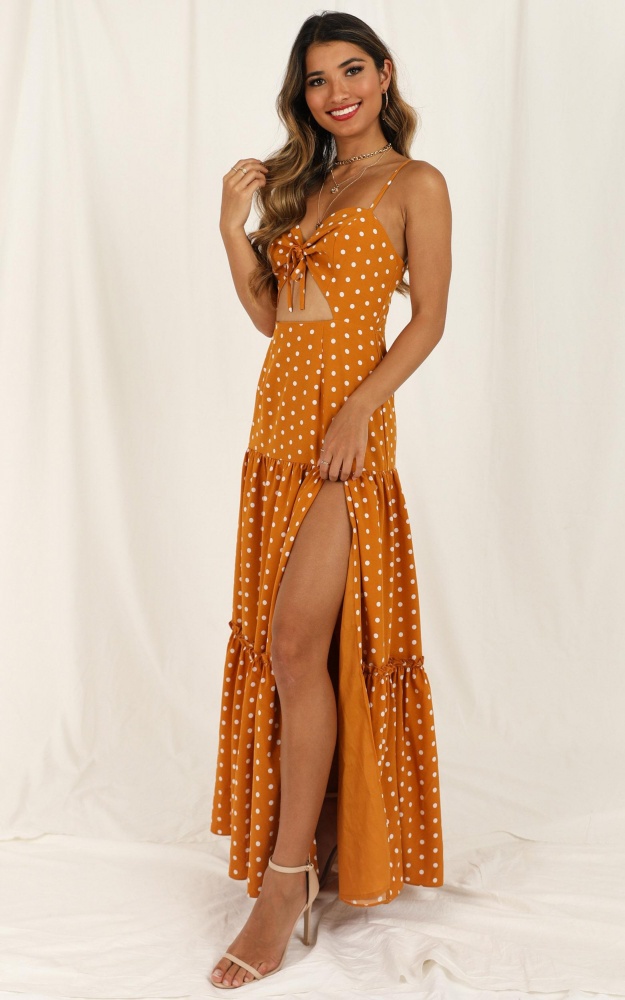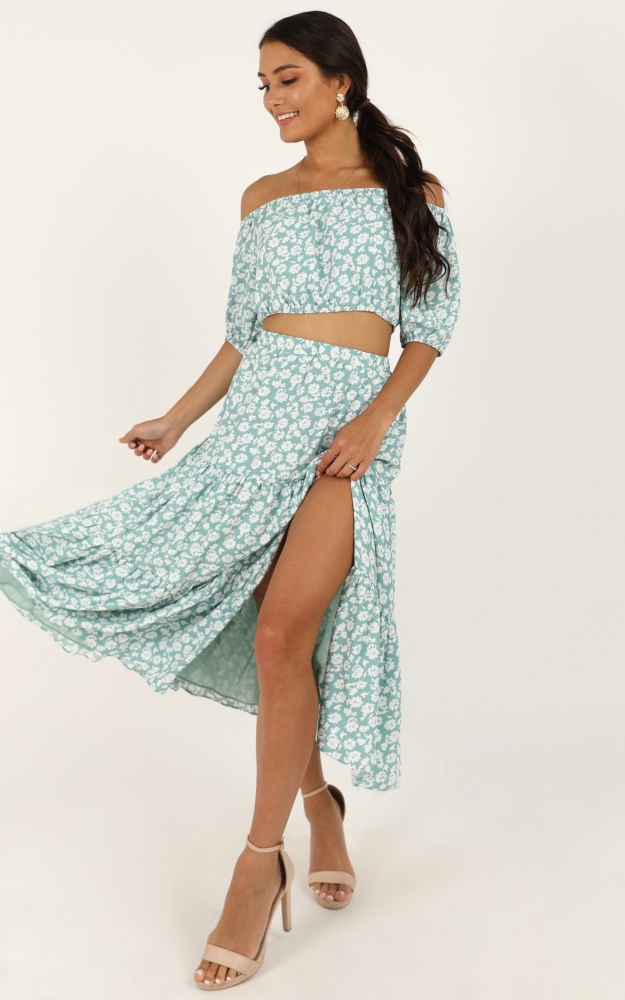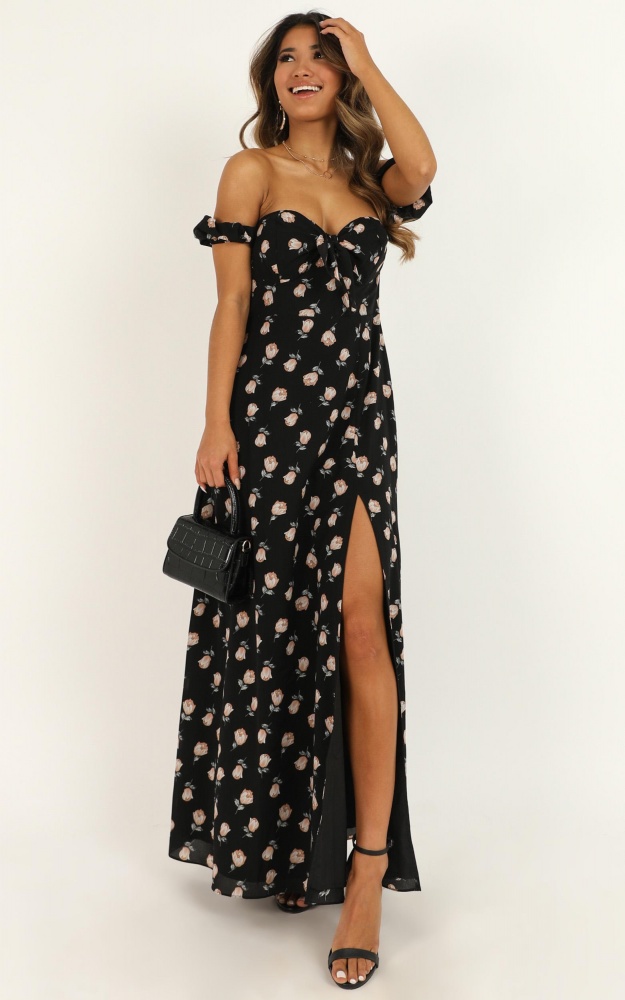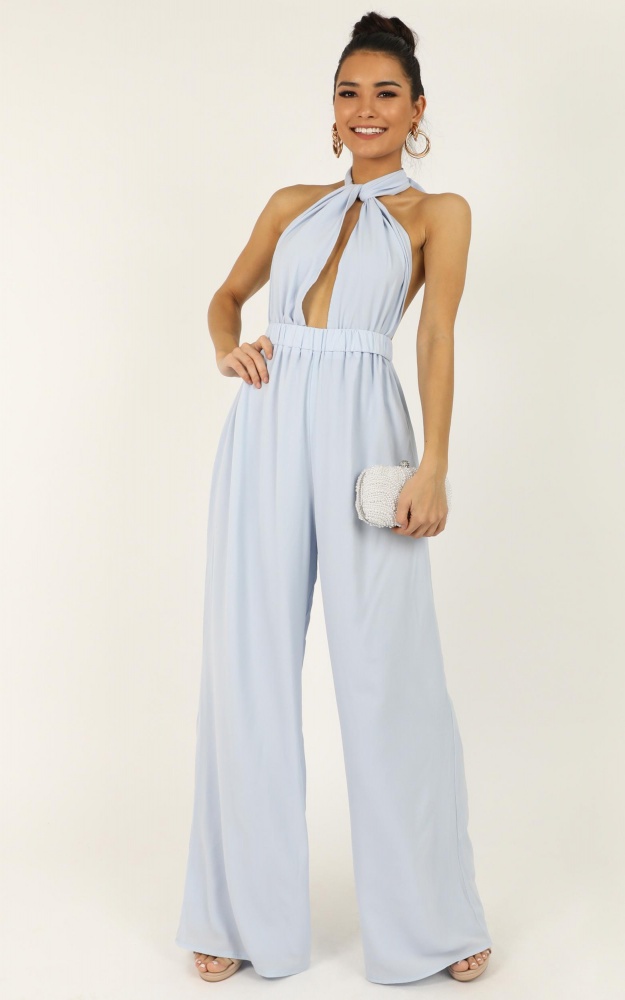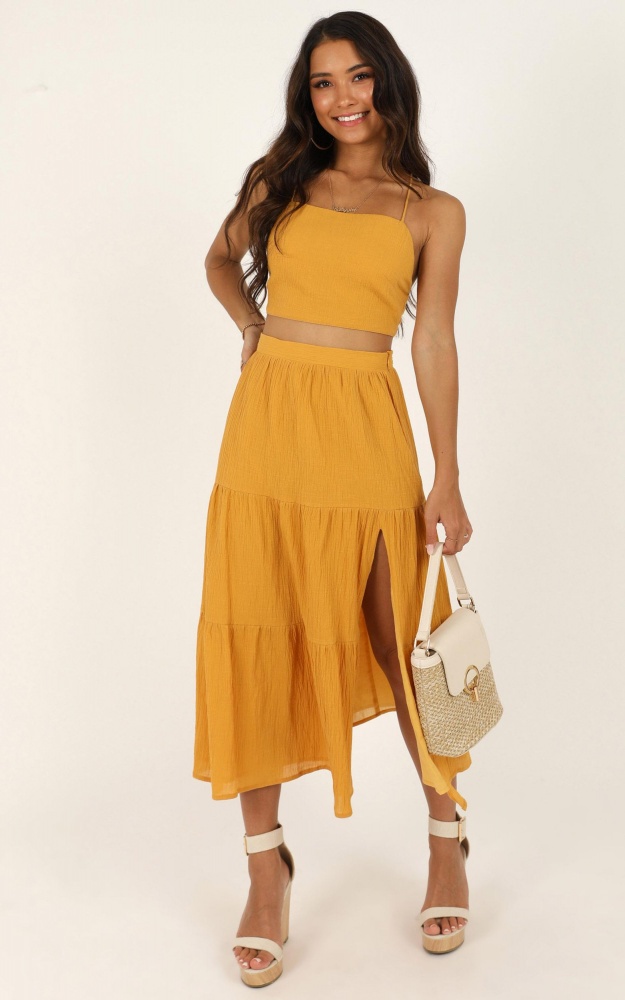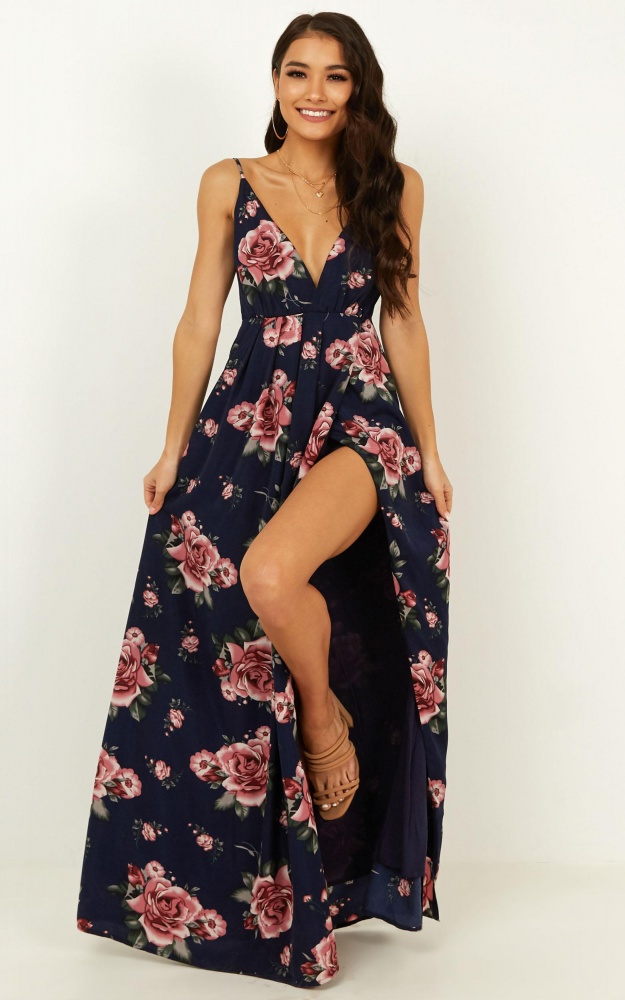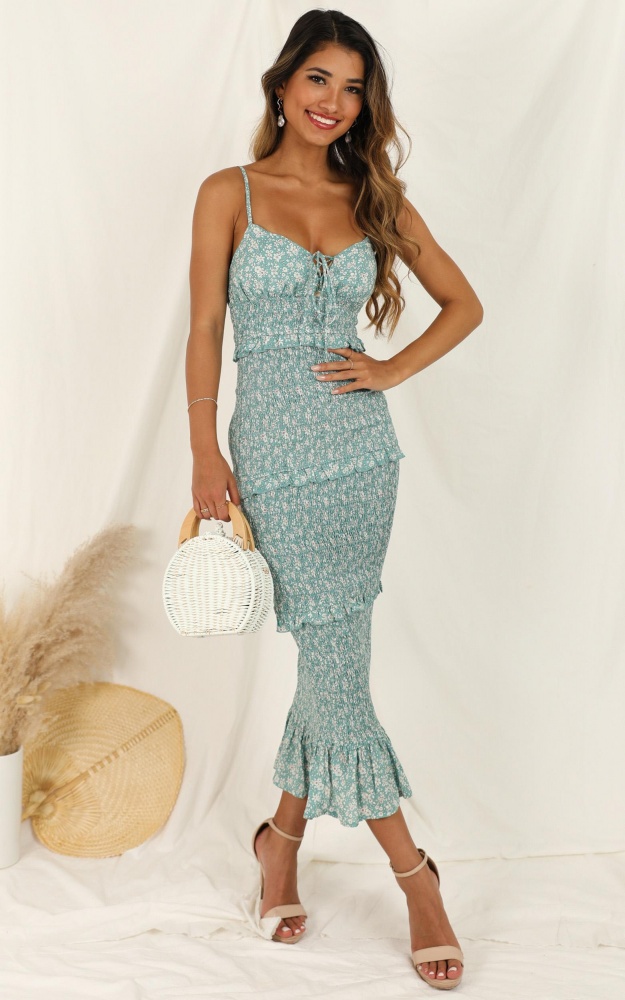 What to wear to a cocktail wedding
Cocktail wedding receptions are one of our favourites. They're the perfect opportunity to get a little dolled up but not have a freak out about needing to buy something full-on formal. Experiment with a slightly more bold colour-way to avoid committing a second wedding fashion faux-pas, matching the bridesmaids.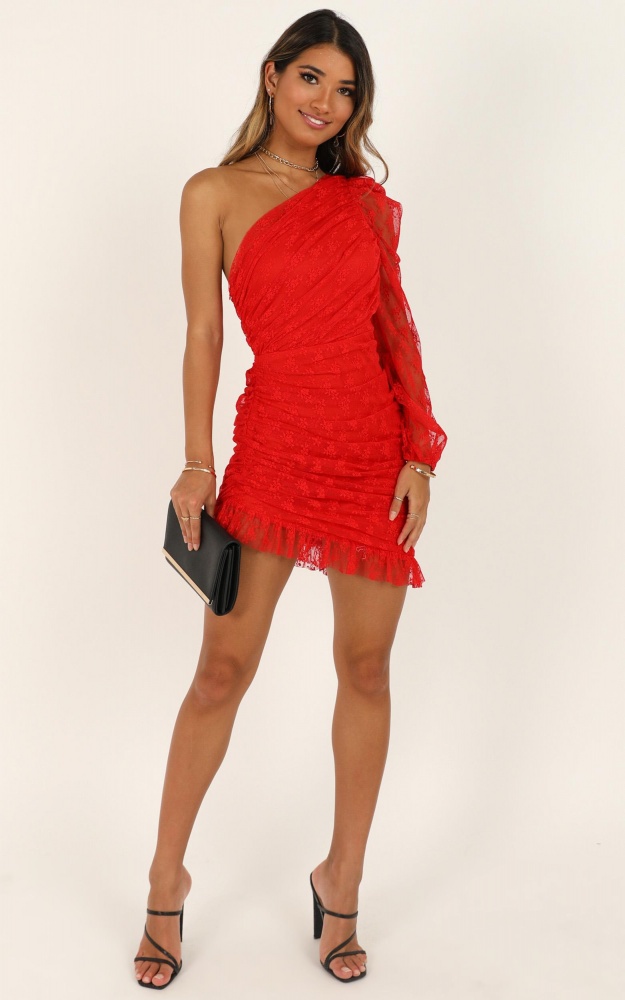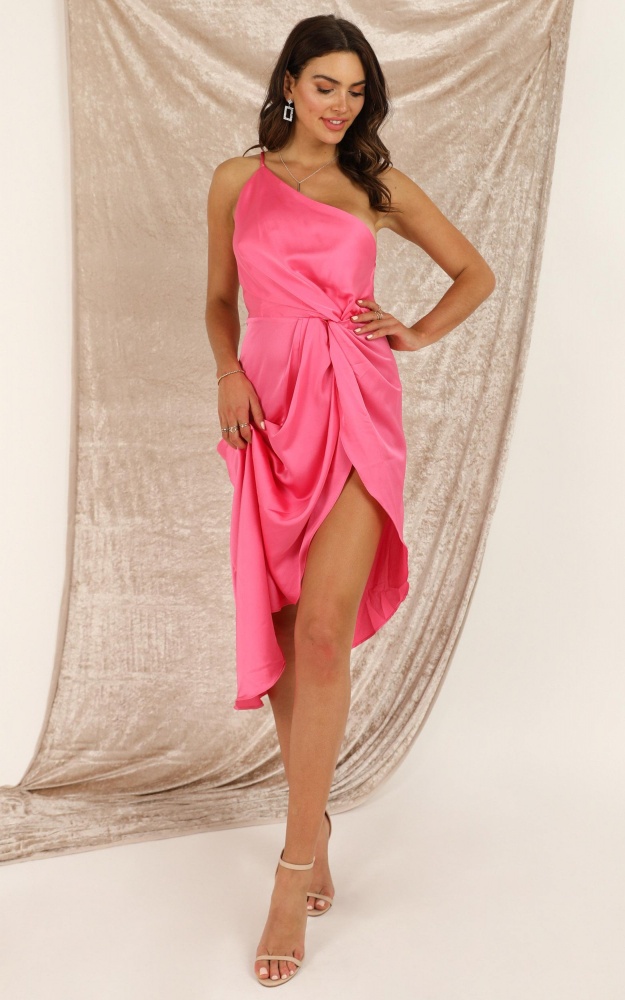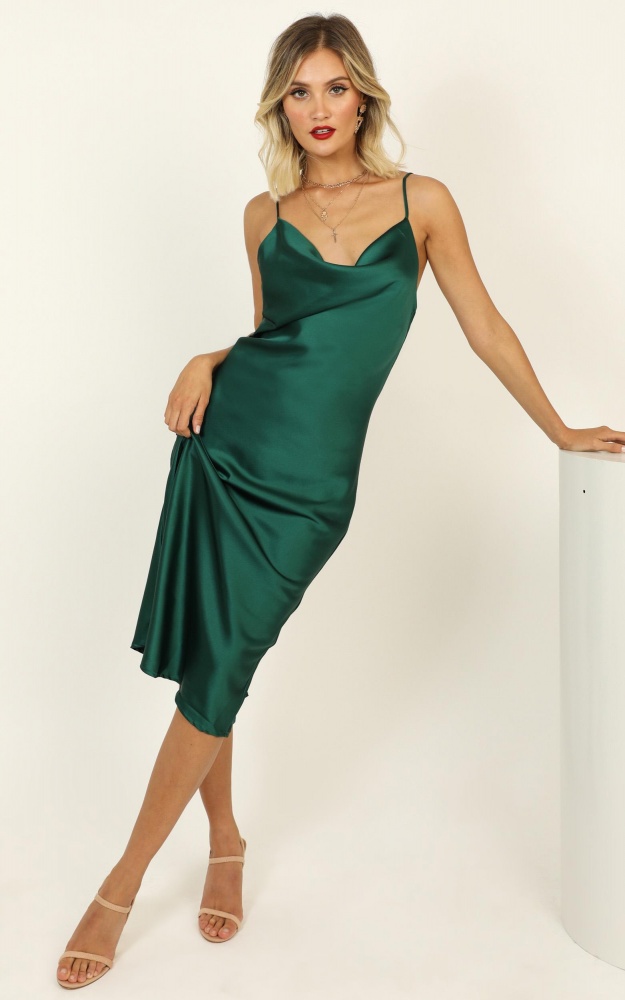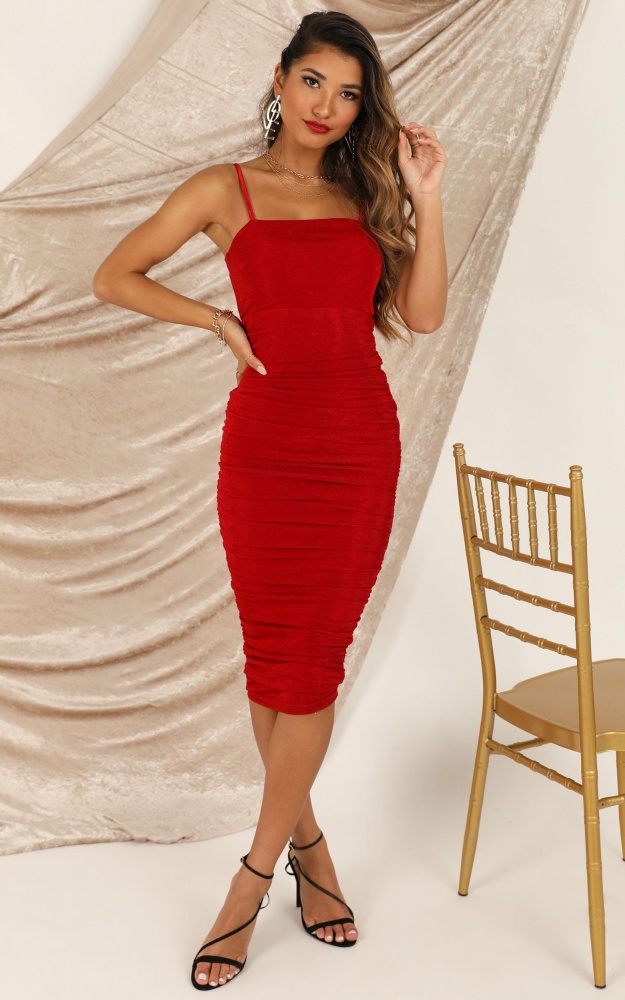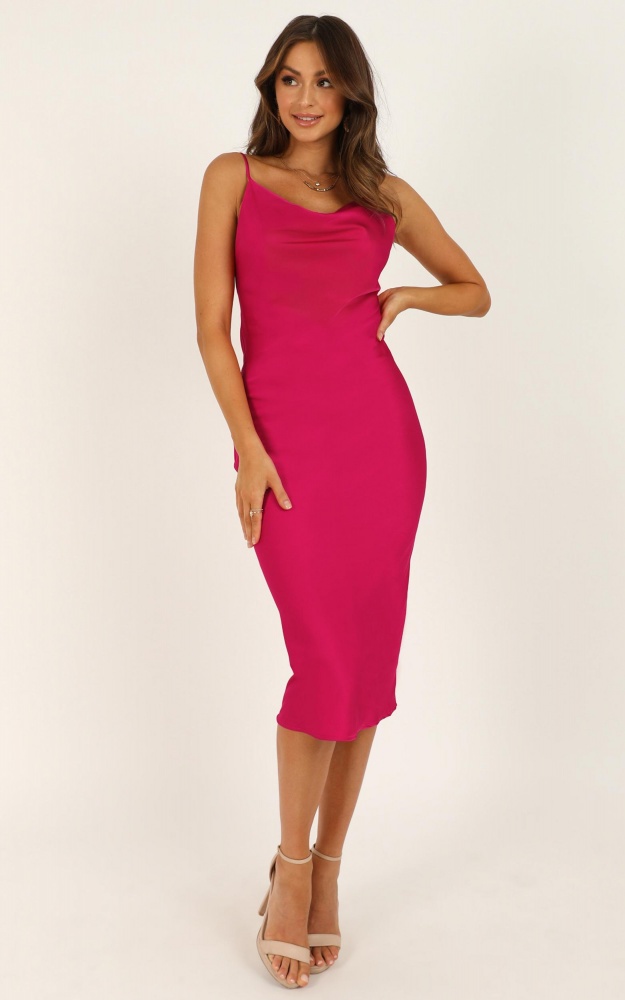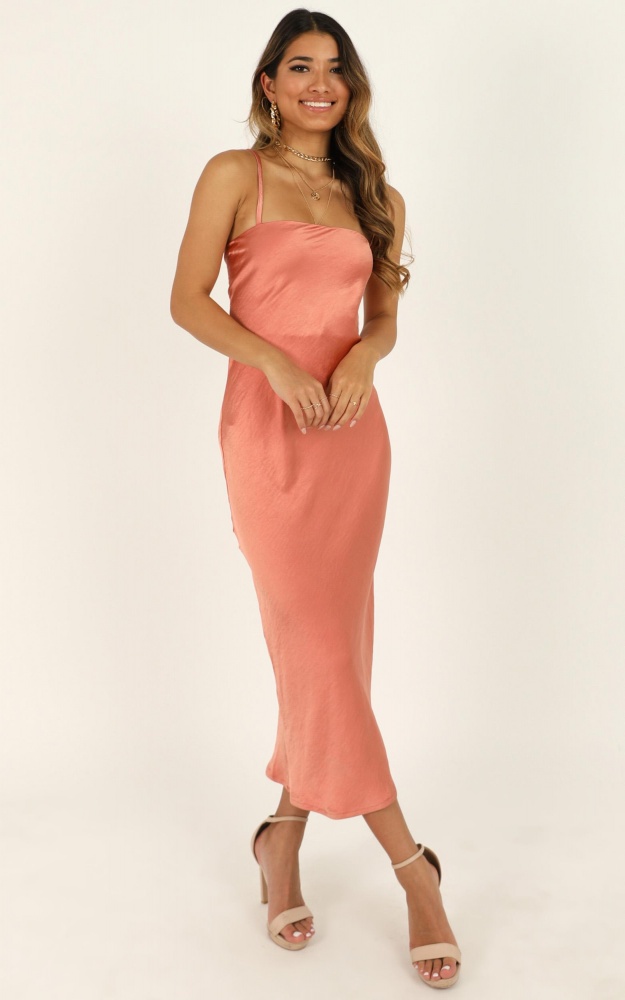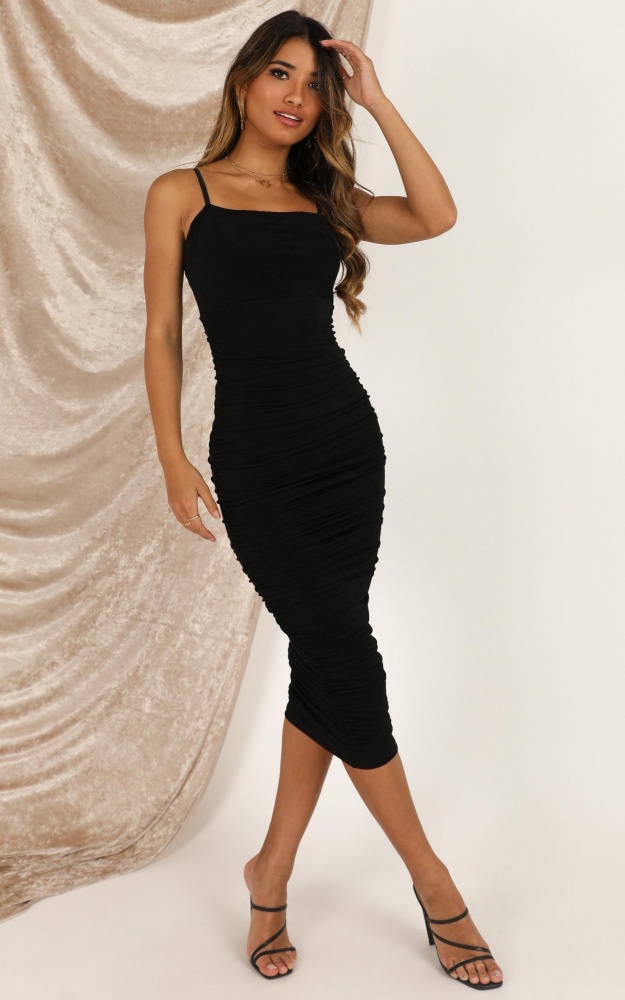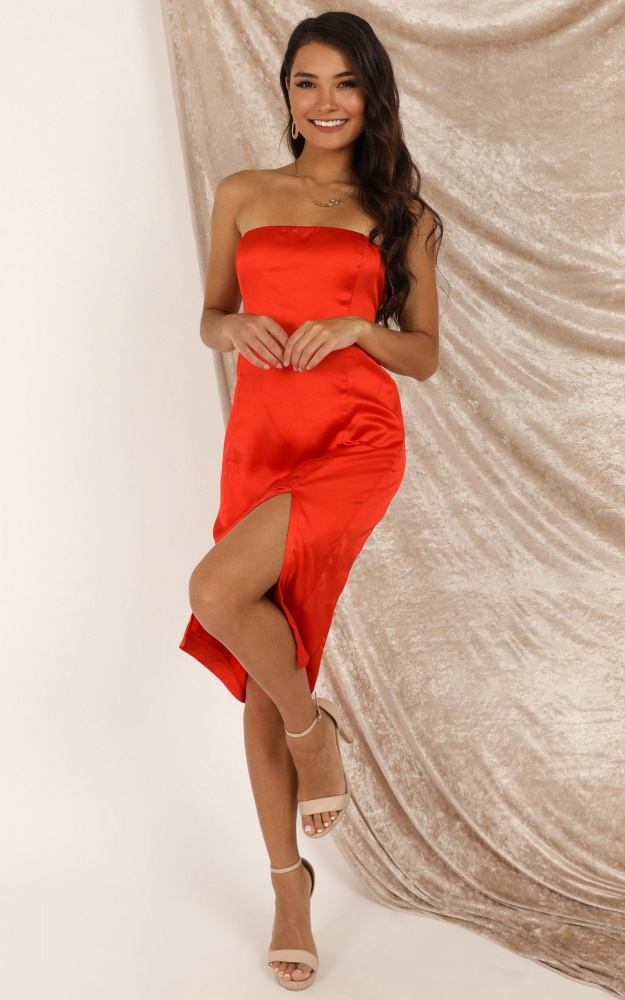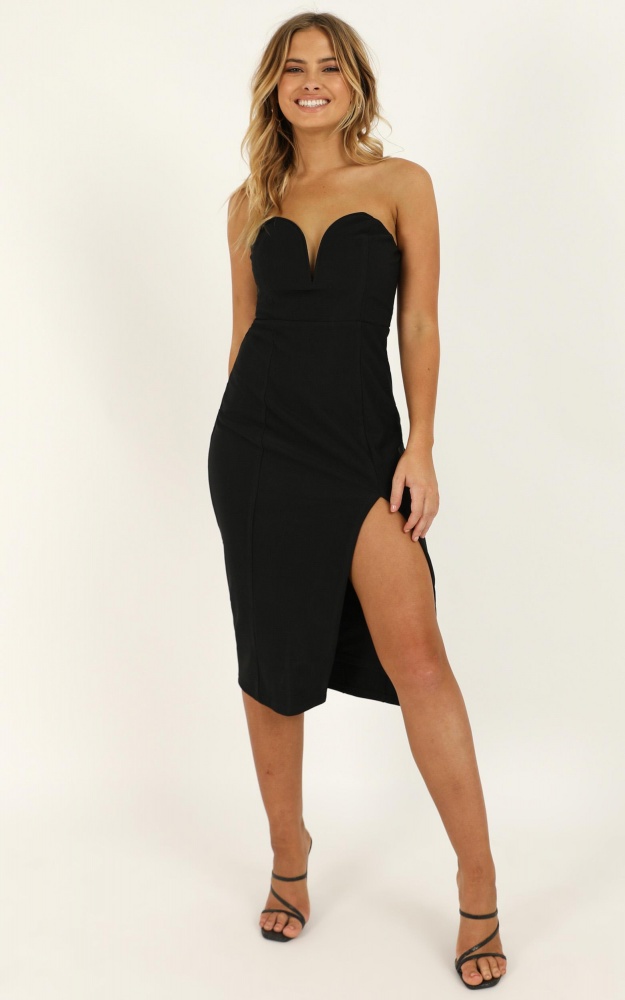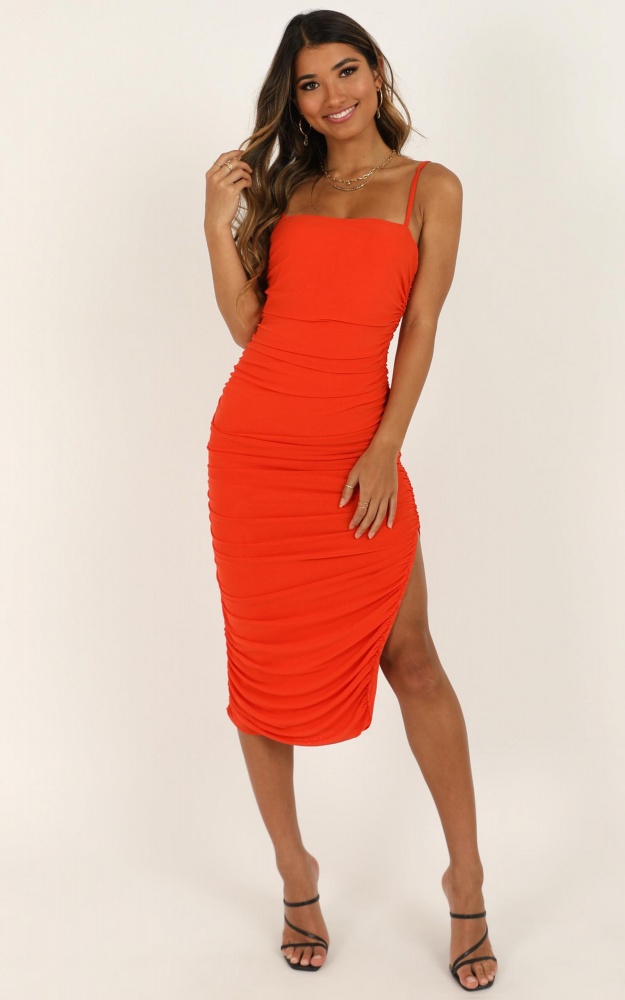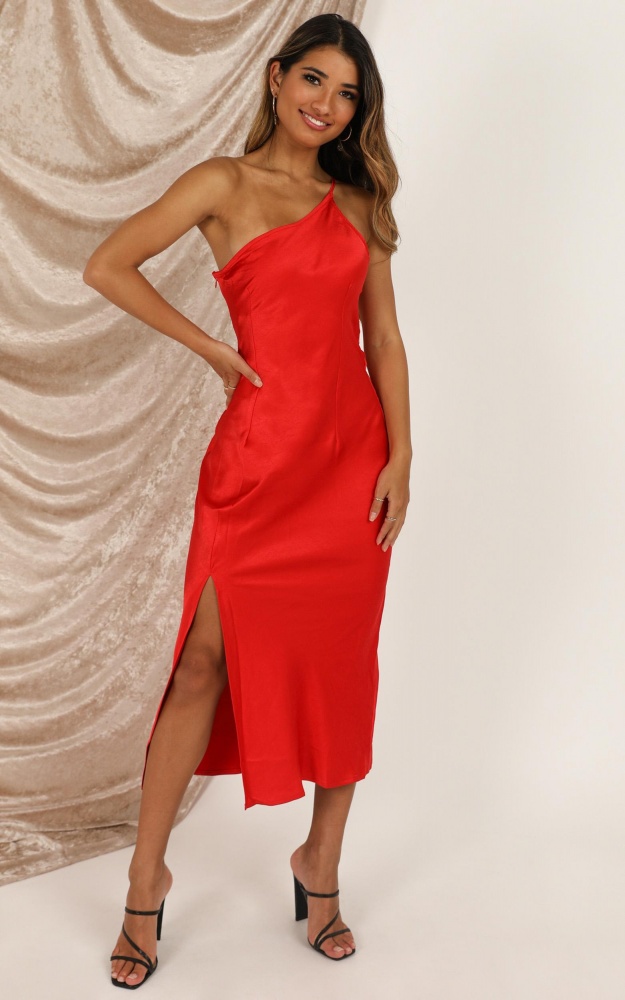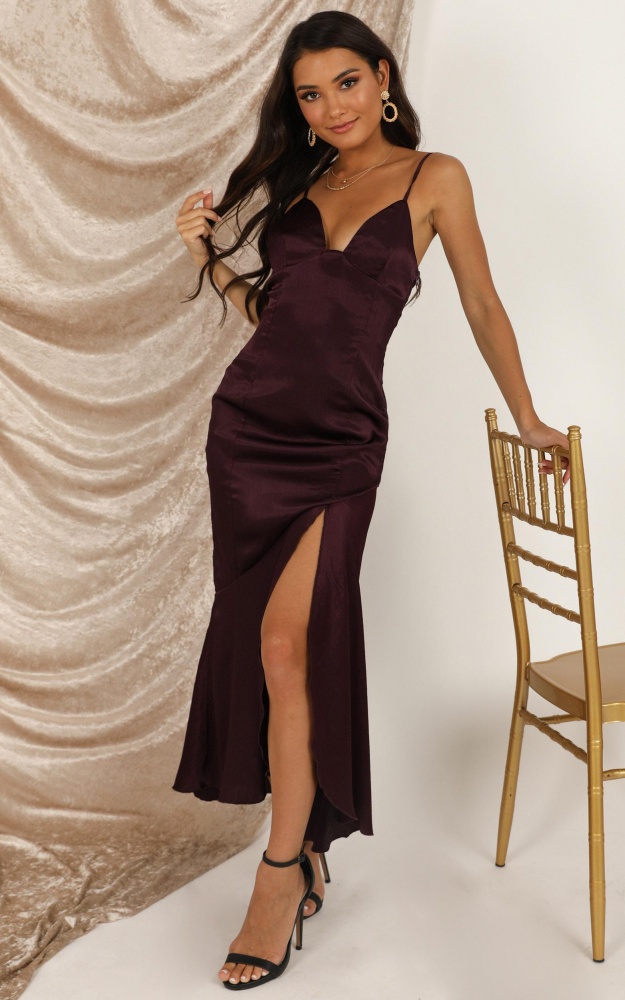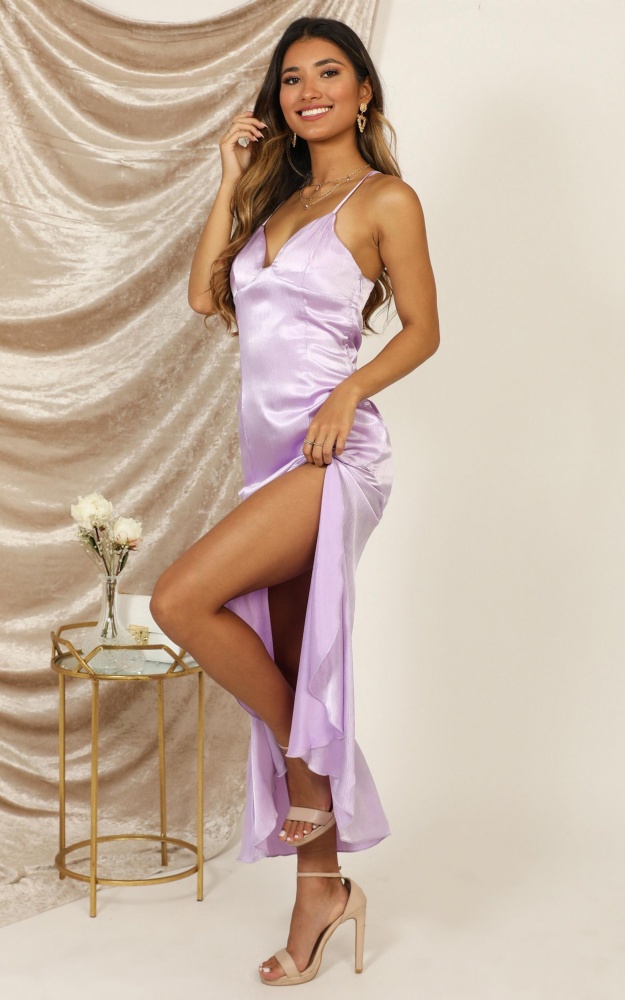 What to wear to a black tie wedding
This is where the wedding dress codes get a little tricky. In most cases, black tie is as fancy as they come (we'll talk about white tie later). Getting invited to a black tie wedding means you'll definitely have to don a formal gown and you plus one will need to wear a tuxedo. Cast your mind back to Gertie, she definitely fell into the black tie dress code, unfortunately, just not for a black tie wedding.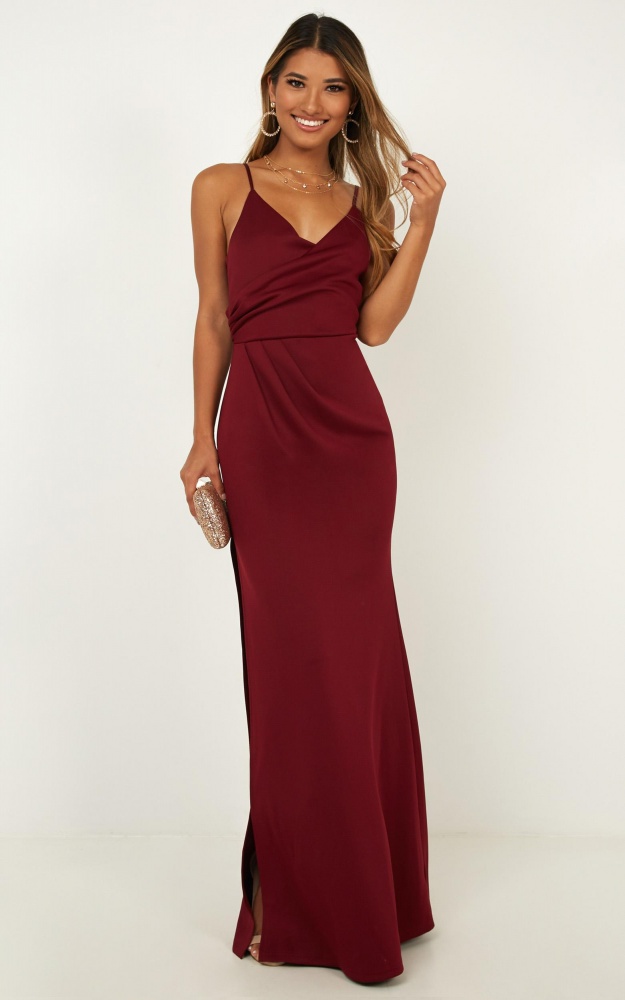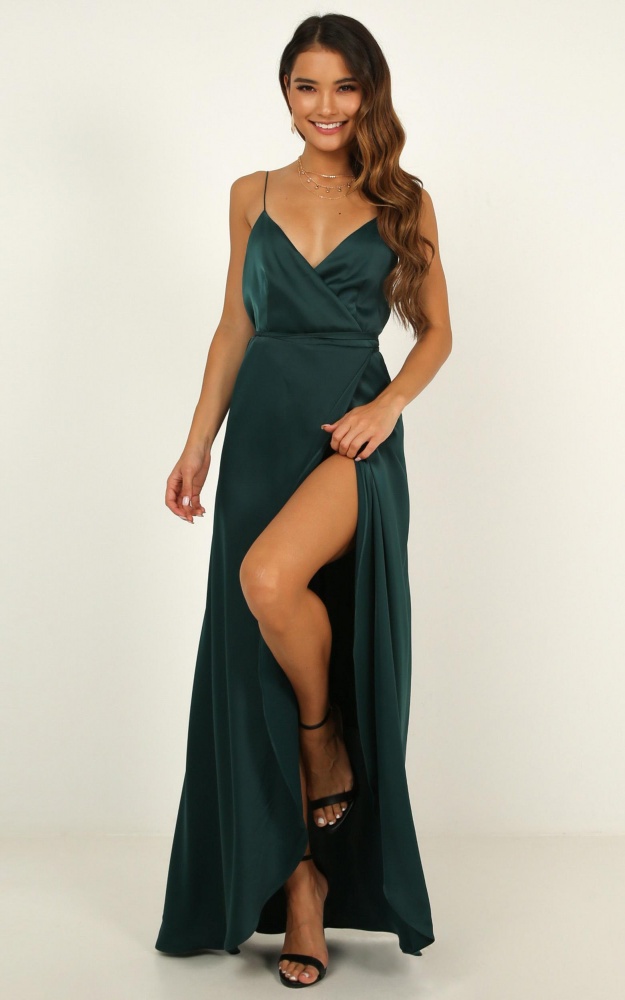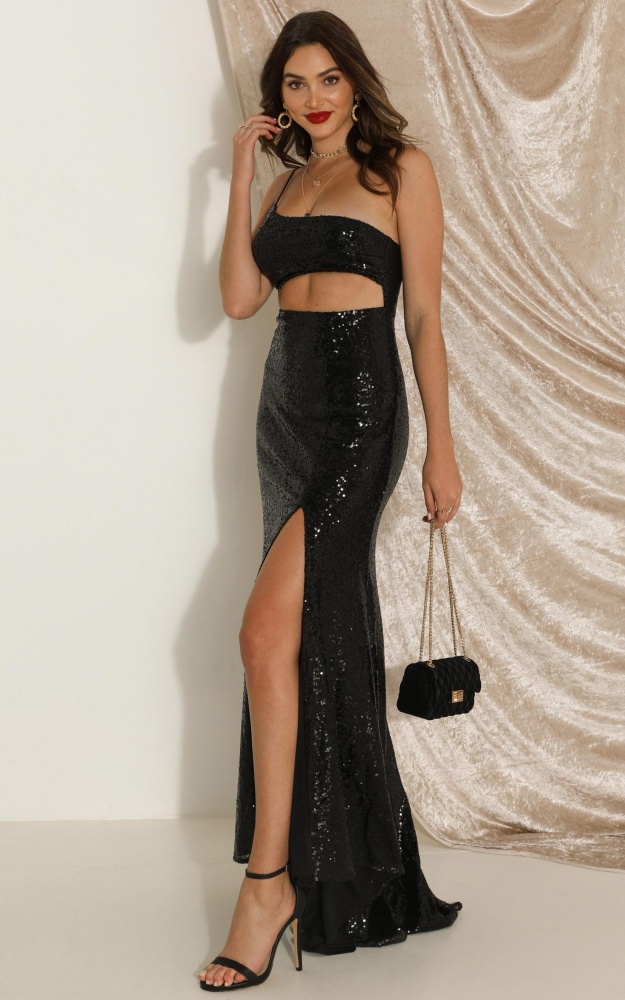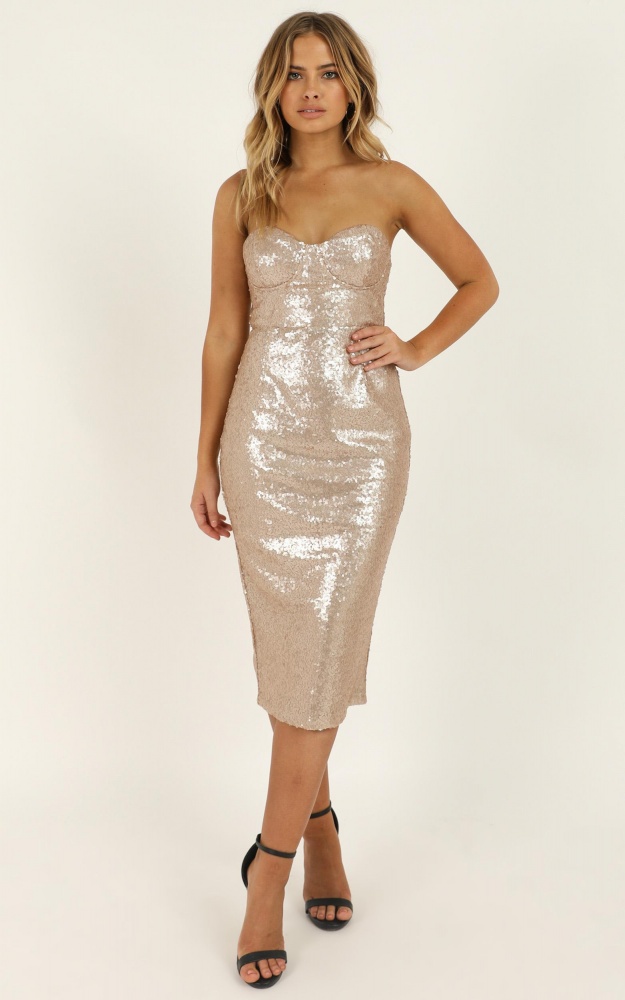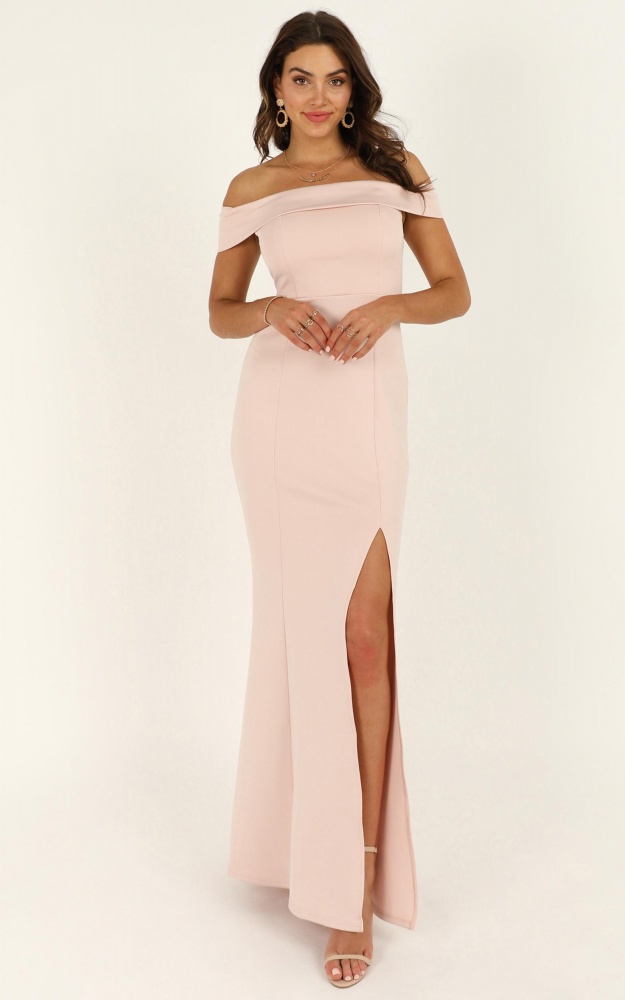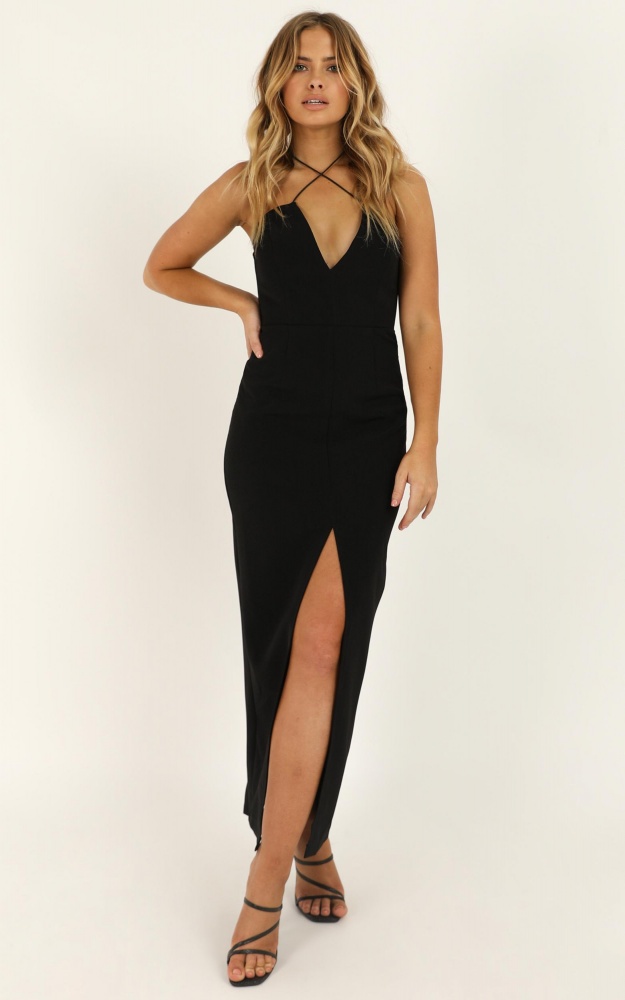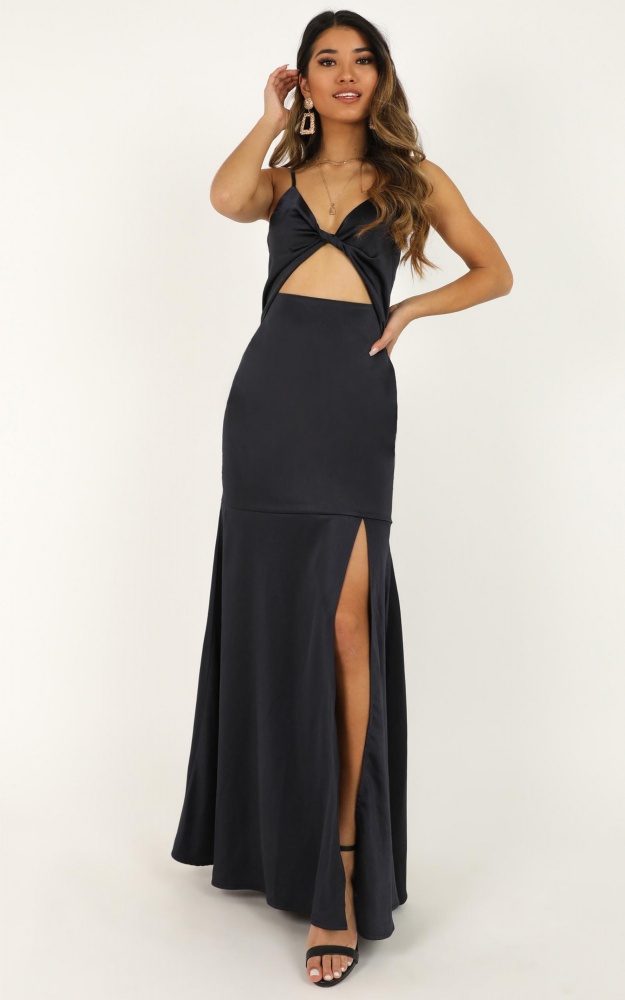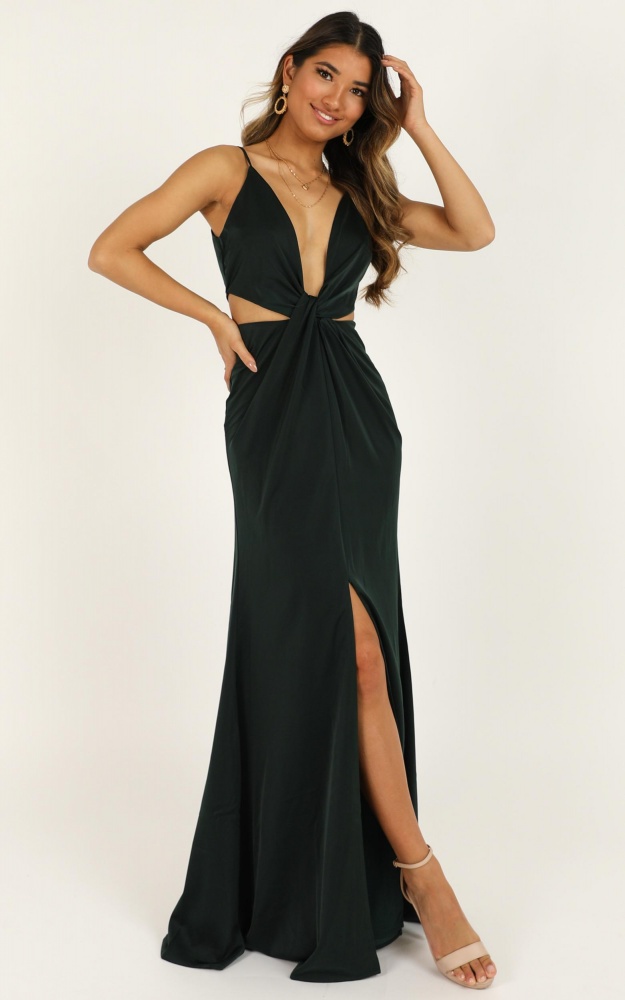 What to wear to a white tie wedding
White tie is the creme de la creme of wedding dress codes. You know the bride and groom are paying a lot for this day which means as a guest, you need to bring it. Remember, it's always better to be overdressed than underdressed (unless you're Gertrude). Think full-length and flawless formal dresses and hair and make up expertly styled.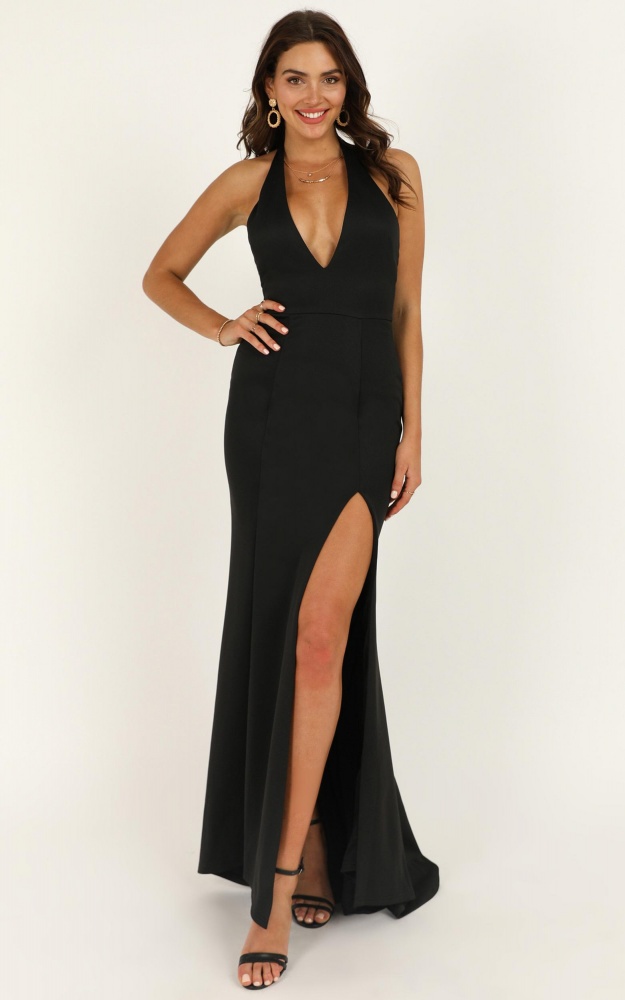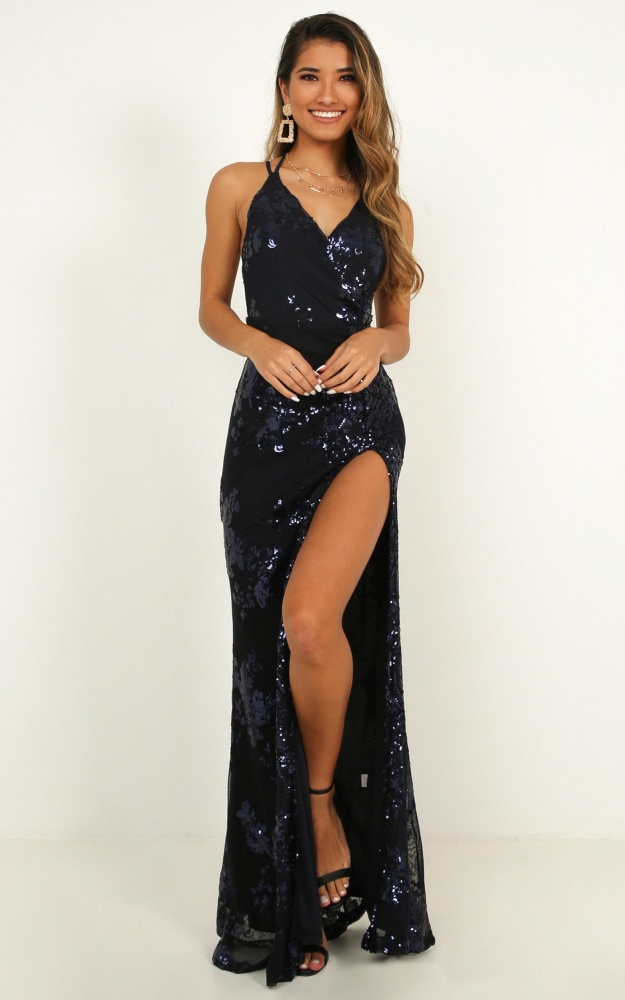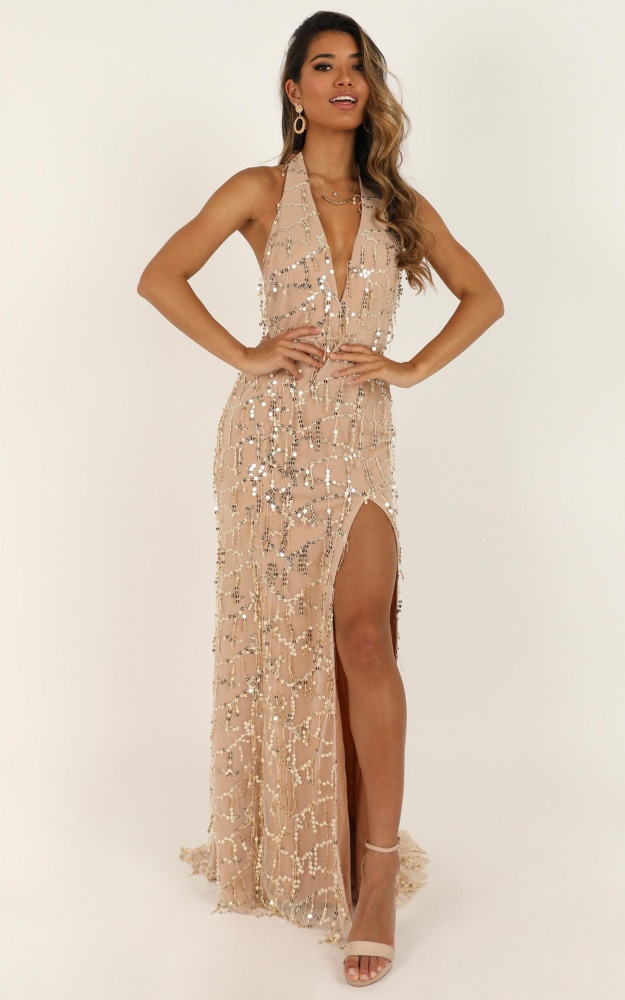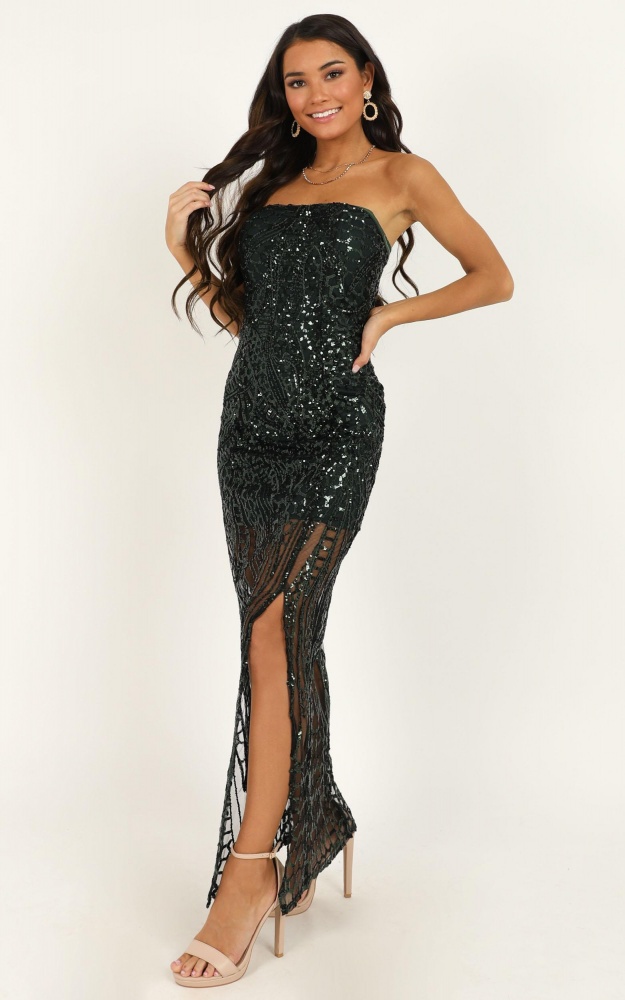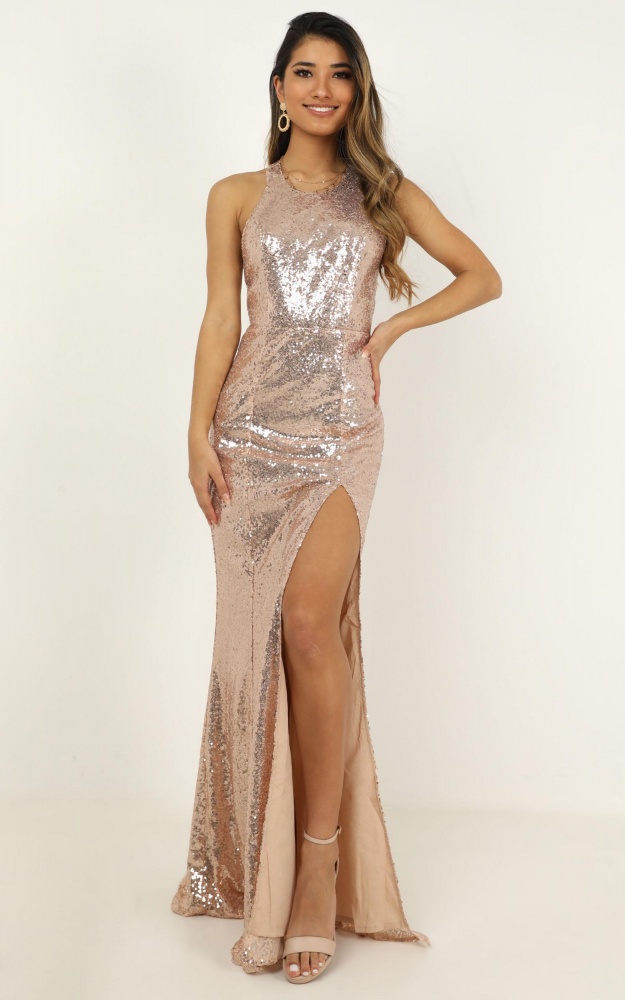 *Gertrude is definitely not her real name.
Wedding dresses decoded by Emma Roffey