6 Engagement Ring Trends If You Need To Drop A Little Hint
18 November 2019
Ladies, we're five weeks away from Christmas and even if you're not a Christmas person you should know what that means, engagement season. Yep on top of party season, get ready to deal with engagement season. Soon every lass you briefly stalked on Instagram, went to high school with or worked with will be flooding your feed with 'I said yes 💍' posts and who knows, you might be one of them. If you think a proposal is looming in your future you still have time to drop a hint as to what you'd like to see inside that little ring box. Or, if you're like me and just like scrolling through pictures of pretty jewels, you're in the right place. Here we're wrapping up the engagement ring trends taking over 2020.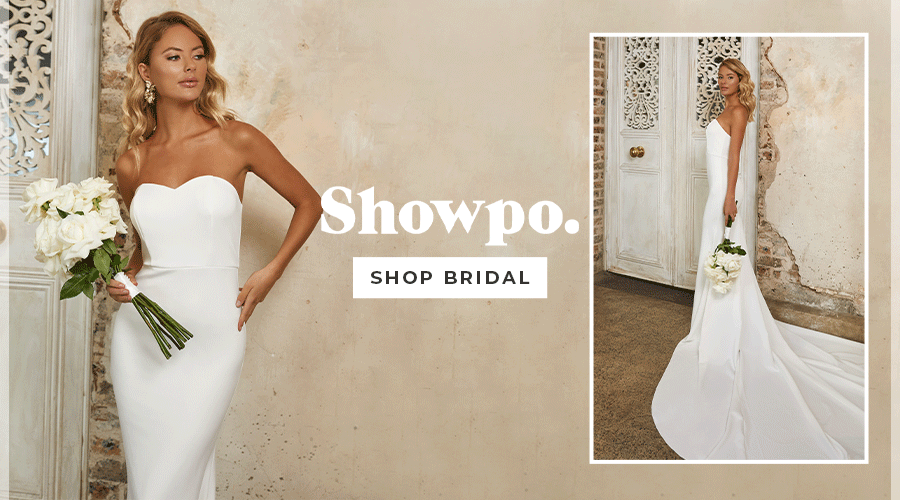 Coloured Stones
If your heart is set on a ring that stands out from the rest, there's no going past a coloured stone. Whether you're in love with a feature stone with a pop of colour or subtle hues found in smaller stones, colour can be incorporated in so many ways. However, the best part about it is that coloured stones don't have to be diamonds. Of course, diamonds come in plenty of colourways too – pink argyle, salt and pepper, yellow, chocolate, but trends are leaning into emeralds, sapphires, rubies and morganite too.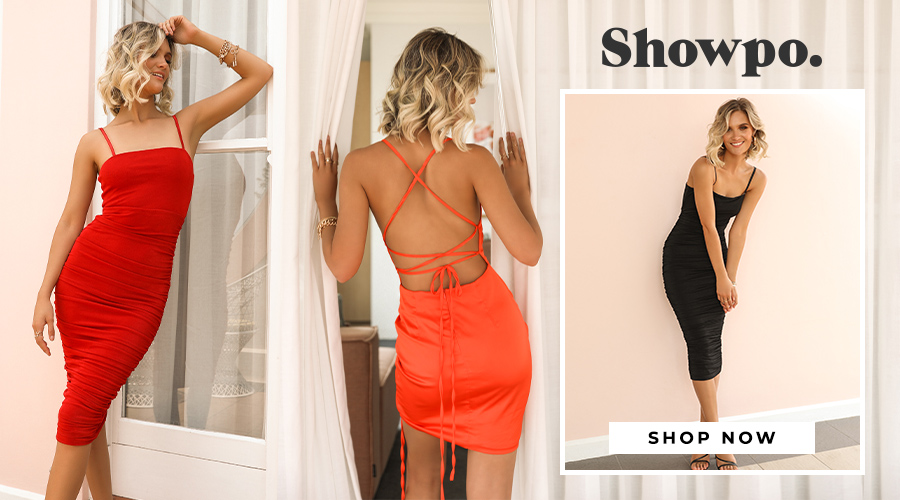 Georgian Inspired
Vintage designs have been making a comeback, and no we're not just talking about television reboots and tie-dye. Georgian-inspired engagement rings usually feature geometric gemstones, bordered designs, pearls or clustered stones. Vintage rings are typically not sleek and delicate by design. So, if the ring you're shopping for isn't actually vintage, but brand new, tap into that aesthetic by mixing metals or the sizes of stones. Organic inspired engravings lend a bohemian edge making for the bride who wants to buck convention but keep a classic sentiment.
Emerald Cut
While Georgian-inspired rings are a beautiful nod to art-deco styling, it's not every girl's fantasy. If you are looking for something a little daintier that still has that geometric edge, emerald-cut diamonds are back in a big way. With sharp rows edges, the Emerald cut is one of the most sophisticated silhouettes and are equal parts classic and modern. However, if subtly is not your forte, emerald cuts with a larger carat size are also perfect for going all out. If you'd like to blend two trends into one, a coloured emerald cut stone radiates old Hollywood glamour.
Multi-stone
Looking for an unconventional engagement ring? Look for something that will give you the creative freedom to include mismatched cuts, stackable bands, artistic designs and smaller accents. If you're worried about finding ways to cohesively wear your multi-stone engagement ring with a wedding band, fret not. Traditionally once you're married, your engagement ring was supposed to migrate to your right hand leaving your wedding band solo on the left. Just because you're opting for this trend doesn't mean you'll need to forgo a stand-out centre stone. In fact, you could pull an Emily Ratajowski and have too.
Not-So-Classic Solitaires
Don't be fooled into thinking solitaire rings are boring. They're anything but especially with trending iterations, jewellers are crafting now. Choose an unconventional shape and opt for a unique metal to keep this minimal look timeless, yet interesting. Another option is to rethink the shape of the diamond. Of course, a solitaire invokes a certain shape in your mind but opting for an oval or pear shape has a similar aesthetic but is slightly elevated for the modern bride,
Crown Bands
If you are leaning towards an unusually shaped stone, why not also forgo the traditional round wedding band? Instead, crown bands are delicately created to conform around the edge of your engagement ring. Indeed, crown bands often create an entirely new look. Wear just the one or pair it with matching band on the other side (did someone say eternity ring?) of your engagement ring.
Words by Emma Roffey