What To Do If You Don't Like Your Engagement Ring
09 August 2019
I'll never forget that day my fiancé proposed. We were in my favourite place in the entire world (Portree, Scotland if you must know), we'd had the nicest dinner at a little seaside restaurant, we walked back to our perfectly quaint Airbnb and sat in the bay window that overlooked the harbour watching a very late, summer sunset. Honestly, it was everything, even if I was blabbering on about the Scottish tourist economy (cringe right?) while he was trying to ask me to marry him.
While it all went incredibly smoothly once I shut up, when I found out how and when he chose the ring, I was speechless.
In case you couldn't gather, I'm a bit of a nerd. I plan out just about everything in my life down the second. I never leave things to the last minute (humble brag), and if it concerns spending a large chunk of money, you best believe I have a Trello board and maybe a spreadsheet for it.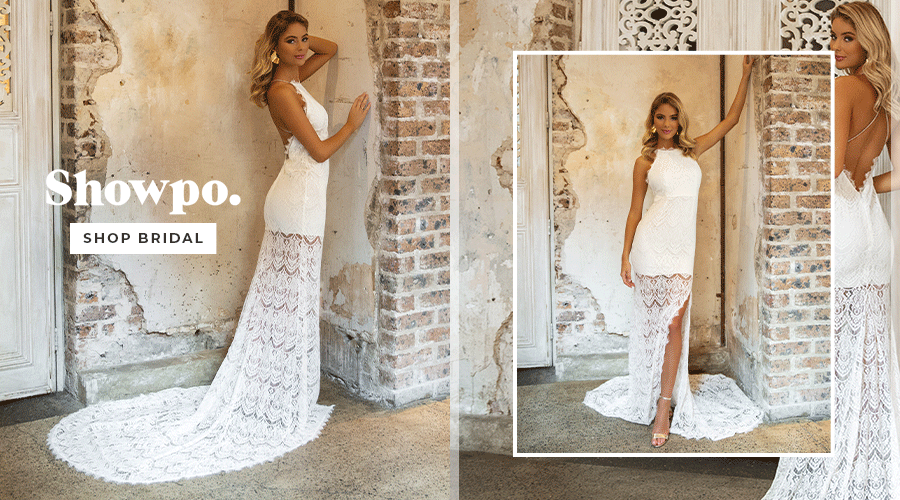 My fiancé, on the other hand, is very laid back. So laid back in fact that he got my engagement ring the same day we left for our trip Europe. Not just picked it up either mind you. He chose and purchased the ring all in the eight hours I was at work. He didn't even take anyone with him. Not even a carefully curated Pinterest board (which I obviously had).
When he reluctantly told me all of this I couldn't help but ask about his Plan B, 'But what if you didn't find the right one?'. 'But I did', he told me. 'Yes, but what if you didn't?!', I insisted. Because let's face it, even though he got my ring, very, very right, he could have gotten it very, very wrong.
But what would I do if he had gotten it wrong? I couldn't say something, surely! Or could I?
I put the same question to some of the gals in the office and there were mixed opinions about what to do.
Here's what they said:
"I'd say no. If I'm going to marry this person, you'd think they would know me enough to pick a ring that I would love. If they can't do that, alarm bells are going off".
"Make sure it has insurance and then lose it. When you go to replace it, pick something you like and act a little upset they didn't have the exact same one".
"I'd probably be honest and tell my partner, mostly because I wouldn't be able to hide my reaction. [We'd] make a day out of it and go to the jewellery store together to get it redone. At least that way there's a nice memory out of it".
All in all, if you seriously don't like the ring your fiancé has chosen for you, here is what you can do.
Be honest
To be completely transparent with you, this conversation will suck. You'll feel like you're taking his or her heart and stomping on it, especially if they're chuffed with the ring they chose. However, you probably don't want to start off your engagement on dishonest terms.
Acknowledge the effort they put into their choice and make sure you say at least one nice thing about it, but be clear about what you don't like. Is the cut wrong? Maybe the stone is not what you imagined? Or perhaps the metal is the wrong colour? Knowing what you don't like about the ring will make it a lot more clear that it's the ring you don't like and not the engagement.
Plus, you never know, talking with your partner about the ring might make their choices a bit clearer. There might be a sentimental reason behind the ring they chose that you can't exactly see at face value. Sometimes the story of how or why that ring came to be yours is enough to change your feelings.
Customise it
In most cases, what you don't like about the ring can be changed quite easily by a jeweller. For instance, if you're fiancé chose a solitaire but your style isn't exactly minimal, add a halo setting. Of course, it'll be an extra expense so if you're a bit strapped for cash, maybe put it on the back burner while you organise the wedding but keep the change in mind.
If your ring is a family heirloom this probably the best route for you to go down. Have a jeweller design a new ring to hold the family stone or use the metal to create a wedding band.
Give it a few days
Not sure if you can bring it up at all? Don't rush into saying something. After all, 'yes' should be followed by the word 'but'. Sleep on it and wear the ring around. It could grow on you. It might not be perfect right away, but it doesn't mean it can't be a ring you fall madly in love with. Like with anything, first impressions are tricky, misleading and shouldn't always be trusted.
Exchange it
Unless your ring was custom-made there's always the option of exchanging it. This might hurt your new-fiancé's feelings but don't forget, you are wearing this ring for the rest of your life. Don't completely dismiss their opinion when you do start shopping for new rings though. At the end of the day, the engagement is as much about them as it is about you and they'll want to play a part in that.
Another thing to keep in mind is the budget. You don't have to know exactly what they spent but you'll know what is realistic for your partner. Ask them to work with the jeweller to ensure the ring you're considering is within the realm of affordable.
Choose your own wedding band
It's amazing how different a ring can look when you add a wedding band to the mix. Suggest to your partner that you go and look at wedding bands together rather than separately and sooner rather than later. When it comes time for you to shop for wedding bands, you'll likely find something that will transform it into the ring of your dreams.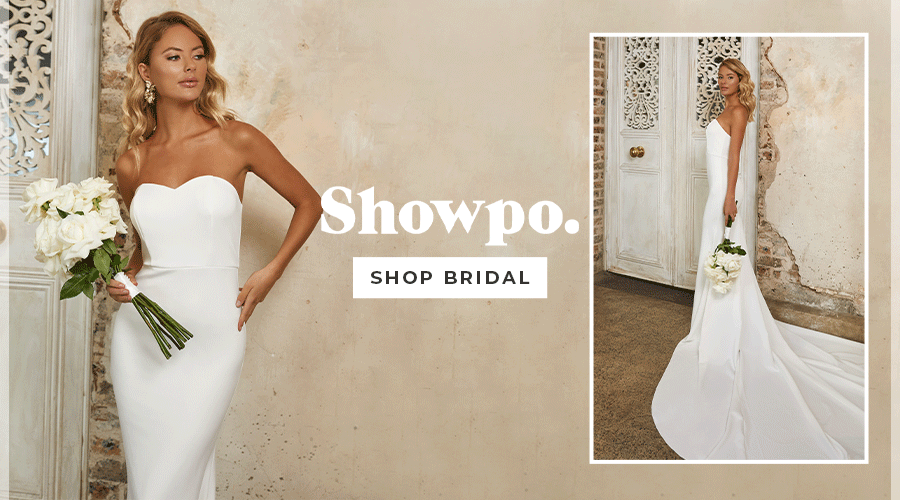 Keep it
While it might not be what you would've chosen for yourself, remember, you're marrying the person and not the ring. If it's something you think you can live with, then do that. Unless they have completely disregarded your style, there's every chance that keeping it is a good idea.
Words by newly-minted fiancée, Emma Roffey