NSFW: 9 Types Of Penises Every Girl's Encountered
06 December 2017
Big ones, small ones, some the size of your head!
That jingle has to be about penises right?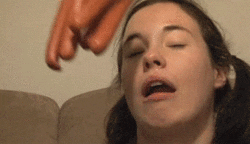 Honestly unzipping a boy's pants is up there with the thrill of a lucky dip. You just never know what you're going to get.
And the best way to avoid a face of disappointment, confusion or just plain 'WTF', is to know what's out there.
Here are some species you might encounter on your expeditions…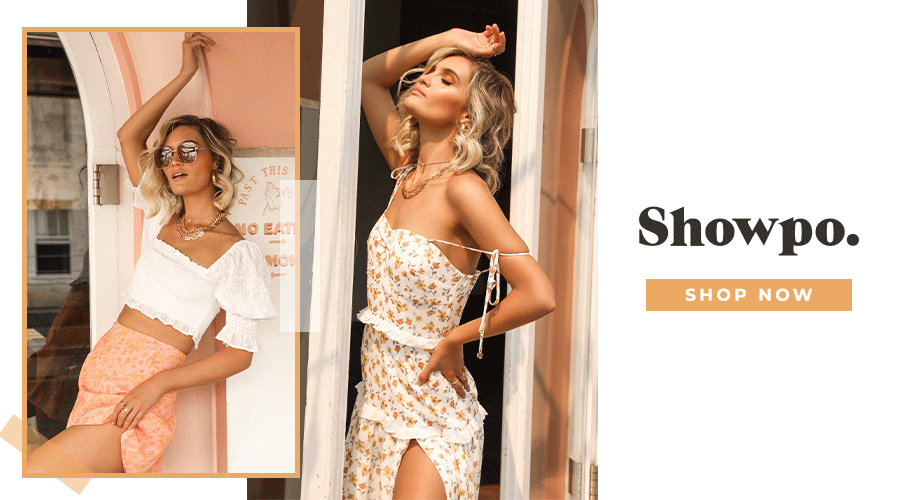 #1 THE BANANA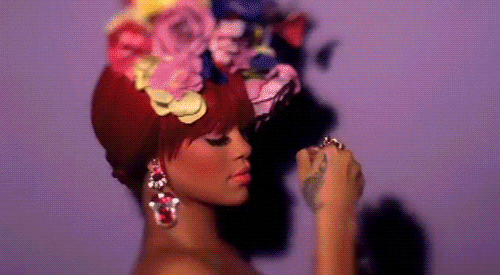 This shit is bananas. B-A-N-A-N-A-S. Good girth, decent length, but just lacking that thirsty straight angle. Those with OCD might not be able to handle the close but not close enough bend found in this type of beast. But the curve can be crucial for reaching your elusive G-spot. Definitely don't throw this bunch away – they're excellent for a lazy laydown doggy.
#2 THE TWINKY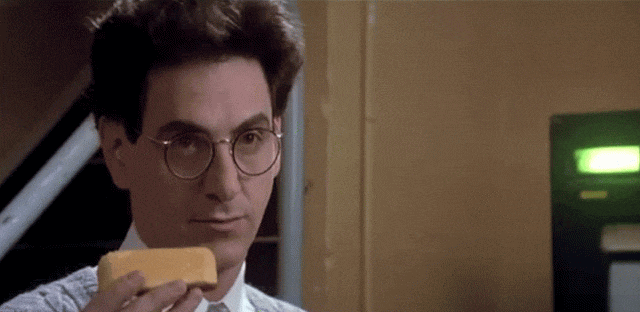 Alright, that's enough 'cream-filled' jokes, this is a very serious article you know. The twinky is adorable. It's short and stout, but its thickness will still make you feel nice and full.
#3 THE TURTLENECK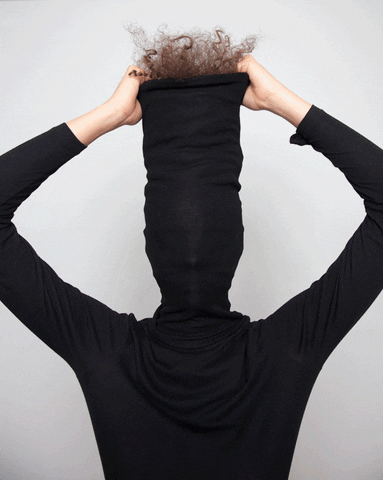 You'll only notice this specimen if you're spotting him in the wild (i.e. flacid). Are uncircumcised dicks the norm now? I think so. No need for stats, my word is as good as the mouth it comes from (hey boysss). A little extra skin never hurt anybody and it often means he's extra sensitive, so your work is already half done.
#4 THE CLEAN CUT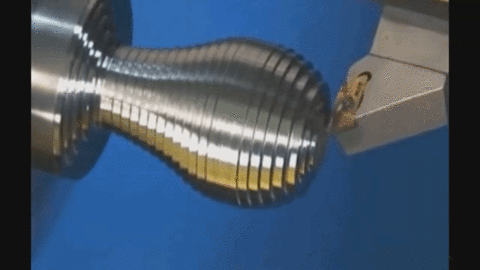 Nothing to hide, but a little on the dry side. These guys rock out with their knobs out.
#5 THE RIGHT ANGLE
Oh he bends it like Beckham alright. Not to be confused with the curvy banana boy; a kink is a bit more abrupt and usually takes place towards the tip. It can be handy for reaching itches you didn't know needed scratching. Grind it 'til you find it girl.
#6 THE WHISKY DICK
All alcohol can inhibit the best of men, but the whisky dick, in particular, is one sad, floppy bunny. Don't risk carpal tunnel by trying to get his fire started, it's best left 'til the morning.
#7 THE FOREARM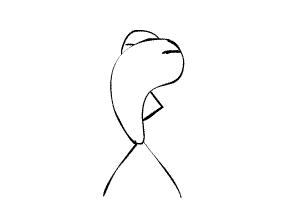 Holy mother of God, beware the tear. Do not try this without lube kids and for the love of tight holes, take it slow.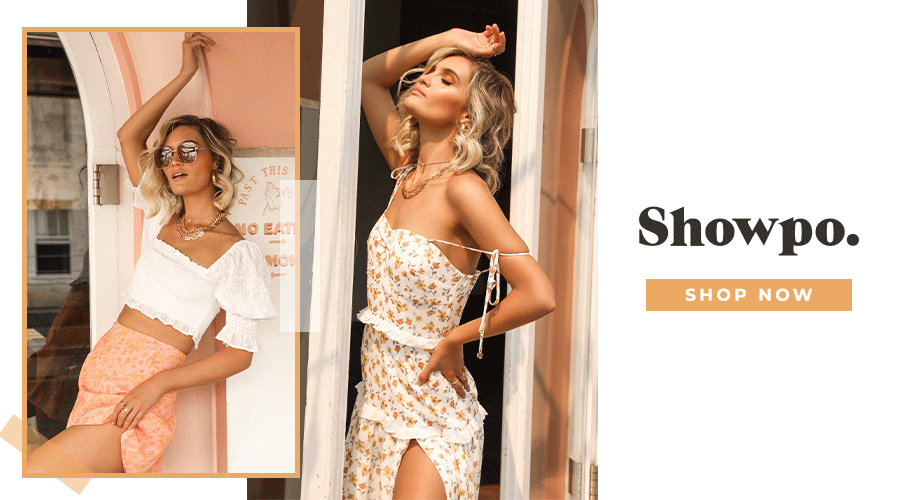 #8 TINY TIM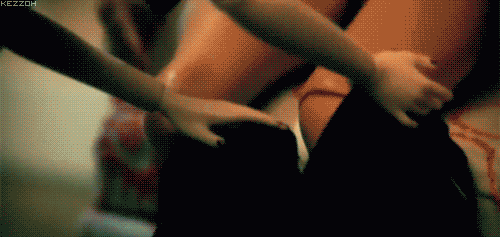 It'll be a Christmas miracle if this little guy can get your rocks off. Time for the fingers and tongue to take over.
#9 THE GOLDEN GIRTH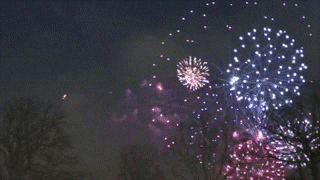 Perfect in length, width, circumference, texture and appearance. It's rare, but it's out there.
Main pic belongs to the lucky squids over at Dolce & Gabbana.
Words by Samantha McMeekin.