NSFW: 7 TV Shows Worth Watching JUST For The Sex Scenes
23 September 2017
You don't have to sit through two hours of the shitty dialogue in 50 Shades Of Grey to get your rocks off to some hot actor and/or actress. These TV shows are steamy, sensual and most importantly, short. In fact, some episodes only take 20 minutes… everybody got time fo' that.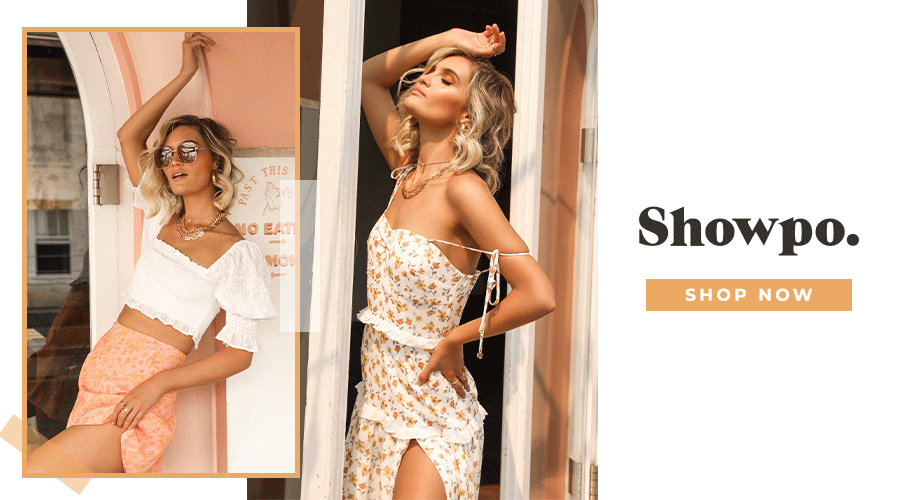 #1 The Tudors
What's it about?
Set in the 16th century during Henry VIII's reign, you'll be treated to fancy gowns, British accents and a semi-fictional and sexually charged look into the King's relationships.
Skip to: "Tears of Blood", Season 2, Episode 2.
#2 Scandal
What's it about?
Olivia (played by Kerry Washington) is a 'fixer' – making the problems of the rich and powerful disappear before anyone can catch on, including the President. And while she's at it, girl might as well get her own fix.
Skip to: "Whisky Tango Foxtrot", Season 2, Episode 14.
#3  The L Word
What's it about?
Lesbehonest, if you like your girl-on-girl action, the 'L' word is for you. You'll go episodes without any male interaction, as the show follows the lives of lesbians living in LA.
Skip to: "Labyrinth", Season 2, Episode 5.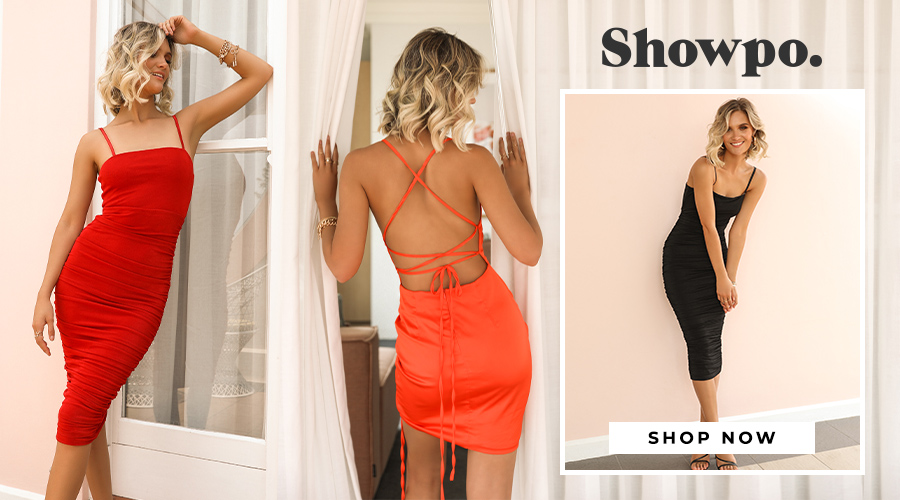 #4 True Blood
What's it about?
If you like Vampire Diaries, Twilight, and Teen Wolf, it's time to grow up and watch True Blood. You get all tension and drama of dangerous, mythical creatures, but with way better sex scenes.
Skip to: "Plaisir d'Armour", Season 1, Episode 9.
#5 Spartacus
What's it about?
First, we need to warn you about the schlongs. This show is known for it's male nudity so be prepared for a one-eyed-snake to be looking right at you. Other than that it's about Gladiators, so think; slavery, men striving for their stupid honour and committing some pretty gory and inhumane sins at the same time. Not for the faint of heart.
Skip to: "Whore", Season 1, Episode 9
#6 Outlander
What's it about?
Wish you could travel back in time, meet a hunk of a Scotsman, and proceed to forget about your current bae because you're in a different century so it can't possibly be considered cheating? Same.
Skip to: "The Wedding", Season 1, Episode 7.
#7 The Affair 
What's it about?
As the title suggests, this show is centred around cheating. And while you may not condone affairs, you've got to admit that sneaky sex is hot sex.
Skip to: "1"  Season 1, Episode 1
Words by Samantha McMeekin.