Bite Size Bulletin: Zendaya On Glamourising Being Busy
02 December 2019
Your weekly Bite-Size Bulletin is here with the DL on some of the most talked-about issues that dropped this past week. 
Let's Celebrate, Sydney Lockout Laws Are No More
Sydneysiders rejoice! Lockout laws will be lifted on January 14. It's been six years since the law was first introduced. Alcohol-related violence has decreased, however, businesses suffered massive losses. Popular nightlife spots such as Surry Hills and Oxford Street can stay open, however, the lockout remains in place Kings Cross pubs, bars and clubs. 
Zendaya Talks About The Effects Of Glamourising Being Busy
This week Zendaya was crowned Women of the Year at the Australian GQ Men of The Year Awards. There's seriously nothing this woman can't do! From causing serious style envy, to her incredible voice and acting skills, (if you haven't watched Euphoria, you must) she is the woman to watch in 2020. In her acceptance speech, she talked about the negative effects of being busy all the time. She said, "I forget to be present in these kinds of moments where you look around and just take it in and just be happy and alive for a second". Yes girl! Celebrate!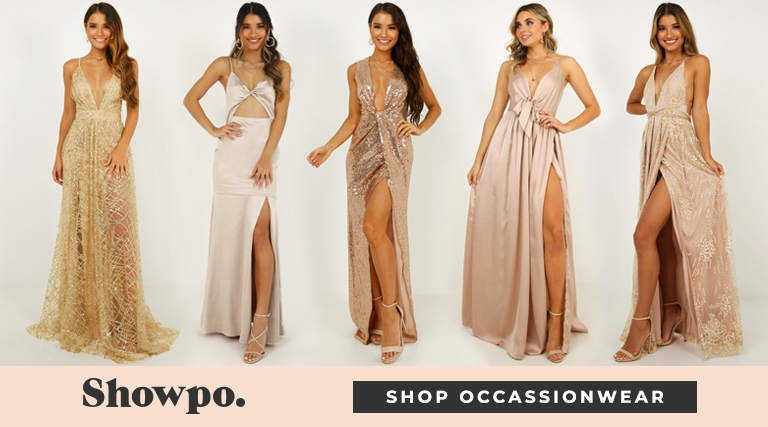 Millie Bobby Brown Makes An Epic UN Speech On Bullying 
Another amazing woman we look up to is Millie Bobby Brown from Stranger Things. She's added UNICEF Goodwill Ambassador to her resume and took to the podium for World Children's Day to talk about her experiences with bullying. Back in 2018, Millie deactivated her Twitter account because of all the trolling and harassment she was experiencing online. "You are not alone", she said. "There are people who care about you. There are people who will listen if you reach out for help. You have rights".
Words by Tamara Bose