The Best Sex Position For You Based On Your Star Sign
29 August 2019
Sex can be a fickle thing, especially if you find yourself stuck in a rut. But, there are so many benefits (health, relationship and otherwise) to getting down and dirty on the reg so maybe all you need to do is mix it up a bit. Sure, the research can be a touch awkward. I should know, I had to do it for this article…at work. Then there's the added confusion of trying to work out who's leg goes where in those vague Karma Sutra diagrams. Sometimes it's just easier to leave things to fate. Or you know, your star sign.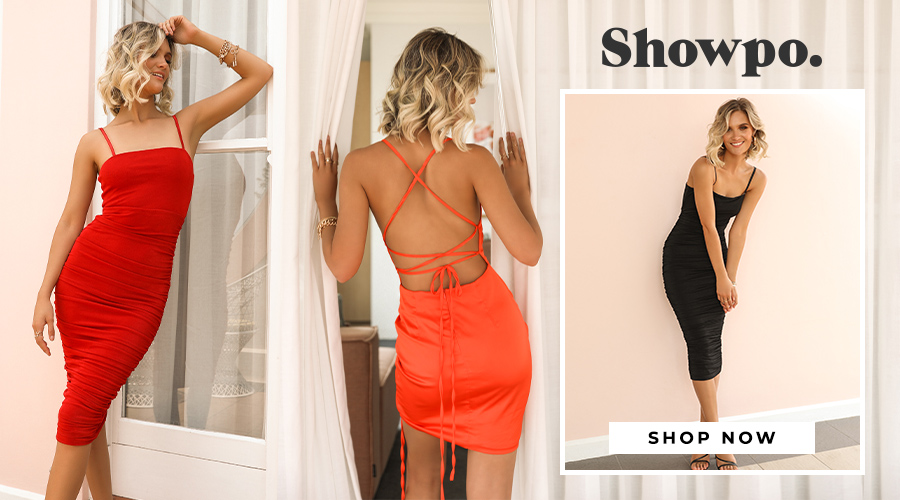 Aquarius
It's no secret that Aquarius is the most platonic zodiac. Soz, but it's true. So, before diving right into the deep end, you might want to consider something a little less intimate. Reverse cowgirl is great so you don't have to look your bed fellow straight in the eye, especially if it's a newer relationship (or an old one you probably shouldn't have revisited).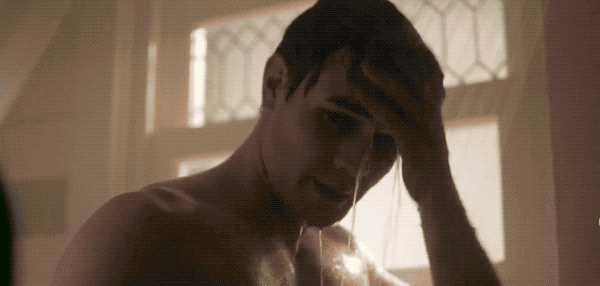 Pisces
This one isn't rocket science. Pisces is a water sign, hence, sex in the shower. Duh! Now we've warned you before, sex in the shower is slippery business. If you've got a little niche in the wall or a very steady soap dish, don't be afraid to use a prop. Now if there's a significant height difference between you and your boo, rethink this one. Maybe try your partner's sign instead.
Aries
Aries, meet standing doggy style. Trust us, you're about to become great friends. Even the classic doggy-style could use a makeover for our Aries friends. Plus, aren't doctors telling us we have to spend more of our time standing up than lying down or sitting? What better way to do that than doing it standing up? Just make sure you limber up and work on your coordination first.

Taurus
Did you know the Taurus sign is ruled by Venus, the planet of love? Well that can only mean a little bit of self-love is in order. That's right ladies, we're talking about masturbation. Ditch your lady or fella for the evening and focus on giving yourself some well deserved TLC.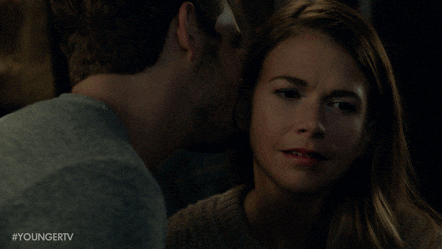 Gemini
Gemini are natural chatterboxes so why not play to that strength in the boudoir? Yep, a little bit of dirty talk is all you need to get things going again. Sure, talking dirty isn't exactly a sex position, but we're not ones for technicalities. If you feel a little silly at first, and trust us, you probably will, push through because once you shake off that feeling you'll feel a lot more confident in asking for what you want and honestly, that's the easiest way to better sex.
Cancer
Cancers behave exactly like their star sign predicts – hard on the outside, soft on the inside. While we agree, every now and again you just need a good old shag, no frills and certainly no chit chat unlike the Gemini, sex is obviously loaded with emotion. That's why the lotus position is where it's at for Cancers. Sitting face to face, wrap your legs 'round your partner and go at it. You'll get both the physical and the emotional connections you crave and you can snog! Love that for you.
Leo
Anyone who knows a Leo knows they can be needy little buggers, it's why we love them. So if you're in need of both a good session and a little cuddle, sex while spooning is your answer. Side note, this is a great one for the colder months because you won't have to keep shuffling the blankets around while you bang. Genius.
Virgo
Virgos are in it for the long run, a quickie definitely will not satisfy whatever itch you're trying to scratch. Focusing on the erogenous zones will work wonders for you so make sure you're getting a little attention around the hips, neck, midriff, and at the tops of your thighs for a good  bit of pre-oral teasing.
Libra
Being a Libra is a bloody balancing act so take your love making to the edge of the bed, or desk, or chair, or whatever surface you're having sex on top of. This give your partner plenty of opportunities to mix it up by standing or kneeling, again depending on your locale. Libra's also tend to be the most open-minded of all the signs so don't be afraid to get adventurous (with consent obviously!).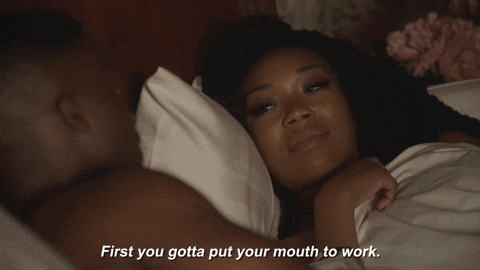 Scorpio
While Libra's might be the fairest, apparently, Scorpios are the most sexual sign. So, try slowing things down with a long and committed oral sesh followed by some karma sutra inspired sex. Doing things to boost your connection with whomever you happened to be banging is a sure fire way to have better sex when you're having a lot of it!
Sagittarius
If you're a Sagittarius I truly hope your emotional resilience translates into physical strength because a steamy session up against a wall is most likely how you'll have the best sex.  We'll be honest, it's not as easy as every single movie with a sex scene makes it look, but if you can put in the effort, it'll pay off.
Capricorn
Capricorn's are fairly work-obsessed folk. It takes a lot to distract them from the task at hand, so when it comes to doing the deed, you might want to pick something pretty standard but you can still add a bit of flourish to. Otherwise, you'll be doing far more thinking than good sex requires. While missionary gets bad rep, there are plenty of ways to reinvent the wheel. For instance, try throwing your legs up and over your partner's shoulders. It's all the movement you already know but with a little extra spice to change things up.
Obviously, your zodiac can't actually dictate what type of sex you're into. If your star sign says you're a doggy-style kinda gal, and you know full well you're not. Go with your gut. We've said it once and we'll say it again, there's nothing wrong with stock-standard shower sex if you really need to mix things up.
Unsolicited advice by Emma Roffey