25 Movies Guaranteed To Make You Ugly Cry
08 July 2019
I'm not one to wallow, but sometimes, you just need a good old fashioned cry. Whether you're a silent crier, a loud sobber or an all-out wailer, if you're having one of those days when you just need to let it out, these are the flicks guaranteed to bring on the tears. Because honestly, crying out into a silent abyss is even more upsetting.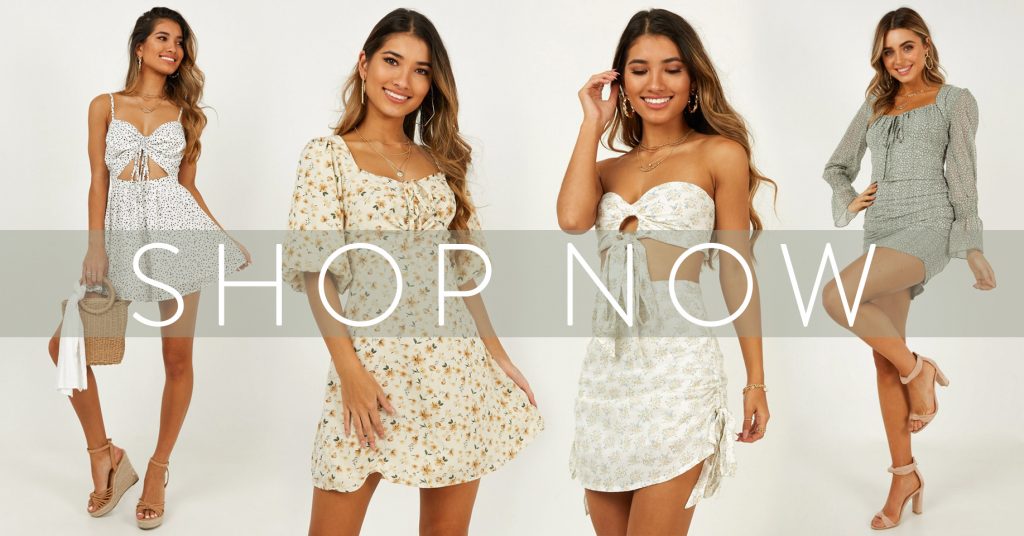 Marley and Me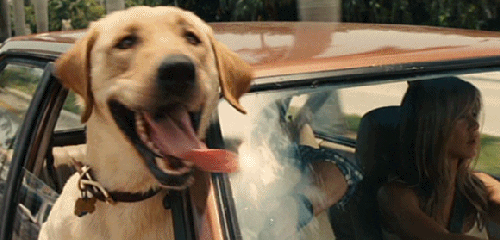 Marley and Me is the endearing story of an adorable yellow Labrador pup, Marley and the absolute mayhem and mischief he causes for his family. He might not be the goodest boy but if you don't uncontrollably sob in this film, you have no heart.
Up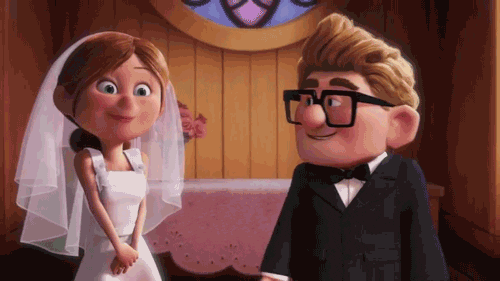 On the whole, this movie is pretty lovely and the friendship formed between lost boy scout Russell and Carl Fredricksen, a 78-year-old balloon salesman as they fly to South America is too cute. However, if you think you can get through that three-minute montage at the beginning without crying, you're wrong.
Finding Dory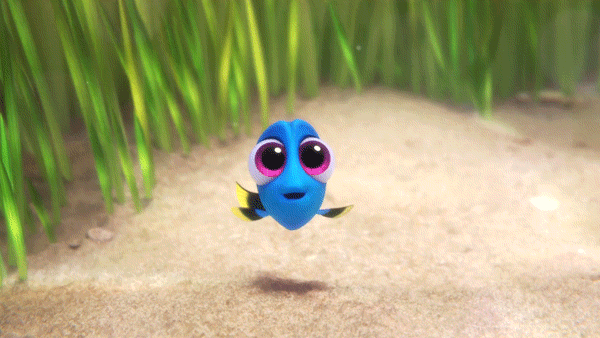 Another gem from those tear-jerking folk at Disney Pixar, Finding Dory gives you all the feels. Making baby Dory so cute and then ruthlessly ripping her away from her parents, it's almost evil.
The Blind Side
When Leigh and Sean Tuohy take in a homeless teenager, a very heartwarming and tear-inducing story of hope, potential and never giving up ensues. They might be happy tears but you will definitely be ugly crying watching The Blindside.
If I Stay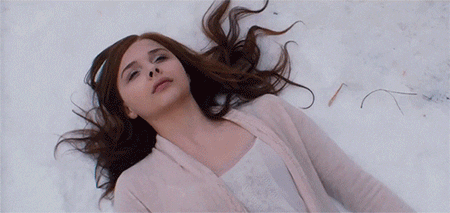 Young love cut short by a devasting car wreck…yep I'm already crying. Add the fact that the main character literally has to decide on whether or not she should die or keep fighting this movie is a recipe for sobbing alone with the sole source of light being your laptop screen.
P.S. I Love You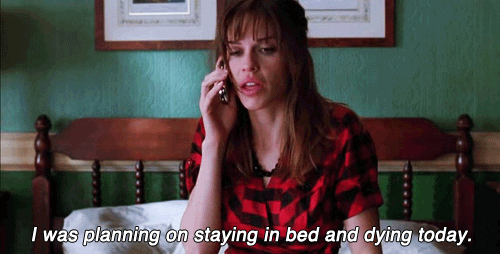 This is the one to watch if you've just found out the ex-love of your life is marrying the new love of their life. When Holly's husband Gerry realises he is dying, he comes up with an elaborate plan making her grief easier and help her move on. Too bad old Gerry didn't plan for what I was going to do when I run out tissues but haven't stopped blubbering about this film yet.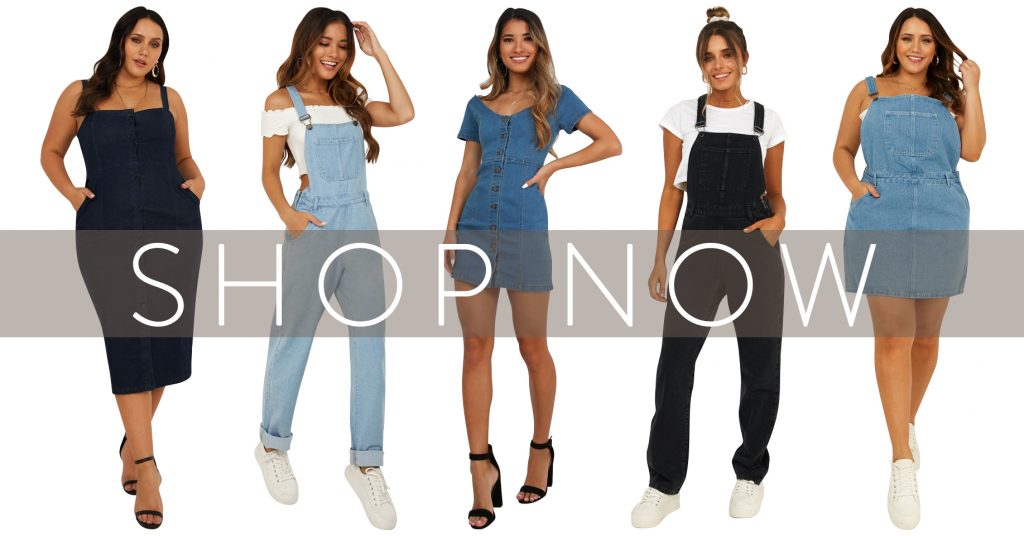 Beaches
When you begin to rattle off the greatest stories of female friendship of all time you won't get too far before mentioning Beaches. There's love, there's life, there's death, there are broken relationships. Pretty much anything to make you cry is in this movie.
Beauty and The Beast
Full disclosure, this is the first movie I ever cried in and I've been ugly crying about the lives of fictional people ever since. I don't know if it's the dramatic music or the somewhat scary opening credits, but I cry like 15 seconds into this flick. Of course, it doesn't end there because, by the time old Beasty is dying in the rain on the rooftop, the tears flood back (that's not a spoiler, the movie is 28 years old people).
We Bought A Zoo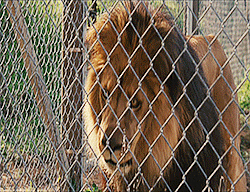 After his wife dies, Benjamin Mee quits his job and buys a zoo, hence the name of the film. Despite the man's wife just dying, a new love interest in the form of Scarlett Johansson comes along and melts his ice-cold heart because she's great with furbabies. On paper it doesn't sound like a tear-jerker, but once you start watching you'll understand where we are coming from.
10 Things I Hate About You
Two words: Heath Ledger. This might be the most perfect movie of all time and if you're not crying while Kat is pouring her heart Patrick then you're a liar because everyone cries in that scene.
Red Dog
One for us Aussies, this cute pup unites an entire community with his cuteness and deserves all the pats in the world. The end.
50 First Dates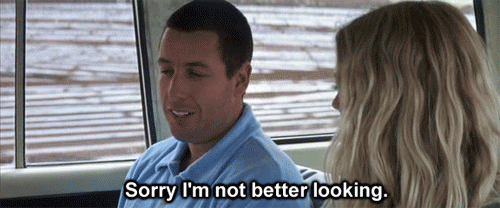 Weirdly not the only Adam Sandler movie to make the list, 50 First Dates will have you in tears from beginning to end. 10 points if you still well up every time you hear Somewhere Over The Rainbow and picture Drew Barrymore waking up on that boat.
A Walk To Remember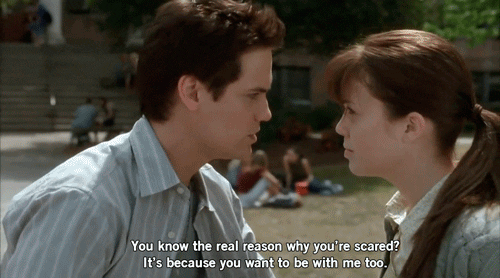 There's nothing original about the plot of this movie. Boy meets girl, boy falls in love, girl gets devastatingly sick. But, if you think that stops me from sobbing like a child every time this film ends, you have obviously forgotten what list you are reading.
Titanic
Arguably Leo's greatest work, this movie gets me every damn time (and I've watched it at least 1000 times). Every time that little old lady throws the Heart of the Ocean overboard a little piece of me breaks, THANK GOD Celine Dion sent someone to find it (see here for what I'm talking about).
A Dog's Purpose
Another dog movie, you might be sensing a theme here. But this movie is seriously sad so if you couldn't keep it together for Marley and Me, maybe give this one a pass unless you really need to cry.
My Girl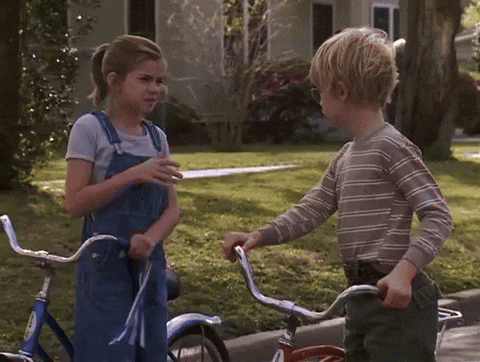 I got roasted when I mentioned I haven't seen this movie before but honestly, I don't think my emotions could handle it. The general consensus at Showpo HQ is that this movie is seriously sad and has something to do with bees but don't ask me what.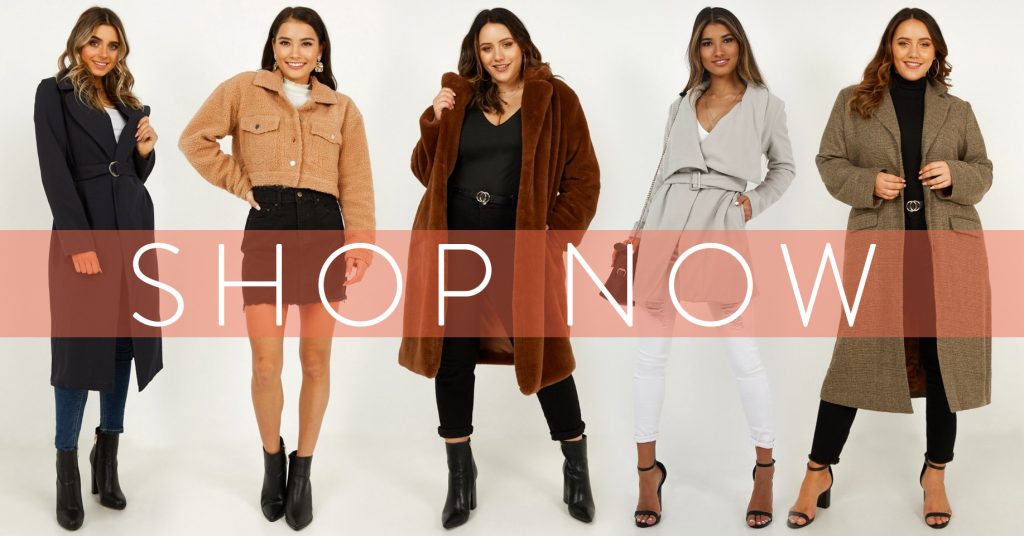 The Lion King
I'm pretty excited for the remake to arrive (who doesn't want to watch Beyoncé as Nala), I'm still not over Mufasa dying the first time. If you can make it all the way through the stampede scene and not shed a single tear, go to a doctor because your heart is obviously made of stone.
Me Before You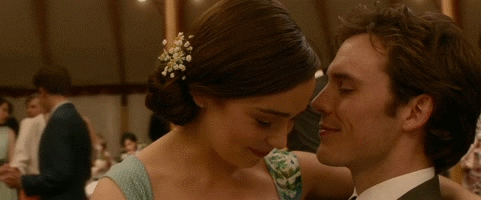 Controversy and slightly problematic subject matter aside, this movie is a kick in the gut for your emotions. Thank goodness they never adapted the sequel because I'm just not sure the world ever needs to shed that many tears over a movie ever again.
The Notebook
This one needs no explanation, it's The Notebook. "If you're a bird, I'm a bird", "Why didn't you write me?" etc.
About Time
Another one from Rachel McAdams, About Time will have you sobbing from about the 30th minute right through to the end. What is it about love and time travel that gets us so good?
The Last Song
This movie makes me cry because it reminds me I'm not Miley Cyrus and I'm not married to Liam Hemsworth.
Click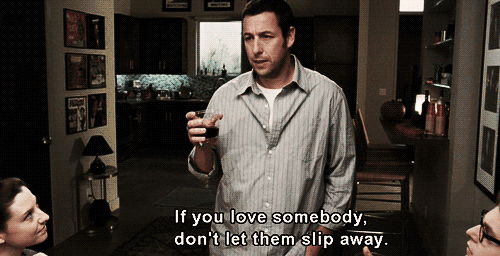 This one is straight from our beauty guru Kelly. Kelly is definitely not one to cry in movies but oh boy does she have a good sob in this one.
A Star Is Born
The movie that sparked a million rumours, A Star Is Born never fails to make me weep like a baby. The love story between Jackson, an ageing rockstar and Ally, a girl with a big voice and a bigger dream is a bloody emotional roller coaster with its ups and downs and that inevitably heartbreaking ending. Don't watch this in front of your significant, they'll never look at you the same after all that ugly crying.
Lion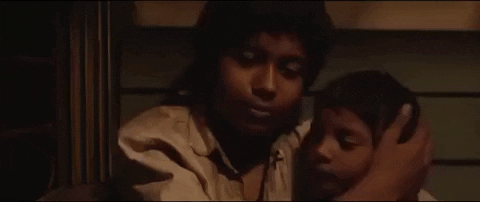 If you make it all the way to the end of this film, first of all, well done to you. However, don't even try to make it through the closing scenes. You'll be happy crying for the next hour but you know what? Sometimes the happier the tears, the uglier the cry.
Spirit Stallion Of The Cimarron
This is not a kids movie. It's is tragic and heartbreaking, that's all.