Bite-Size Bulletin: How You Can Help The Amazon
02 September 2019
If Keeping Up With The Kardashians is hard, keeping up with the news cycle is harder. But you know what, the latter is kinda (okay, well a lot) more important than the former. To help, we're introducing our new Bite-Size Bulletin series. This is a summary of new stories around the world that'll only take you six minutes to ready and give you peace of mind and confidence that you are somewhat knowledgeable of what is happening politically, socially, culturally and environmentally.
This is your chance to form your own opinions on some global topics. It's super overwhelming to wrap your head around global issues, but don't despair. We'll be included some happy news into our wrap-ups so you can breathe a sigh of relief that not everything is doom and gloom.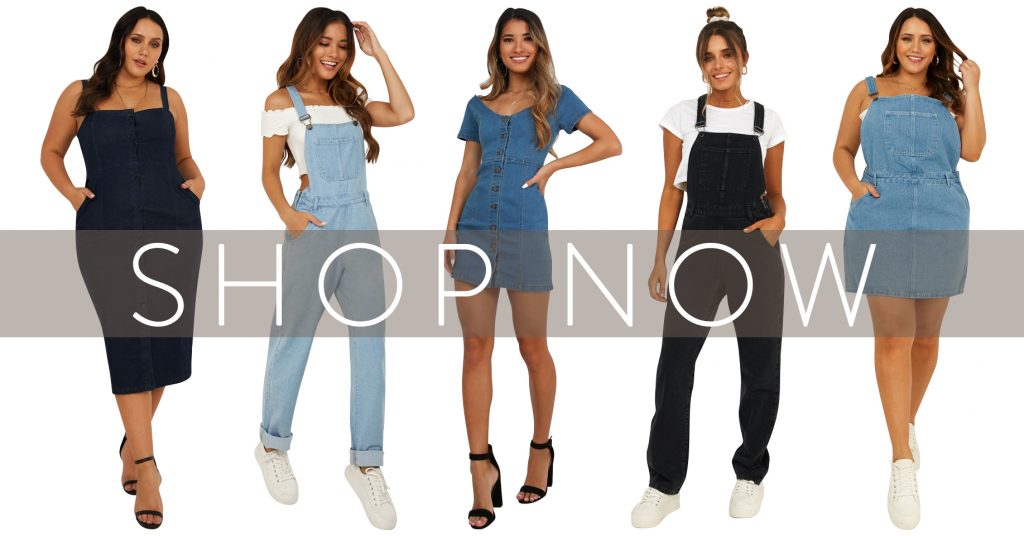 The Amazon is on fire 
You've probably heard the Amazon is on fire. Celebrities have been sharing images and reposting tweets, encouraging worldwide fury about the lack of media coverage.
The Amazon produces 20% of the world's oxygen and it's disappearing. Areas the size of football fields are cleared every minute to make room for animal agriculture. It's all well and good to #prayfortheamazonias but real change comes when you #actfortheamazonias. So, what can you do to help? 
Hong Kong protests in their 13th week
 
You may or may not know that over the past 13 weeks or so there have been mass demonstrations in Hong Kong. Hong Kong is part of China but they act independently, having their own currency, political system and culture. Recently, an extradition bill was proposed which allows for fugitives in Hong Kong to be sent to mainland China for trial. This has sparked outrage as many citizens believe that moving Hong Kong under Chinese law is a blatant disregard of their rights. There are also fears that mainland China would encroach on their democracy if the bill were to pass. The bill has been delayed but protesters are asking for the bill to be rejected entirely.
Plastic water bottles transformed into prosthetic limbs 
Engineers from De Montfort University in England have made working prosthetic limbs out of plastic water bottles! Successfully tested on two patients already, the recycled limbs would save the industry thousands in production costs. Approximately 60 million plastic bottles end up in landfills and incinerators every day. The more we create innovative ways to recycle them, the better it is for the environment and everyone involved. It's a win-win!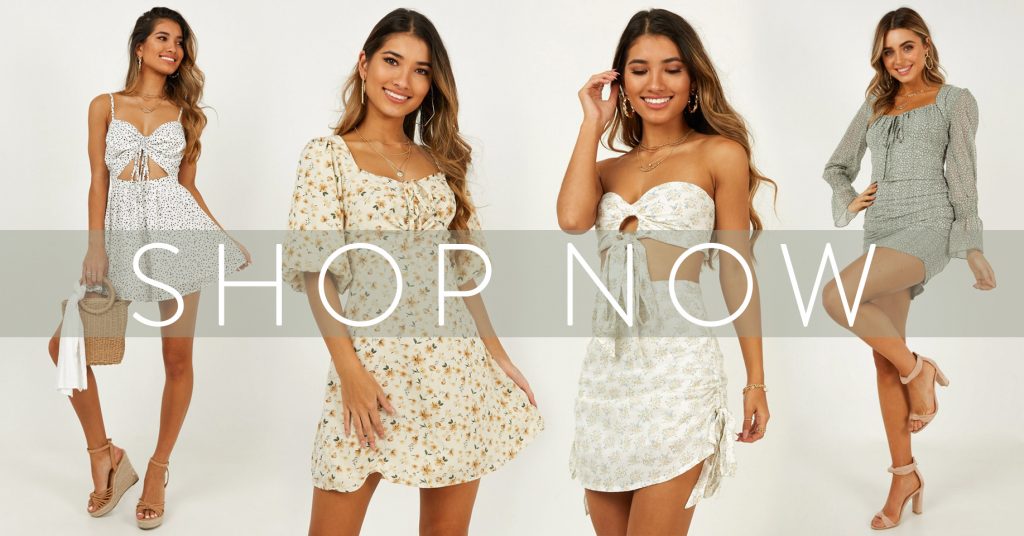 Obama released his annual reading list and playlist 
Every year, Barack Obama releases a reading list and playlist of the books and music he's obsessing over during the summer. Why he hasn't started a monthly book club yet is beyond us. There are so many goodies on this list that will keep you both entertained and informed. Also by the looks of things, he and Michelle have definitely been having a good ole' boogie. This year's playlist celebrates a range of genres and artists, including Lizzo and Drake so get downloading! 
The fight isn't over for Mauna Kea 
Scientists are eager to build a $1.4 billion telescope on top of Mauna Kea, a dormant volcano in Hawaii. The plans were met with protests from locals for whom Mauna Kea is a sacred site. Scientists say that building a telescope on this specific location would have a huge impact on scientific discoveries. This has sparked passionate protesters to fight for the rights of indigenous Hawaiians whose language, culture and traditions have been long-ignored on the island.
Check out this video to find out more and if you want, sign the petition against construction here. 
To climb or not to climb Uluru 
Senator Pauline Hanson (cue eye roll) is pushing for the Uluru climb to remain open despite environmental and cultural implications. Indigenous Australians have made it clear climbing the sacred site is disrespectful. However, tourists continue to ignore the signs in pursuit of the perfect Insta shot. Trampling and littering causes mass amounts of erosion and decay on Uluru. It's important to understand and recognise the spiritual significance of Indigenous Australian culture. We recommend watching the documentary Putuparri and the Rainmakers. 
Billboards encouraging self-love 
Nicole Leth rented and co-designed a billboard in Kansas City encouraging self-love after losing her father to suicide. Leth used to leave affirmations in public spaces for people to find but took it to the next level with the viral billboard. We need more positive messages like this! We're only human and life is confusing and hard sometimes. Receiving affirmations is a gentle reminder for people to check in with themselves and make room for self-love. 
Words by Tamara Bose