Bite-Size Bulletin: What It Means To Be Woke
11 November 2019
Your weekly Bite-Size Bulletin is here with the DL on some of the most clicked news stories that dropped this past week. Take a moment to sit back, read and in less than 10 minutes, you'll feel more knowledgeable about what's making the news.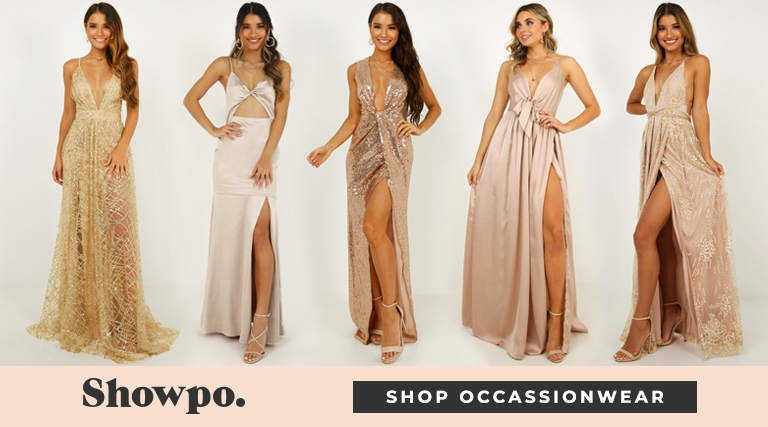 Obama thinks that woke culture is problematic 
In an interview with Black-ish actor Yara Shahidi, Obama shared his thoughts about cancel culture and what it means to be 'woke'. Obama said he thought call-out culture with the purpose of proving your 'wokeness' has become very problematic. He said "this idea of purity and you're never compromised and you're always politically woke […] you should get over that quickly. The world is messy. There are ambiguities. People who do really good stuff have flaws". He expressed that calling people out on Twitter when you're not actively trying to make a difference is not activism. 
Demi Lovato on body acceptance instead of body positivity 
In Demi Lovato's first interview in over a year, the singer has said she's finally learned to accept her body. She admitted it's hard to stay positive about your body all the time. However, she said admitting you have bad days is the first step.
Lovato said, "I've been through a lot and I genuinely see a fighter […] that's what I see when I look in the mirror – a strong woman". The interview was a timely reminder to express gratitude for your body and remember all the things it does to keep you alive.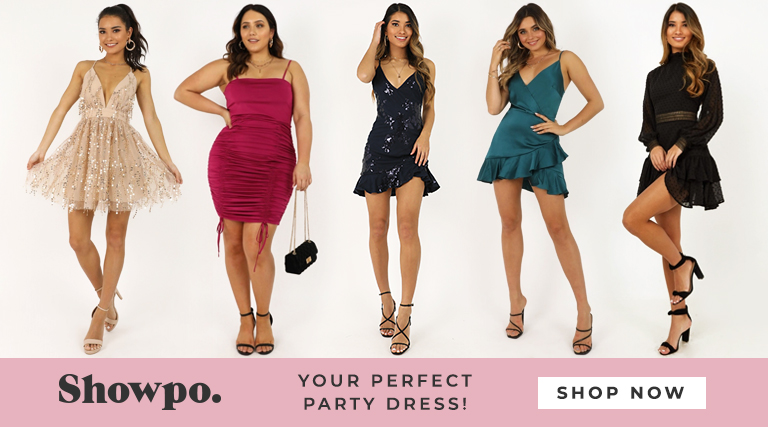 Emma Watson sits down with Paris Lees from British Vogue 
British journalist and transgender activist Paris Lees interviewed Emma Watson and it was brilliant! In this 30 minute interview, Watson spoke about modern feminism and how she feels about turning 30. She admitted she felt anxious about turning 30 because of the "influx of subliminal messaging" that comes with it. Like feeling pressured to own a house, get married and have children. While this pressure isn't something new, it's comforting to know that even Emma Watson worries about this stuff. She also coined a new term for being single, "self-partnered". We're on board!
Your news delivered by Tamara Bose.