The 25 Best Things About Summer
02 October 2019
As much as we adore spring, you better believe the team at Showpo HQ is eagerly awaiting the first day of summer. Long, hot days spent sweating it out by the pool, using the weather as an excuse to eat ice cream at every meal and being able to justify wearing a bikini top as a shirt just about anywhere.
So, as the silly season and the summer drawers nearer, we're celebrating everything we love about warm weather.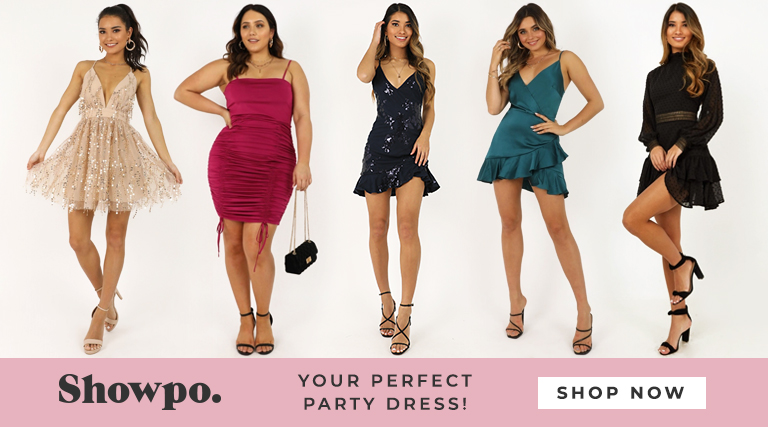 Swimming at the pool all-day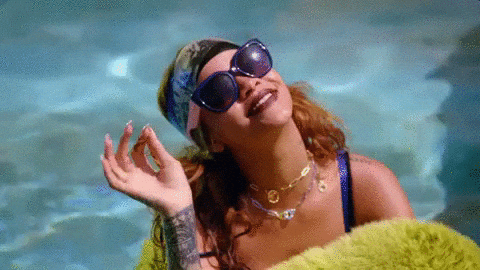 If you need me at any point between December 1st and February 28th, rest assured you can find me by the pool.
Mini dresses
Minimal effort, maximum style, that's my idea of fashion.
Wearing your swimsuit all day long
Speaking of minimal effort, why can't swimwear be appropriate attire all year long?
Demolishing your knees on a Slip 'n Slide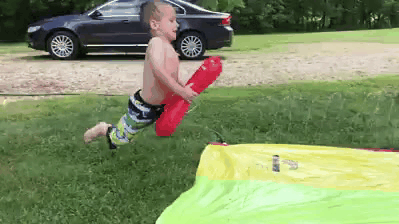 Just watching that meme gives me a faint feeling of Slip 'n Slide burns on my knees.
The smell of a great summer BBQ
Shirtless Zac Efron included, please!
Incidental exercise
First of all, your sweating all the time and secondly, all that time spent outdoors has to do something for your heartrate.
Denim shorts
A much-welcomed update to those jeans you've been wearing all winter long.
Summer blockbusters
Haven't caught up with what's at the box office this summer? Find our most anticipated new flicks here.
Daylight savings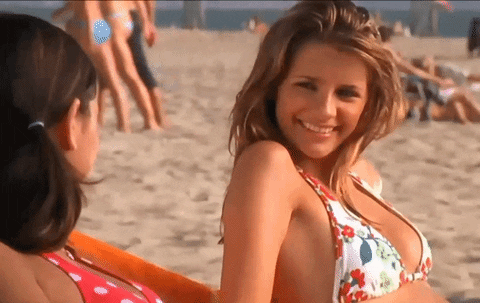 Long days and warm nights, what's not to love?
Summer anthems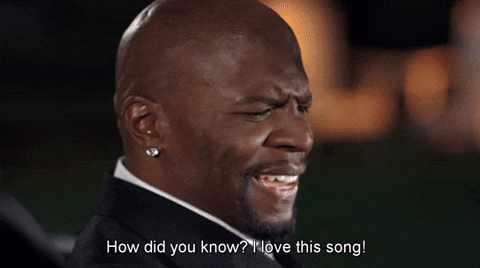 Remember when DJ Earthworm used to compile them into one song for us? Those were the days.
Ice cream for every meal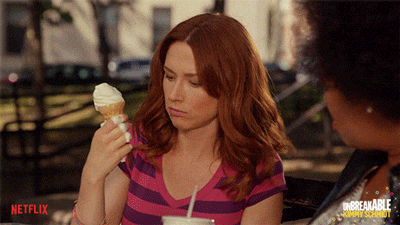 Ah, sit back and listen to the musical stylings of the Mister Whippy truck. I'm not saying I eat ice cream all day every day in summer, but I'm not saying I don't.
Festival season
Even if Coachella is not your speed, there are so many bangin' festivals to go to during the summer. Bonus points if they go for an entire long weekend.
No more awkward eye contact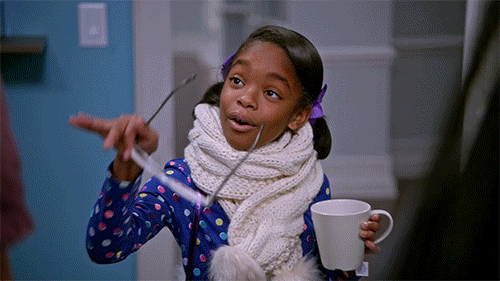 Shades to prevent you from throwing shade.
Strappy heels
There's no accessory we love more and according to our style expert, these are the ones you'll be wearing all summer long.
Summer fruits
Okay, so mainly mangoes, but you can't deny strawberries taste better in the summer too.
Wearing linen for every look
There's literally no better fabric!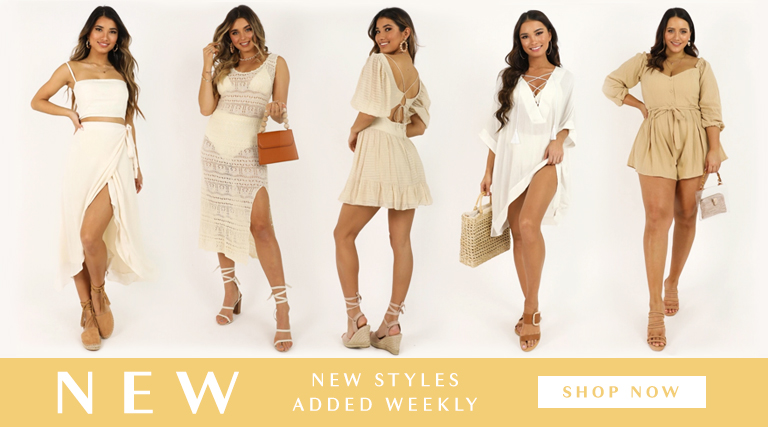 Natural highlights
A pinch of lemon juice in your hair and a few hours in the sun and say hello to some free highlights!
Actually washing your car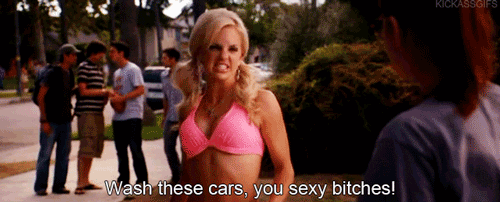 What's the point of doing it winter? It'll just get rained on anyway!
Packing is so much easier
Fewer clothes means less packing!
Beach reads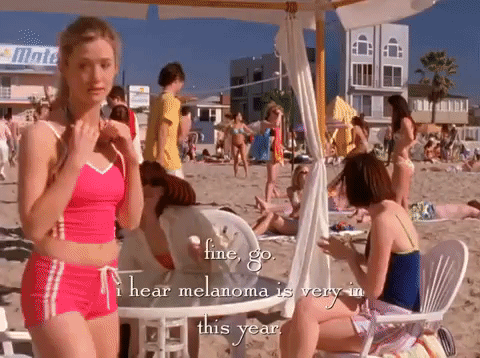 Gone are the days of reading in bed! Take those books outside, ladies!
Sangria, margaritas and Pina Coladas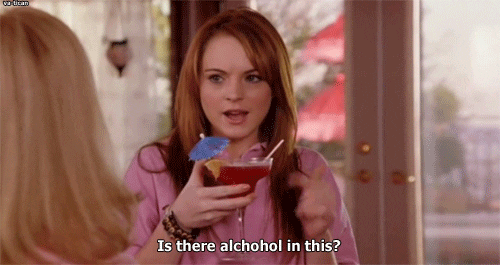 Basically, anything that tastes like summer in a cocktail!
Words by Emma Roffey