17 Moments In Life When You Feel Like An Adult
12 December 2017
People think growing up and becoming an adult is all about the big decisions, like moving to a new city, buying a car or furnishing your first flat.
But really, it's the little wins that make all the difference.
#1 When you pay your bills on time…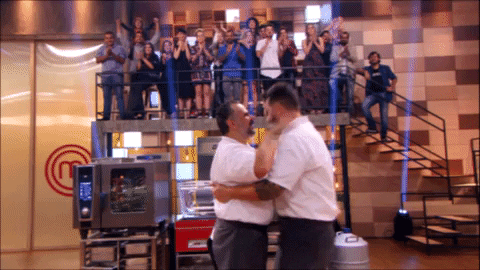 Or even better if you line them up so they all come out the day after payday.
#2 When you empty the vacuum cleaner…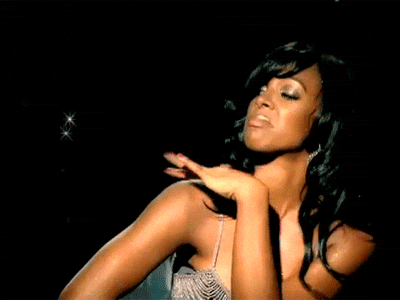 Now YOU are the vacuum cleaner.
#3 When you do a BOSS grocery shop…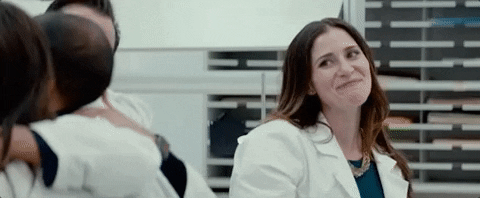 Breakfast, lunch, dinner, snacks for an entire week in one go. BOOM.
#4 When you host a dinner party…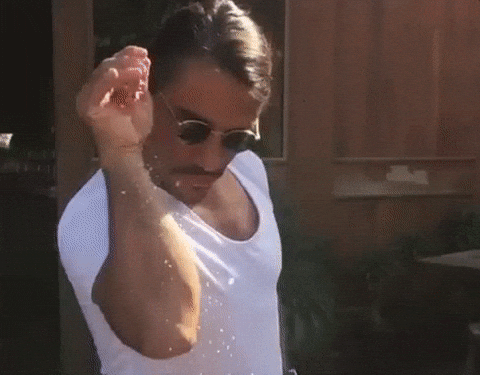 Sure the main might just be pasta and a jar of sauce, but you did it.
#5 When you make a dentist or doctor check-up appointment…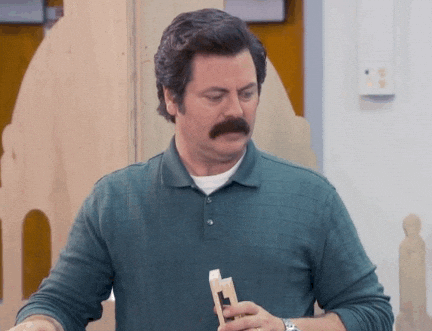 Not just because you're sick or have a toothache, but because you're due.
#6 When you start separating your colours from your whites…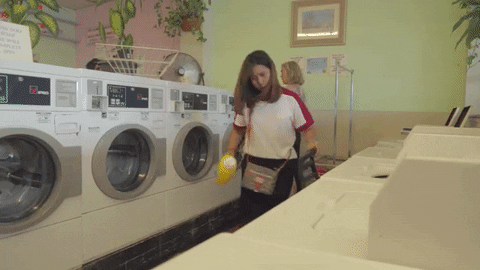 Napisan is your bitch.
#7 When you have more than a $20 budget on Chrismas presents…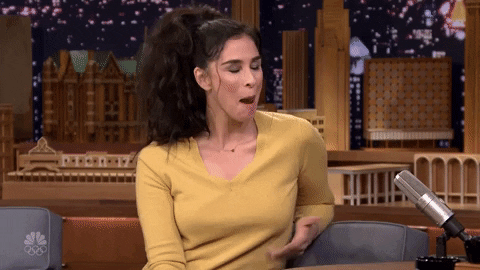 And can actually get good presents for your family and friends (well the ones you like anyway).
#8 When you'd rather go shopping at Kmart than clubbing on a Saturday night…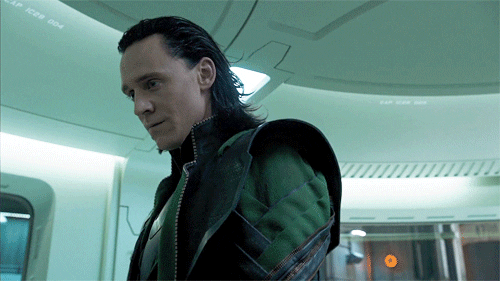 The homewares section is lit.
#9 When you prefer to day drink so you can be home by midnight…
Girl has to be fresh for the farmer's markets on a Sunday.
#10 When eating McDonald's makes you feel guilty…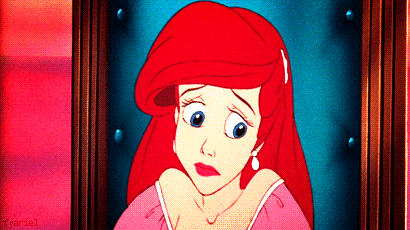 Because you know it's bad for you, but you eat it anyway.
#11 When having a clean room is a priority and not what your mum make you do…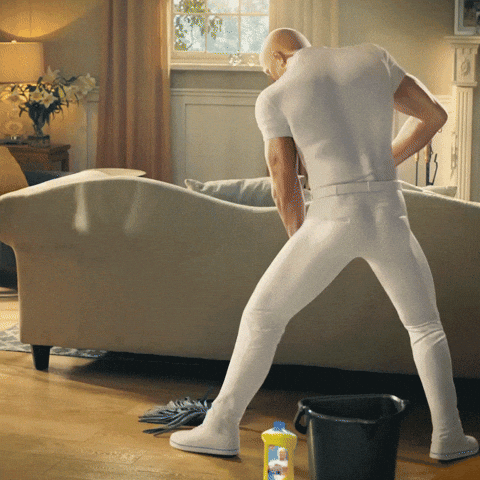 Fresh sheets, fresh mind.
#12 When someone says 'shot?' and you say 'no thanks, it's Wednesday'…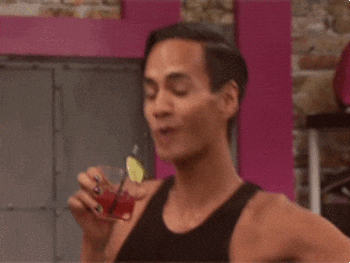 Girl, you've grown.
#13 When you buy wine for the taste, not for the alcohol percentage…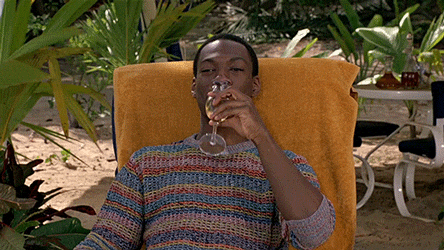 Although it's definitely still a factor in the decision making
#14 When you go to cook a meal and all the spices are already in the cupboard…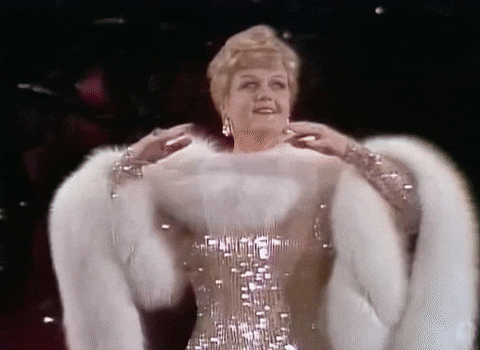 Oregano? More like Orega-YES.
#15 When you call up a restaurant to make a booking…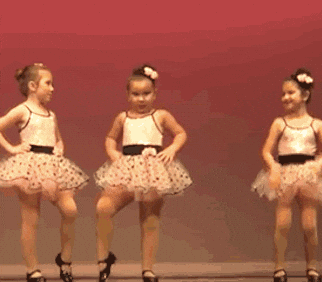 No online bookings? No Problem.
#16 When you talk on the phone in the office in front of everyone…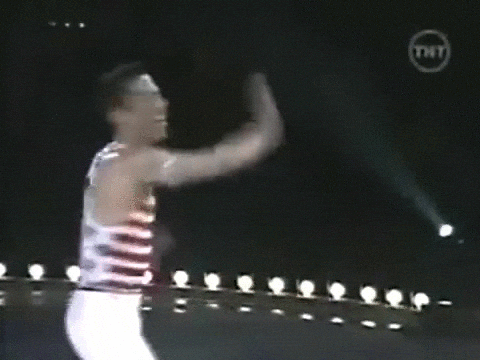 "Yes hello this is Ms Badass, how can I help you?"
#17 When you set your alarm on a weekend…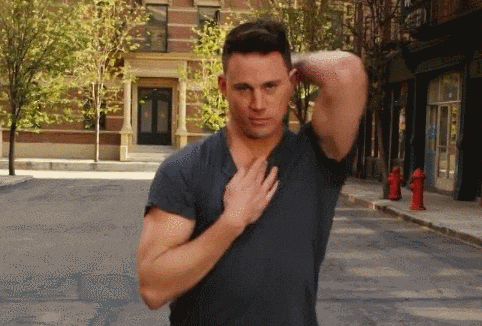 Can't mess up that sleep cycle.
Words by Samantha Mcmeekin.