Three Wardrobe Staples You Need That Aren't Plain White Tees
18 March 2020
In the fashion world, there is no term more overused than the "wardrobe staple." I should know, I spend hour hours a day writing about fashion and I'm lucky if I haven't said it or written it at least 18 times before the day is done. Overused or not, to me wardrobe staples are a godsend. They're the pieces your wardrobe needs (a great way to justify my shopping habit), and pieces the heart desires (aka everything on sale RN). For me, wardrobe staples are synonymous with not-so-basic-basics. Your straight leg denim, crisp white tees, oversized blazers and strappy black heels all fall into this bucket. But from one basics lover to another, sometimes those four things aren't enough. However, if you really are trend adjacent (it's me, I'm trend adjacent) here are the lesser considered staples that you'll wonder why you never had before.
The Cardigan
We're not talking about the same knits your Nanna has, but don't sleep on those either. Cardigans are the more casual answer to the blazer you fear you're overwearing (again, it's me). An upgrade from your boring jumpers and dare I say, your sloppy joes, a cardigan is the throw it on and get out the damn door before you're late again. We love you cardigans, we're glad you're back.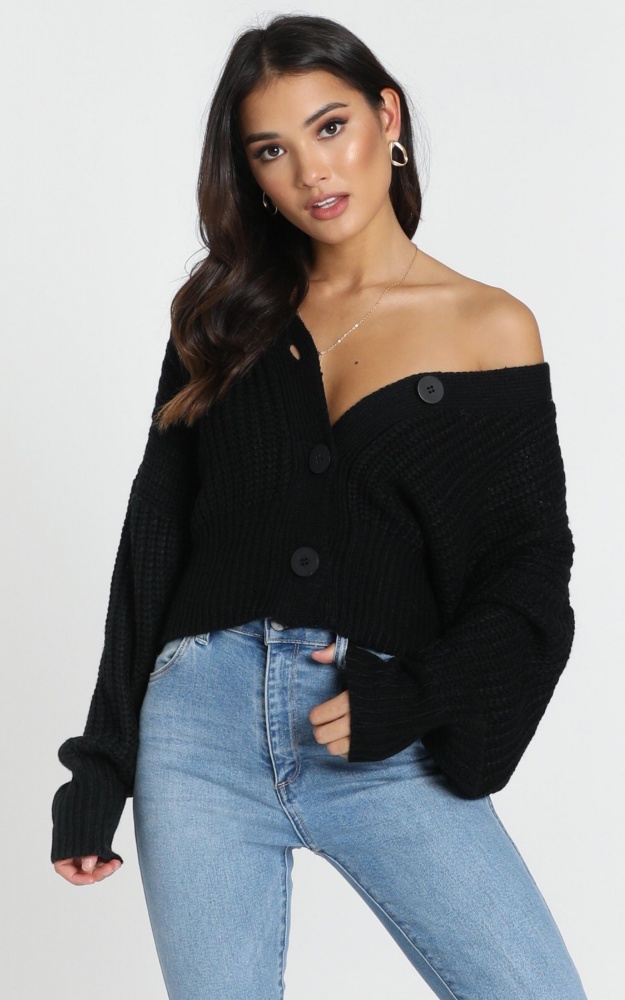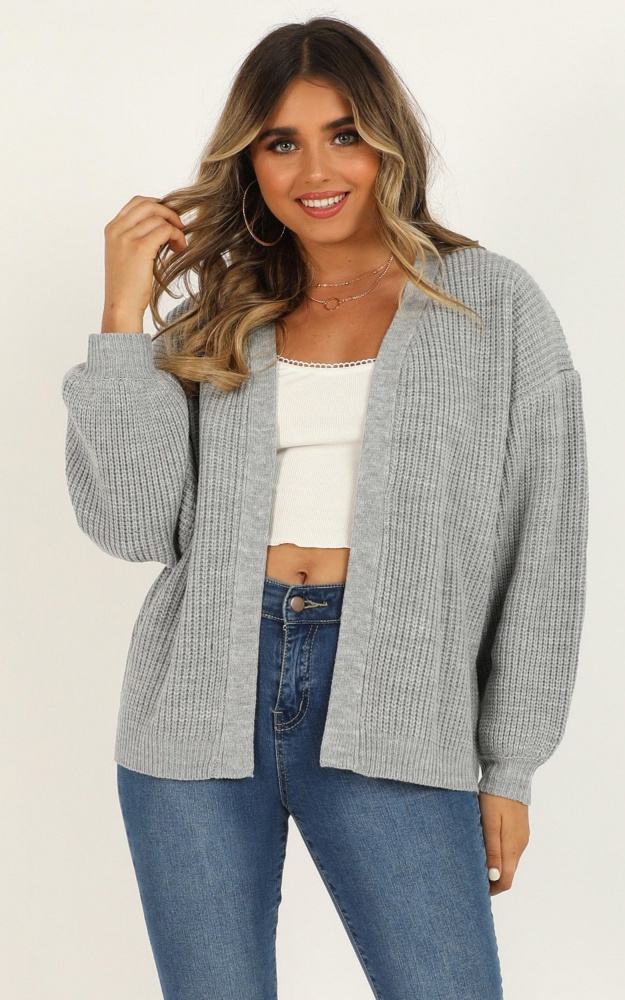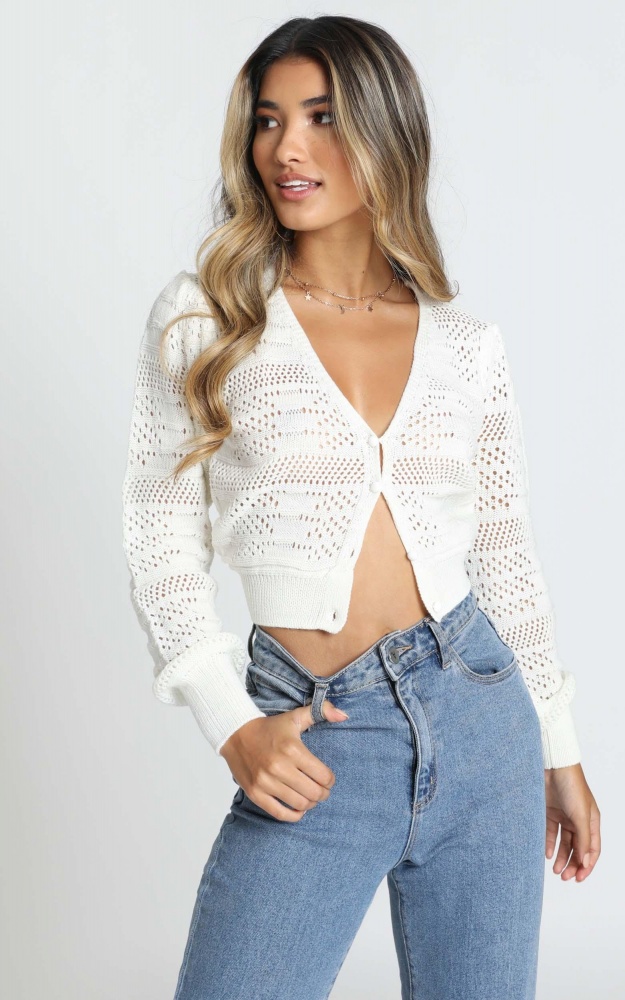 Wide Leg Denim
Yes, we love our straight leg denim and we'd never dream of replacing them. Unless you mean adding to the family because in which case, I'm shopping them in the sales right now. However, it would be remiss to not include a wide-leg option in your rotation. Wide leg denim adds that touch of cool-girl class to an otherwise basic outfit and just makes everything look that little bit more elevated. Skinny jeans? I don't know her.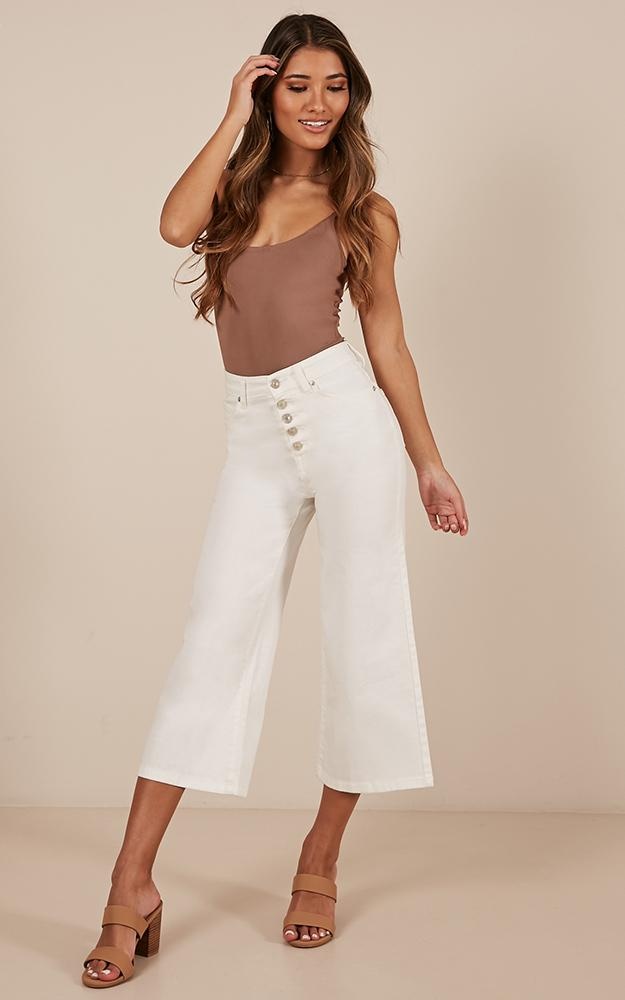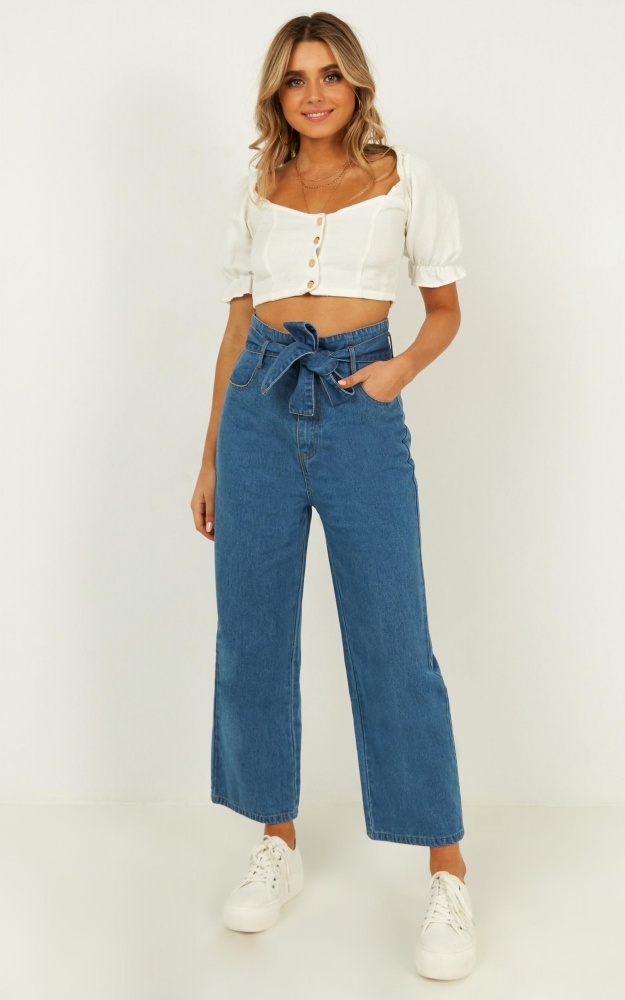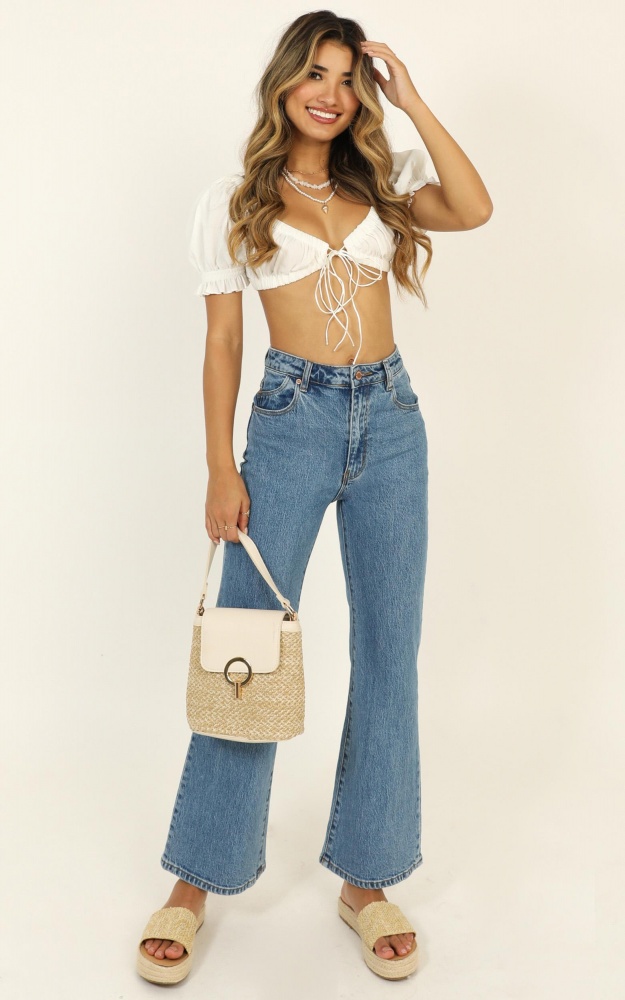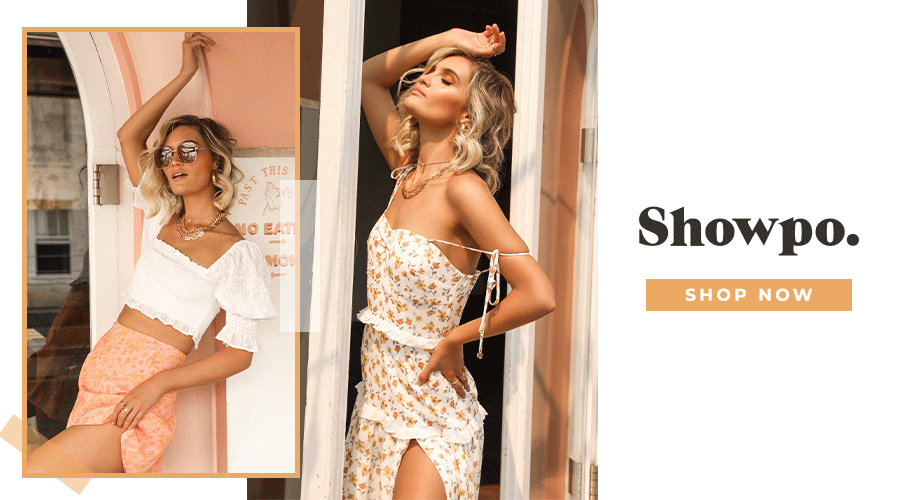 The Layer Chain
Perhaps the most instantaneous way to elevate an outfit is the layered gold chain (or silver for our cool toned babes). Select your preferred length and degree of chunkiness and away you go. The best part is, you don't have to stop with one. The more the merrier.