Confirmed: Showpo Is A Love Island Fave
06 November 2019
We're not ones to toot our own horns (well okay, sometimes) but we definitely are Love Island Australia obsessives. Honestly, five days a week is not enough. However, you can imagine our delight when we spotted a few of our fave Showpo pieces on our fave Love Island Australia gals (boys, you're off the hook this time). And don't worry, we see you in the comments wanting to know exactly where to get these Love Island outfits. So, we've done the hard work for you. Without further ado, here are the most coveted looks on Love Island Australia this year.
What the 2019 Love Island Australia girls are wearing
Cartier poses with her new boo Matthew in the 'Local Celebrity Dress' in black heart print.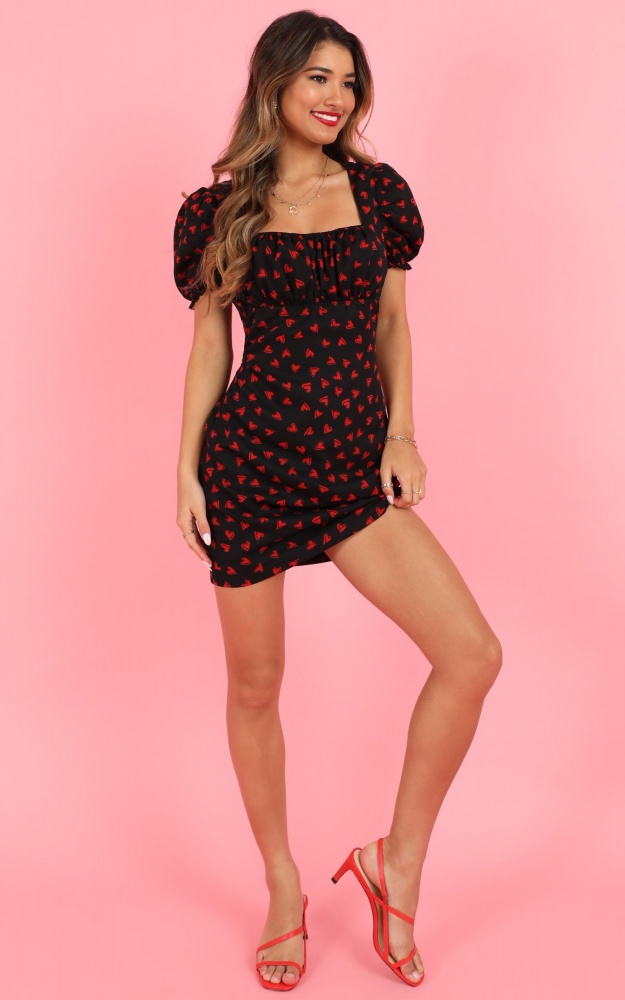 Anna wears our 'Beyond It Dress' in champagne velvet (and looks ah-mazing). If gold isn't your vibe this beauty also comes in teal, black, wine and berry! Spoiled for choice.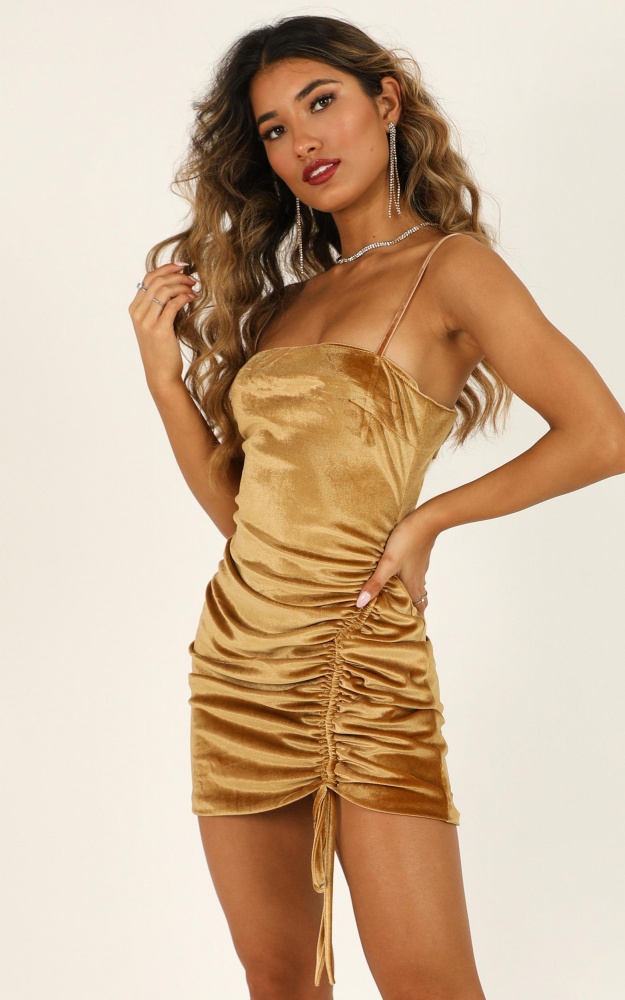 We spotted day-one hottie Jessie our 'Wrap Out Of It Playsuit' in rose gold sequin. Cassie wears our bestselling leather-look pants, the 'Quick Question Pants' in black paired with a nude bodysuit. Meanwhile, mega babe Cynthia stuns in our personal fave, the 'Lip Lock Dress' in rose gold sequin.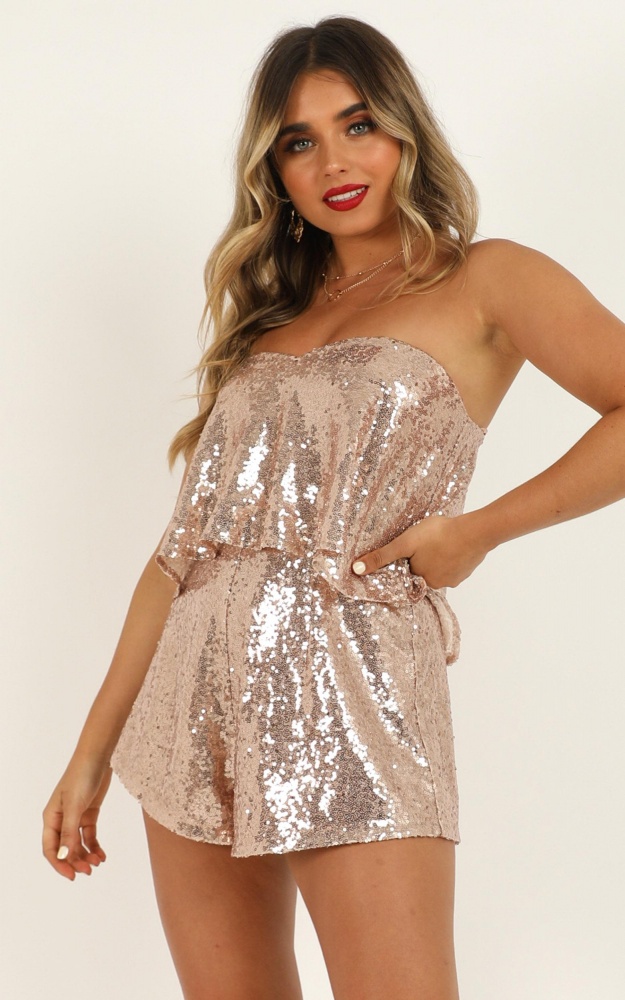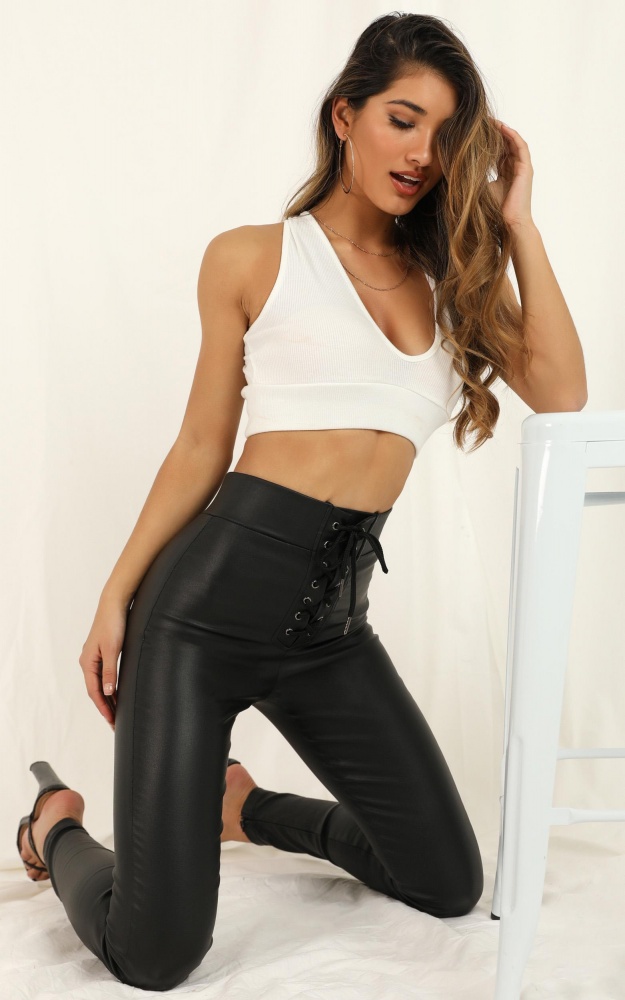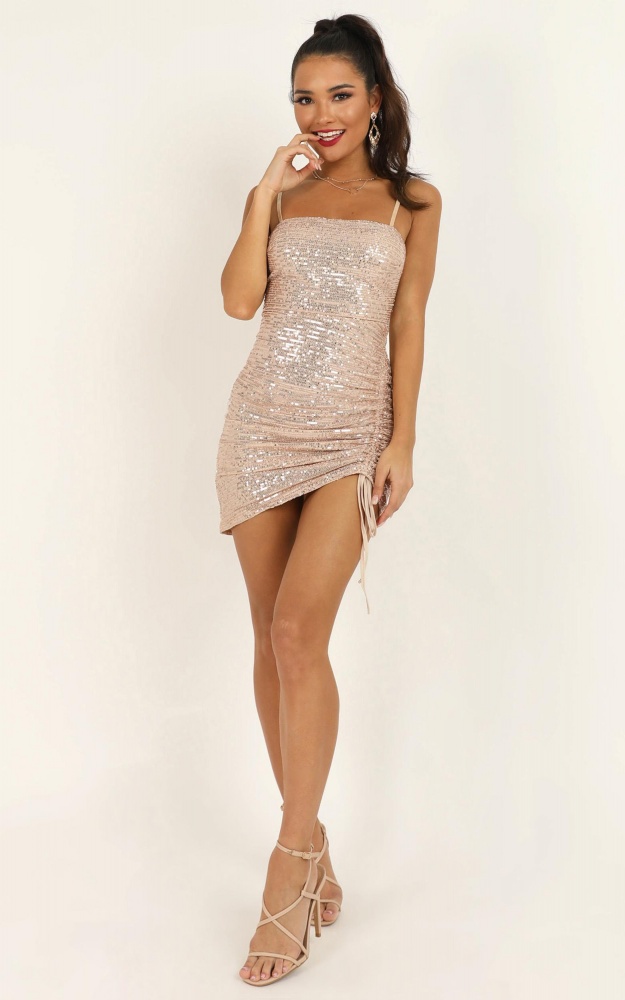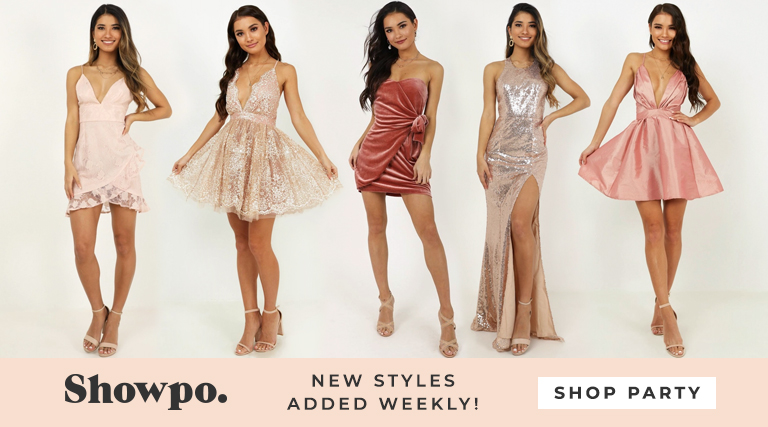 Steal Jessie's look in our 'Guest Edit Dress' in white.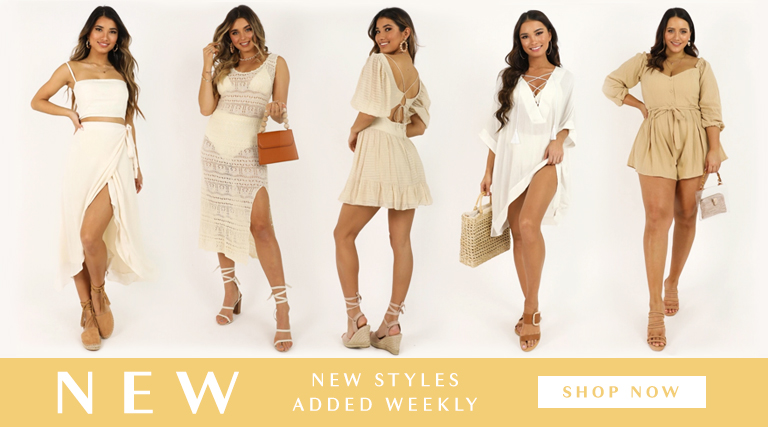 A quick swipe through this post saw two more of our fave styles. Cartier is rocking our 'Mean So Much Dress' in wine satin. Her villa BFF Izzy is also decked out in Showpo in our 'From Me Baby Two Piece Set' in white spot.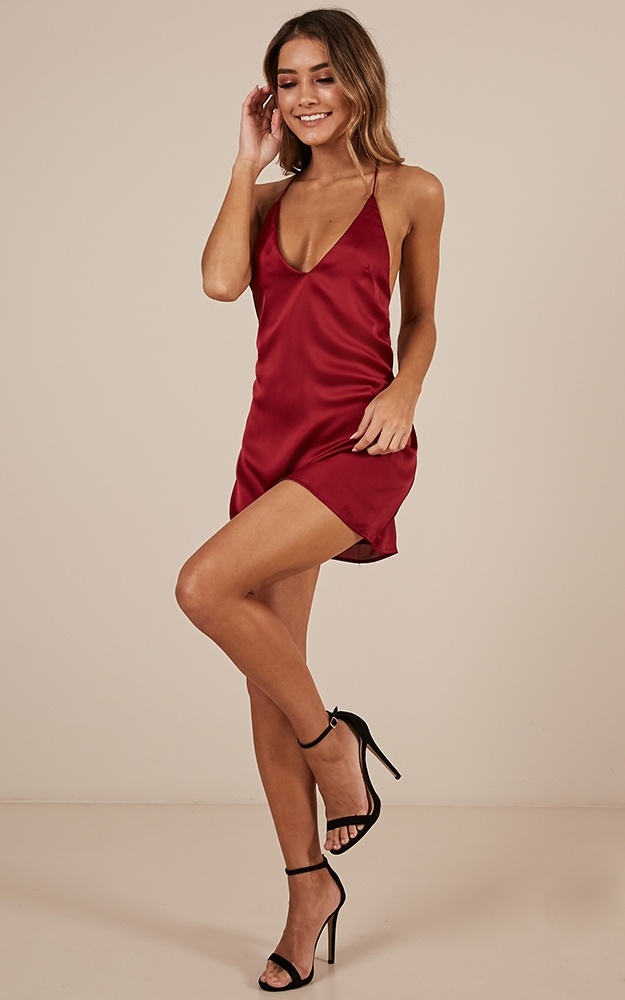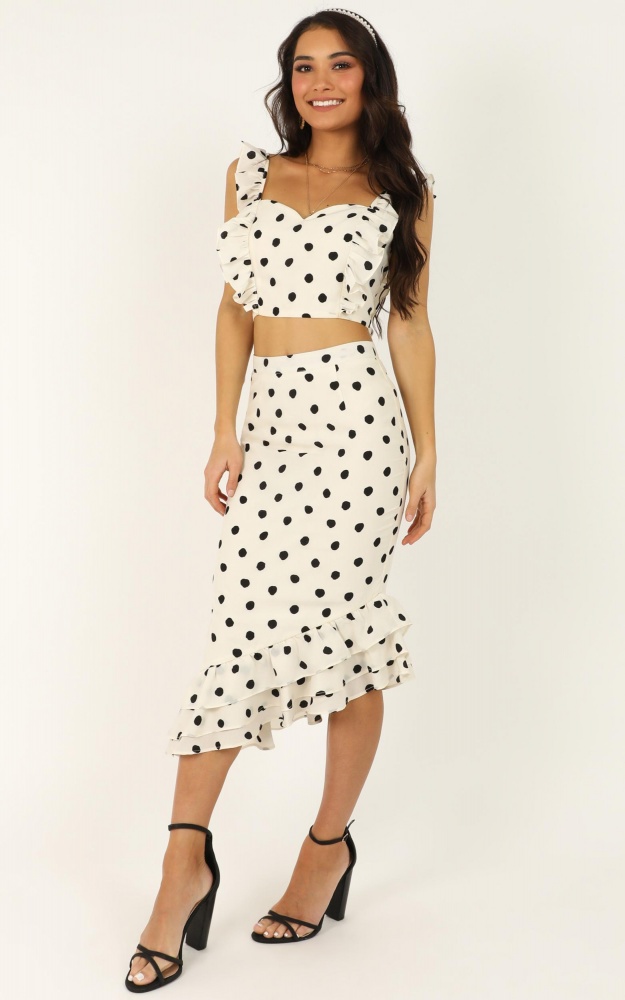 We love how Cynthia has styled 'Out In The Moonlight dress' in lilac! Another Love Island OG, Cassie paired our 'Don't Grow Up Top' in white with the 'All-Rounder Shorts' in leopard spot.