Best Movies To Watch If You've Officially Given Up On Men
16 November 2018
Breakups are like letting a baby run loose without a nappy on – shithouse. No matter whether you were with the person for years, months or days, that pit in your stomach that makes it hard to breathe, eat and poop right, sucks absolute balls. And even if you think you're fine and go on a full penis parade to prove it, there's always going to be a point where you just need a sec, k, to deal with cutting that person out of your life.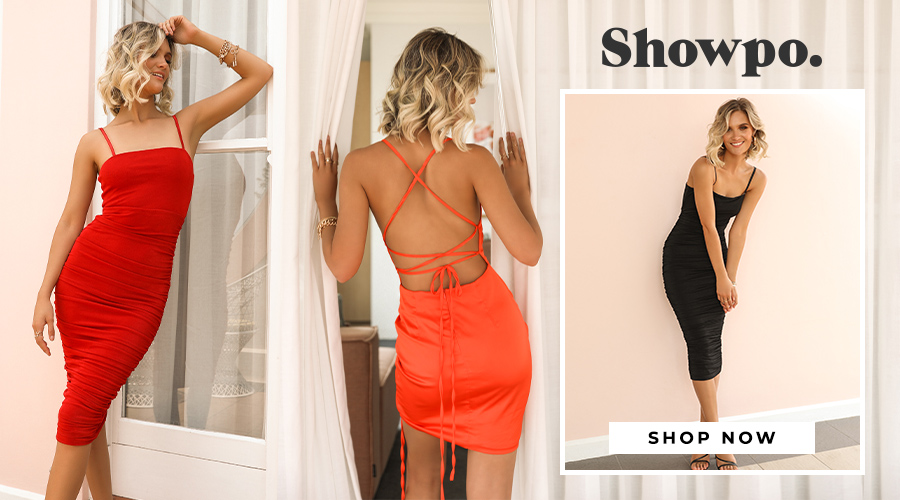 In the wise words of Lorelai Gilmore, 'it's okay to wallow', and what better way to do so than by grabbing your gals, building a blanket fort (don't care how old you are) and watching movies surrounded by your favourite food(s). 
Here are our top picks of the best movies to watch after a break-up, catered to your specific broken-hearted needs…
HOW TO BE SINGLE
Watch it if: You've just broken up with your long-term boyfriend and are considering sending him a text to 'check in'.
This will make your fresh start seem not-so-scary, and maybe even a little fun. But most importantly, it will remind you who the true number one in your life is (you, duh).  And if you thought you had your whole life planned ahead of you (house, marriage, kids) Leslie Mann's storyline will help you become excited for the unpredictable again.
THE OTHER WOMAN
Watch it if: You were badly burnt by a douchebag.
No matter if you were dating him/her for months or minutes, it's a good one to remind you that female friendships will always conquer over wankers. Not to mention giving you major revenge body inspo when you see Kate Upton bounding down the beach in a bikini.
LEGALLY BLONDE
Watch it if: You were dumped and they blamed you.
Whether they thought you were too needy, not smart enough, not creative enough ('rockstars' pffft), this movie will take any ounce of self-doubt they planted in your head and squash it. You don't need to go to stupid lengths (like enrolling in Harvard) to prove your ex mistaken, but if imagining it helps, this is the ultimate 'you were wrong' movie.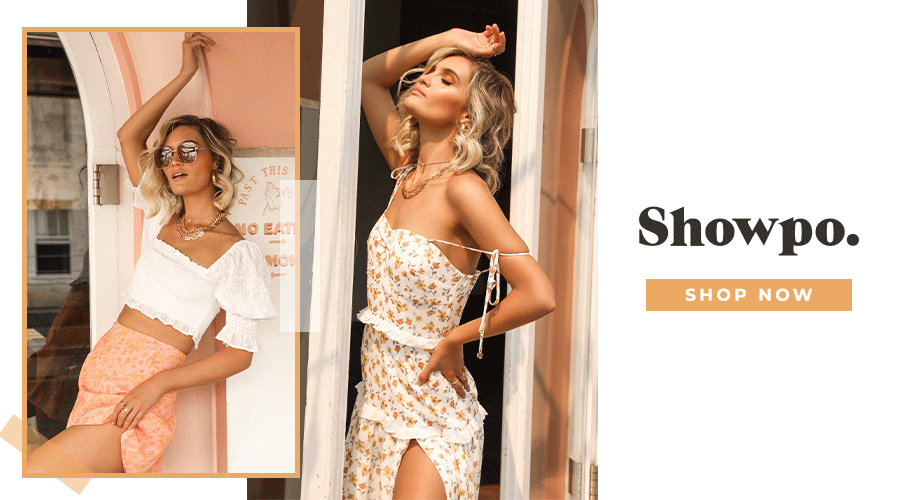 NO STRINGS ATTACHED
Watch if: You need to believe in love again but not in an overly mushy way.
If you think you're ready for a good love story, but you're not quite at The Notebook level of sap yet, this is a good one to ease you in. Funny (Natalie Portman drunkenly yelling 'you look like a pumpkin bitch!' is next level lols), eye candy (Hello Ashton Kutcher) and a realistic storyline (fuck buddies turn soulmates), it will leave you looking forward to new love.
EAT PRAY LOVE
Watch it if: You've never been single before.
Cliché, we know, but you can't blame us for mentioning the best self-discovery film of all time. If you're a little lost and not quite sure who you are without your other half, this will inspire you to find out. It will also ignite your desire to travel, so have your credit card on stand by to book flights as soon as the credits roll.
CHARLIE'S ANGELS
Watch it if: You're resisting the urge to punch your ex in the face.
A little gals-kicking-ass action will help channel that anger in a safe space. Watch the sequel if you're feeling particularly spiteful to enjoy Drew Barrymore beating her ex-lover to a pulp. And then maybe enrol in some kickboxing classes to help turn that rage into rock-hard abs.
Want more from Sammy?
Samantha McMeekin.