12 Signs You're Actually A Fuckgirl
14 November 2017
A few months ago, I wrote a post about fuckboys that seemed to resonate with just a few lasses…
But it's really quite sexist to point the finger at shlong-holders isn't it? It's hilarious to join forces in highlighting fuckboys, but I'm pretty sure all us ladies have participated in some pure fuckery too.
The thing about fuckGIRLS is that we're a lot more manipulative and clever with our fuckery, so it's harder to typify fuckgirls. Instead, I've delved into the traits a fuckgirl might possess. So as a gift to all the (any?) chaps who read this, now you'll be able to spot these fairies of fuckery. And for my ladies, read and reflect – I'm sure you know exactly who I'm talking about…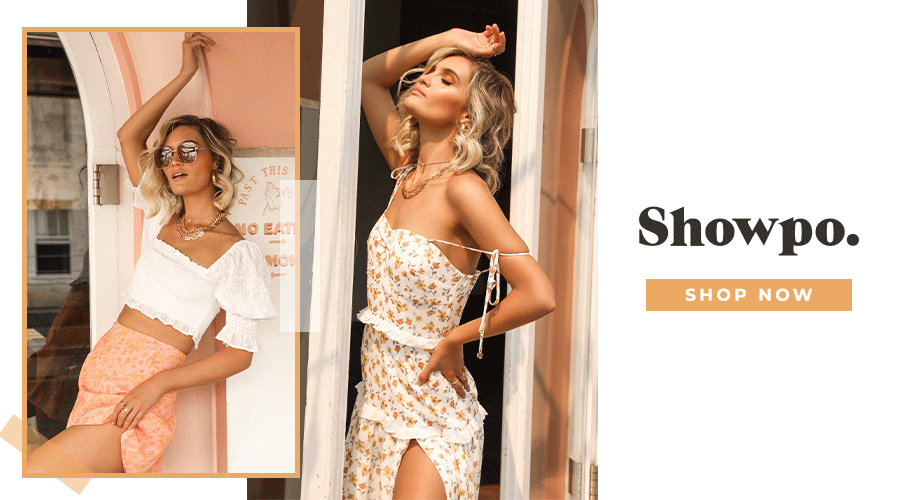 The 12 types of traits or behaviour a fuckgirl may possess 
You post more selfies than any other pic…
You're clearly a narcissist because your WHOLE FEED on EVERY platform is of your rig and/or face. We KNOW you're attractive. A nice brunch flatlay would just break things up a bit, you know?
FUN GAME: This girl probably has a whole reel of pics of herself. Steal her phone just for shits and gigs. If she's taken the same photo so many times she's reached double-digits, walk away ASAP. 
You text your ex every now and then…
Just so he doesn't forget about you. This is generally done after you've gotten a new job/uploaded a hot DP/got a new boyfriend etc. My dear, stop with this fuckery and unless you have something important to tell him or you're still friends. Let him move on with his life.
You have your read receipts switched on…
And you open messages then wait a few hours/days before responding. That power gets you off.
You've knowingly been a side chick before…
Ladies, I'm not referring to the times you've been duped into letting some guy put his P in your V, only to realise he has a regular V he puts his P in. I'm referring to the gals that KNOW a guy is taken and DGAF. Of course, the guy is to blame if he decides to cheat but come ON, support your sisters at least.
You're cavalier about cheating in general…
TBH you've never really been faithful to boyfriends and having a sneaky affair doesn't phase you at all. But if he dared cheat on you, you'd bloody well chop off his balls.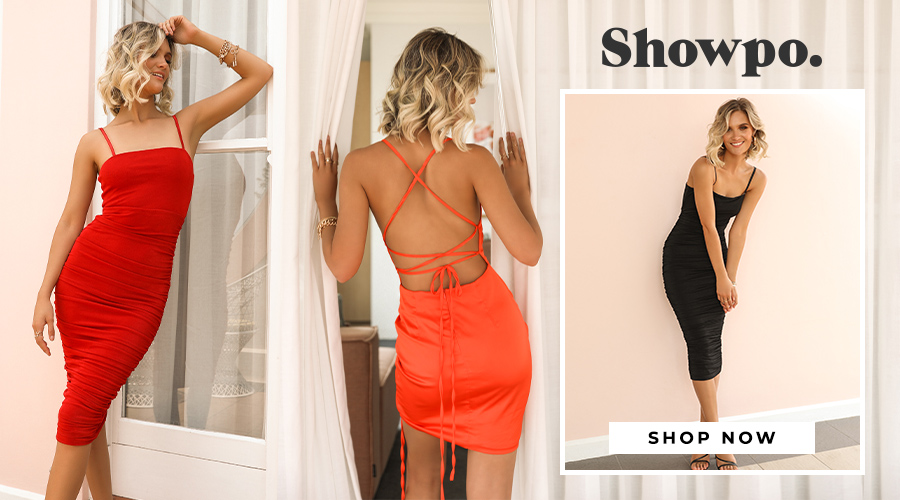 You don't refer to men by their names…
Chaps are stored on your phone as a nickname that your friends will know them by too. So there's no 'Jack', 'Sam' or 'Fred' saved; rather, 'Jack And The Tiny Penis', 'Shit Band' or 'Foot Fetish Fred' etc
You've used sex as a weapon…
When you KNOW you've fucked up and decided the best way to make him to forget about it is with your tongue.
You string guys along…
You don't REALLY want to be with them, but their cute puppy love and unadulterated admiration for you is nice for the ol' ego, so you keep them around.
You've kept men on retainer…
You give them just enough attention per month to keep the cute messages, party invites and gifts coming in.
You'll only date men with money…
The WORST type of fuckgirl, a man is not a financial plan ladies! You just want someone to fund your lifestyle and career as an influencer. You don't give a flying fuck about him as a person, just how many zeros are attached to his bank account.
You've broken 'the code'…
You know what the code is. You don't date your friend's ex-boyfriends even if it was one date that took place seven years ago.  And I don't care how 'wrong' they were for each other, hoes before bros.
You've left your gal pals or cancelled on them, just for the D…
If you've been out on the town with your gals, only to leave them at 8pm to chase a rather fetching looking chap and his one-eyed-snake – you're a  bit of a snake yourself. Gals nights are for fun, not fuckery.  This applies to those who ditch their ladies at the last minute because they swiped right on a particularly tasty treat.
Words by Kelly McCarren.