Weekly Wrap: Jeffree Star's Breakup & The Queen's Clapback
10 January 2020
I don't want to panic anyone but we're only on our 10th day of the new decade and already so much has changed. There's been's been a split in the Royal Family (plus a few royal clapbacks), we've found out the truth about Kim Kardashian's many fridges and our first awards show of the season has left us a little dazed. In short, keeping up with pop culture in 2020 isn't going to be a walk in the park. Well for me anyway, you lucky little sods can get all your goss in one place (right here, duh). Meanwhile, I'm recommencing my contractually obligated Friday panic attack where I try and sum up the entire week in 800 words. Let's begin, shall we?
Did Jeffree Star and Nathan Schwandt breakup?
UPDATE: It turns out you can pretty much trust Twitter users to work out anything. After plenty of speculation, Jeffree Star has confirmed he and Nathan Schwandt have broken up after five years together.
The speculation came after Jeffree hinted at the split by removing "wife of Nathan" from his social media bios, pulling out of an appearance for "personal reasons" and going silent on Instagram.
However, over the weekend Jeffree addressed the rumours head-on in a 17-minute long Youtube video called, "We Broke Up."
"We've tried to film this ten times now, and I've cried every single time," Jeffree starts. " There's no easy way to say this, but we did break up."
However, for those hoping for drama, Jeffree quickly shut down any opportunity for tea to brew.
"This isn't like an internet fight. This isn't drama, this isn't tea. This is my real life and me [sic] and my soul mate are really going through it.
"I will always have love for him. Are we in love with each other? No. But we love each other and he will always be in my life."
Original article continues below
It hardly seems fair that only 10 days into 2020 we're already speculating what will surely be one of the biggest breakups of the year. Despite purchasing a $14.6 million mansion together last year, it seems like the king of beauty, Jeffree Star and his BF of five years, Nathan Schwandt have called it quits.
Jeffree Star fans have been manically tweeting over the course of this week wondering if the beauty entrepreneur's own Twitter activity has been hinting at the rift.
Jeffree tweeted that he "and his family" would be making followers that he and his family made a donation to the Australian bushfire crisis. What does that have to do with his break up? Keen followers of the pair noticed the change in the verbiage of the statement. Apparently, Jeffree says "Nathan and I" when issuing statements on Twitter.
Breakups are never easy so here's hoping Jeffree and Nathan will be okay!
Meghan Markle and Prince Harry are stepping down from the Royal Family
In other major breakup news, it looks like the Duke and Duchess of Sussex are consciously uncoupling with the rest of the British Royal Family.
In a statement released on Instagram this week, the couple said they would be retiring as senior royals to work on becoming financially independent and put more time into their charities. While Harry and Meghan seem pretty happy about their decision, there's one person who noticeably was not. Unfortunately, that person is the Queen. IDK much about the inner workings of the Royal Family but it seems to me she's kinda the one person you want to keep happy.
"Discussions with the Duke and Duchess of Sussex are at an early stage," read a statement by Buckingham Palace. "We understand their desire to take a different approach, but these are complicated issues that will take time to work through."
I don't know about you guys but sounds to me that all Prince Harry should expect for his birthday this year is a £5 note stuffed in a card. Rough, even if it is his Nan's face on the front.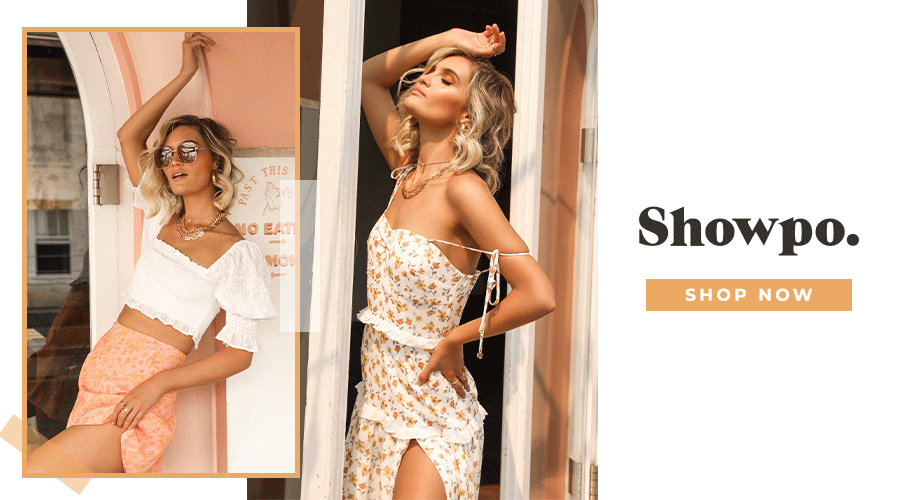 Turns out Harry Styles and Adele are BFFs
I feel like we've learnt a lot about Adele in the past 12 months. First, we found out she was dating Skepta. Then there was the time she flawlessly rapped with James Corden. Now we're learning her inner circle includes love of my life, Harry Styles. Jealous is a vast understatement.
While we've been minding our own business and trying to start 2020 right, Harry Styles and Adele decided to blow up the internet by going on a little friendly vacay together. Oh, and James Corden was there too.
The celebs were spotted on holidaying together in Anguilla in the Caribbean. And of course, never content in letting two superstars just enjoy a nice family vacay, the demands for collaborations are spiralling Twitter. TBF, could you imagine how amazing a Harry Styles x Adele mashup would be? It might actually be too much for our sweet little ears to handle.
Now, BRB, going to go manifest this collab for 2020.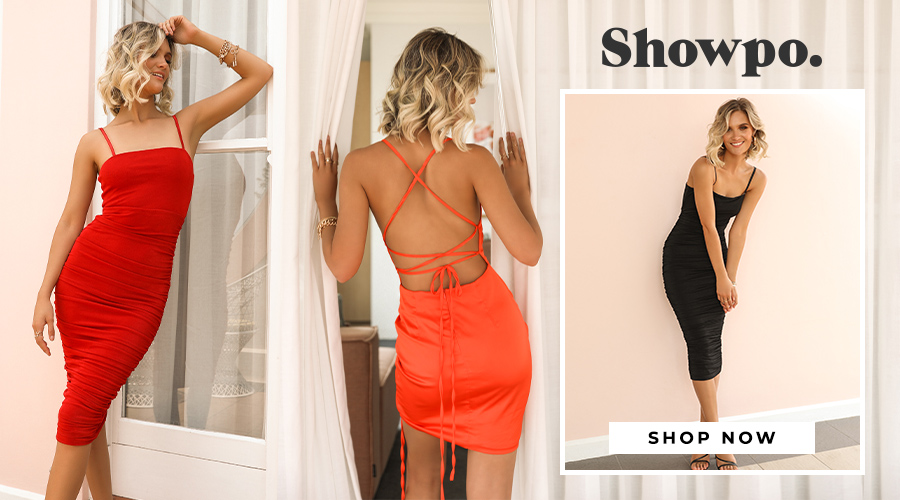 Ricky Gervais' Golden Globes roast
This week it was Ricky Gervais' fifth turn to host the opening show of awards season, the Golden Globes. You'd think after five opening monologues, five outros and five sets of entertaining mid-show segments Gervais would be just about out of material. Welp, you'd be wrong. As it turns out the comedian has plenty more celebrity roasts left in the tank. Oh, and absolutely no one in the audience was safe.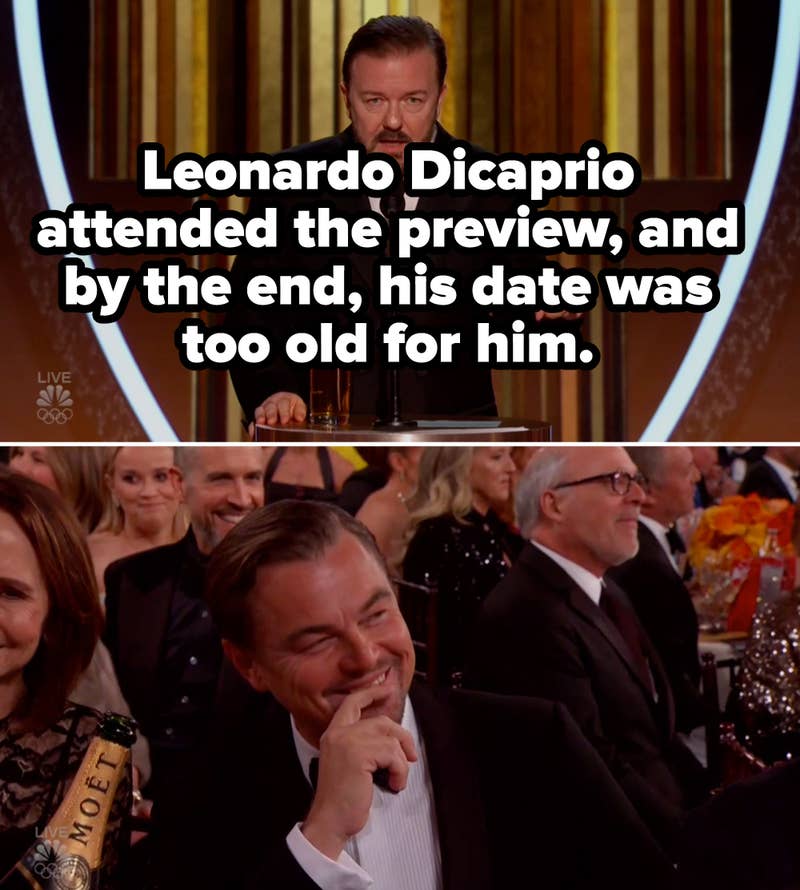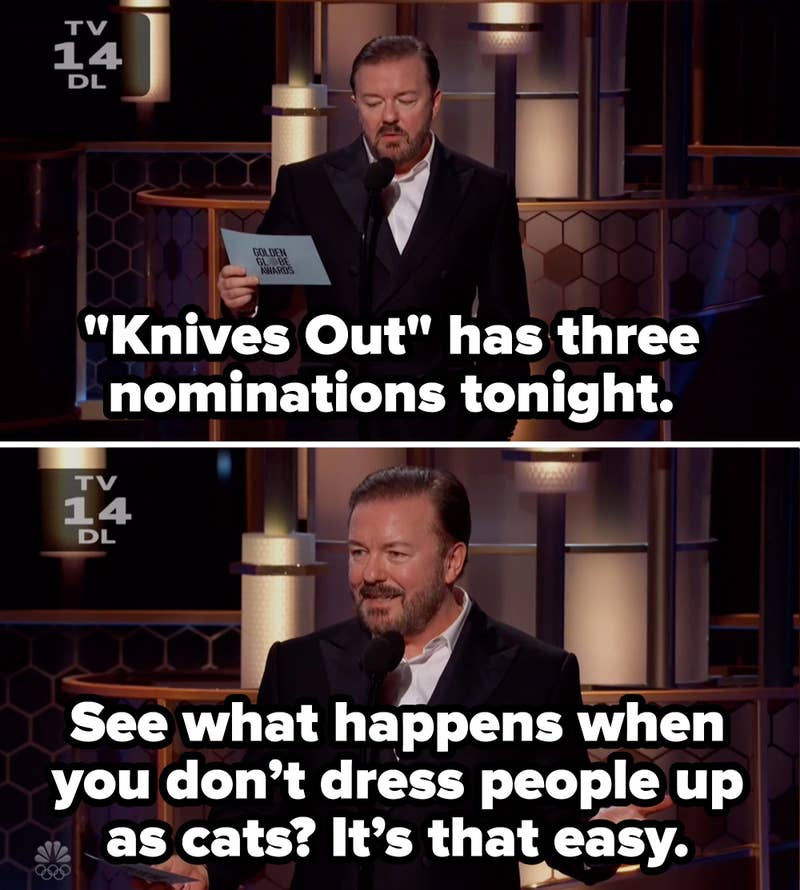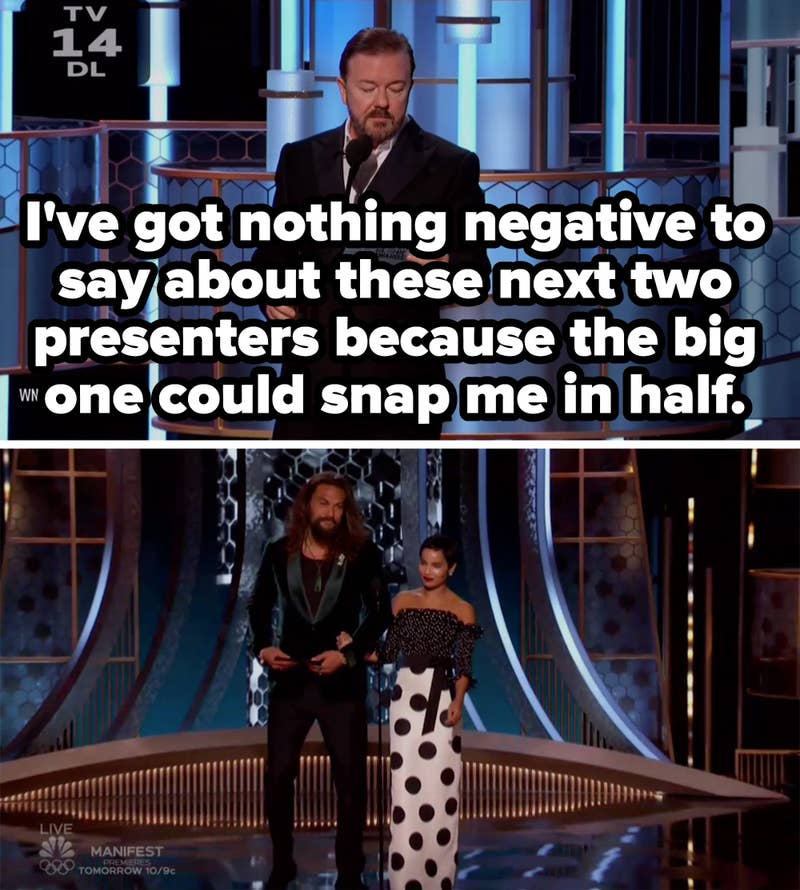 Yikes. I've never been happier to have my invite lost in the mail in my life. Because that's exactly what happened. My invite was lost in the mail and that's why I wasn't at the Golden Globes.
Words by Emma Roffey