Here's How To Insta-Stalk The Lads From The Bachelorette 2019
08 October 2019
Thirst traps at the ready ladies, there's just one sleep to go before the 2019 season of The Bachelorette begins. Need to get your stalk on before the Angie Kent's (yep the girl from Gogglebox!) quest for love officially kicks off? No need to worry, we've trawled the 'gram for each of the lad's personal Instas. You're welcome.
Timm Hanly
Nope, not a typo, meet Timm with two Ms. Timm, a Fireproofer from Victoria,  is 100% going to play the blokey-bloke with a hidden soft side on the show.
Adam Sellers
Meet 34-year-old freediver and hot dad, Adam. Old mate Adz is seriously slipping on his Instagram game but hopefully, Channel 10 helps him pick up the slack during the season.
Ciarran Stott
Angie must have specified a thing for dudes with long hair because 25-year-old Ciarran also falls right into that type. He describes himself as a "sexual Willy Wonka", whatever the flip that means, but personally I'm picking up sexual Lucius Malfoy vibes.
Glenn Smith
Glenn is this season's Jarrod, just look at his Instagram and try and prove me wrong. Fun suit though!
Alex McKay
Oh, look, another long-haired bachelor. This one plays AFL! He's also never had a girlfriend, which for some reason, I find very endearing.
Carlin Sterritt
Carlin is a 30-year-old fitness trainer from Syd and from the looks of his Instagram, he might also be an influencer. And if he's not, he definitely will be by time season five is over and done with.
Haydn Trick
Haydn looks like the sweetest little munchkin that I'm not even deterred by the lack of vowels in his name.
Jamie Doran
Jamie Dornan, Jamie Doran, does a single letter make a difference? Not much in my books. Ladies, we have a winner. Also, his lack of an official Bachelorette pic is a weird flex but I'm into it.
Jess Glasgow
Jess is a local politician who rides a scooter for fun so I'm kind of on high alert already.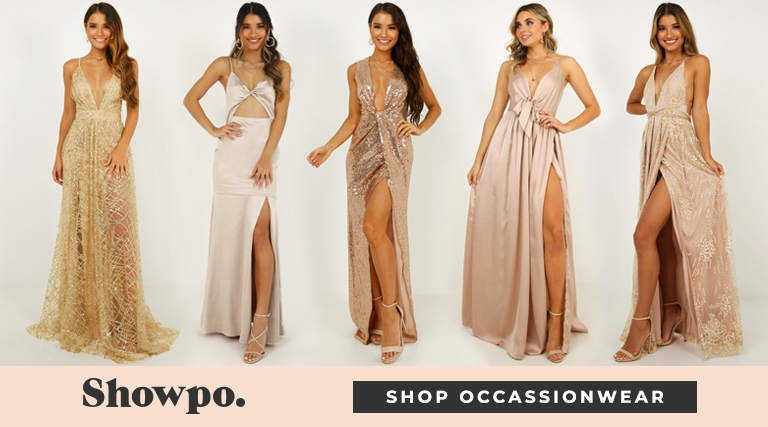 Jackson Garlick
According to his Insta bio, Jackson takes the 'r' out of pretty so count on him to stir the pot.
Jesse Owens
Not be confused with Jess, Jesse is his own man. That man happens to be an insanely jacked 31-year-old from Perth.
Josh Cox
Josh owns a mobile zoo and his Insta handle is @your_reptile_guy, which again, weird flex but okay.
Matt Whyatt
Matt's a 27-year-old BMX stunt rider from Queensland so he's basically the male version of Nicole-with-an-h from the last season of The Bachelor.
Tom Bowdidge
Tom from Brisbane is apparently looking for a woman who is "genuine, caring, adventurous, friendly and kind without taking herself too seriously". TBH, that's a lot to ask when you're competing for love against a bunch of other blokes.
Mitch Gould
If this were an Instagram handle competition, Mitch aka @ay.how.u.doin wins hands down.
Nirangaa
Nirangaa is excited to be the first Sri Lankan Bachelor, which yes, is very exciting. However, I hope we don't see a repeat of the Persian incident.
Oliver Bailey
Oliver has already tacked 'official' onto the end of his Instagram handle so you can't say he isn't ambitious.
Scot Fuller
Scot, 27, is this year's token contestant from Byron Bay. There's always one.
Warwick Adams
Do not be confused. Warwick is 'NOT A PUBLIC FIGURE' according to his bio. It seems like he prefers, 'SOCIAL INFLUENZA' and the shift key, apparently.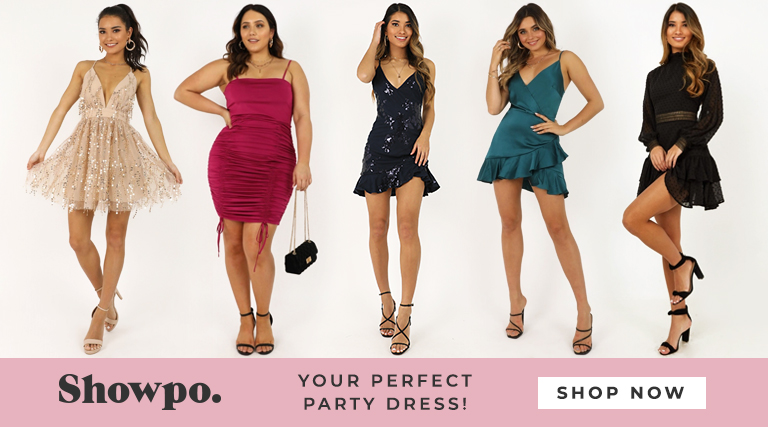 Kayde ?
Finally, we have Kayde, who apparently doesn't have Instagram. Welcome to 2019 Kayde.
Words by Emma Roffey