Taylor Swift's Best Style Moments
11 December 2019
At the 2019 American Music Awards, Taylor Swift was rightfully crowned Artist of the Decade. From the country girl from Nashville to pop icon, T-Swift's musical style hasn't been the only thing that's evolved over the years. Her style has also reflected her constant experimentation with different music genres. It's Taylor Swift's 30th birthday and to celebrate, we've put together a list of our favourite Taylor Swift style moments.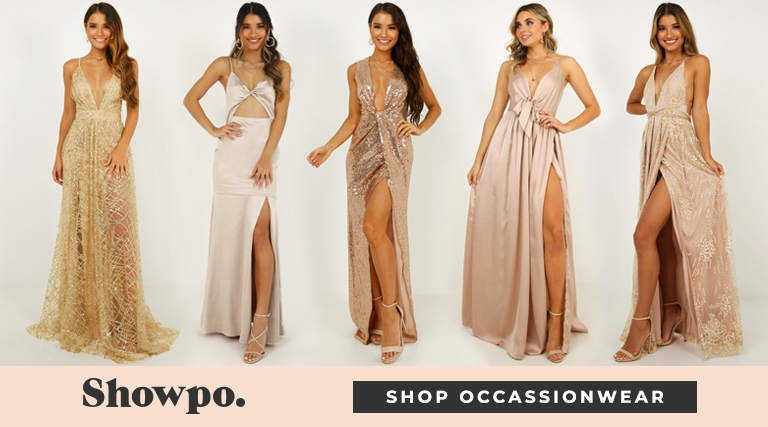 Balmain, Billboard Music Awards 2015 
A formal jumpsuit complete with sexy cut outs is a great way to make an entrance. She looks powerful and confident in this sophisticated and bold piece. The choice of the small black clutch keeps the look simple but fabulous to make the jumpsuit the star. 
Get the look: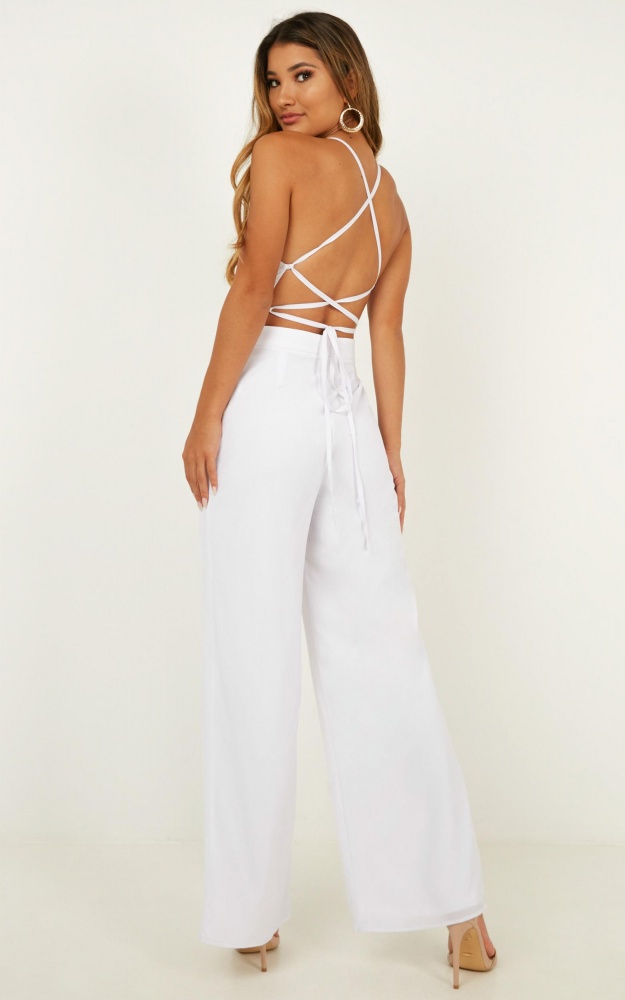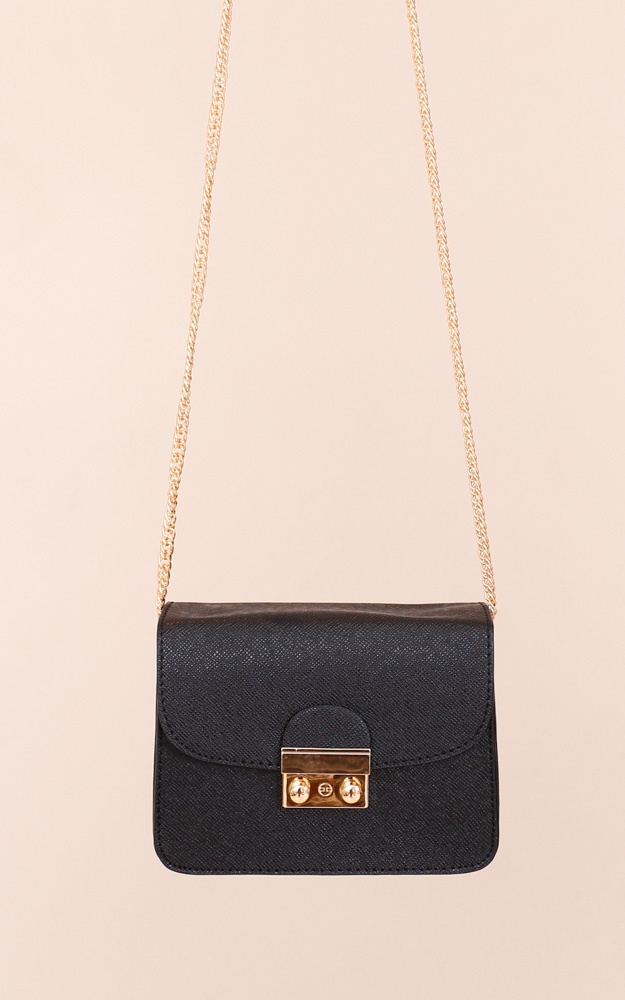 Atelier Versace, 58th Grammy Awards
Who said that red and pink can't go together? If Blair Waldorf gives her style stamp of approval, we think it's no longer a fashion faux pas. Together with the classic bob cut and sparkling choker, T-Swift can't move further away from her country roots than with this ensemble and she looks amazing! 
Get the look: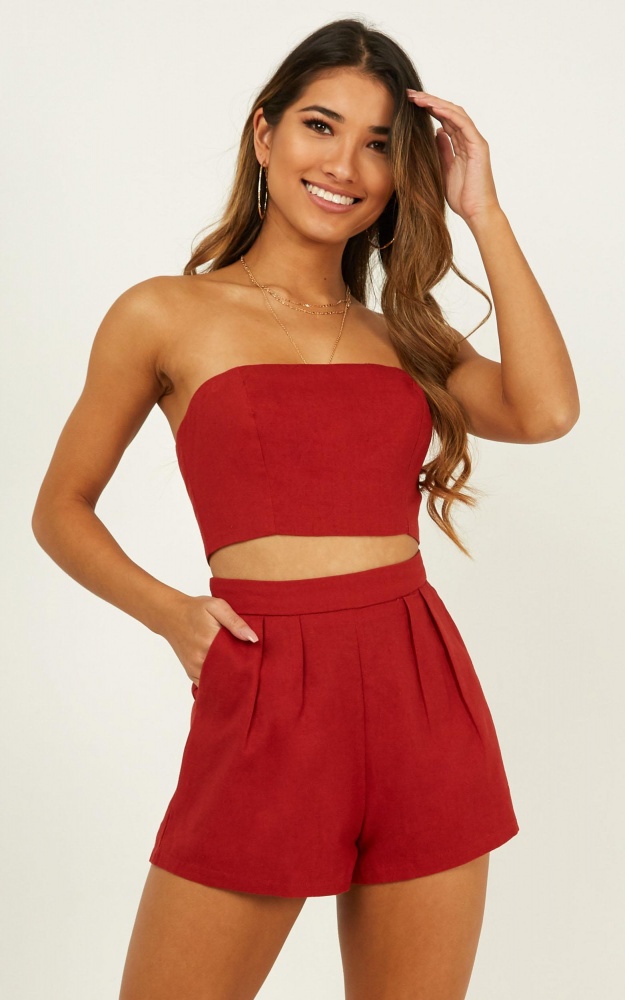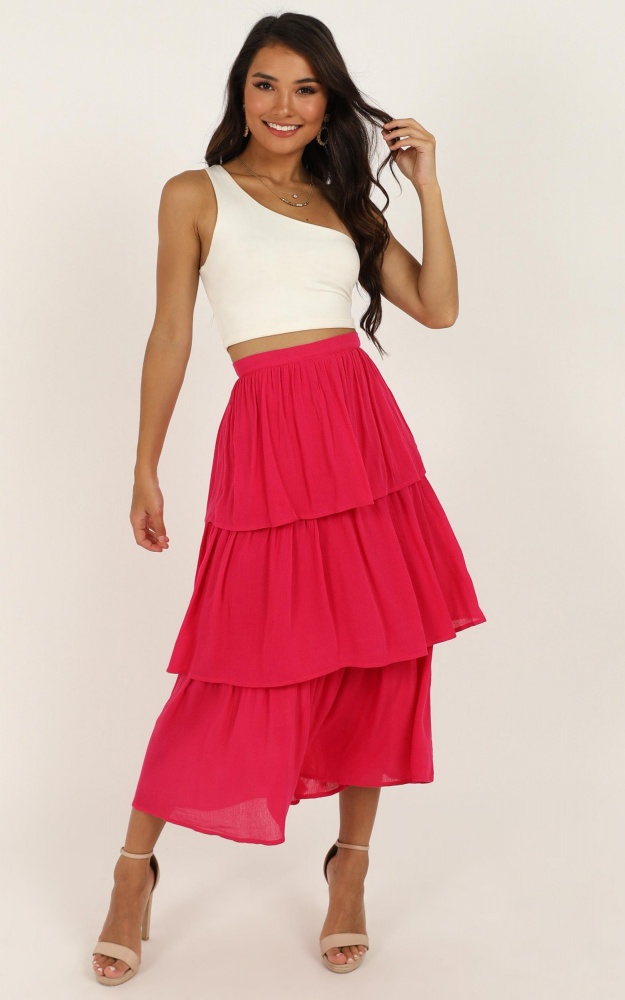 Ellie Saab, Grammy Awards 2015 
We love the blue shading and we're a big fan of the formal dress that's shorter and the front and long at the back. It's a nice surprise! She looks like she could be the muse in a watercolour painting. The bright purple shoes are such a complementary touch to her traditional Taylor Swift style. 
Get the look: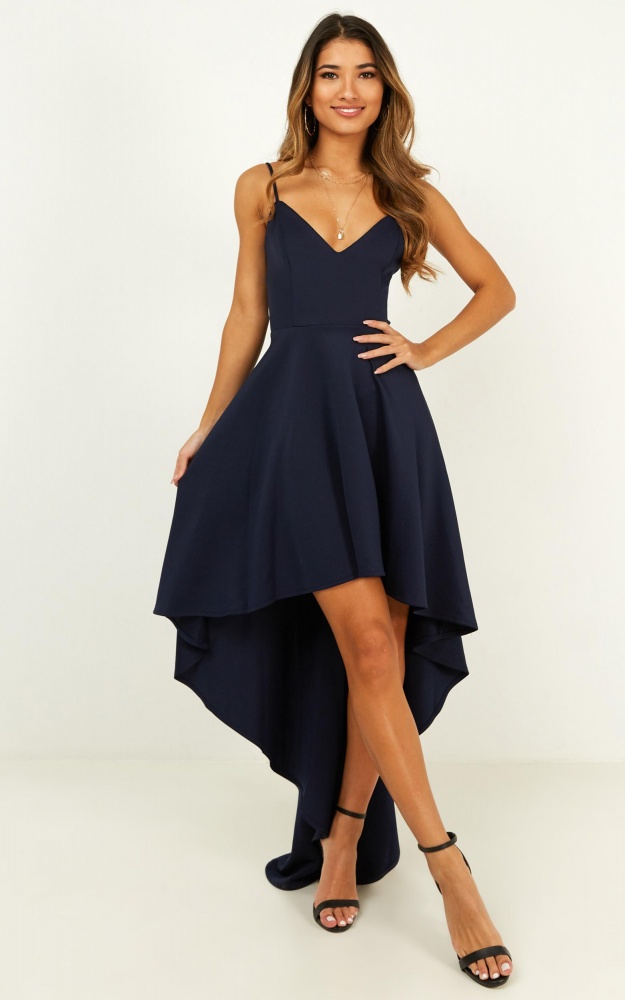 Julien Macdonald, Vanity Fair Oscar Party 2014
Everyone needs a long black dress in their wardrobe, bonus points if it glitters. Taylor looks absolutely gorgeous in this gown. The sheer detailing on the sleeve makes all the difference. She's really thought about her angles and is ready for her close up! 
Get the look: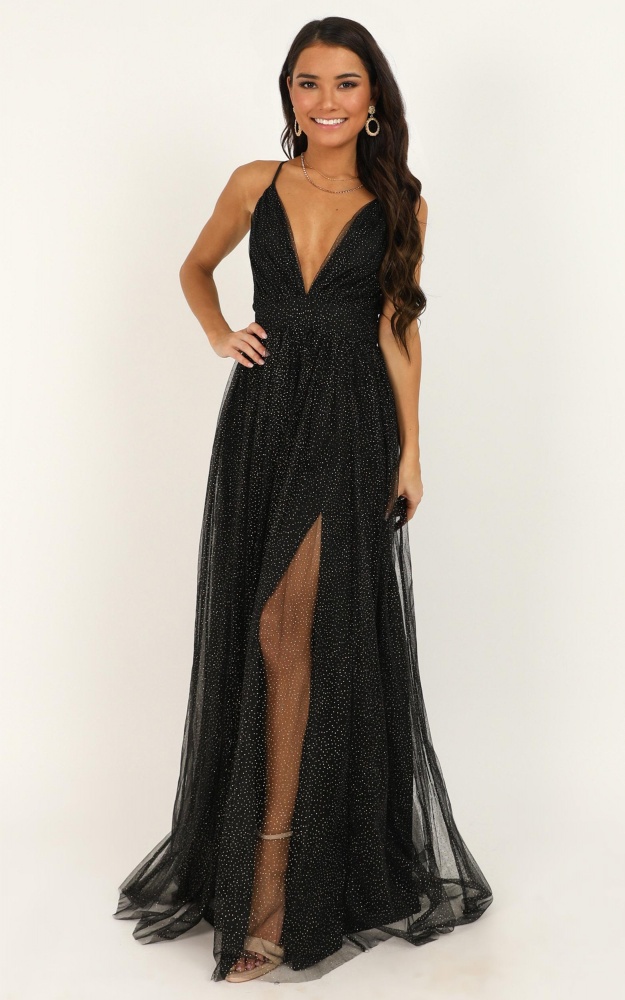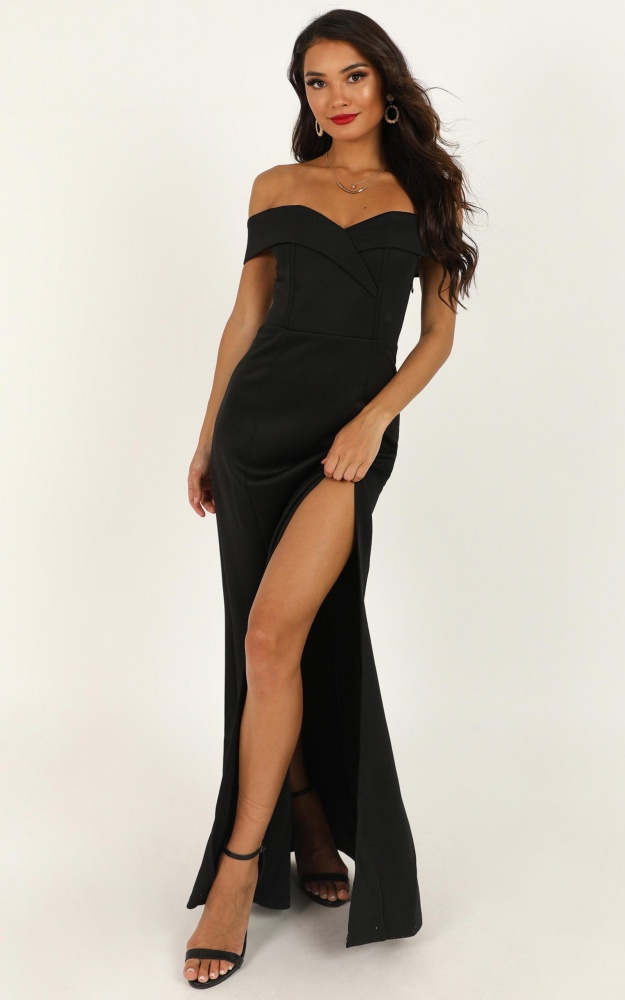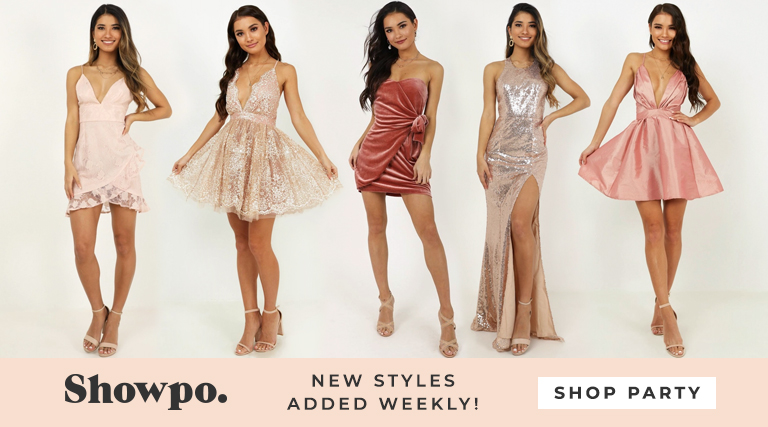 Oscar de la Renta, Met Gala 2014
A formal occasion that calls for a dress train is of course the annual Met Gala. We love how elegant and feminine this dress is. The pink colour and the large, silky bow that weaves into the train is so beautiful. She looks like a princess. 
Get the look: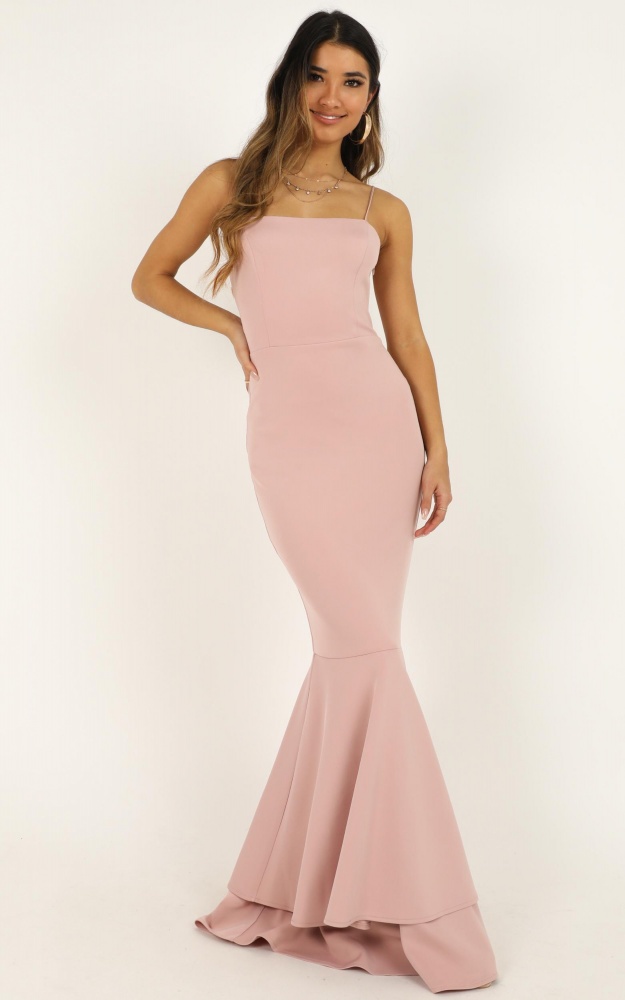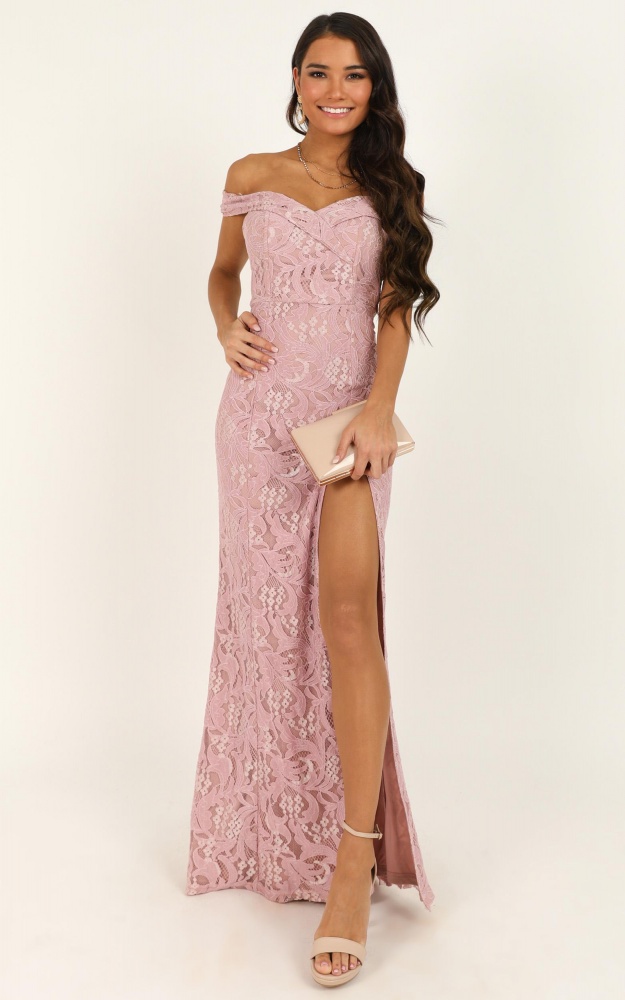 Mary Katrantzou, MTV VMAs 2014 
What a show stopper! No one does a playsuit better than T-Swift. She's got legs for days and a power pose to get away with anything. Next time you get your photo taken think of this red carpet moment. She knows how it's done. 
Get the look: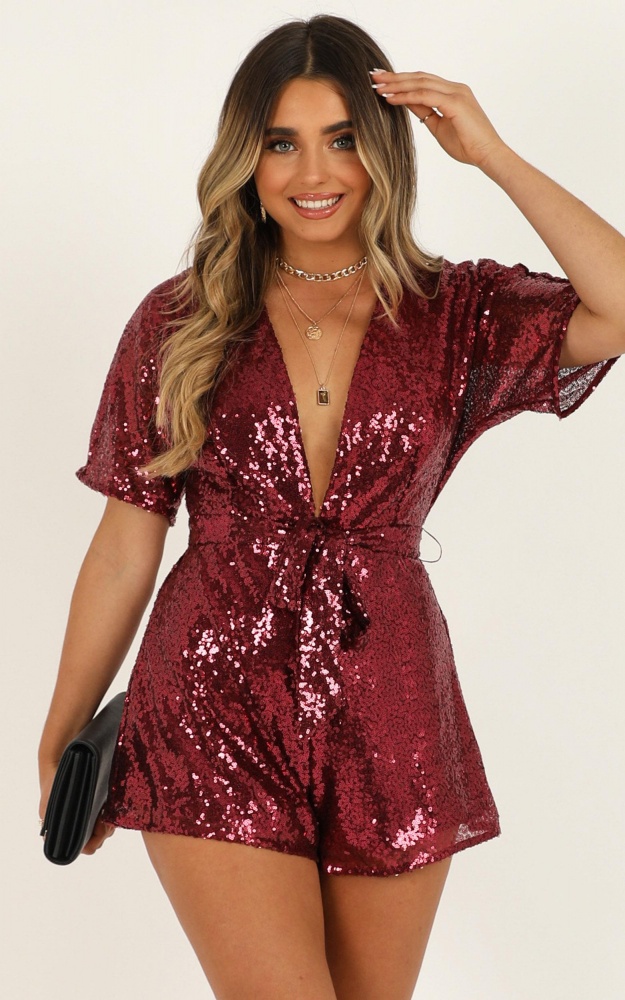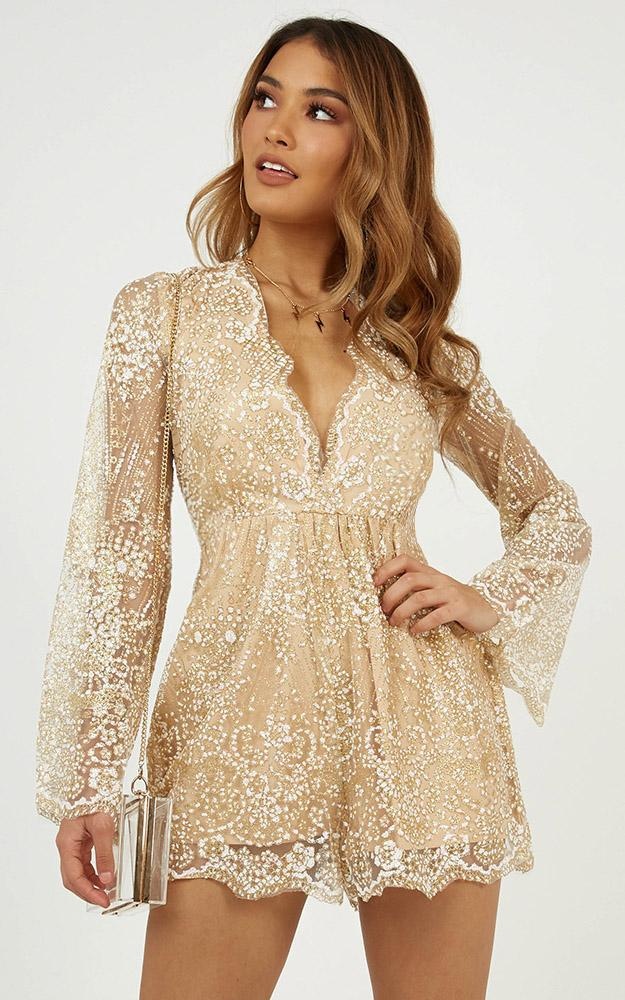 Elie Saab Couture, CMA Awards 2013 
A red carpet obviously calls for a stunning red dress. We all know that Swifty loves a good red lip. She won the prestigious Pinnacle Award that night and looked like a Queen accepting her well-deserved award. 
Get the look: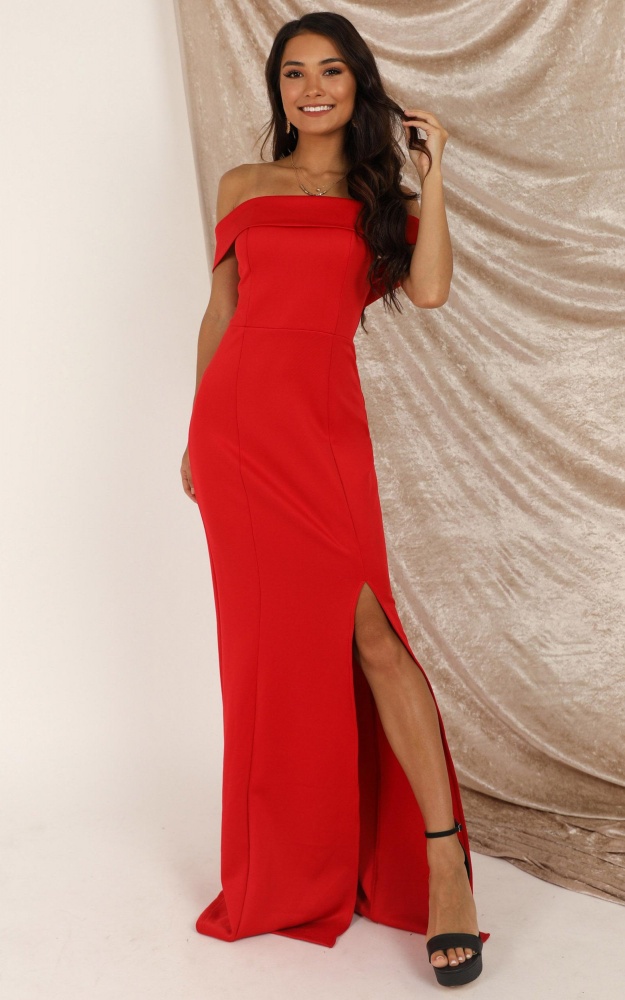 Julian Macdonald, AMAs 2013 
It's not the first time Taylor Swift has worn a piece by Julian Macdonald and we can see why. She looks like a fabulous, sparkling disco ball in this number! Look at those gold, strappy heels. We love it, she deserves to shine! 
Get the look: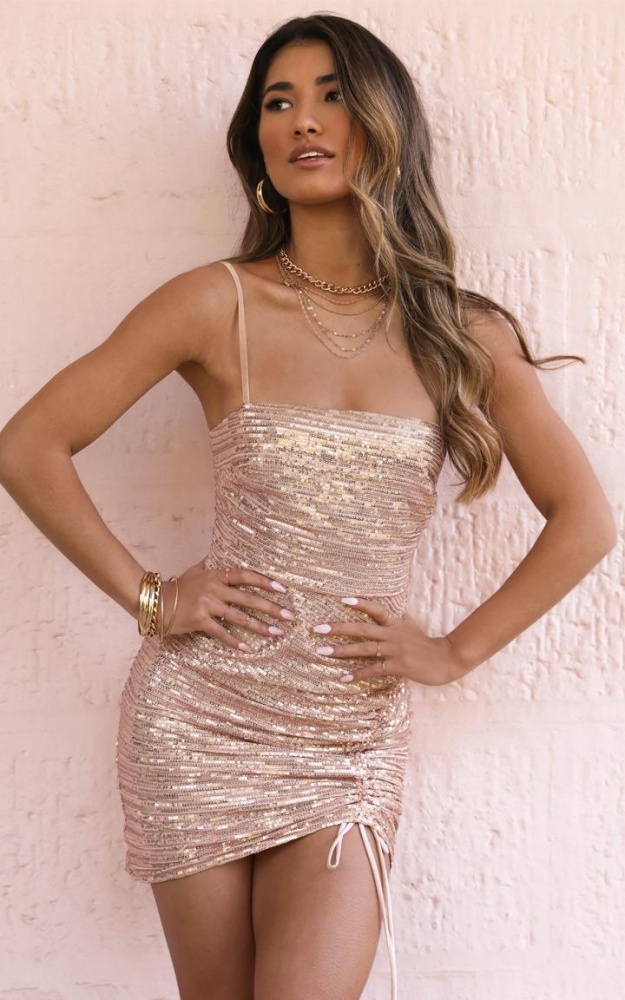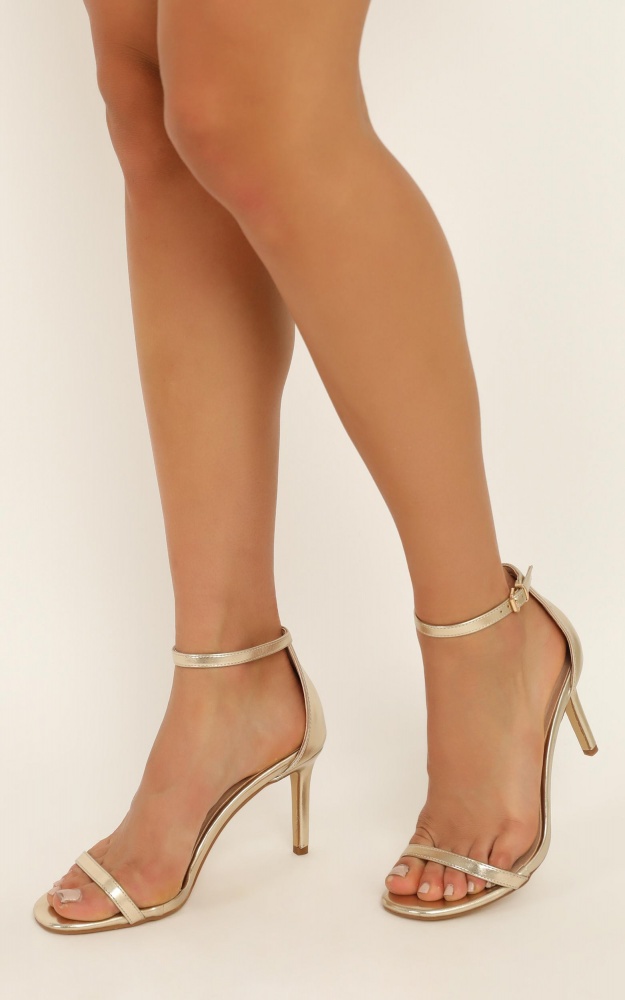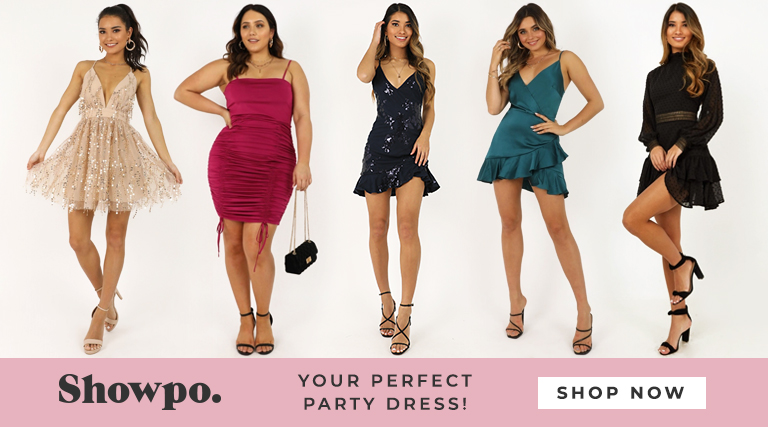 Ralph Lauren, People's Choice Awards 2013 
Taylor looks like a glowing bride! This look could most definitely be worn as a bridal dress so save it to your Pinterest board. The plunging neckline makes the dress more interesting and the silhouette flows down her figure so beautifully. 
Get the look: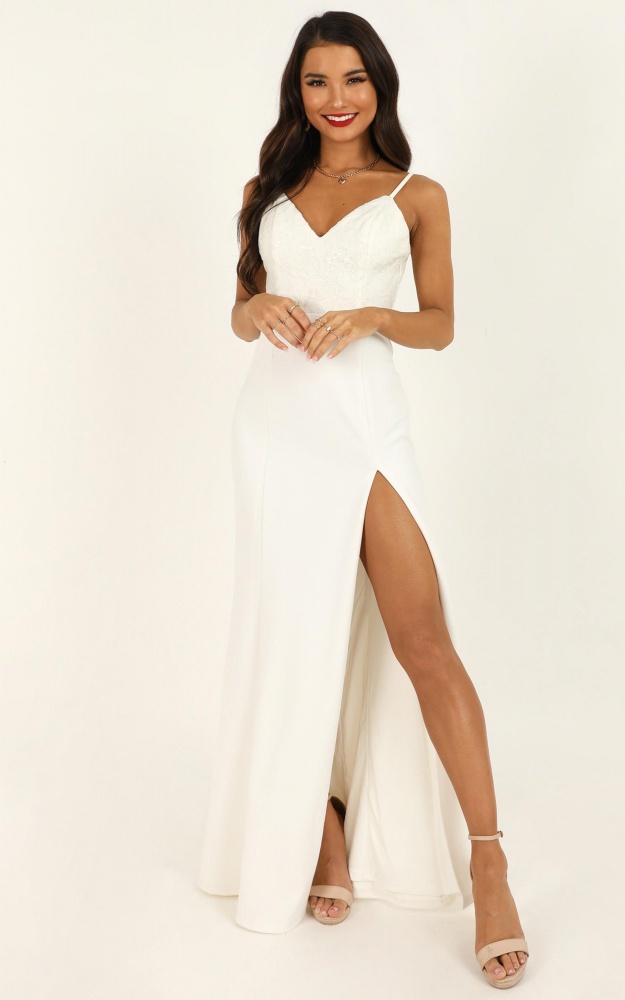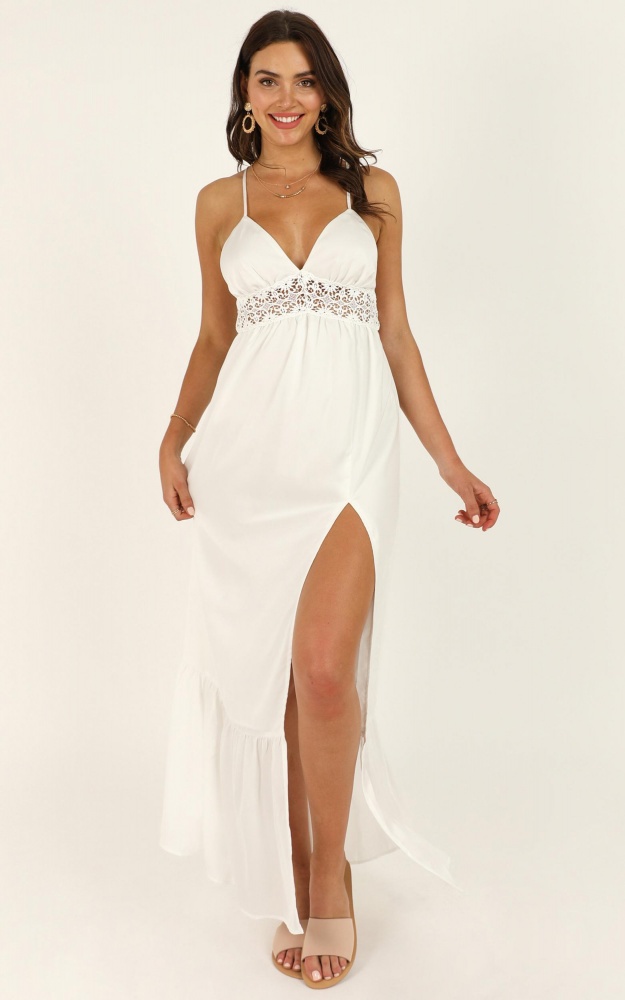 Alexandre Vauthier Couture, Vanity Fair Oscar Party 2016 
The designer's name is a bit of a mouthful but he sure knows how to create a stunning dress. The complimentary gold pieces bring the look together. Channelling this T-Swift formal look will go a long way. You'll be at the top of the best-dressed list. 
Get the look: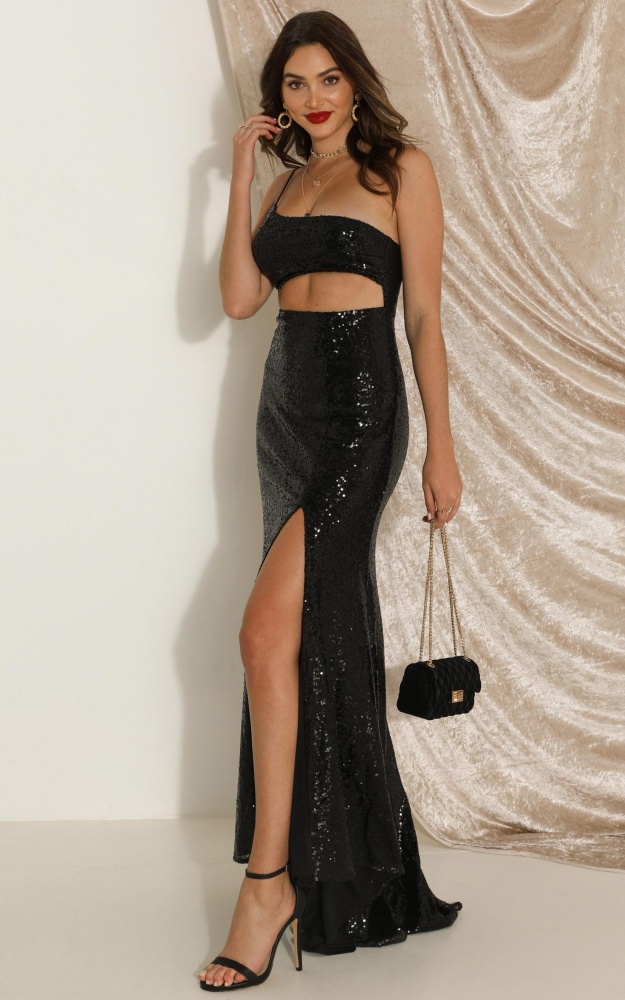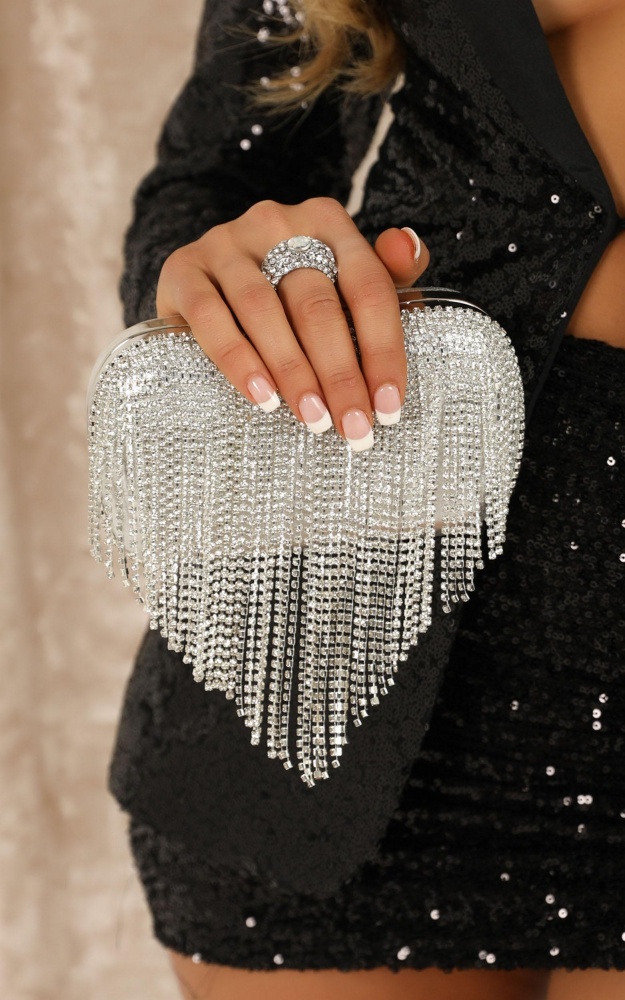 Ashish, VMA Awards 2015 
Well, this is different from what she usually wears on the red carpet. We know she loves sparkles, she's got that down. The checked multi-colours are what turns heads. She's got the nod of approval from us. 
Get the look: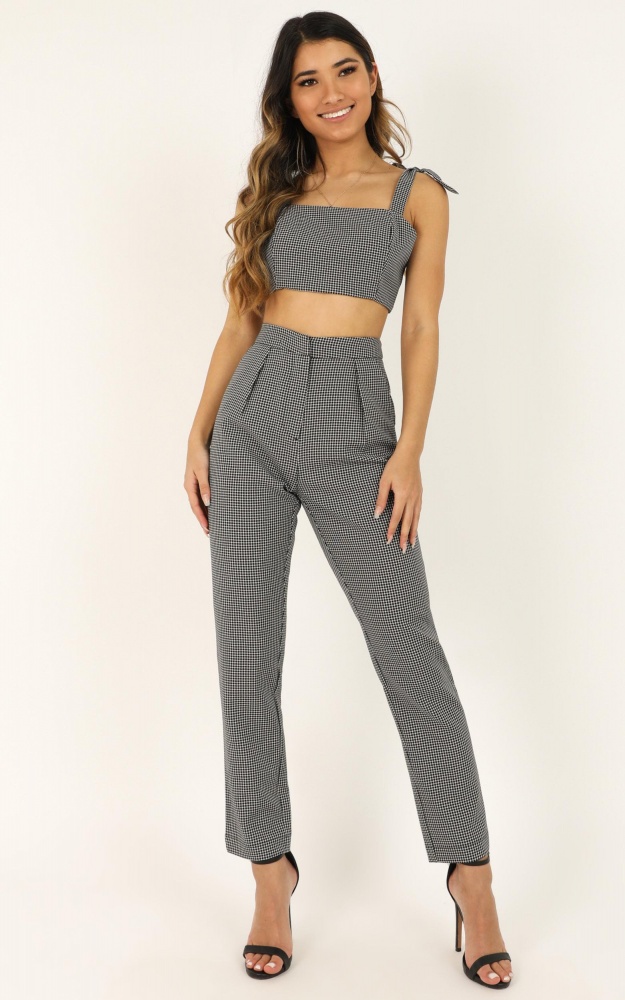 Louis Vuitton, Met Gala 2016 
The theme for this Met Gala was Manus X Machina: Fashion in an Age of Technology. Whether or not Taylor nailed this brief is up for debate but she still looks fabulous. Animal print is staying strong and we need to add those lace-up heels to our cart ASAP! 
Get the look: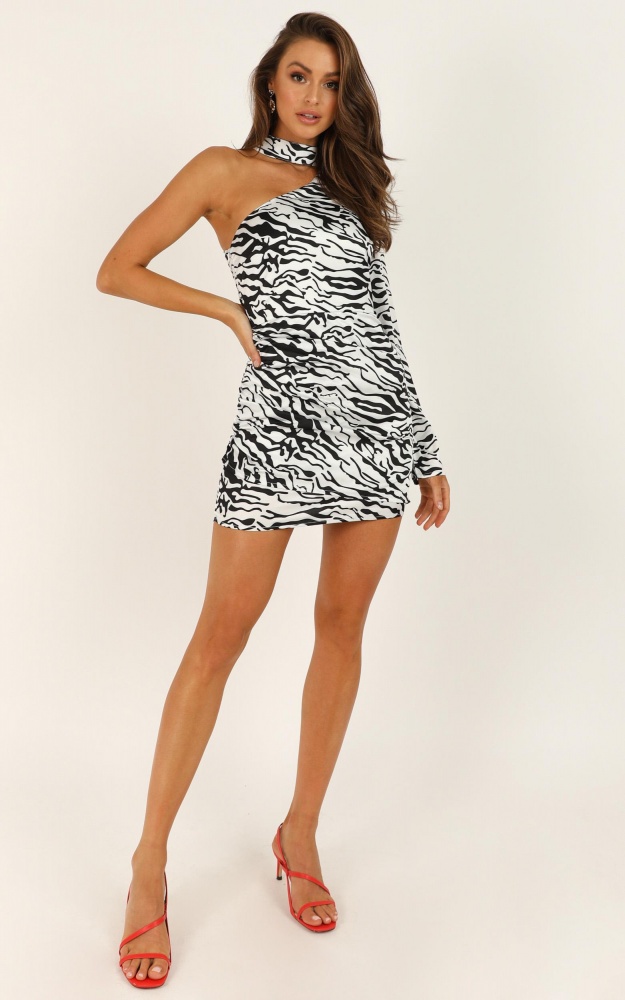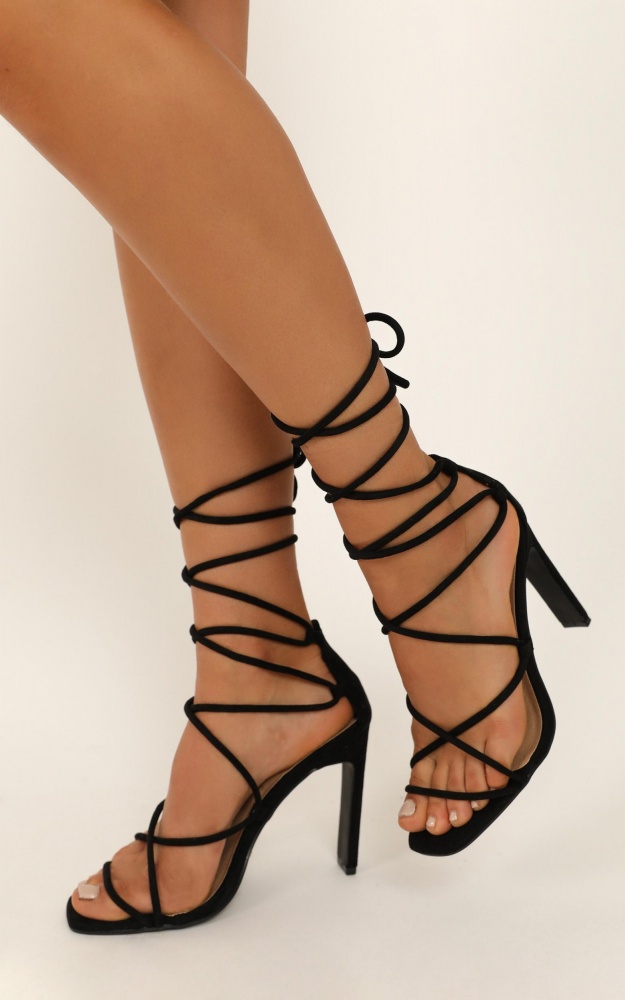 Fashion admiration by Tamara Bose