We Found The Love Island Australia Cast on Instagram
30 September 2019
Get ready, Australia, there's less than a week left before the second season of Love Island Australia kicks off and we could not be more excited. We've known for a while that mega-babe and reality dating show Alum, Sophie Monk would be hosting the show but until now Channel Nine has been silent on exactly who would be flocking to Fiji to gain Instagram followers find love.
For the uncultured among us,
Love Island
sees 11 horned up Instagram models thrown together on an island battling it out to reign supreme as Australia's favourite couple.  At the end of the series, the winning couple (who we all get to vote for) is handed a pot of money to start their new lives together. However, one of the two is given the chance to walk away with all the cash in their back pocket.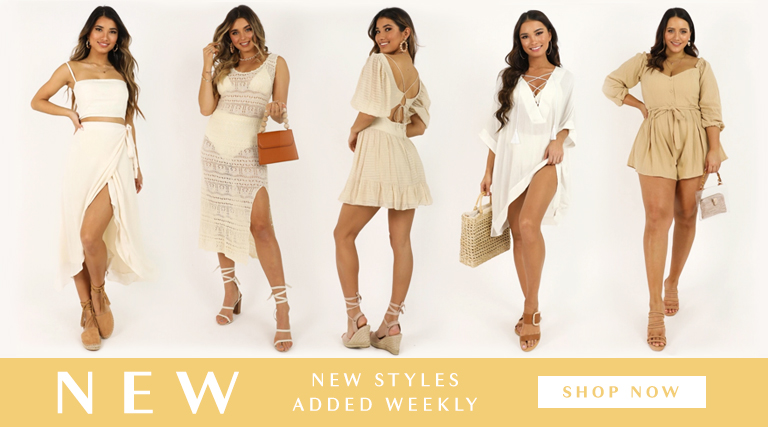 Cartier Rose, 19
19-year-old Cartier (because of course, that's her name), says she has old-fashioned values and morals which really seems at odds with her appearance on the show. Paradoxes aside, Cartier says she'll consider it a "blessing" if she finds love on the show.
Jessie Renée Wynter, 23
Jessie is both a waitress and a model by trade but we're guessing by time her time on the island is over her occupation will swap over to 'influencer'.
Vanessa Sierra, 25
Vanessa is a model (duh) who according to her Instagram, "kinda want[s] a boyfriend but also [doesn't] want to train it or anything." Girl, preach.
Cynthia Taylu, 23
Queensland girl Cynthia is also a model! Now we don't want to speak to early but we're sensing a trend here.
Cassie Lansell, 27
An executive assistant from New South Wales, Cassie says she has "so many different personalities", like a "random one" and a "sweet and innocent one". That'll be interesting to watch.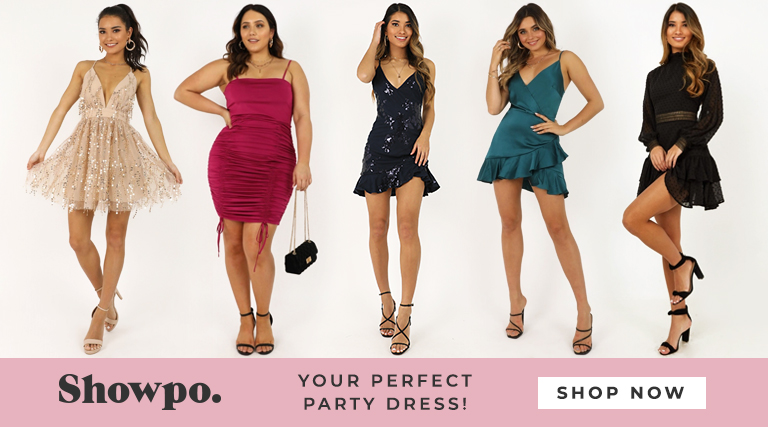 Eoghan Murphy, 24
I really hope episode one clarifies on how to say Eoghan's name. I don't want to be that person saying it wrong for the entire season. Oh, he's a real estate agent FYI.
Gerard Majda, 23
Gerard's Instagram handle is @bodymajic which sounds SUPER wanky until you realise he runs a PT business called Body Majic for people with disabilities and coaches a footy team for a lot of his clients. Oh and apparently, ladies, he also loves cooking, baking and playing the guitar. Let's just make him The Bachelor already.
Matthew Zukowski, 24
Oh, look! Another model! Three makes it a trend.
Adam Farrugia, 27
Adam is a plasterer from Queensland and TBH I hope his doggo gets to go on the show too.
Sam Withers, 28
Sam is the token DJ/Model that appears on every iteration of reality dating television shows. It's safe to say he'll make it at least halfway through the show.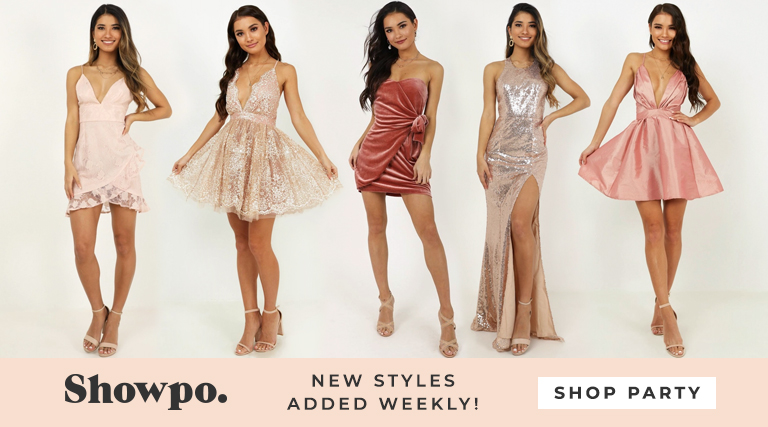 Catch Love Island Australia every Monday to Friday on Channel Nine. P.S. each episode of the show will air within 24 hours of being filmed!