Weekly Wrap: Kanye West Made Marriage "Cool"
01 November 2019
Happy Halloween! Merry November 1st! Happy bloody Friday, ladies! The workweek is finally over and this weekend is set to be a stunner so let's all just take a minute to rejoice. Other things to be grateful for including the end of Halloween (soz), the start of the festive season (hooray) and the fact marriage is cool again (wait, what?). If that last one threw you off, don't stress, you're in the right place. Let's dive right into the weekly wrap and get up to speed on everything you need to know about pop culture and entertainment this week.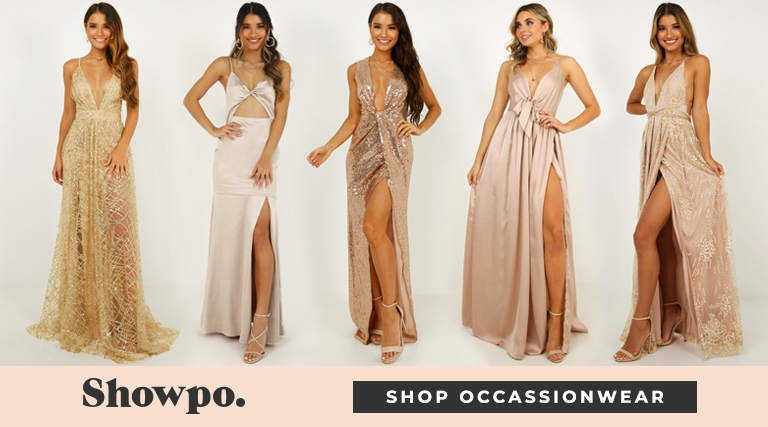 Noah Centineo has a GF, sorry to break your heart
There are two things that broke my heart this week and they both have to do with Noah Centineo. First, the To All The Boys I've Loved Before star had the sheer nerve to shave off his precious lock. Then he decides to get himself a girlfriend…who isn't Lana Condor. Like sorry, but what's the point? Lara Jean Covey and Peter Kavinsky are supposed to be together. Period.
The 23-year-old actor is officially dating 22-year-old Alexis Ren, of Instagram fame. You know the one, she looks like this:
So yeah, not anyone a mere mortal could ever compete with.
Kanye West went on Carpool Karaoke and it was um…enlightening?
James Corden has been super vocal about his desire to get rapper Mr Kim Kardashian Kanye West on Carpool Karaoke before. He came close once before but West pulled out last minute. Turns out he was just biding his time until Corden was ready for Airpool Karaoke. Yes, it's Carpool Karaoke but in a private jet.
During the 20-minute long airborne interview, Corden and Kanye traverse some pretty interesting content including this exchange:
James: "No one ever thought it would be uncool to marry Kim Kardashian, everybody thought it would be cool to marry Kim Kardashian!"
Kanye: "Well, not Kris Humphries"
*mic drop*
I shit you not, Kanye West roasted his own wife and her ex-husband on television. Iconic.
What led to such a ballsy retort by Kanye? Oh, just a casual conversation about how he alone made marriage cool. Because of anyone who got married before 2015 is decidedly uncool. Looking at you Barrack and Michelle Obama, Jay-Z and Beyonce and Ellen DeGeneres and Portia De Rossi.
"People thought it would be uncool to get married, and then I got married and then people went, 'Oh, that looks cool," Kanye said.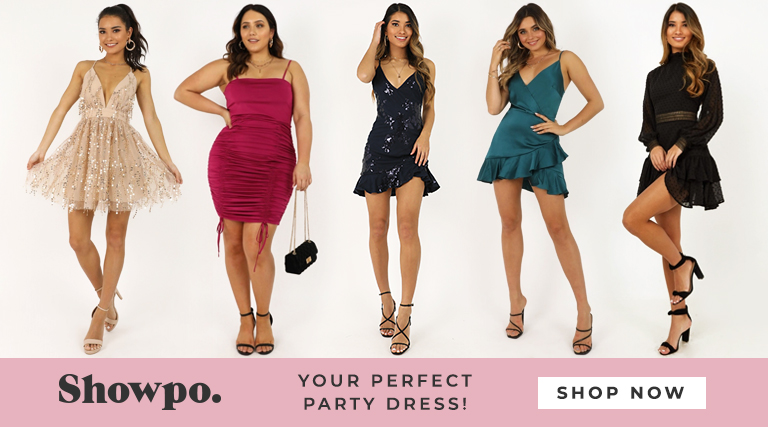 John Legend and Chrissy Teigen covered VF and I want them to adopt me
We've sung the Teigen-Legend family's praises from the rooftops before. All of them are iconic. I want to be every single one of them, or at least be adopted into their family. You know who agrees with me? Vanity Fair.
In a write up that frankly deserves a Pulitzer prize, the power couple spoke everything family, activism, Kardashians, Kanye and Trump.
Talking about the president, who not long ago called Legend "boring"  and Teigen his "filthy-mouthed wife," the pair believe he is simply threatened by powerful women and people of colour. Not wrong TBH.
"We know this president has a particular aversion to strong women coming after him, particularly women of colour," said Legend. "So he had to call her out…he just proves himself to be a shitty human being every day."
And as for Kim and Kanye's sudden political courtship with Trump, the pair didn't hold back despite their friendship.
"To be able to go in there and put whatever you hate about him aside to do this greater good for this person? [Kim has been an ardent advocate for clemency]" said Teigen. "I don't know if I could physically muster that smile and handshake."
"I'm not trying to disown Kanye because I still love him and love everything we've done together creatively," he says. "But we were never the closest of friends."
In private texts that West later shared publicly, Legend seemed concerned about his friend's loyalty to Trump.
According to Legend "what was always challenging about it was Kanye has never been political".
"I don't think he knows one way or another what policies of Trump's he likes. He just kind of embraced Trump's blow-it-all-up spirit and the energy of himself being countercultural in supporting him."
Welp, that's going to make for an awkward dinner party conversation.
Kim Kardashian broke the internet as Elle Woods
Every year around Halloween the Kardashians flood our Instagram with meticulously directed and crafted Halloween photoshoots. Last year the sisters all donned wings as Victoria's Secret Angels but this year leader of the pack, Kim broke off from the pack and just about broke the internet.
Without further ado, I present Kim Kardashian as Elle Woods in her Harvard Video Essay.
Like Reese Witherspoon did back in 2001, Kim starts her video by discussing important issues like how her sorority house's maintenance staff was going to switch their toilet paper to a generic brand, the latest Days of Our Lives ep all interjected with legal jargon like "I object!".
We're not saying this should get Kim Kardashian into Harvard but we're not not saying that.
Week wrapped and weekend ready, Emma Roffey