Hold My Hand Sanitiser: John Legend Is Doing A Free Concert
17 March 2020
Heads up gang, your self-isolation is about to get a whole lot smoother. Taking cues from Coldplay frontman, Chris Martin, your Mum's favourite crooner, John Legend is doing a free concert via live stream in an effort to flatten the curve.
The musical maestro is encouraging people to stay at home and practice social distancing while healthcare systems worldwide attempt to deal with the COVID-19 outbreak. You know, because avoiding becoming a vector for a potentially fatal disease isn't enough for some people.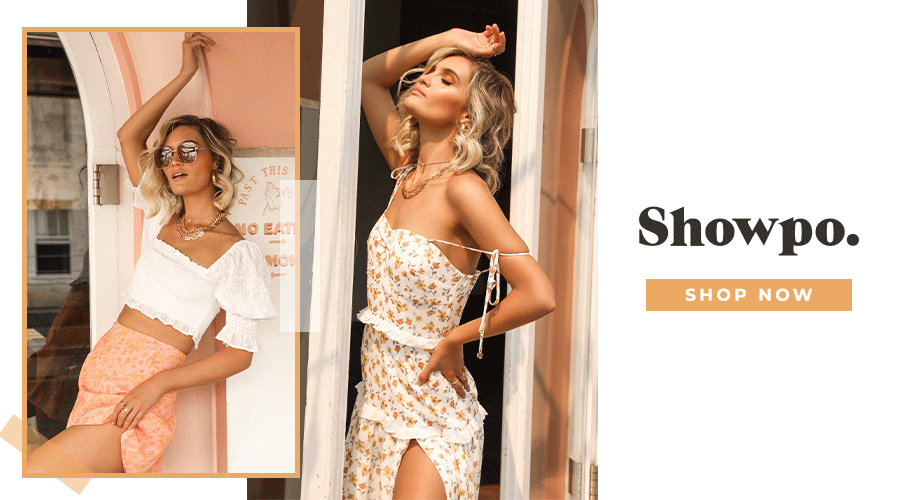 Replying to Martin's OG Livestream, Legend said he would go live at 6am AEST and perform some of his fave tunes. That's an hour before Keep It Cleaner goes live with their free workout class too, so your first day of quarantine is actually quite busy.
My friend Chris Martin did a lovely little concert from home today. I'll be doing one tomorrow at 1pm Pacific time. See you soon. We'll try to get through this together! #TogetherAtHome https://t.co/YZ8Y1W8esc

— John Legend (@johnlegend) March 16, 2020
Finally, something for our parents to do instead of panic buying toilet paper! Just another way John is living up to his surname.
Eager to continue bringing people together through music, Legend also asked his followers to let him know which other artists he should "pass the torch to." Personally, we're hoping Lizzo is up next. If not, we'll settle for watching this Harry Styles gig on repeat.
If you missed Chris Martin's Livestream, catch up below!
OOO from 6am tomorrow, Emma Roffey