Bite Size Bulletin: Lady Gaga On Emotional Well-Being
13 January 2020
Start the week up to date by reading our Bite-Size Bulletin, your weekly summary of what's been making news this past week.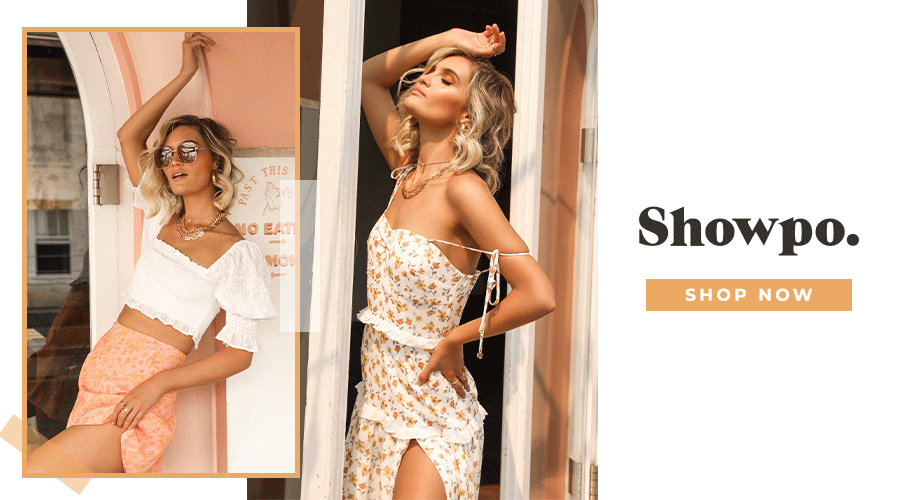 Lady Gaga opens up about her mental illness 
Start your week on an inspirational note and listen to Oprah's SuperSoul Conversation with Lady Gaga. Oprah recently interviewed Lady Gaga for Elle. They went deeper into their discussions at Oprah's 2020 Vision Tour. She talked about her mental illness struggles and what she does to cope with it.
Gaga wants to transform the stigma surrounding mental illness, medication and therapy into something positive.  "I want [people] to know that they can keep going and they can survive and they can win their Oscar," she said. 
Gwyneth Paltrow's trailer for Goop Lab cops backlash 
Gwyneth Paltrow welcomes you to The Goop Lab on January 24 pic.twitter.com/ZzeEEbAy9L

— See What's Next (@seewhatsnext) January 6, 2020
People have a lot to say about Gwyneth Paltrow's new Netflix series. It explores a whole bunch of weird and out there medical practices. These include exorcisms, mediums, psychedelics and energy orgasms. There are concerns viewers will take Goop Lab as fact without considering medical and scientific knowledge.
It's not the first time Goop has come under fire. The company has also faced a lawsuit for claiming jade eggs would "increase muscle tone, hormonal balance and feminine energy". However, GP's documentary certainly looks entertaining. Just remember, always be sceptical about what you see. If you're curious, consult your doctor and do your own research. 
Selena Gomez on her life-changing therapy 
After a long hiatus, Selena Gomez is back with her new album Rare. In an interview with Zane Lowe, she opened up about her struggles with mental illness in the past year. Gomez attributes dialectical behaviour therapy for saving her life.
DBT is a cognitive therapy that helps manage stress and emotional anxiety. These are all themes explored in her new album which also features those infamous Justin Bieber sledges.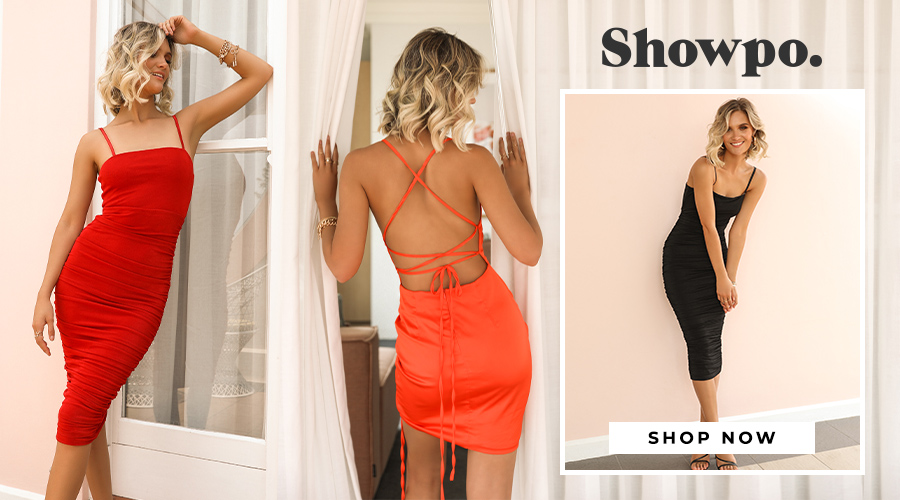 Words by Tamara Bose