The Best Moments OF OITNB S1-6
26 July 2019
There are few shows that manage to touch our hearts, make us laugh and make us cry like Orange Is The New Black has. Whether you're still grieving over the loss of Poussey or you'll never be able to unsee the tampon sandwich in season one, everyone has their best and worst moments of the show.
In celebration of the final ever season of OITNB (sob) season being released today on Netflix, we're taking a look back at the first six seasons that made this show one of our faves.
Here are our fave moments from OITNB so far…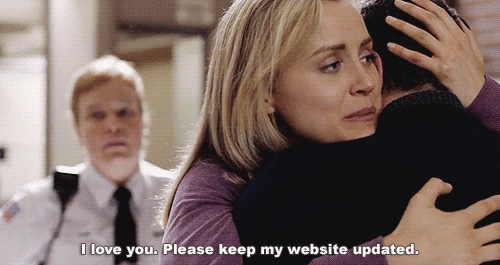 When Piper's first instinct is to protect her clout when she's entering Litchfield for the first time.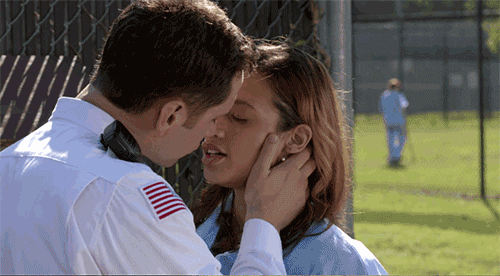 When Bennet proposed to Dayanara with a gum wrapper instead of a ring (you know, before he bitched it and left town).
Oh, and when he danced to Hollaback in Afghanistan.
You know what, whenever anybody busted some moves it was pretty great. Poussey and Taystee's funeral they hosted for all the books burned after Litchfield had bed bugs.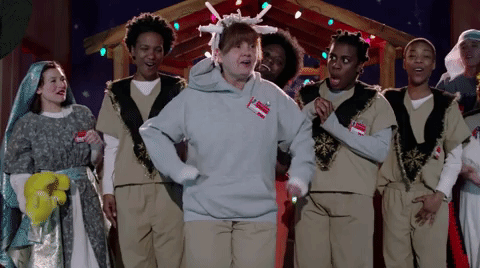 When Norma sang and finally made a noise in the Christmas play!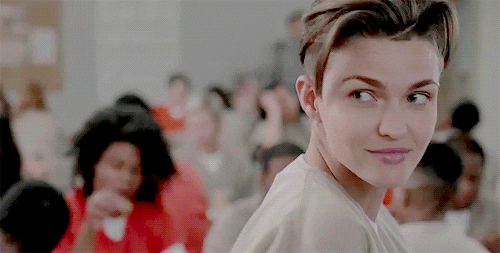 That time Ruby Rose  Stella showed up.
And who could forget the chicken? When some idiot maced himself and all the gals broke out for the afternoon to swim in the lake.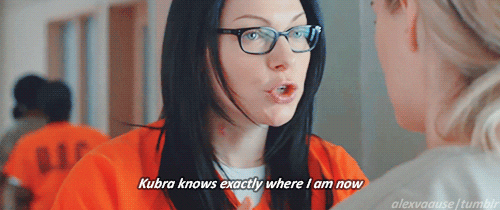 The absolute rollercoaster that is Piper and Alex's relationship.
When Stella gave Piper a 'trust no bitch' tattoo and then turned into a bitch she definitely shouldn't trust. When Angie was mistaken for someone else and accidentally got released (it didn't last long though).
The riot in season five.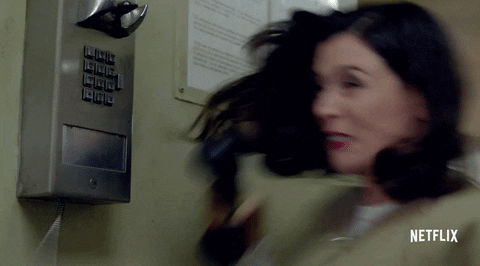 Poor Lorna Morello's unrequited love. Tbh, who hasn't been so hooked up on a guy that they convince themselves they're engaged and broken into their crushes home?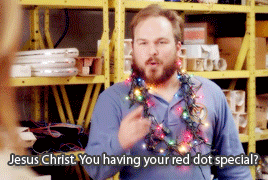 This very bizarre way to refer to a period.
New teeth, new 'Tucky.
Find someone who looks at you the way Suzanne looks at Piper.