Second Wedding: The Biggest Bridal Trend of 2019?
26 June 2019
ICYMI, over the weekend Karlie Kloss hosted her second wedding. No, in the time between now and last October, she hasn't divorced Joshua Kushner and already remarried. In fact, the supermodel-turned-entrepreneur married Kushner for a second time because, well, why not?
Surrounded by more of their nearest and dearest (including the likes of Katy Perry and Orlando Bloom), Kloss and Kushner hosted a Western-themed wedding (yes, really) in Wyoming.
Along with Bloom and Perry, big names like Mila Kunis and Derek Blasberg attended the wild weekend of paintball, horseback riding, firework shows, line dancing and after parties. Whether Katy Perry sang Firework during the fireworks display is yet to be confirmed.
The nuptials reportedly took place at Bush Creek Ranch, where luxury cabins cost around $9,000 per night. Yikes. It's worth noting Kloss's first wedding was much more intimate. Wearing a custom Dior gown, the first wedding took place in New York and was a small Jewish ceremony with only 80 guests.
Kloss isn't the only celeb planning on getting hitched twice to her beloved. Earlier this year, it-couple of the moment Joe Jonas and Sophie Turner held a last-minute wedding at a Vegas drive thru (shoutout to Diplo who live-streamed the whole thing), but still intend on having their dream Parisian wedding this month.
Post their surprise shotgun wedding, nobody was sure the Paris wedding was still on but after taking her BFF Maisie Williams on a wild Hen's weekend away and one very telling Insta comment from Dr Phil, it's obvious the duo are having a second ceremony.
So are second weddings the next big trend of 2019? Only time will tell. For now, if it's good enough for Karlie Kloss, it's good enough for us.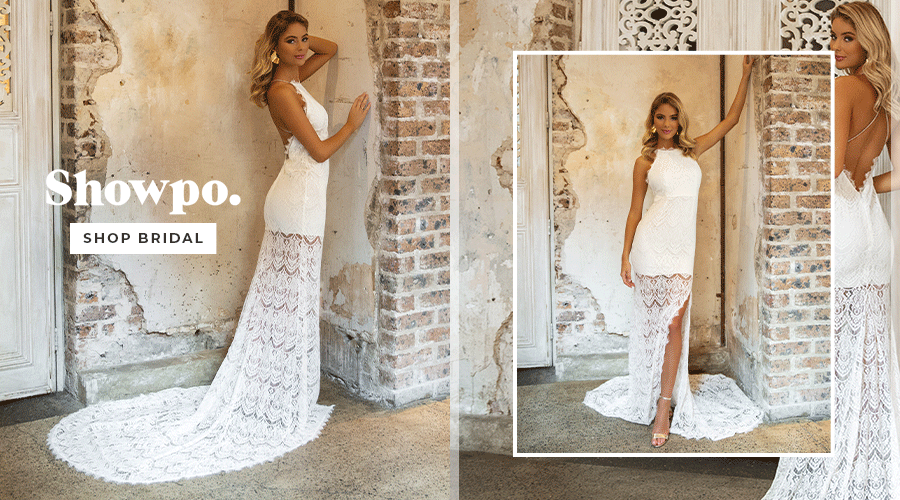 Planning her second wedding before her first, Emma Roffey