All The Things We Finally Have Time For Now We're Staying Home
24 March 2020
Let's face it, we've all got a little more time on our hands than we normally would RN. So those things for yourself that you've been putting off, now is is the time to do them.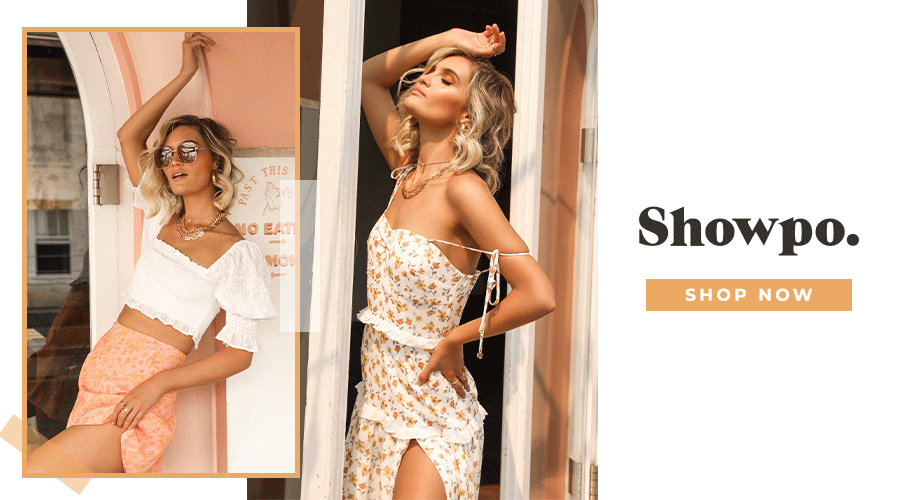 Reading Books
We love a good book, but sometimes it's hard to justify sitting down to read during the week. We're always told that being busy is a good thing and if you've got time to read, you must not be busy enough. Well sorry, Suzy, we're done with that logic. It's important to make time for stuff that makes us feel good, even if it's not productive.
Need some reading recs? Find them here.
Becoming TikTok Famous
Even our favourite celebs are making the switch from Instagram to TikTok during quarantine. You may as well use this time to join the hype. Learn a dance challenge or two and floss your way to stardom.
Shaving Our Legs
Judge all you want, but shaving your legs is a bloody chore. It's one we will gladly sacrifice midweek in the winter in lieu of something else. Now we've got all the time in the world to shave our legs. Coincidentally, we're also having a few cheeky lie ins and everyone knows there is no more iconic duo than sheets and freshly shaved legs.
Learning To Cook
If you can manage to get your hands on some groceries, cooking for yourself is a great way to switch off everyday. During any other time, we'd normally be getting Uber Eats or going out with our friends for dinner. At the mo', we can't quite do that. But that doesn't mean the socialising has to stop. Pick a recipe and video call your friends and cook together. It'll give you that same catharsis you'd normally get by going out. Plus, it's way cheaper and you don't have to wear pants. Win win!
Figuring Out What Our Roommates/Partners Actually Do For Work
So far mine just has a lot of stressed out conference calls.
Using All Those Half Empty Face Masks
Yep, you know the ones. That Himalayan Charcoal Mask at the back right of your cupboard. The Pink Clay Mask that's sat aesthetically but unused on your counter for months now. Use them. Layer them. Wear them on your next con call.
Wearing All Those Round the House Clothes
Our favourite thing right now is cosy knits and until recently, most people limit how many they have in rotation. But now, all we're wearing is our comfies – so get in on it!