How To Do The Ultimate Festive Makeup Look For Your Next Christmas Party
03 December 2019
Christmas is right around the corner and we're certain your social calendar is being flooded with all those work parties, those family events and the friends Christmas dinner parties. Lucky for you, we have your Christmas beauty look sorted with the help of Benefit Cosmetics which will leave you with that summer glow, feeling confident and super pumped to get into the Christmas spirit and festivities. 
Step One: Get Bronzed 
After applying your foundation, grab your Benefit Hoola Bronzer and use an angled brush to warm up your face with bronzer in circular motions on your cheeks, forehead and chin. The angled brush is the best to use for an even distribution of product around the face. 
Step Two: Blend 
Get the bronzer and using a large, fluffy brush, apply the product to your neck and ears in an up and down motion and circular motions around your chest and collarbone. This will make you look like you have a glowing tan! 
Step Three: Define Your Crease
Use a small, fluffy eyeshadow brush to get into the creases of your eyelids and blend your eyeshadow. Get your angled brush from step one to brush away any excess product that may have fallen under your eyes. 
Step Four: All About Angles 
Using the small, fluffy eyeshadow brush, add some of that colour under your eyes at your waterline. This will make your eyes look bigger! Afterwards, use that same brush and add some bronzer to the sides of your nose to make it look slimmer. 
Step Five: Brows 
With the Benefit Precisely My Brow, brush through your eyebrows. This will even out your brows nicely and fill in any sparse areas. Using the eyebrow gel, brush your eyebrows in an upward motion. This will give them extra definition and colour.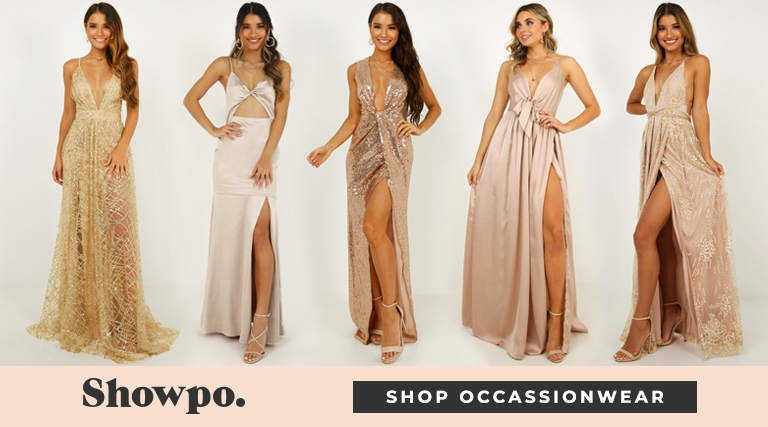 Step Seven: Highlight
Next, get the Benefit Dandelion Blush Mini and apply blush on your cheeks and high points of face using the angled brush in a patting motion. Take the brush to the top of your forehead at your hairline to give you that sunkissed look. 
Step Eight: You Glow Girl  
Finally, grab a small, tapered brush and add highlighter to your cheekbones and forehead before getting your small eyeshadow brush and adding highlighter to the high point of your eyebrows, nose, upper lip, cheeks, collarbones and a little bit on your shoulders if you're wearing a strapless or off the shoulder dress or top.
Makeup by Tiziana Pattavino, words by Tamara Bose.