These Are The Suiting Trends We Can't Get Enough Of
15 January 2020
The start of a brand new year brings feelings of optimism, motivation and determination. Not only that, it's a whole new decade and that's something to get excited about! You might have set some 2020 goals and if not, we have got you covered here for some successful goal setting. Are you working towards a promotion? Do you want to completely change career paths or start your own business? What's just as important as the motivation to achieve those dreams is the confidence you feel when putting on a killer outfit. Our show-stopping power suits are here to knock out any feeling of self-doubt. This is your year to shine, win at your career goals and look fabulous doing so.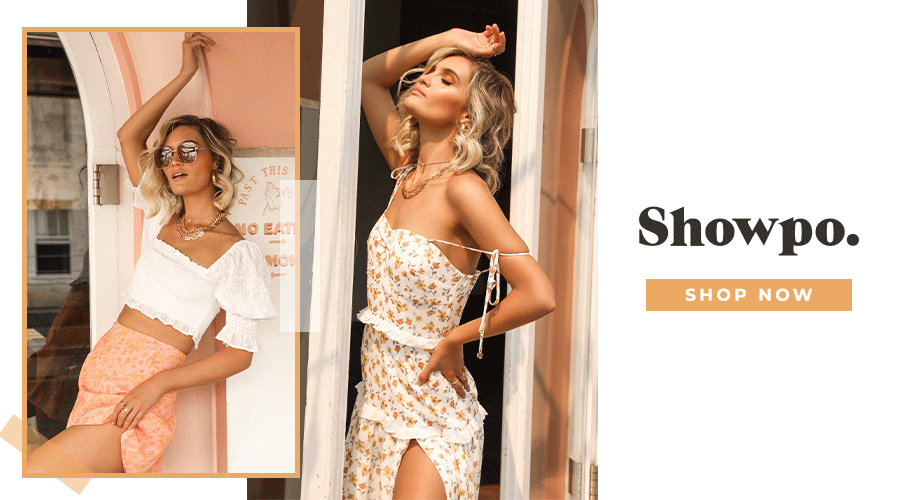 Playful Check Suits 
A trend that we continue to see everywhere is the check print. Checks are on everything and we're not complaining. Our checked suits are a playful option to choose if you want to have a little fun with your outfit while still exuding a sense of professionalism. Our matching checked suits are the perfect choice for summer in the city. It's the only time of the year where it's totally normal and acceptable to wear blazers with mini skirts and shorts if styled correctly. We've made this easier for you with our matching checked suits. You can do no wrong! Cinch it together with a high waisted belt or leave your blazer open to reveal a silk cami or crop. It's the outfit of choice to take from day to night, so accessorise it with strappy heels and a clutch.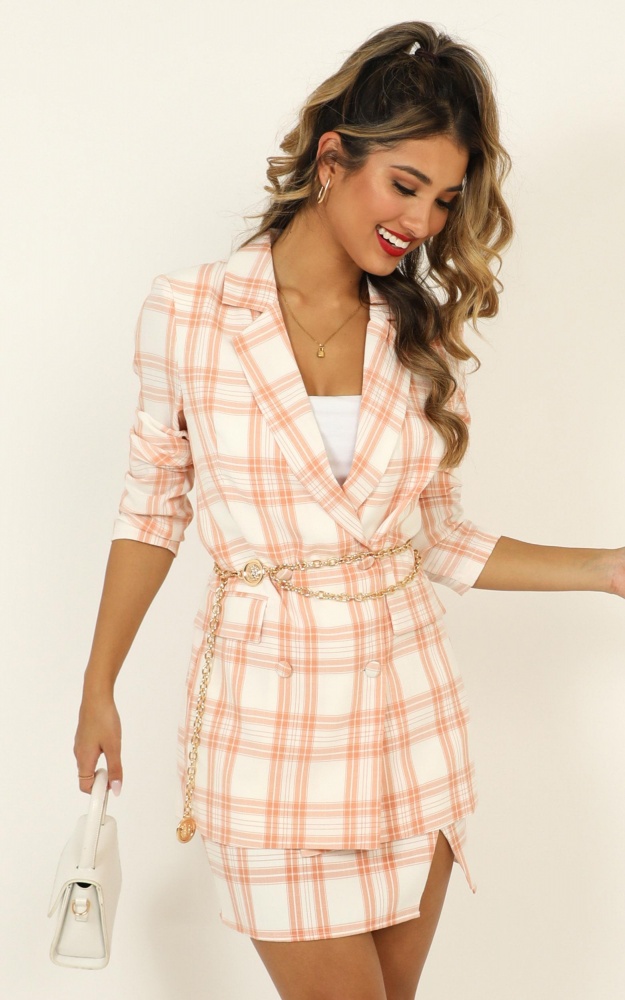 Quick To Win Blazer In Peach Check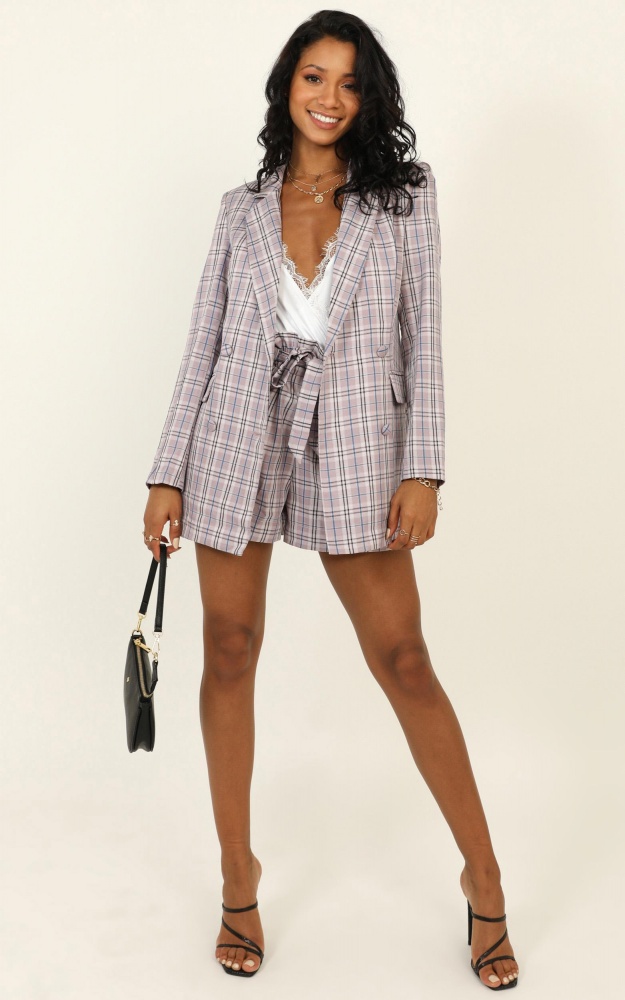 Sort It Out Blazer In Lilac Check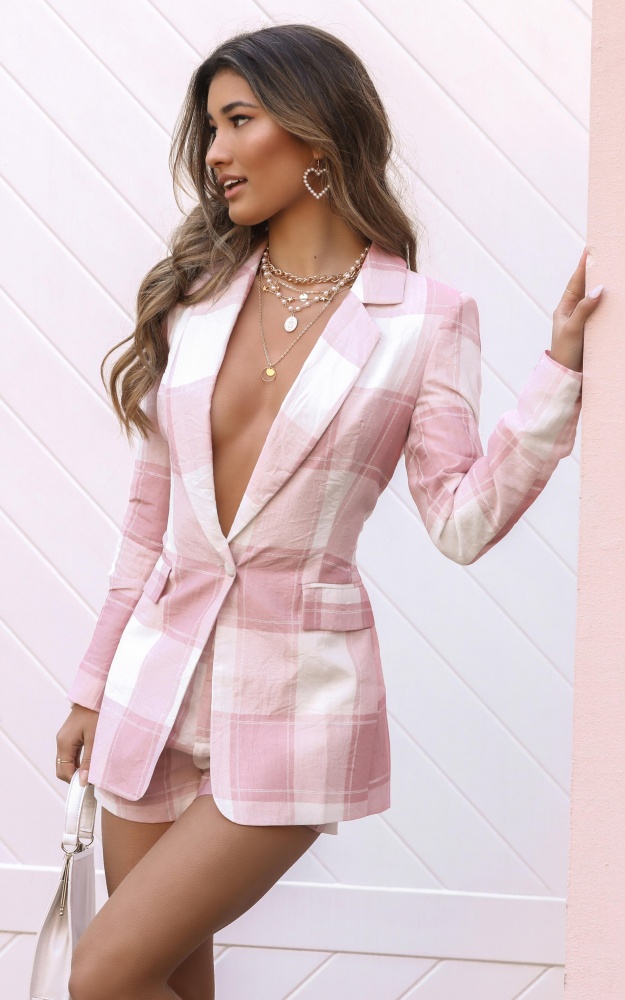 Growing Stronger Blazer In Blush Check 
Loud Neon Suits 
Are you an extrovert whose opinions can't be contained? Make your outfit shine just as loud as your personality! You are the life of the party and your creative mind should be celebrated. Your job is the perfect place to show people just how much you have to offer. Don't hold back, take up space and be noticed with our bright suit sets. Life is about risks and challenging yourself to do something different so grab the neon and get out of your comfort zone. Trust us when we say, the outfit will give you all the confidence you need. Accessorise this with some hoop earrings and chain necklaces before walking out the door.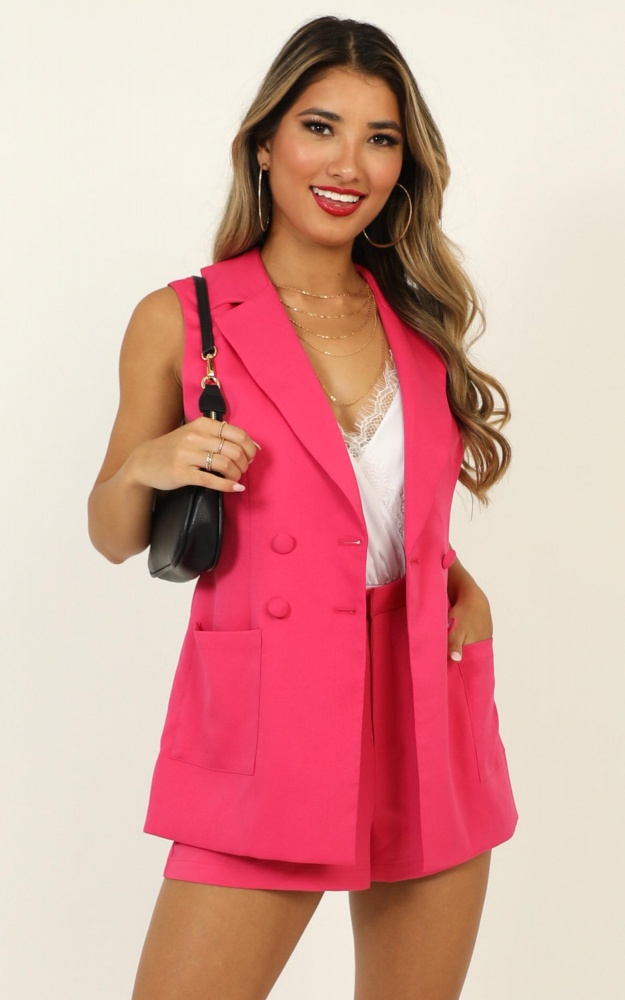 Daily Summary Blazer Vest In Hot Pink 
Pretty Pastel Suits 
You don't have to sacrifice your love of feminine details to make it in the corporate world. You can be a boss in meetings, lead a team and pitch amazing ideas wearing whatever colours and styles you want. After all, it's the year 2020 and lots of things have changed. Bring some excitement into your workplace and experiment with all these different trends. Trends come and go and lilac is something we hope stays around for a while. We are obsessed with this colour! Take it from us, you can definitely climb the career ladder wearing pastel suits and don't let anyone tell you otherwise! Style it with pearl earrings and delicate headbands. Accentuate your waist with a chain belt and pair it with beige pumps or heeled boots.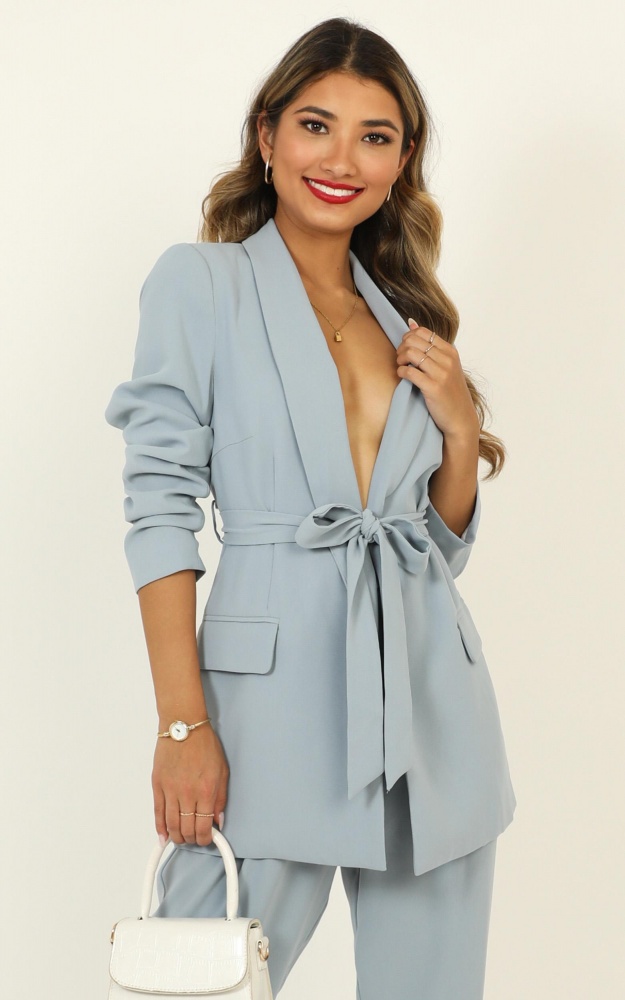 Action Needed Blazer In Powder Blue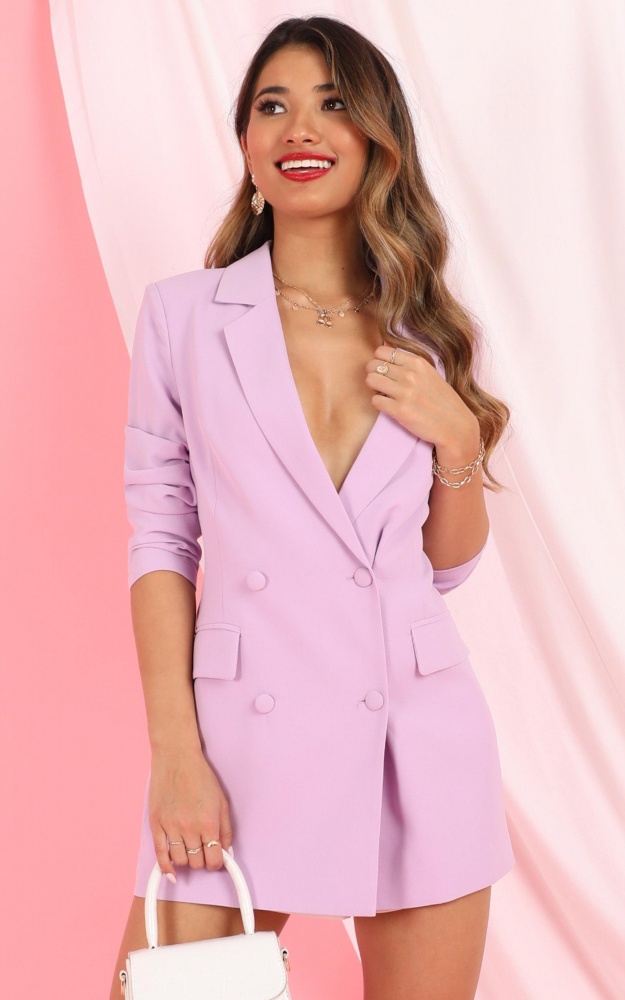 Quick To Win Blazer In Lilac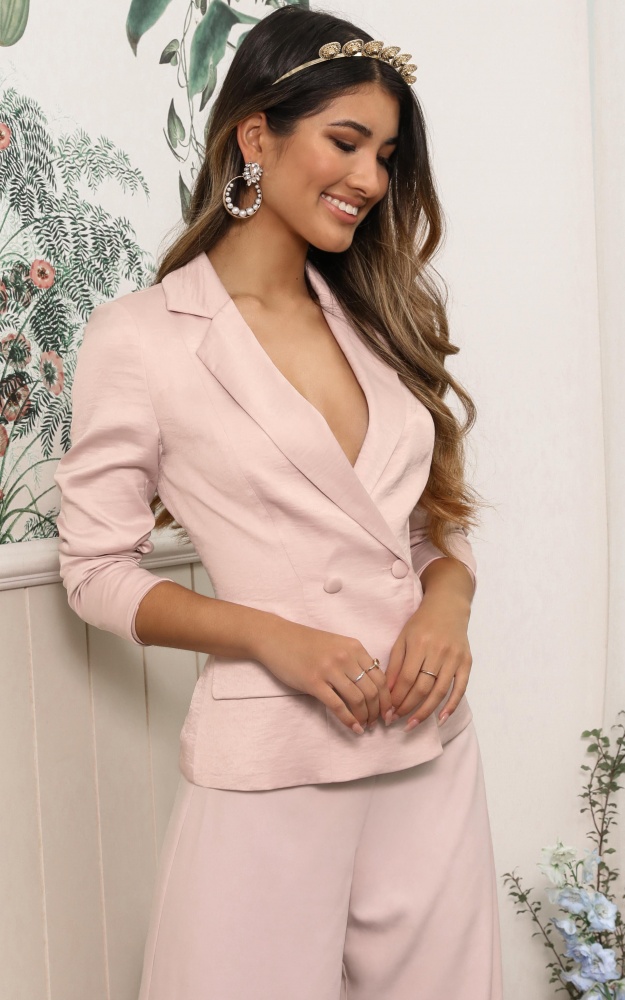 Strike A Pose Blazer In Dusty Rose 
Flirty Sparkle Suits
We can't get enough sparkles and just because the party season is well and truly over doesn't mean you still can't have your fun. Wearing sparkles when you're not even going to a party might just brighten up someone else's day and inspire them to be more playful with what they choose to wear. Obviously, getting away with a sparkly suit depends entirely on your workplace so you be the judge of that. However, if you have a workplace party coming up in the near future, we have some fabulous options for you. Even if you don't, these sparkly suits will turn heads for all the right reasons at your next event. Pair them with hoops or a glittering choker.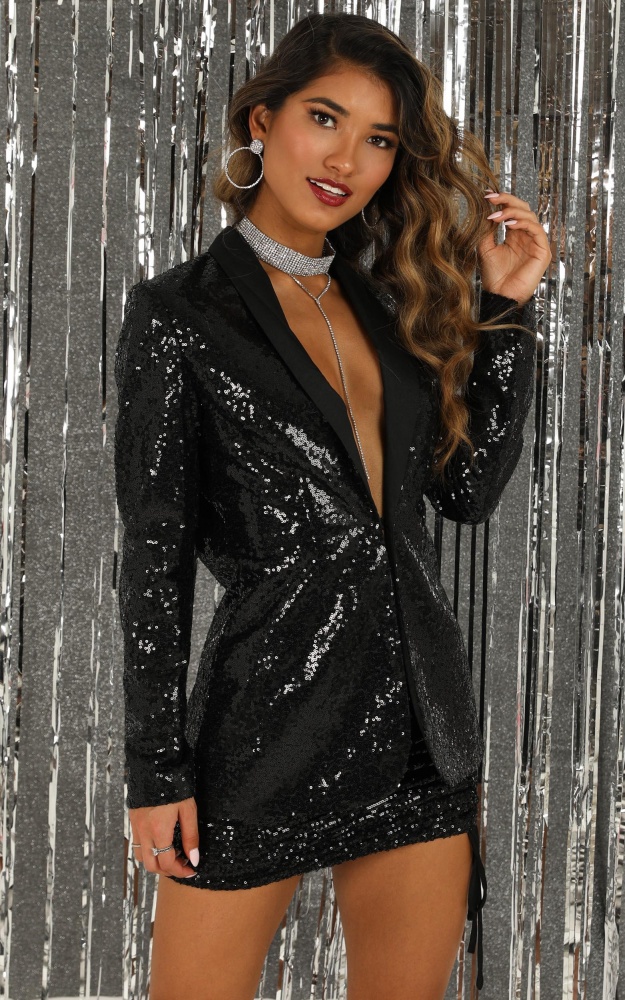 Freestyler Blazer In Black Sequin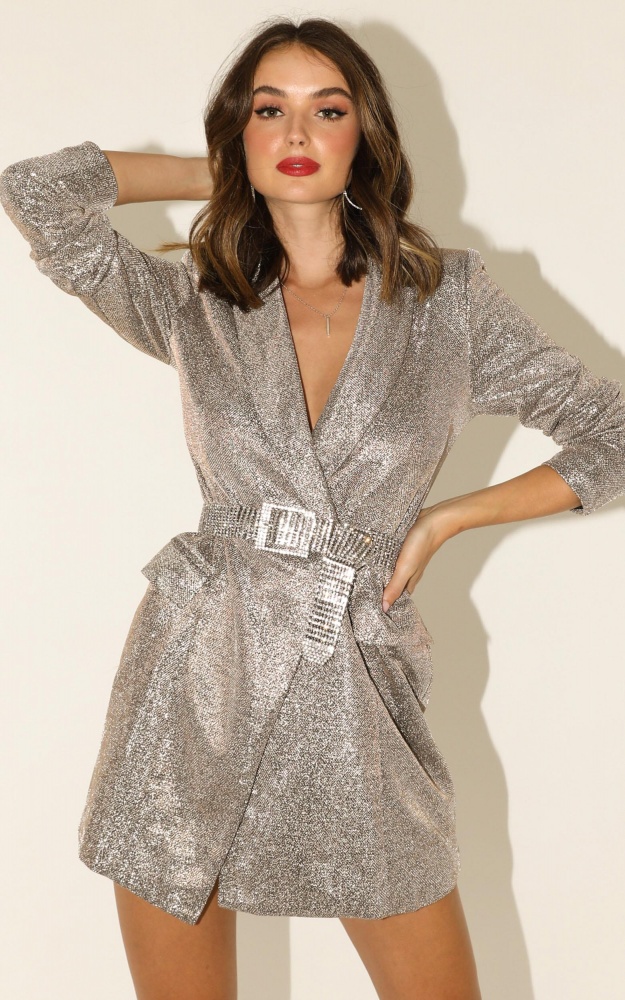 Make It Here Blazer Dress In Silver 
Classic Neutral Suits 
Sure, we've been raving about checks, neon, pastels and sparkles but nothing will ever be as flattering as classic neutrals. They are far from boring. They go with all colours and will always look good on you no matter what. They're like a best friend that's always there for you to hype you up. Got a job interview coming up? Do you need to make a lasting impression at your next meeting? Leave your future boss and your team impressed with our matching, neutral coloured suits. You can always make it pop with a bright coloured handbag or animal print shoes. Channel your inner French woman and finish the look off with a red lip. Not only will they remember your outfit but they will remember your game-changing ideas too.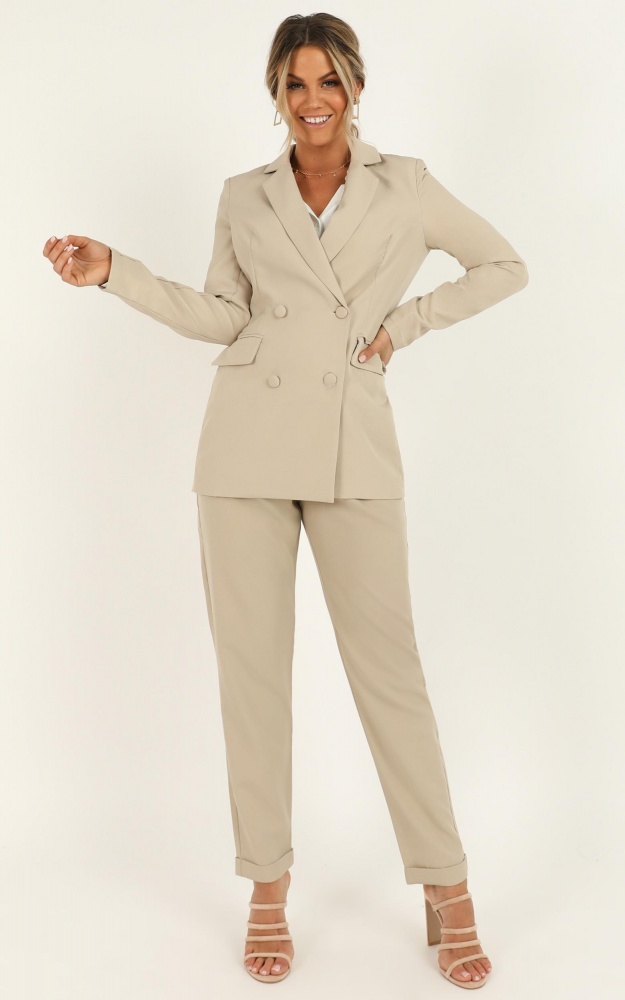 Corporate Vision Blazer In Beige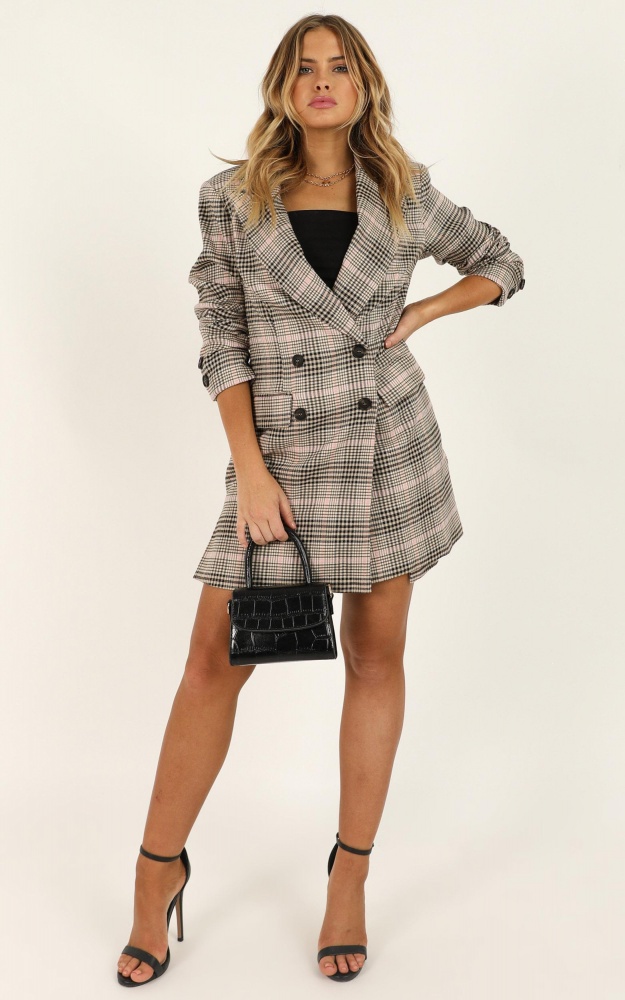 Meet Me In The Field Blazer In Blush Check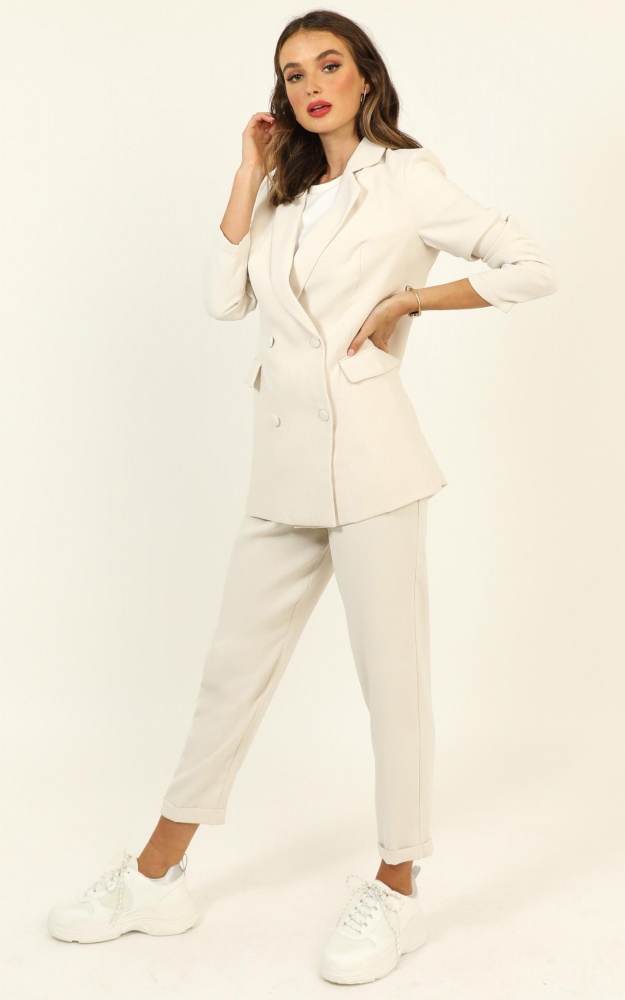 Corporate Vision Blazer In Cream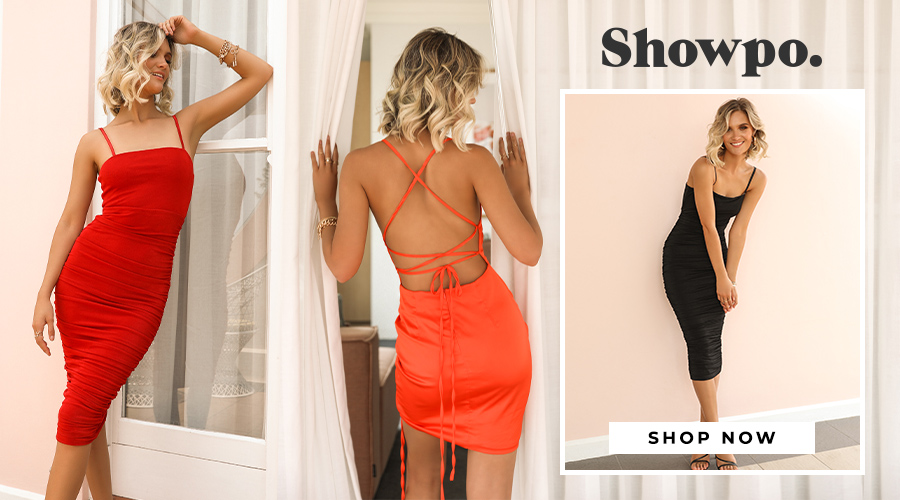 Career styling by Tamara Bose