The 2000s Called & Halter Necks Are Back In
19 March 2020
Um, is the year 2020 or 2000? TBH, at this point I think most of us would prefer 2000. It was a simpler time and nobody had the audacity to ask if tie dye is still a thing (it is FYI). But tie dye is the only early aughts trend to return. Remember whale tail? Yeah, it's back too, and NGL, not so thrilled. However, so are halter neck tops and five year old me is screaming. I missed the boat the first time around (nothing looks more ridiculous than a five-year-old in a poorly fitting halter).
Halter necks are the ridiculously easy to wear top you've been waiting to come back in vogue. No matter what else fills up your wardrobe, miniskirts, jeans, wide-leg pants, halter necks are the new cold-shoulder-top.
Don't believe us? Peep your fave fashionistas below rocking the halter.
Celebrities Wearing Halter Neck Tops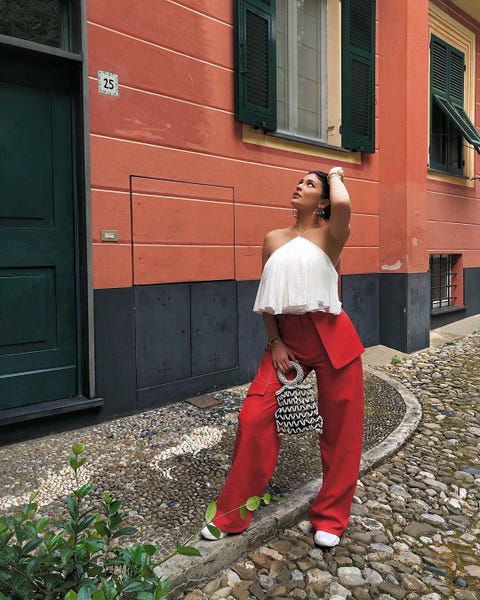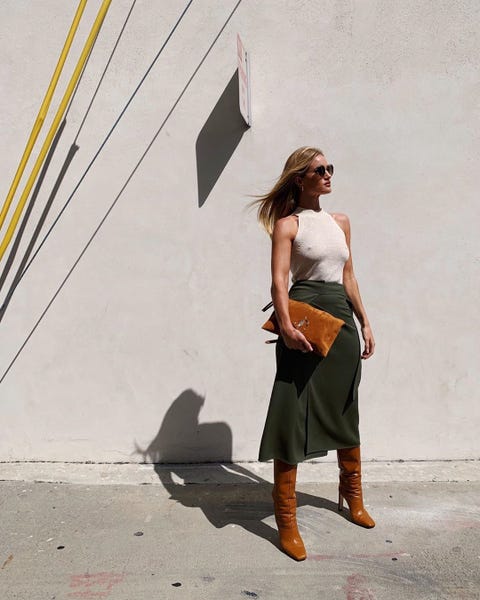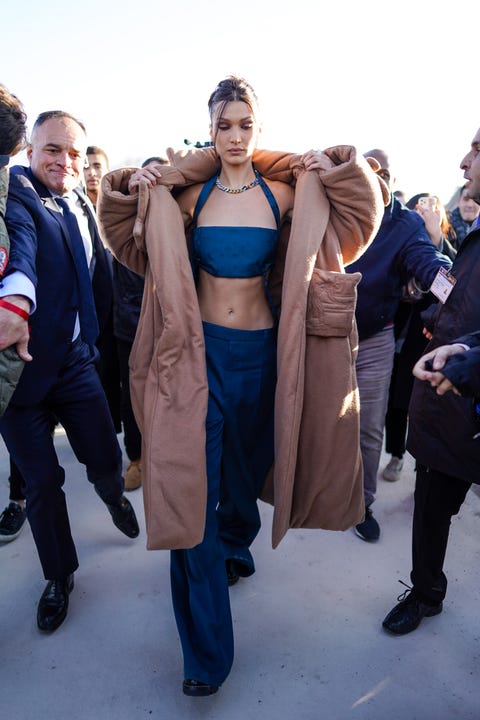 If that inspired just a hint of wardrobe envy, relax. We've got you covered with this season's most unexpected trend, the halter neck.
Cute Halter Neck Tops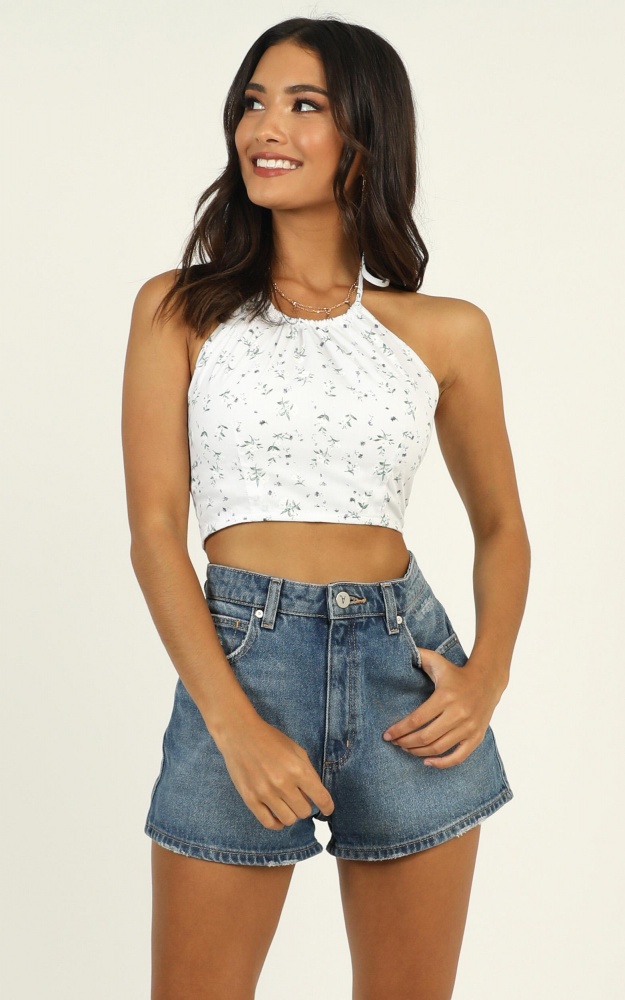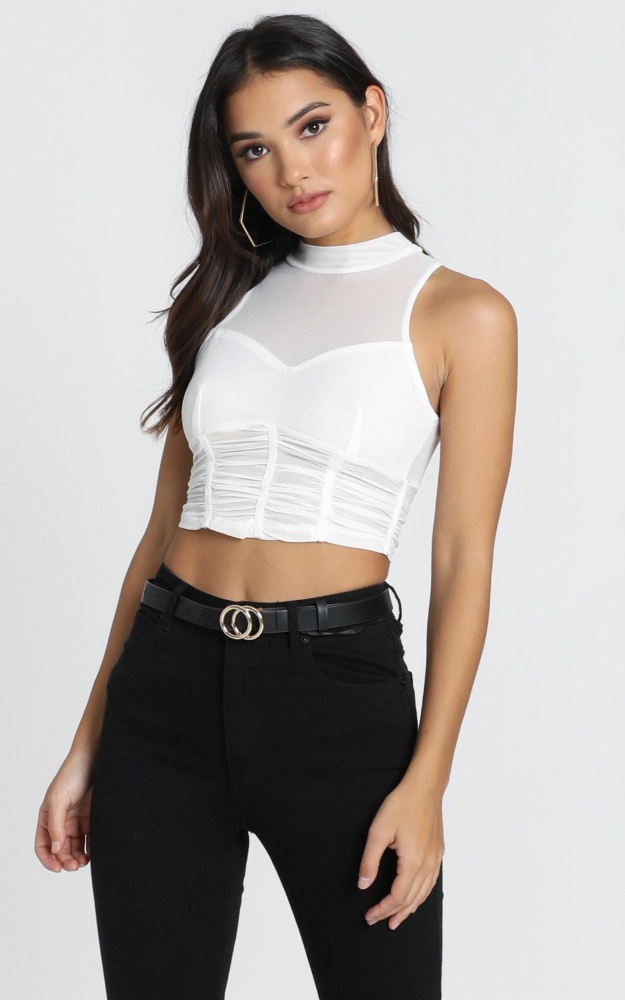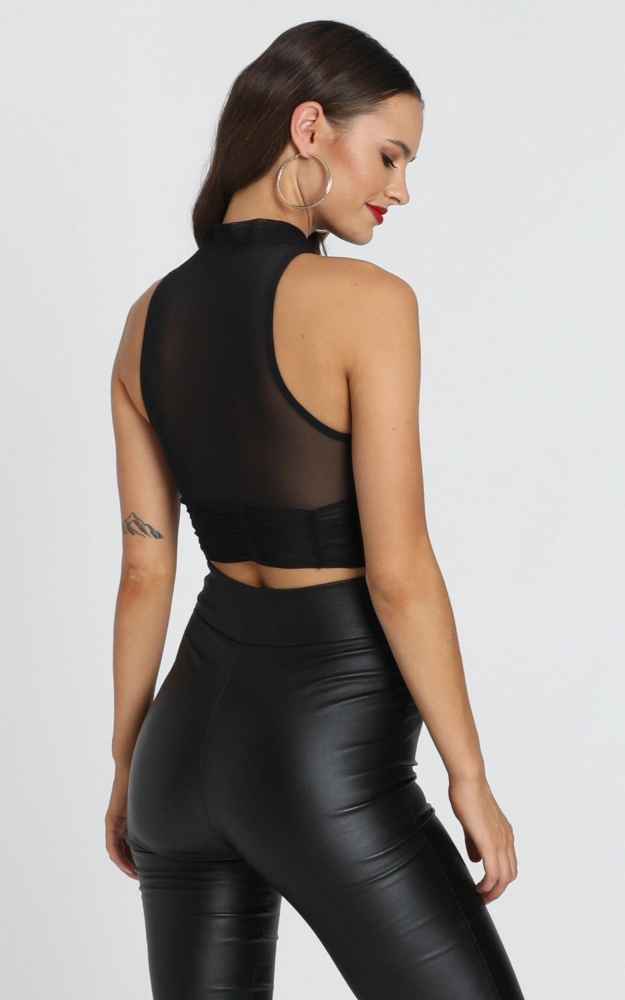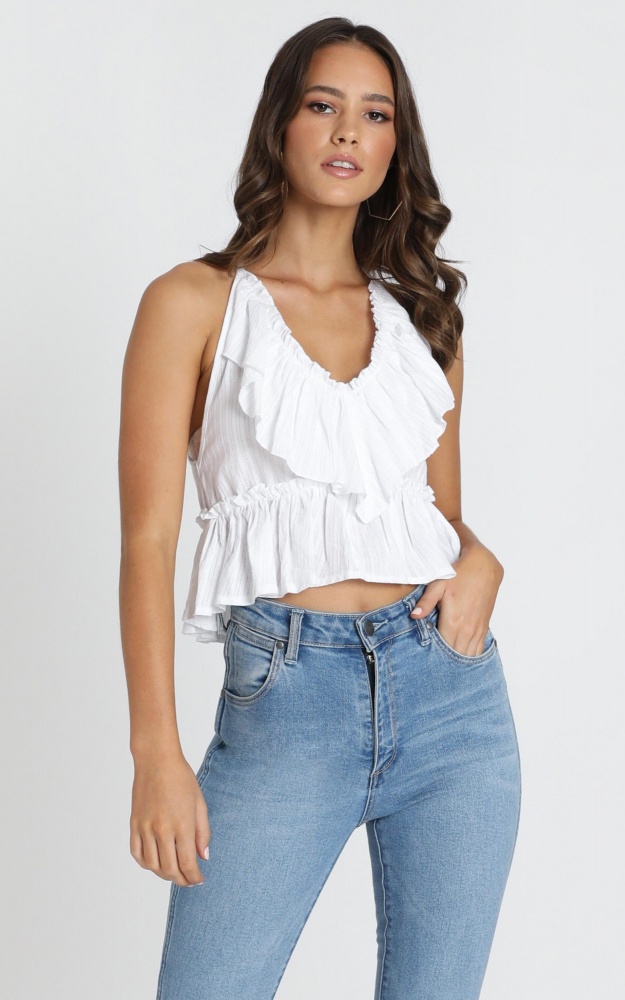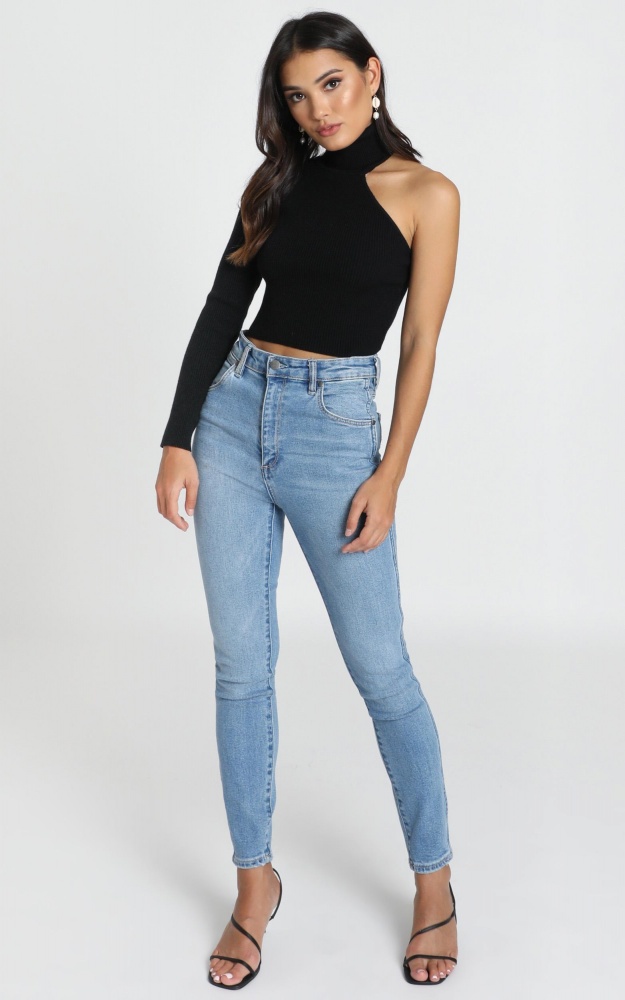 In the words of Gwen Stefani, ain't no halter neck girl, Emma Roffey