Your Handy A-Z Guide To Masturbating
11 June 2019
There are two types of women when it comes to masturbation. There are those who've been dry humping pillows and finding alternate uses for shower hoses since day one and there are those who may be sexually active in every other way, yet have never dared to touch their own love glove.
But it really doesn't matter whether you fall into column A, column B or a little bit in between, because the fact is masturbation is for everyone. And whether you've been flicking the bean since before you were a teen or find the idea of putting a device down there daunting, our alphabet of advice will make it a good O-time.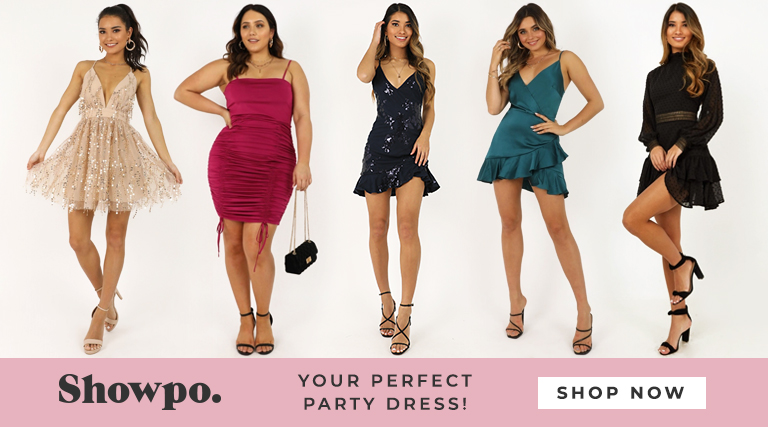 A if for addictive.
It happened to Charlotte in Sex in the City and it can happen to anyone. The intense satisfaction without having to have any human interaction is undoubtedly addictive. Have your fun but remember to still go to work/school/walk the dog.
B is for blow your mind.
It's incredibly empowering to get yourself off so don't just have a half-hearted play down there and decide you don't like it. Commit until you want to cry out.
C is for clitorial stimulation.
If the idea of self-penetration creeps you out, most women don't actually have to deep dive to reach climax – it's all about the clitoris. Touch it, rub it, and for the love of whichever Greek god is in charge of pleasure, put a vibrator on it.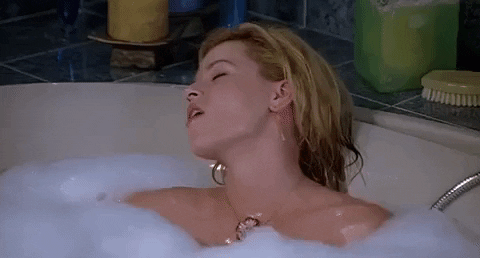 D is for dildo.
Same goes for sex toys. It's not just one giant jelly dick size fits all, the dildo is just the beginning of an extensive range of pleasure devices. Vibrators can be small and discreet, or as big and fulfilling as you like. Shop around.
E is for endorphins.
Sad? Angry? Hungover? Go to town on yourself. Orgasms release endorphins, which not only improve your mood but act as the body's own natural pain killer. Bye-bye wine hangover.
F is for finding what you like.
If you can't make yourself come, how can you expect a guy to know? Masturbation is an excellent way to discover what you like so you can teach others.
READ: Turns Out A Heap Of Us Gals Have NEVER Had An Orgasm
G is for G-spot.
Whether you believe in it or not, it's not going to find itself.
H is for heightened senses.
The old school trick of laying on your hand until it's numb can actually work if you're patient enough. Ice cubes can also be a great inclusion.
I is for intensity.
Don't be scared of the highest setting on your vibrator. We promise your clit won't become numb and/or fall off.
J is for Jason Momoa.
Works every time.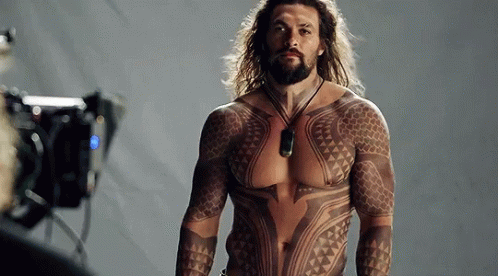 K is for knock knock.
Don't panic or freeze if an interruption occurs. Just yell "in a minute, I'm just getting changed". And then your dishevelled appearance and/or backwards top will also make sense.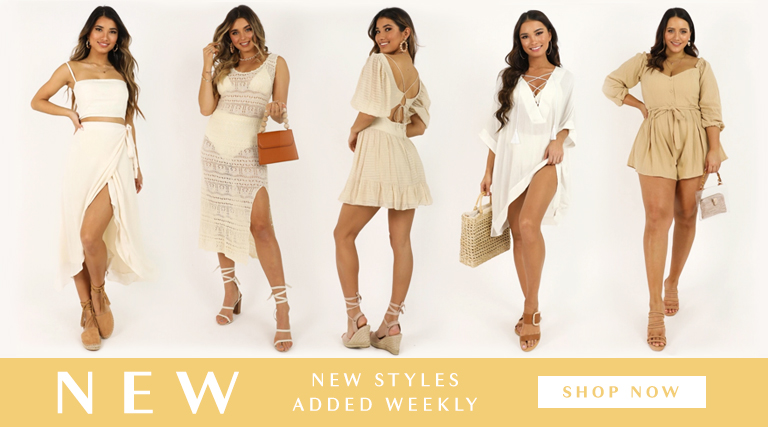 L is for Lelo.
An excellent online store for all your intimate (and discreet) needs.
M is for moist.
You'll finally understand why "getting wet" is important. Lube will lend a hand when you're in a drought.
N is for nipple play.
You've got two hands don't you? Don't neglect your nips.
O is for the obvious.
Orgasms. Not everyone has them, so count yourself lucky if you can. And if you can't/are yet to, masturbation can still bring you great pleasure, relaxation and empowerment.
READ: 23 Things You Didn't Know About Female Orgasms
P is for privacy.
Always search incognito, clear your browser history and remember to close the entire window, not just the tab.
Q is for queer-iosity.
Masturbation can be a great way to explore your sexuality. Even if you never act on it IRL, you may want to know what it's like to get down and dirty with a male, female, mermaid or all three. Whatever you fancy, there's no judgement in a fantasy.
R is for relax.
If you only remember one thing from this article, it should be to relax. Think of it like going to the spa, only it's your vagina being treated to a massage.
S is for shower sensation.
We touched on (hah) shower hoses at the beginning of this article but in case it wasn't clear… maneuverable shower heads, bath taps and spa jets all make for excellent orgasms.
T is for touch yourself.
Tools and gadgets are great, but the one thing you'll always have on you is your own touch. Learn how to use it and you'll never be stuck with a dead battery.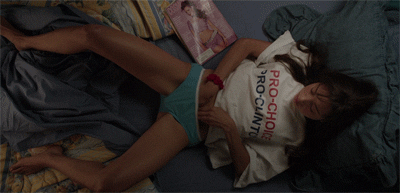 U is for uneasy.
Post-pleasure guilts can happen with masturbation just the same as sex. But it's beyond normal and you have nothing to be ashamed about. How to stop the guilts? Just keep doing it.
V is for vibrations.
Start your sex toy journey here. It can be any shape, size or colour. As long as it vibrates, you'll have a good time.
W is for websites.
Lady Cheeky and I Feel Myself are great female-friendly porn and erotica websites. And of course, Emma Watson's favourite: OMGYes.
X is for do it before texting your ex.
Yeah look, it's a stretch for an 'x' but also a truly good point. If you're tempted to text your ex for a booty call (or anything really), masturbate first. Who needs him/her when you've got Harry. Or whatever you decide to name your vibrator.
Y is for you time.
Just like a face mask, going to the gym or reading a book, masturbation should be considered self-care. Make time for it.
Z is for zen.
Masturbation is an incredible stress reliever. So the next time you're freaking out over that exam or work presentation or life bullsh*t in general – play with your pussy.
 Samantha McMeekin.