How many times have you watched a movie without realising that it was originally a book? More often than not, I kick myself when this happens and wish I had read the book before. More often than not the book is way better than the movie. We are here to save you from this dilemma with a list of 15 books you have to read before they turn into movies this year. We get it, it's hard to restrain yourself once you see that new Netflix special in your queue so add these to your list and get reading!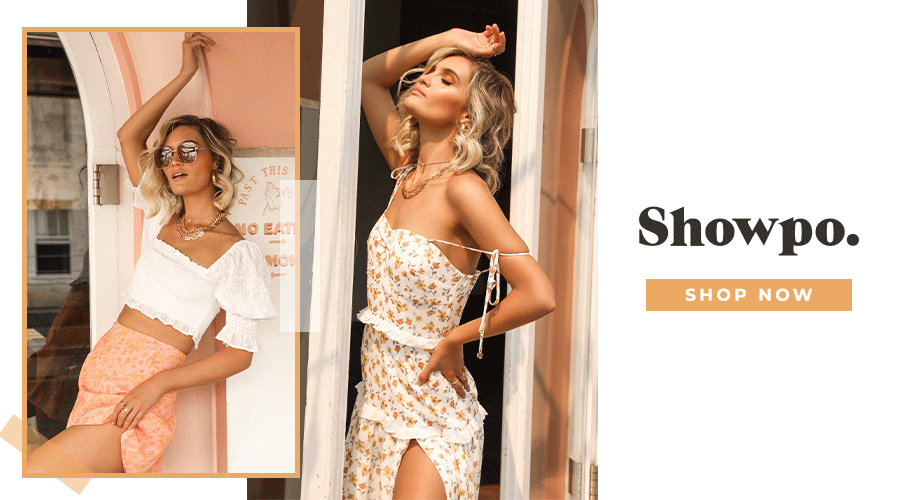 The Last Thing He Wanted by Joan Didion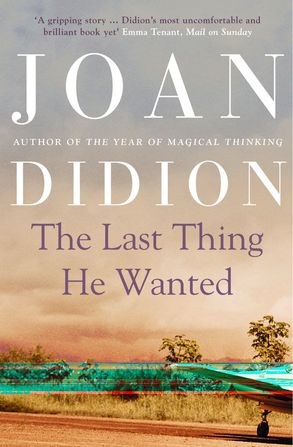 Picture this, your father dies and instead of leaving you money in his will like a normal person, he leaves you with a series of dangerous and unfinished arms deals in Central America. Thanks, Dad. However, for journalist Elena McMohan this might be a blessing in disguise. She's been investigating Contra activity in the region for years but to no prevail. She not only risks her life for the story she's been chasing but she also has the added pressure of fulfilling her father's dying wish. Picked up by Netflix, this adaptation will star Anne Hathaway and Ben Affleck.
Little Fires Everywhere by Celeste Ng 
If Reese Witherspoon stars in anything, you can bet your bottom dollar that it was adapted from a terrific book. Elena Richardson is a rich, straight-laced, white woman, who lives in a seemingly perfect suburban area called Shaker Heights. Her world starts to spiral when an enigmatic artist, Mia Warren and her daughter show up in the neighbourhood. Their daughters soon become friends, much to Elena's dismay and things that were originally swept under the rug begin to surface.
All The Bright Places by Jennifer Niven
The movie will be released on Netflix next month starring Elle Fanning so you better get in quick. Theodore Finch is a troubled boy who on more than one occasion thinks about ending his own life. Violet Markey can't wait to get out of her small town and start living her life. When they accidentally meet on top of a bell tower (how dramatic) they both make a pact to find the beauty in life together. Yes, we know it's cheesy but that makes for a good love story.
Normal People by Sally Rooney 
If you haven't heard of this book, you've been living under a rock. Have you ever met someone and felt instantly drawn to them? Sally Rooney explores this dynamic between Connell and Marianne. In high school, Connell is a popular, star soccer player and Marianne is a proud introvert. Years later, at the same college, things have changed as Marianne is a social butterfly but Connell is now shy and uncertain. Their life takes them on different paths and social circles but they are always drawn to each other. However, when Marianne takes a dangerous and destructive path, will Connell be there for her or is it too late?
The Invisible Man by H.G Wells 
What good can come from being in a relationship with a mad scientist? Nothing. For Cecilia Kass, this is her reality. After escaping this violent relationship, her abusive ex commits suicide and leaves her a large amount of his personal fortune. Red flag! If it's too good to be true, it usually is. Her intuition tells her that his death was a set-up, there's an ulterior motive and this dangerous man who she once loved could be out there waiting for the right moment to strike again. Starring the one and only Elisabeth Moss from The Handmaid's Tale, the movie version will be in theatres February 28th.
P.S. I Still Love You by Jenny Han
Does To All The Boys I've Loved Before sound familiar? It should, ever since the movie was released on Netflix, it's all everyone seems to be talking about. Hello, Noah Centineo and Lana Condor! Before the sequel is released on Netflix on Feb 12, you should read the book. Lara didn't mean to fall in love with Peter, it just happened. Just when they're happier than ever, a boy from her past comes back into her life and she can't help but feel her heart flutter when she's around him. Is it possible to be in love with two boys at once?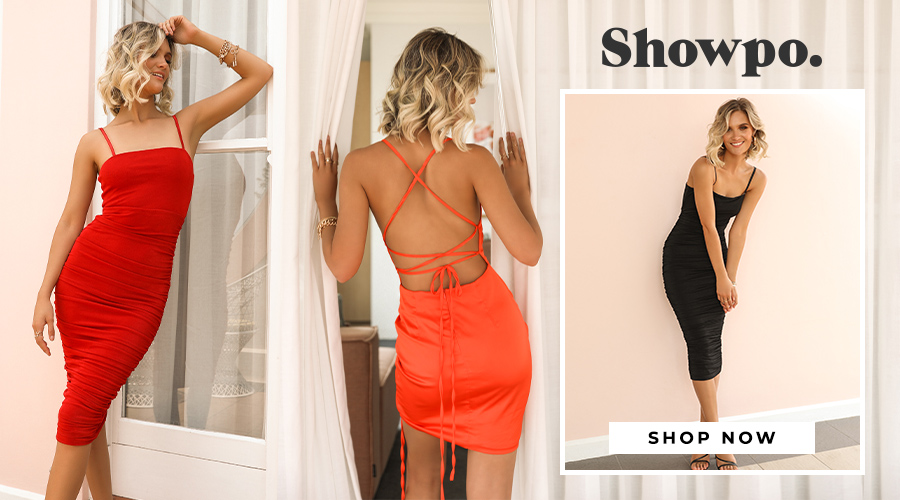 The Turn of the Screw by Henry James 
For all you horror buffs out there, this one's for you! The original novella was published in 1898 and is about a young woman who works as a governess for two children. These are no ordinary children. Strange things start to happen that can't be explained. Are the children just playing pranks on their new babysitter or is it something more sinister? It's obviously the latter and it's the governess's job to figure out why. Nice first job, eh? The movie version will be released at the end of the month and stars Stranger Things Finn Wolfhard.
The Women In The Window by A.J Finn
It's a big year for psychological thrillers and I can attest that this book lives up to all the hype. I finished reading this book in one day. I couldn't put it down. It's about a recluse, Anna Fox who is unable to go outside and spends her days watching classic movies, drinking a little too much wine and spying on her neighbours. One night when spying on her new neighbours, she sees something horrific which turns her world upside down. The trailer for the movie adaptation looks terrifying! Starring Amy Adams, it hits theatres May 15. Make sure you read the book first!
Emma by Jane Austen
Yes, we know this movie has been adapted many times before. Who can forget the Gwyneth Paltrow version? Judging by the new trailer, this movie adaptation looks the most fun. Before you watch the movie, have a go at reading this Austen classic. It reads like a romantic comedy. Emma Woodhouse has no desire to fall in love and find a suitable husband but she loves to play matchmaker and medal in the love lives of others. When playing cupid for Harriet Smith, things don't go to plan and she must face the consequences for always being in the middle of everyone else's business.
Rebecca by Daphne du Maurier
Imagine falling in love and moving into the home of your new beau, only to be haunted by a dead ex-wife. Talk about a buzz kill. It all seemed too good to be true for the wealthy, handsome Maxime de Winter to suddenly propose and transform a mere maid into a socialite. The life of the working class might seem a breeze compared to being haunted by the women who used to sleep with your new husband. What will she do to convince this ghost lover that she is the right match for him? Of course, Netflix picked up this goodie and cast Lily James and Armie Hammer. Now that's a good looking cast.
Americanah by Chimamanda Ngozi Adichie
This is a story about finding your identity which is something we can all relate to on some level. It's an interesting story about Ifemelu and Obinze who are young lovers who have to flee their home country of Nigeria for the West. Ifemelu ends up in America where she becomes very successful but must navigate the daily struggle of being black in a white world. Obinze was hoping to join her but unfortunately ends up on a dangerous path in London. Years and years later they meet again in a newly democratic Nigeria. Can they reignite their love for each other and the home they had to flee?
The Secret Garden by Frances Hodgson Burnett
Not gonna lie, I used to pretend I was exploring the secret garden when I was younger and I would be entertained for hours. Shock horror, I have never read the book but watched the 1993 movie and fell in love with the story. The remake is to be released in March so this gives you enough time to read the book. It's about a young, English girl called Mary Lennox. Her parents died from a deadly disease in India and so she has to travel back to England to live with an uncle she has never met. Soon after arriving, she discovers a walled garden which is always kept locked. Sparking her curiosity, she finds a way in, meets new friends and starts to believe in magic.
Death on the Nile by Agatha Christie
If you loved Murder On The Orient Express, then you will love this one! Yes, this was also turned into a movie starring Kenneth Branagh and he will return again as Hercule Pirot in this movie adaptation in October. Following the same theme and style, Detective Pirot is called to investigate the murder of a passenger on a cruise ship which was travelling down the Nile River. If you love a good mystery, you won't be able to put this book down.
Bookworm reccos by Tamara Bose