When Your Friends Are Sending You Broke
06 February 2019
Broke AF yet again? If your bank constantly looks like a sad face emoji because your friends dragged you out for overpriced cocktails for the third weekend in a row then it could be time to learn how to get on top of your cash situation. Here's how to tackle it without becoming a social outcast and suffering from a serious bout of FOMO.
Organise catch-ups during the day…
If your regular date with the girls always involves a big night out shouting rounds of Negronis then it could have something to do with why two-minute noodles have become a staple of your diet. Fact: daytime activities are cheaper. Think going out for coffee, a day at the beach, brunch at a café—these are all things you can do without having to spend a whole lot, but you don't compromise on the fun times. Make a point of catching up with a friend before dark every now and again and you'll save yourself some coin.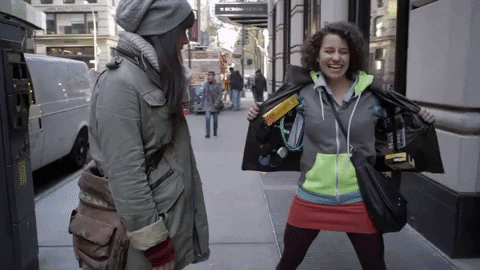 Leave your cards at home…
When you have a finite amount of money to spend it's funny how you become a whole lot more aware of where every dollar is going. By bringing actual, real-life cash with you instead of tapping everywhere you go when you go out, you can limit yourself to a budget and avoid awkward situations like having to cover the cost of a friend's dinner because a restaurant doesn't split bills.
Stay in…
Remember when you were little and hanging out at home with your friends was the most fun thing you could ever do? That can still be the case. Instead of heading out all the time, organise a movie night or a dinner party where everyone contributes a dish. Throw in some BYO alcohol and it's good times all round.
And it'll surely be better than a night in solo… 😝 😂 
Set yourself a financial goal…
If you're always trying to outdo your friends in every facet of life whether it's your wardrobes, who's hit up all the hottest bars or what you're doing on the weekend, then you'll find yourself spiralling into a situation that can become very expensive indeed. To avoid this, set yourself a big financial goal to plan for. If you want to spend a year travelling around Europe, saving up for that will all of sudden seem to trump the instant gratification that you get from Instagramming that you were out on Saturday night. If you rope your friends into the plan, you make it even easier.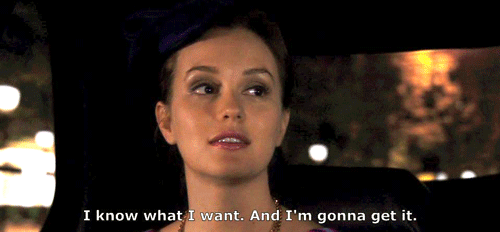 Plan ahead…
Celebs: they're not like us. So whilst it may look like fun to live like you have your own serialised reality TV show, the fact of the matter is you probably have a few less zeros in your bank account than your average Kardashian and as such you might need to plan for extravagant expenses a little more. So if you're planning to head to a festival with friends/go on a group holiday/treat yourself to a shopping spree with your best friend, you might need to forego a few outings or rein in your spending a little so you can afford to do it without having to swipe your credit card. In other words, it's called having a budget and doing so, makes you a) a bonafide adult and b) a cashed-up one at that.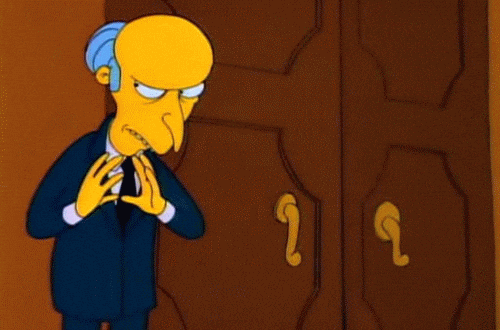 MORE MONEY STUFF
Words by Tania Gomez.