Everything Worth Binge-Watching On Netflix This Month
03 March 2020
Got plans? Cancel them. Netflix's March releases have been announced and microwave some popcorn, this is a binge-worthy lineup. How can it top Cheer and To All The Boys: P.S. I Still Love You? With these 10 shows and movies. This is what to watch on Netflix this month.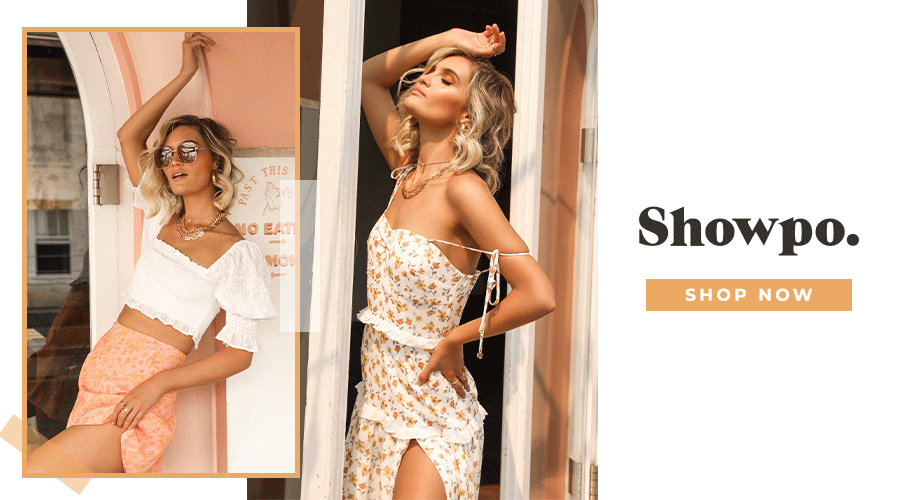 Dare Me (season one), March 20
If you're looking to fill the Jerry Harris shaped hole in your heart, this might be your fix. However, don't expect all mat talk and Monica Aldama motivation. Dare Me is more like Bring It On meets Gone Girl. Ruled by maybe-mean girls Beth and Addy,  a high school cheerleading squad gets a serious shake-up when a new coach arrives in their tiny town.
Riverdale (season four), March 4
Okay, we all know Riverdale went a little off the rails in seasons two and three. Maybe season four is when they bring it back to the bingey teen drama we've been missing since Gossip Girl ended?
Elite (season three), March 13
Speaking of edgy teen soap operas, Elite season three is on its way thank goodness. When another classmate meets their maker, a new investigation ensues. Of course, it's all made more mysterious with the Spanish accents and subtitles.
Focus, March 1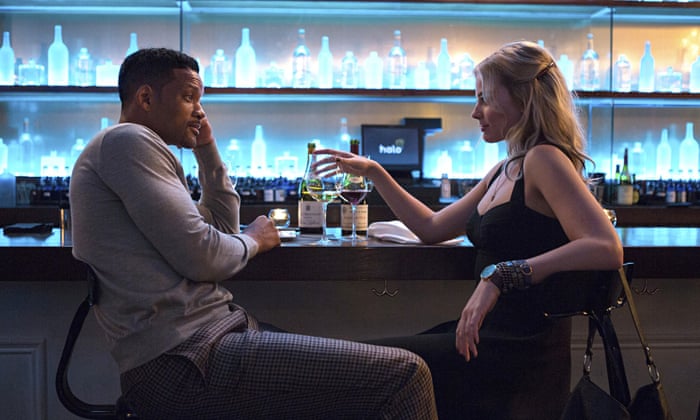 We love a little bit of Margot Robbie but we can only see Bombshell so many times in theatres. Going to the movies ain't cheap! Thankfully, Robbie's flick Focus where she stars opposite Will Smith lands on Netflix this month. When Nicky (Smith) teaches Jess (Robbie) everything he knows about the con game, their intentions and emotions start to get mixed and ooh boy it's messy.
The Big Sick, March 1
The Big Sick has to be one of the most underrated romcoms in the genre. At times hilarious but always heartfelt, this true story is so sweet you're going to want tissues handy. Playing himself, Kumail Nanjiani is a comic who meets and falls in love with grad student, Emily. When Emily is suddenly left in a coma, Kumail finds himself developing a bond with her deeply concerned mother and father.
Mamma Mia! Here We Go Again, March 7
Hands down the best movie franchise in the entire world is Mamma Mia. We dare you to not smile or sing along while you watch it. You can't. It's impossible. Thankfully the first film is already on Netflix so you can truly binge the series.
Ozark (season three), March 27
The Emmy-winning series about a suburban family laundering millions of dollarydoos is back for season three. If you share a Netflix account with your parents, watch this one quick before they spoil it for you.
New Year's Eve, March 12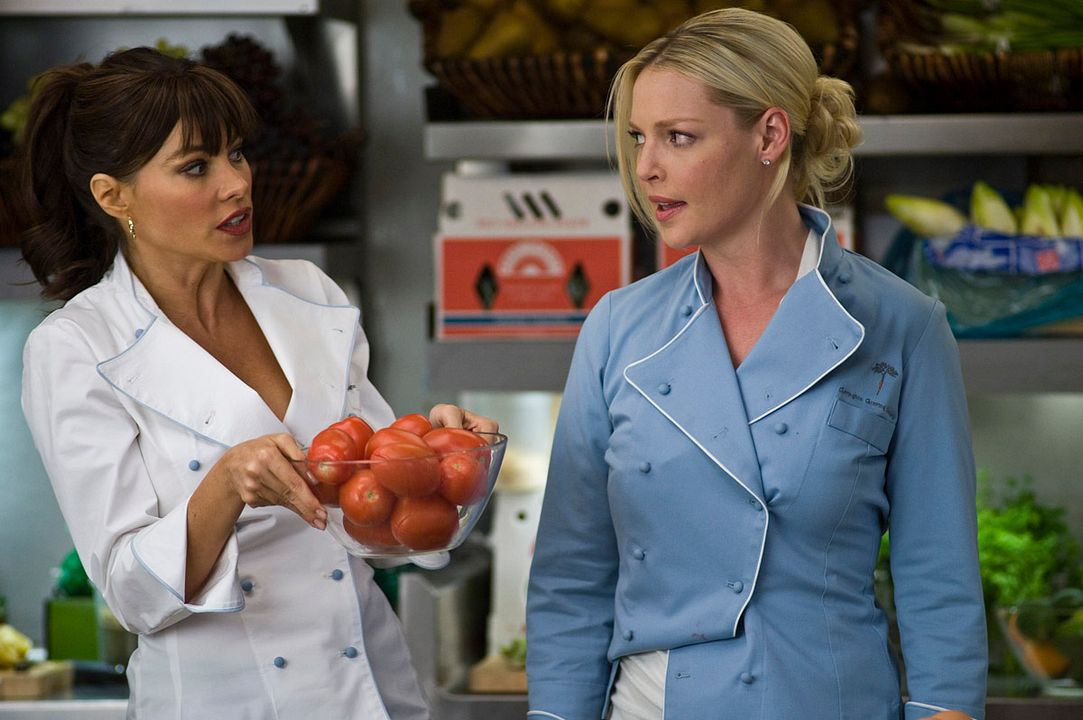 Love Actually but make it New Year's Eve instead of Christmas. That's how I'd summarise this film. You get the same star-crossed stories from a ridiculously talented ensemble cast but minus Hugh Grant's awkward dancing. Get ready to spot Katherine Heigl, Zac Efron, Lea Michele, Ashton Kutcher, Halle Berry, Sofia Vergara and Sarah Jessica Parker.
Feel Good, March 20
Mae Martin stars as herself, a Canadian comedian living in London while navigating a new relationship and dealing with sobriety. Phoebe Buffay Lisa Kudrow has also taken some time away from the Friends reunion to star in it.
Lost Girls, March 13
When her daughter goes missing, a desperate woman accidentally uncovers a string of unsolved murders that all somehow connect.
BRB adding to my watchlist, Emma Roffey