12 Classes That Should Be Taught In High School
22 July 2019
Hands up if you've been in a situation that involved serious adulting and you had no idea WTF you were doing? Or you've somehow found yourself in a conversation that you probably should know more about but were super clueless?
I graduated High School in 2012 and there have been so many times I've gotten myself into a pickle or I've had to do something adulty and I felt really confused, like when I had to change a car tyre, organising my personal finances, doing my tax return for the first time and figuring out the best contraceptive method. While there are plenty of great subjects at school, there are more than a few subjects we think need to be introduced.
Nutrition 
Healthy eating and a positive understanding of the food should start as early as possible. There is so much information out there on what's healthy and what's not. It's overwhelming when you finally have to cook for yourself . Especially if you grew up eating whatever your parents ate, not giving much thought about how it affects your body. 
Wellness & Mindfulness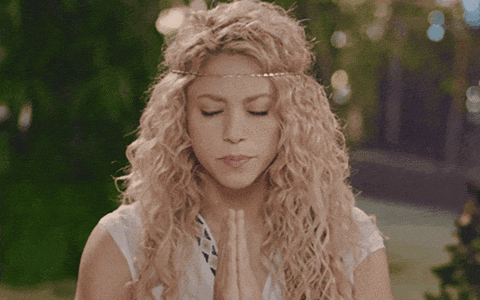 Another subject that should be taught is wellness and mindfulness. During a period in your life where everything either seems super exciting or super depressing (thank you hormones) a little bit of mindfulness goes a long way. Things like meditation, yoga, and anxiety management should be explored. Social media safety should also fall under this subject since it also has a huge effect on our mental health. 
Human Rights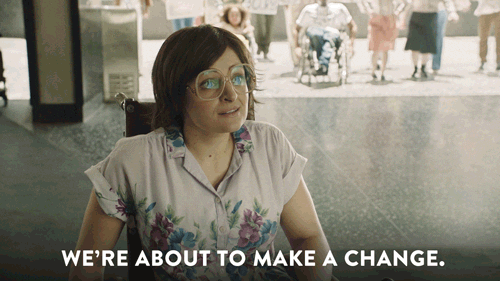 If we want to make positive change happen in our world, the best way is to educate our future leaders. What better way to get students motivated in world affairs than to introduce them to the social, cultural, economic and political climate. This subject doesn't have to be boring and is the perfect opportunity to make this a more interactive class.
Sustainability
One of the most important things we can teach children is how to be eco-friendly. Climate change wouldn't be so overwhelming if we learned how to properly recycle, live a plastic-free life and compost. We all need to have a better understanding of how to conserve energy and water and how we can be climate change activists. 
Personal Finance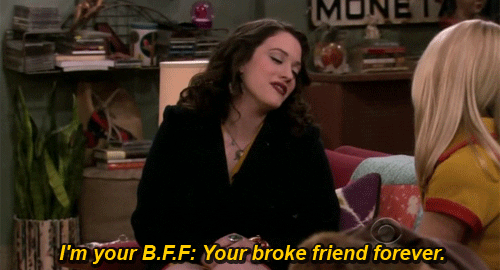 If I was taught things about finance in a way that was beneficial my adult life, I probably would have cared more about how I spent my money. Topics, like doing your own tax return, saving money, understanding interest rates and becoming a budgeting expert, should be taught. 
Computer Coding 
Technology is changing so fast. Almost everything is becoming automated and digital. It's important to understand the process of how this happens and why everyone should at least consider coding, engineering and IT as a career. 
Self Defence 
It might be scary to be confronted with, but it's super important for everyone to know how to defend themselves. A great initiative for schools is to introduce regular self-defence classes so that girls feel confident going into the world and not worrying about feeling helpless. 
Philosophy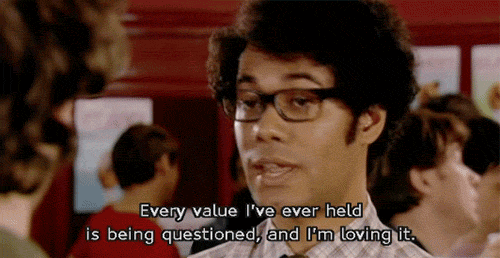 Philosophy is an important subject to teach students. It allows them to reflect on how they view the world and how they communicate and form opinions. Exploring logic and reasoning, ethics, communication, problem solving and negotiation are essential topics to discuss that will be so beneficial when entering the workforce.
Proper Sex Education 
Going to an all-girls Catholic high school, there weren't any conversations about sex. Sure, I discussed sex with my friends but we didn't know a lot about it. Sex was taught in relation to puberty and reproduction which is great, but it's about so much more than that. Proper sex education should explore respect, consent, contraception, communication and pleasure. 
Applying for jobs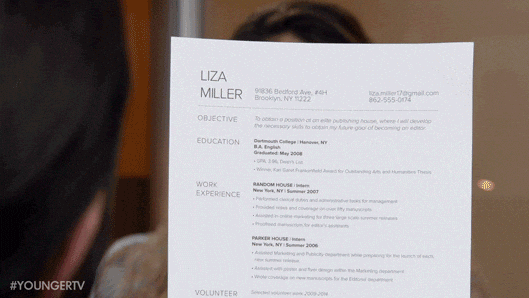 It doesn't matter whether you're good at school or not, one day school will end and it's time to join the real world. Writing a good CV, nailing your resume and acing sticky situations in a job interview are all practical skills that would go a long way in helping students transition from school to work.
Schooled by Tamara Bose