15 Shows We Think Deserve A Reboot & 5 That Don't
29 August 2019
Just when we thought we'd finally seen the last of television reboots, Disney was there waiting in the wings with a MAJOR announcement. Lizzie McGuire and her loveable cartoon alter ego are making their way back onto our screens with a reboot. And yes, this is what dreams are made of.
Hilary Duff is reprising the role that made her famous so we'll catch back up with Lizzie in her 30s. She's an interior designer living in New York City and is engaged to a chef (is it Gordo? I need to know!). Whether tie-dye t-shirts and pigtails are still in fashion is yet to be determined, but we know filming hasn't started yet. Plus, Hilary Duff and Disney are being pretty silent on who else is returning from the OG show.
There's more than a few things we're hoping to get closure on with the reboot.  Are Kate Sanderson and Lizzie finally friends after their gal pal camaraderie in Rome? Is Gordo still holding out for Lizzie after all these years? How did Lizzie go from Italian pop star to interior designer? Did Ethan Craft ever graduate high school? And for the love of god what happened to Miranda?
You might be able to guess, we're just a touch excited for this reboot. Yes, even if it means signing up for yet another streaming service (thanks Disney+). But it's also made us wonder what other shows we'd like to see make a comeback.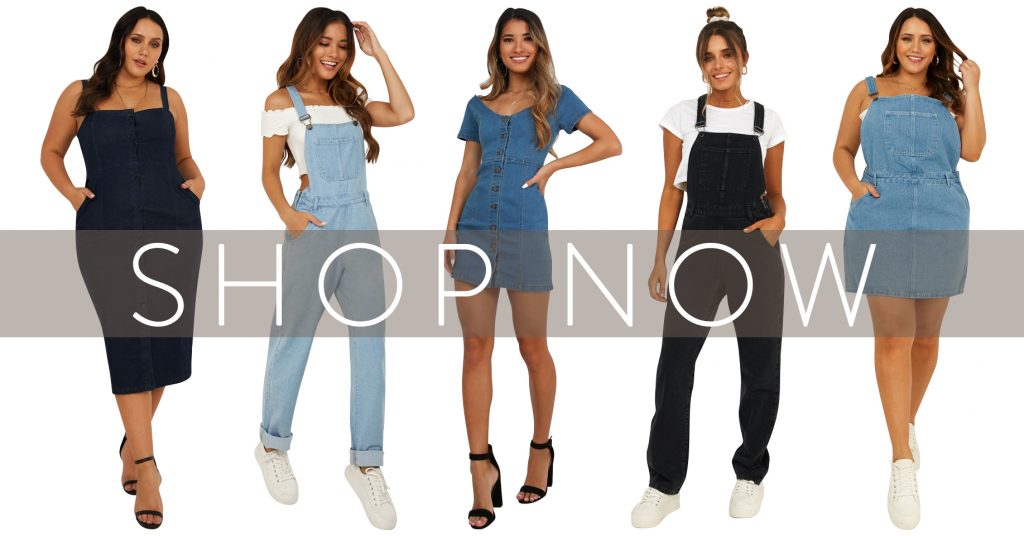 The Fresh Prince Of Bel Air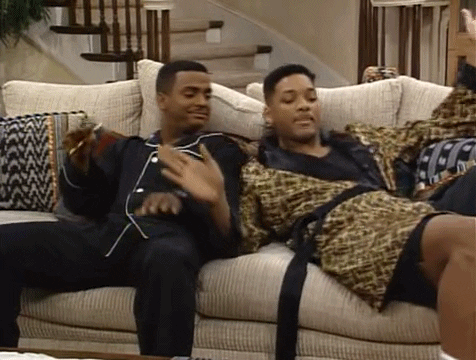 Sure, Will Smith is probably busy doing bigger and better things than writing a reboot for The Fresh Prince Of Bel Air, but doesn't mean it doesn't deserve a reboot. Everyone loves the Banks' and we all already know the theme song, so why not bring it back?
Gilmore Girls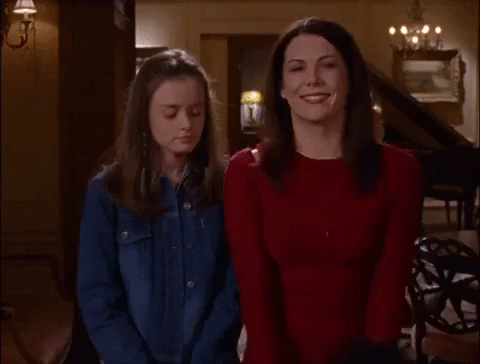 I know what you're going to say. 'Emma, there has already been a Gilmore Girls remake', I know that. However, if you think those measly four episodes which ended in a major cliffhanger with no confirmation that Rory does indeed end up with Jess Mariano is satisfactory, you've lost the plot.
Gossip Girl

Sure, this one has already been slated for a comeback but not with the OG cast. I want to see Leighton Meester as Blair Waldorf and Blake Lively as Serena van der Woodsen back in action in NYC. Plus Blair-approved headbands are back in fashion, so really the timing couldn't be more perfect. Let's just leave Chuck Bass out of it, okay?
Game Of Thrones
GOT only just ended so while the finale is still fresh in everyone's memory, why not give a couple of key people a sequel. I really want to know what Ayra gets up to and honestly, HBO should justify their choice of Bran for the leader of the seven kingdoms.
Sex And The City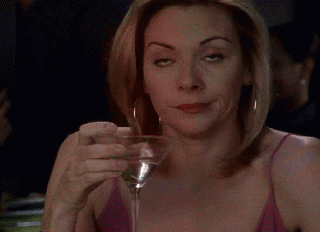 We all know there is major beef between Sarah Jessica Parker and Kim Catrall which means an SATC reboot would never happen, but can you blame a girl for holding out hope? If anything I just want to see them address how Carrie ever afforded not one, but two huge NYC apartments when all she did was write one column a week. How do I make that happen?
Thank God You're Here
Thank God You're Here was the pinnacle of Australian comedy television and tbqh, I think about this show a lot. More than a normal person would. Plus we have even more cracker Aussie comedians these days to fill up the airtime. For ep one I'm personally requesting a collab between Hamish Blake and Celeste Barber.
Prison Break
I could care less about this show. To be honest, the only reason I'm here for a Prison Break reboot is so my fiancé stops nattering on about how badly he wants a Prison Break reboot.
Kath and Kim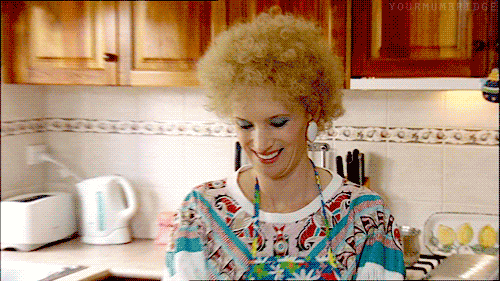 Another Australian comedy goldmine, the punchlines from Kath and Kim will never get old. If this show ever gets rebooted, I hope they write in a character for Chris Lilley. He would shine in this show.
Parks And Recreation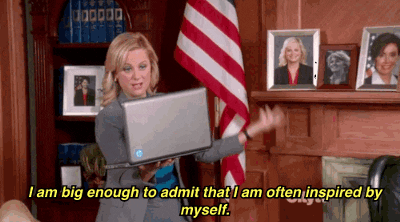 Let's get real for a minute. The political world is in shambles at the moment. A reboot of Parks and Recreation featuring Leslie Knope running for office is exactly what we need to see.
The Office
The Office definitely doesn't need a full season reboot, maybe just like an hour long Netflix special (preferably Christmas themed). Steve Carrell obviously has to be in it and same goes for Mindy Kaling, Rainn Wilson Jenna Fischer and John Krasinski. Or even just John Krasinski on his own. I'd definitely watch an hour of John Krasinski sitting there pretending to be Jim Halpert.
Ugly Betty
Can someone tell me what America Ferrera is doing now and why that thing isn't an Ugly Betty reboot? Sure, we have The Bold Type to give us our look into the glam world of magazine publishing (however inaccurate that may be), but Ugly Betty was the OG show and I loved it.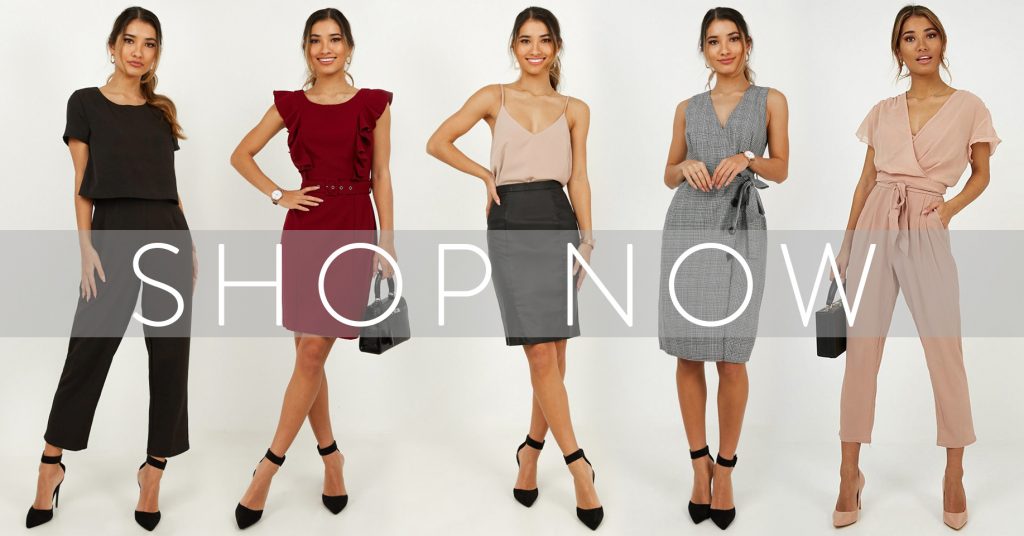 The Simple Life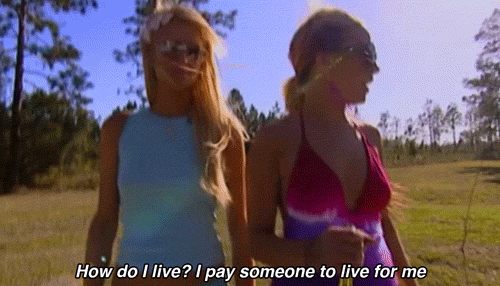 My love affair with shows that are so trashy they're good runs deep and The Simple Life is no exception. I could happily watch hours of Paris Hilton and Nicole Richie pretending to poor and realising how hard it is to not be famous. It probably would fly these days but the producers could add an educational edge, I don't see why this show isn't on my Netflix queue.
Freaks And Geeks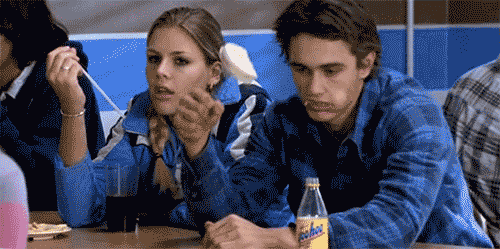 There is only one season of Freaks And Geeks and I think that's a crime. Sure, it got cancelled because nobody watched but I think the show was just ahead of it's time. Plus, if the could bring Degrassi back and make it work, Freaks And Geeks could come back too.
Saved By The Bell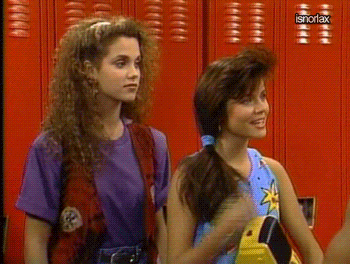 The cast of Saved By The Bell still hang out IRL, how cute is that? If not for the actual content, I feel like we should bring it back for them. It's not easy not getting to work with your first ever work wife or work husband on the daily.
Vampire Diaries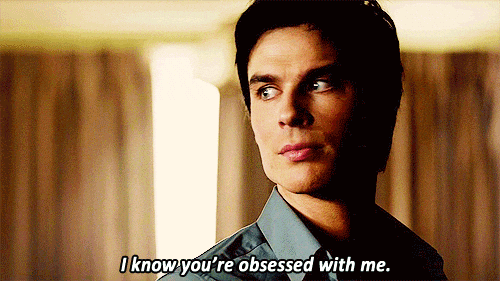 I really worry that kids today don't have a Vampiric man crush to look up to. For me it was Edward Cullen in the Twilight movies, but for a lot of people it was the blokes in Vampire Diaries. The show was one giant thirst trap and honestly that's reason enough for me.
Oh and just for fun, here are the shows that definitely DON'T need a reboot.
How I Met Your Mother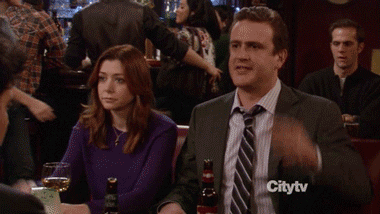 How I Met Your Mother is just Friends for people who for someone unknown reason didn't like Friends. Plus, the ending was so polarising I don't even think fans of the show are willing for it to make a comeback.
Friends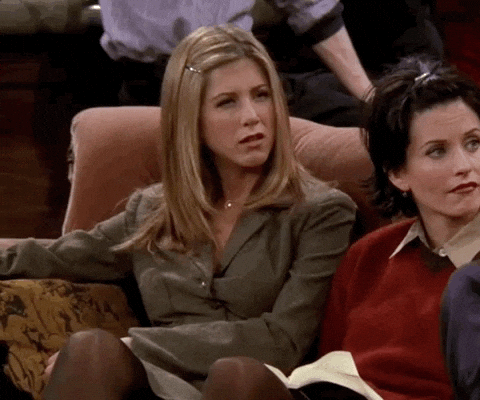 I love Friends. Don't think I don't love Friends. I do. Okay? Great, glad we're on the same page. However, as much as I love Monica, Chandler, Rachel, Phoebe, Joey and Ross, I'm not in a rush to see them get back together again. The show had the perfect ending and you could probably guess exactly what they're up to now. Why fix something that's not broken?
Seinfeld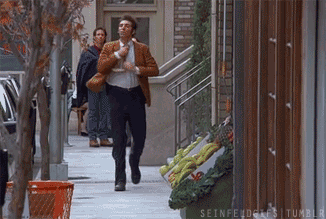 Seinfeld might have been a bit before our time, but I know this for sure, no one in Seinfeld is a good person. No one! It's a great show, but FFS, every single character is insufferable.
Pretty Little Liars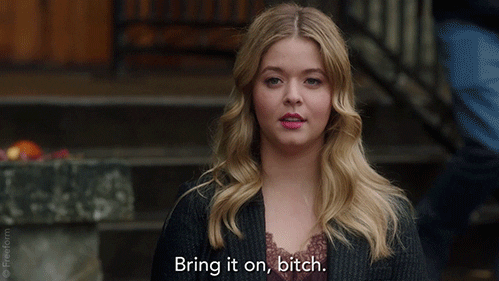 I don't think the show runners could even keep up with the twists and turns this show took. Bringing it back now would just be super confusing and would probably have even more plot holes.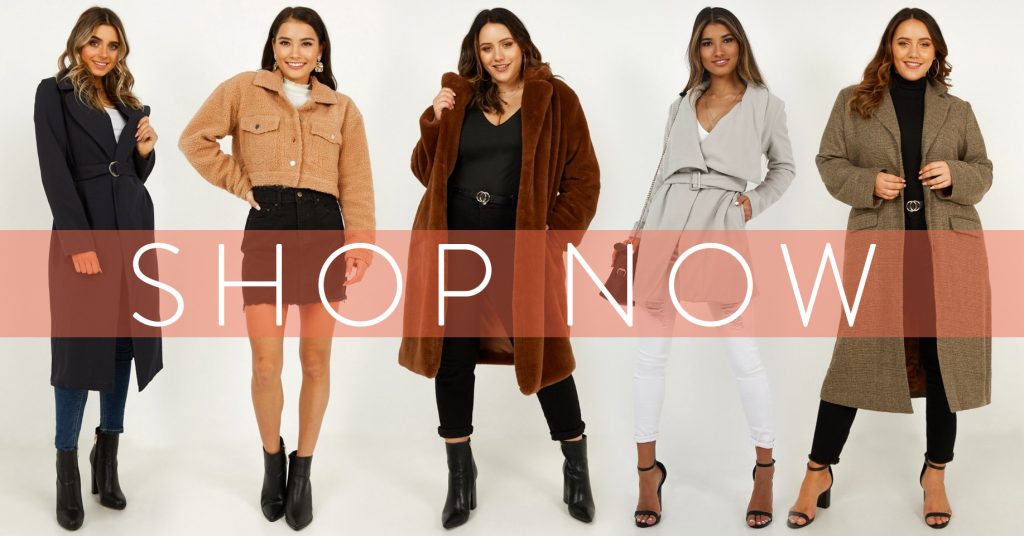 Glee
I really don't know how they got six seasons out of this show. If I wanted to watch a bunch of fully grown adults who secretly didn't like each other pretend to be high school kids and singing about their angst, I'd watch High School Musical.
If you're from Netflix and want ideas, Emma Roffey is your gal.