12 Ways To Beat The Post-Holiday Blues
02 January 2020
Hands up if you're already back at work and thinking about your next holiday? No matter how long or short your break was, it's a stark contrast to be back at your desk staring at your computer screen when you've been recovering from all the Christmas excitement with lazy beach days, road trips, food comas and partying. You don't have to wish your time away waiting for annual leave because have made a list of all the things you can do to beat those post-holiday blues. Yes, even while you're at work.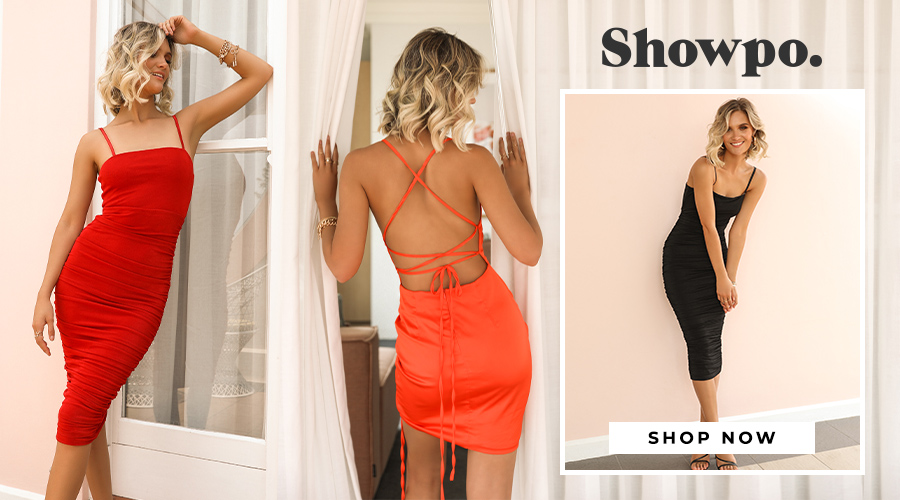 Start planning your next holiday 
Obvs, don't do this while you're actually meant to be working. Save it for your commute, during your lunch break or take a sneaky 10 minute internet browse break. Even if you literally just came back from holidays and your leave is nearing negative. It's all about putting your ideas out there. Once you start planning something it doesn't seem so out of reach. There are some really interesting travel destinations popping up on our radar so have a look here and start making a list. 
De-clutter your space 
A messy space is overwhelming and guaranteed to put you in a bad mood. Clean out your work desk and drawers and buy yourself some new, pretty stationary. While it's still January, do a big clean of your apartment or house. Sell or donate things you don't want anymore, clean out your wardrobe, organise your pantry and just clean clean clean. At first it might not seem like the most fun thing to do but when you're done it's extremely satisfying. Get ready to feel all that past year baggage lift off your shoulders. 
Create a vision board 
What do you want your 2020 to look like? Get some magazines, newspapers, photos and print off those saved Pinterest pics. Buy a cheap cork board and start creating your vision board. Stick up pictures of new places you want to travel to, restaurants you want to eat at, career goals. Pin up photos of friends and family you love, cute animals, things in your favourite colour. After you're done, put it somewhere where you'll look at it everyday. 
Go out for an exciting culinary experience 
Did you just come back from Italy? Find an Italian restaurant. Did you return from the beaches in Thailand? Head out to your nearest Thai restaurant. Recreate those memories with something familiar from your holiday. Even if you didn't go overseas, try the cuisine of a place you've always wanted to visit. Is Nepal on your bucket list? Head out to a Nepalese restaurant to get excited for your next getaway.  
Think of the things you are grateful for
It's difficult to feel sad or sorry for yourself when you think of things you are grateful for. Make it a new daily habit. Before you go to sleep or right when you wake up, write down 3 things you are grateful for. We love this one for keeping track of our gratitude and our day all at once.
Create a lunch break habit 
Don't eat lunch at your desk, ever. Make lunch something you look forward to. Trial a yoga class, find a nice café and read a book, take your lunch outside and go to the nearest park. Or use the time to tick things off your non-work to-do list like planning your next holiday, online shopping for that bridesmaid dress, organising your best friend's birthday party, making that doctors appointment. Even if you make yourself busy during your break, get outside the office.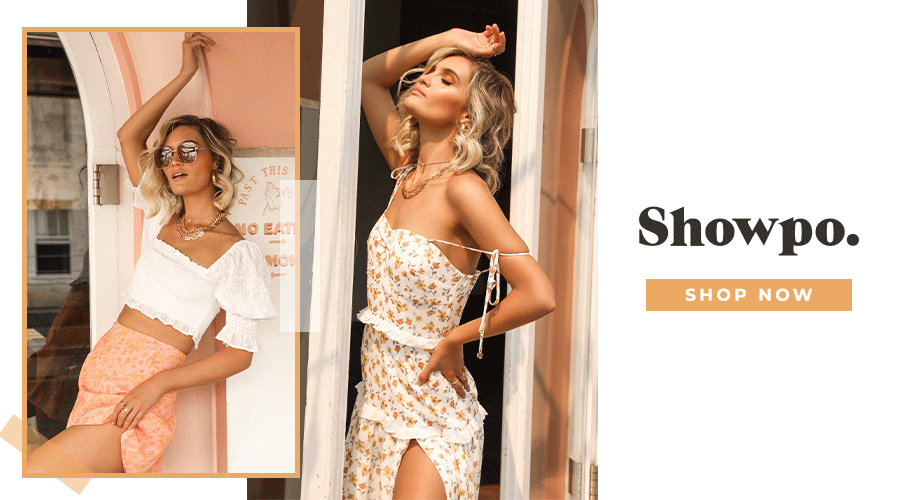 Get your finances in order 
You're probably thinking, "WTF, how will this make me feel better?" We know, checking your bank account is probably the last thing you want to do after the holiday period. Who wants to be reminded on how much money they spent? No one! However, it's one of the best things you can do after the holidays because it will give you an idea of how much you can save for the things you really want to do this year. Maybe it's to take up surfing lessons, venture into a new business idea or to go on a retreat in Bali. A financial plan will put things into perspective for you and make you feel smarter about your money choices so you can do the things you want. 
Try something new 
Finally start that thing you wanted to complete last year but never got around to doing it. Have you always wanted to take up kick boxing? Book a lesson. Wanna take up pole dancing after watching J.Lo in Hustlers? Go for it and turn up for a class! There's nothing better than changing up your daily routine with something new and different. It will make the week a lot more interesting and they'll be no regrets learning a new skill. 
Create an at-home spa day 
When you get home from work, put on a face mask, get in the bath and listen to your favourite podcast. On a Sunday, keep your afternoon free to treat yourself to a DIY spa day. Put on your favourite tunes, give yourself a manicure or get in the bath with soothing essential oils, take the time to moisturise your whole body afterwards and give it some love.
Plan a staycation
If you can't afford to head overseas anytime soon or you just don't have the time, plan a staycation for the weekend. In Australia? Take a road trip to the Blue Mountains or head down south to Berry or Kiama and stay at a cute B&B. Got an extra day to explore, there's nothing more relaxing than taking time out in Byron Bay. That's sure to instantly put you back in holiday mode. 
Book a massage or facial 
Is a DIY spa day too much effort? Book an actual massage or facial and feel all zen again. Get your girlfriends together and turn it into a girls day, complete with brunch and the latest rom-com at the movies. 
Write out your goals for the New Year 
It's not too late to write out your goals for the New Year. Buy yourself a new journal or diary and reflect on last year and the things you want to achieve for 2020. Check out our post on how to make New Year's Resolutions you'll actually keep. 
Inspo by Tamara Bose