This Is Where Everyone Is Jetting Off To This Year
02 March 2020
Whether it's the extra day of the year or just a result of all the craziness that is 2020, we're all ready for a break. Plus, with a Euro summer right around the corner now's the time to pack your bags and book that flight. So where to next? According to Tripadvisor, this are the top 10 emerging travel destinations for 2020.
Kaliningrad, Russia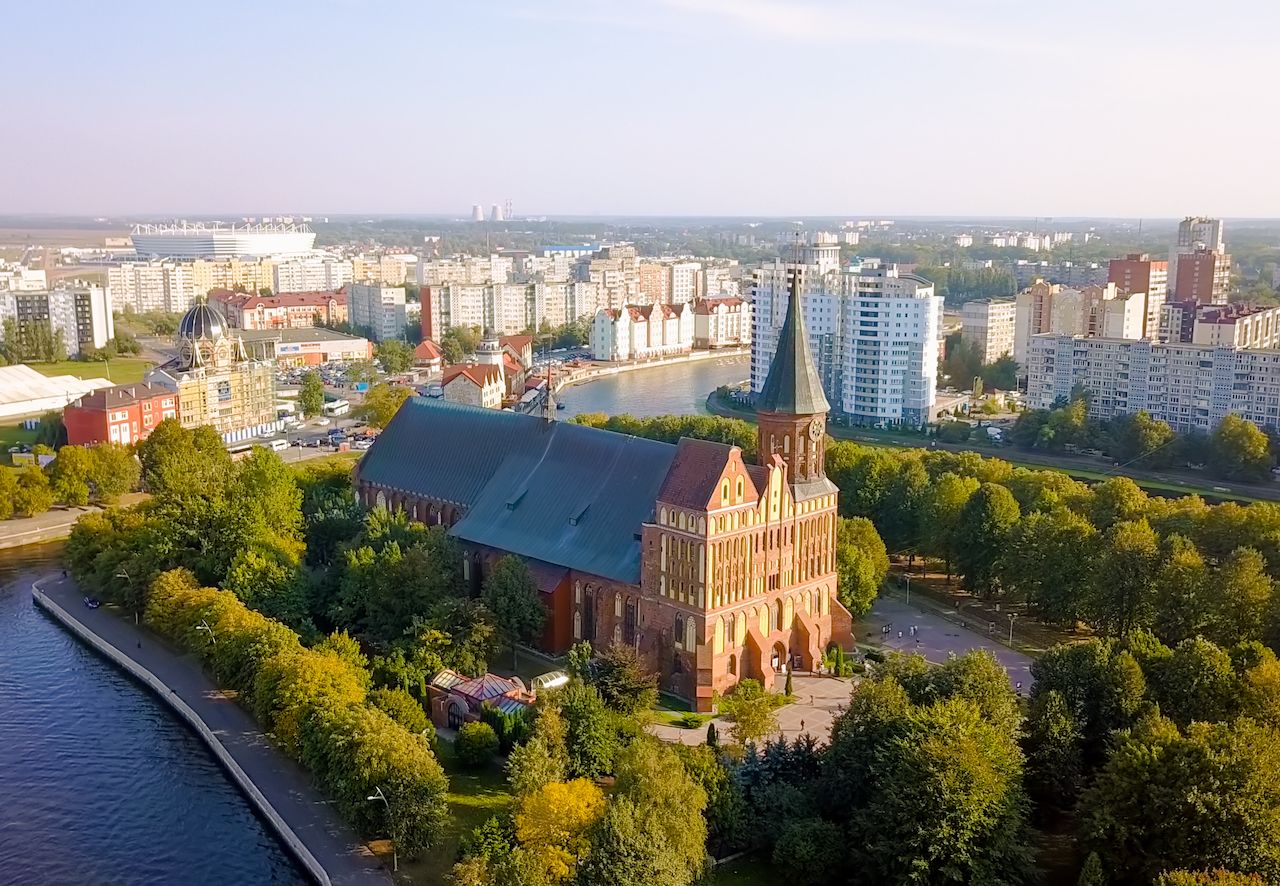 At the top of Tripadvisor's list for emerging destinations is Kaliningrad in Russia. Tucked between Lithuania and Poland, Kaliningrad is on the coast of the Baltic Sea. While it might be a touch too chilly for a dip, it's definitely a cultural addition to your classic Contiki tour.
Saranda, Albania
Albania is climbing higher and higher on travel enthusiast's lists and 2020 is no different. It's superb neighbouring beaches are worthy of a Euro summer road trip. Plus just a stones throw from Corfu, it's an easy addition to any itinerary.
Beirut, Lebanon
There's no need to limit your bucket list just to Europe. Renowned for its bars and must-see museums, Beirut is a the top destination in the Middle East.
Luxor, Egypt
Make sure you pack your interest in ancient history, globetrotters have long since loved Luxor for it's temples and tombs.
Naoussa, Greece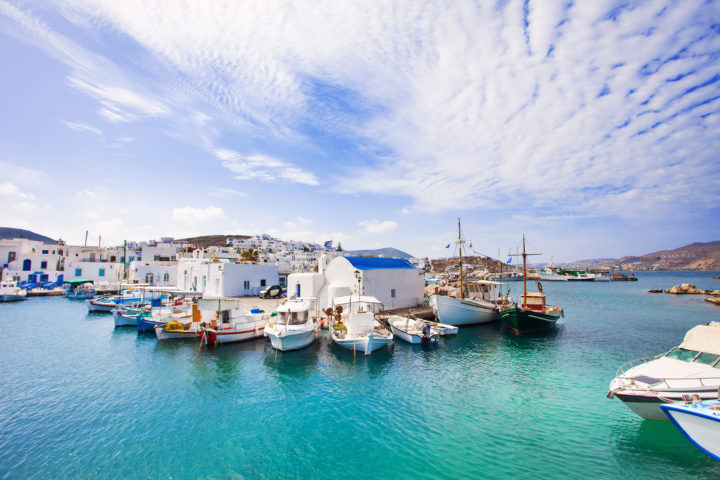 Calling all coastal lovers. Greece is probably already on your list, but maybe cut your time in Mykonos and Santorini a little short and head on over to Naoussa. The once-quiet fishing village is home to whitewashed buildings, Insta-worthy blue doors and family-run tavernas on every corner.
Rügen, Germany
If you've already added Kaliningrad to your list, you might as well cross the Baltic Sea and head to Rügen in Germany. Found inside the Jasmund National Park, this is one for those hoping to switch off while abroad.
Phu Quoc, Vietnam
Chances are you skipped this spot on your schoolies bender. With sweeping white sands and clear waters you'll be kicking yourself for not visiting sooner.
Monopoli, Italy
Ah bella Italia, how did it take this long for Tripadvisor to pop Monopoli on the list. Medieval churches, an old school bell tower and heavenly museums are all calling cards for holiday makers.
La Paz, Bolivia
If South America is on your list, La Paz is the place to be. Holding the title as the highest capital city in the world, it's certainly worth popping on the bucket list it's a surprise it hasn't been on the list already.
Curaçao, Caribbean
38 pristine beaches and countless coloured houses, Curaçao has been on our radar for years. If water sports are your thing, scuba divers say this spot is a haven for underwater activities (or above sea sunbathing).