These Are The Summer Films You Should Get Excited About
02 October 2019
Itching for an excuse to get out of the heat and indoors this summer? Look no further, these are the films coming to theatres near you this season and let us tell you this, you'll want to see them all.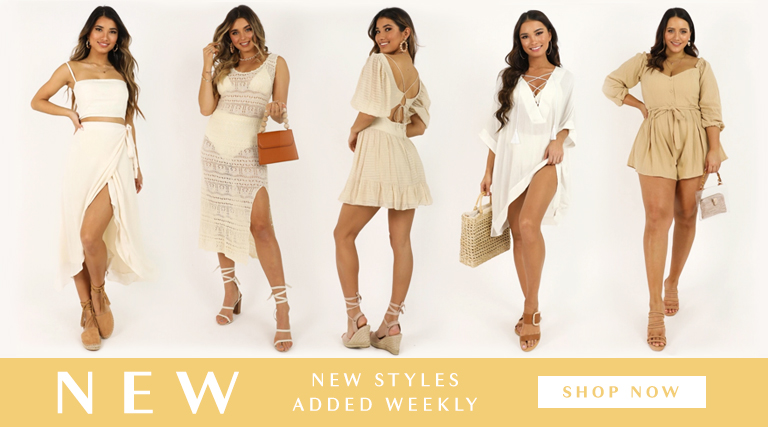 Hustlers
Inspired by a viral New York Magazine article, Hustlers follows a crew of savvy former strip club employees who together turn the tables on their Wall Street clientele. The cast and crew is star-studded. J-Lo picks up both an actor and producer credit and stars alongside Cardi B, Lizzo, Constance Wu, Lili Reinhart, Keke Palmer and Julie Stiles.
Hustlers is out 10 October 2019.
Judy
There's already Oscars hype about Renee Zellweger's portrayal of the legendary Judy Garland. The film chronicles the later years of Garland's life including her life as a mother and an alcoholic.
Judy is out 10 October 2019.
Maleficient: Mistress Of Evil
ICYMI, Angelina Jolie is back on the big screen. In the film, Maleficent, played by Jolie and her goddaughter Aurora (Elle Fanning) start to question the complex family ties that bind. Technically speaking, the film is a Disney movie but tbh it seems pretty dark.
Maleficient: Mistress Of Evil is out 17 October 2019.
Where'd You Go, Bernadette
A mystery and comedy, Where'd You Go, Bernadette tells the story of Bernadette Fox, a family, and an upcoming trip to Antarctica. Right before the trip, Bernadette's neuroses gets the better of her and she disappears – leaving her 15-year-old daughter, Bee, with the task of finding her. While she's piecing the clues together, she uncovers a lot of secrets about her mysterious mother's past. This is the one instance where we'll say watch the movie before you read the book – you don't want spoilers!
Where'd You Go, Bernadette is out 24 October 2019.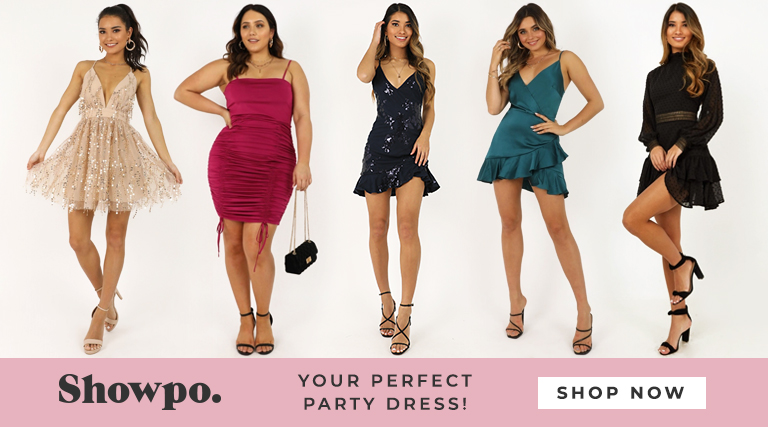 Last Christmas
I LOVE a trashy Christmas flick, preferably with some kind of ghosts of Christmas future twist to it. So fingers crossed Last Christmas ticks those boxes. Starring Game Of Thrones alum, Emilia Clarke, the film is about a young woman named Kate who has a tendency for making bad decisions. Her last date with disaster? Picking up a job at a department store as  Santa's (least enthusiastic) elf. However, it's there she meets the mysterious Tom there and her life takes a new turn but is it too good to be true?
Last Christmas is out 7 November 2019.
Frozen II
Just when you thought you'd never be able to let it go (sorry), Disney is coming out with a sequel to their most popular princess film, Frozen. Anna, Elsa, Kristoff, Olaf and Sven are all back and leaving Arendelle on a search to find out the origin of Elsa's powers.
Frozen II is out 28 November 2019.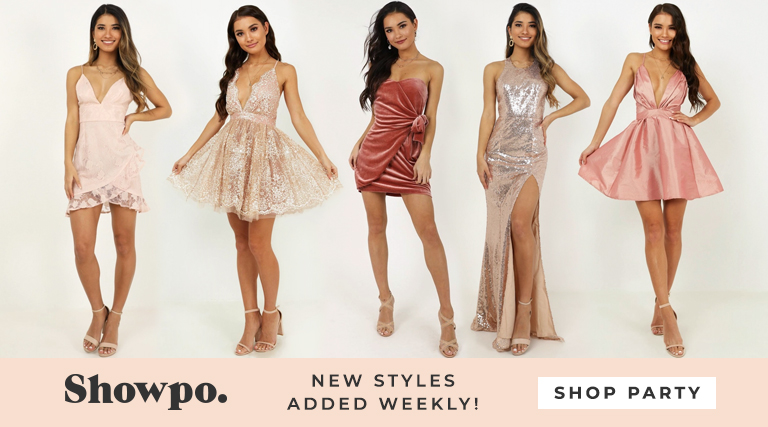 The Queen's Corgi
Another flick you might need to offer up babysitting services to go an see is The Queen's Corgi. In this endearing cartoon, the Queen's favourite pup gets lost from the palace and finds himself at a dog fight club. From there, he begins a long journey to find his way back home.
The Queen's Corgi is out 12 December 2019.
Star Wars: The Rise of Skywalker
For all you Star Wars nerds fan out there, now is the time to plan your midnight visit to the cinema for the release of the next instalment in the franchise. In Star Wars: The Rise of Skywalker, the surviving resistance faces the First Order once more in the final chapter of the Skywalker saga.
Star Wars: The Rise of Skywalker is out 19 December 2019.
Jumanji: The Next Level
I'll admit, I was sceptical when  Jumanji: Welcome to the Jungle came out. No one asked for a Jumanji reboot, the original was already fantastic. But to my surprise, the reboot was a pretty hilarious romp (even if it was more a case of laughing at it than with it). In the latest addition, the crew returns to Jumanji to rescue one of their own but discover that nothing is as they expect. So basically, the same plot as the first two.
Jumanji: The Next Level is out 26 December 2019.
Jojo Rabbit
Probably the most controversial release of the summer, Jojo Rabbit is the brainchild of legendary director Taika Waititi. In it, a young boy in Hitler's army (who is convinced Hitler is his imaginary friend) finds out his mother is hiding a Jewish girl in their home. Rebel Wilson is in this one so expect to laugh your pants off.
Jojo Rabbit is out 26 December 2019.
The Voyage of Doctor Dolittle
Who remembers the O.G. Doctor Dolittle series? Honestly, that was one of my favourite trilogies as a kid (yes, I even loved number three with Kyla Pratt). In this new iteration, Robert Downey Jnr is taking on the titular role and will be joined by man of the moment, Tom Holland.
The Voyage of Doctor Dolittle is out 1 January 2020.
Bombshell
Based on the incredible true story of a group of women decide to take on Fox News head Roger Ailes, Bombshell is an inside look at the toxic atmosphere women face in journalism.
Bombshell is out 1 January 2020.
Bad Boys For Life
It wouldn't be the summer of 2019 without at least another reboot. This one comes in the form of the Will Smith classic Bad Boys. In the newest addition, Marcus Burnett is now a police inspector and Mike Lowery is in a midlife crisis. They unite again when an Albanian mercenary, whose brother they killed, comes out of the woodwork.
Bad Boys For Life is out 16 January 2020.