Everything Mercury Retrograde Is About To Mess Up For You
21 February 2020
We don't want to alarm you, but the first mercury retrograde of 2020 is here and she's about to fuck up all your hard work. Sorry to be blunt, but facts are facts. If you're a little bit worried about what mercury retrograde means for you (we don't blame ya), we've compiled a handy list. Stay vigilant, ladies!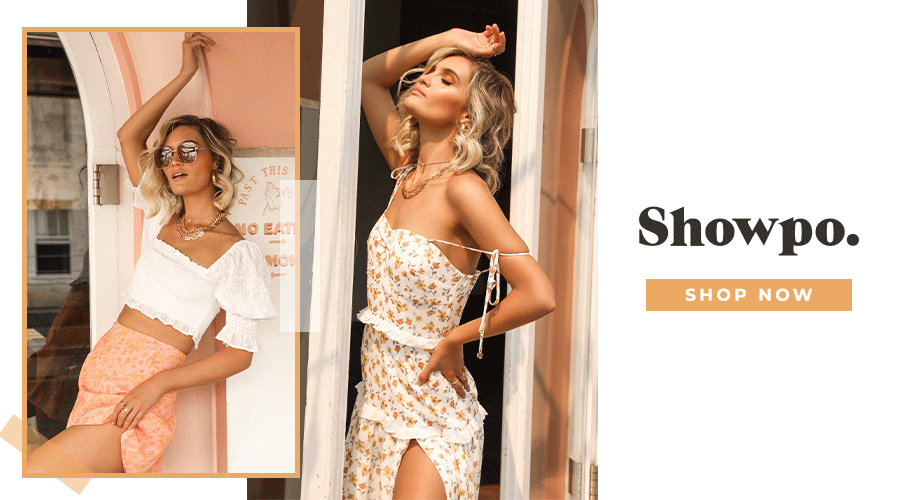 How Mercury In Retrograde Will Affect Your Skin
All the stress that goes hand in hand with mercury in retrograde is likely to show up on your skin, according to those in the know. So, take your time this retrograde to invest in your skincare. If you don't know how to spring-clean your skincare, we suggest you start here. If it's under-eye circles that are set to be your Achilles heel, keep a jade roller in the fridge and get to work depuffing.
How Mercury In Retrograde Will Affect Eating Habits
If Mercury's misbehaviour is bringing on some serious turmoil in your life, chances are your diet will follow suit. No, we don't mean diet as in only eating one stick of celery a day, we mean diet as in three meals and an occasional snack. There's nothing about occasional this season, snacks will be all you want.
Experts say most people will feel the urge to eat more than normal to compensate for their exhaustion or stress. Naturally, comfort foods like pizza and pasta will be on stand by but try to avoid too much sugar, caffeine or alcohol. It won't help the way you think it will.
How Mercury In Retrograde Will Affect Your Energy
No, we don't mean woo-woo energy like your aura or anything. We mean the actual amount of shit you'll be able to get done each day. Expect to have more or less energy than you're used to, yep everyone's getting attacked this retrograde season.
Mercury in retrograde will either sap you of your usual zest and leave you feeling lethargic, or fill you with chaotic, scattered energy that might have you feeling restless, unfocused and anxious.
So how do you fight it? Try and stick to your daily routine as much as possible. If you've got some extra energy, channel it into something productive rather than letting it overwhelm you. If you want to sleep in and cancel your gym class every day, don't, at least try and make the commitments you've already made.