Bite-Size Bulletin: Everything Making Headlines This Week
09 September 2019
Last week, we introduced the Bite-Size Bulletin series, a summary of news stories from around the world. It'll only take six minutes to read and give you the peace of mind that you're somewhat informed about the news. Now's your chance to form your own opinions on what's been making top news.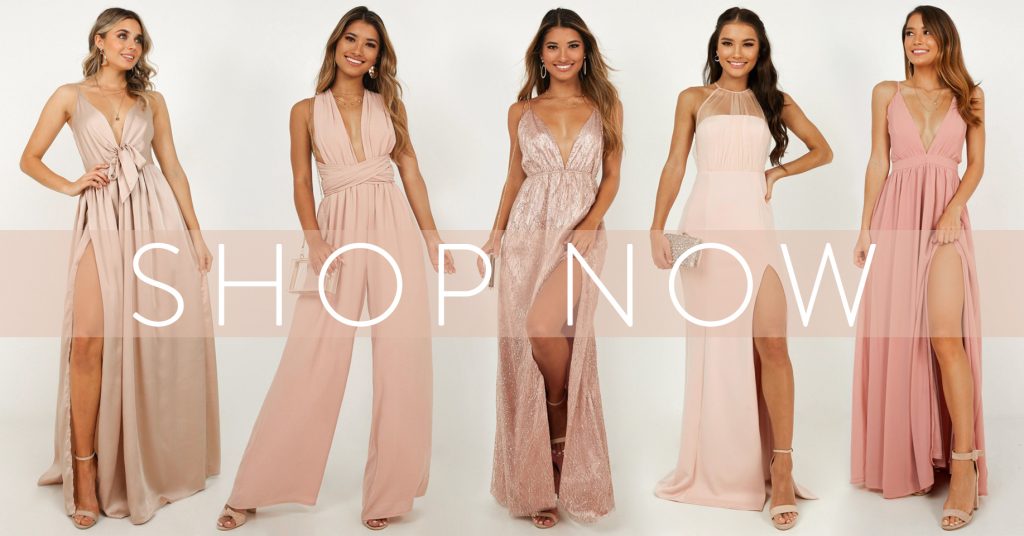 Model Adut Akech speaks out about racism 
Top model Adut Akech spoke out about racism in the modelling industry after Who Magazine wrote and published an interview with her but used a photo of the wrong model. She was even the face of this year's Melbourne Fashion Week, so this is super disrespectful!
Akech claims that this mistake wouldn't have happened if the story was about a white model. On Insta she wrote, "it goes to show that people are very ignorant and narrow-minded that they think every black girl [looks] the same".
The decriminalisation of abortion in NSW explained 
If you're like me and had no idea that abortion in New South Wales is considered a crime, we're here to tell you what's going on with this abortion bill. While abortion still remains in the criminal code in NSW, doctors can still perform abortions if there's a risk to a woman's physical and mental health. However, there's still a legal risk for women who choose to get an abortion.
Opponents to the bill are arguing that sex-selection abortion and 'legal gendercide' could become a serious issue if the bill is passed. It's also being argued that abortions would be performed right up until birth. Legal or illegal, women who want an abortion and aren't granted one will find alternative ways which are both unsafe and dangerous.
Aussie companies urge employees to walk off the job in protest for climate change 
Australian companies such as Atlassian and Keep Cup are taking part in the Strike 4 Climate Action on the 20th of September and they're encouraging other companies to do the same.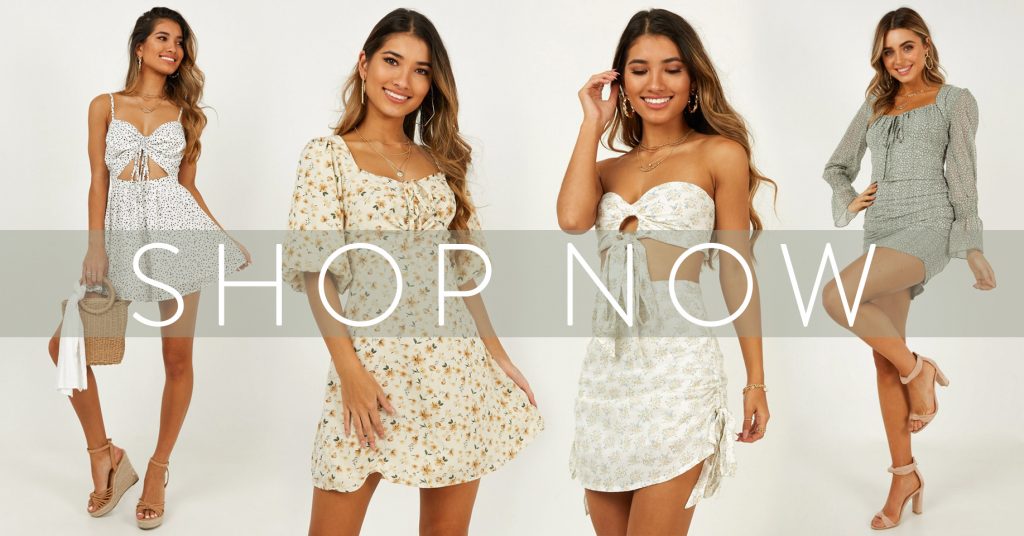 Inspired by activist Greta Thunberg and the more than 150,000 students who walked classrooms in protest for climate change. Next week, companies are encouraging employees to do the same and walk off the job.
The deportation of the Tamil family 
You've heard about the deportation of the Tamil family and the outrage it's caused. But, how did this start? Priya and Nandes arrived by boat to Australia in 2013, fleeing the persecution of the Tamil people in Sri Lanka. The couple married in the Queensland town of Biloela where their two daughters, Kopika and Tharunicaa were born.
At the beginning of 2018, Priya and Nandes's visas expired resulting in their recent deportation. Though they fear persecution upon their return to Sri Lanka, the family's appeal was rejected by the Federal Court. The Federal Court claims there's no evidence that they will be at risk or danger if they return.
The family will remain as asylum seekers on Christmas Island until a decision will be made later this month. Both Priya and Nandes and their Australian-born daughters risk deportation. 
The #mentalhealth and #selfcare Insta profiles you have to follow 
In the era of social media, it's easy to feel overwhelmed and insecure. Insta is great for staying connected to your favourite people, influencers and celebrities. However, it can also leave you with negative feelings about body image and questioning if you're doing enough. It's important to follow positive mental health profiles to help boost your self-worth and self-love.
Words by Tamara Bose