15 Aussie Podcasts You Need In Your Life
16 July 2019
As someone who has a two-hour commute to work every morning (yep, that's four hours per day!), I appreciate a good podcast. Finding a good poddy, however, is a lot like dating. You have to tune in to a fair few frogs before you find your podcast Prince Charming.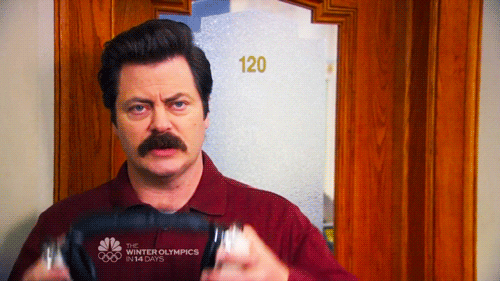 Luckily, us Aussies have it pretty darn good when it comes to podcasts hosted by home-grown talent. From addicting true crime, #GirlBoss inspo or just a cracking old yarn about the state of the world, we've rounded up the best of the best when it comes to Aussie podcasts. So whether you'll be listening on your own commute, at the gym or politely ignoring the other people in your Uber Pool, these are the shows you'll want to plug your headphones into, pronto.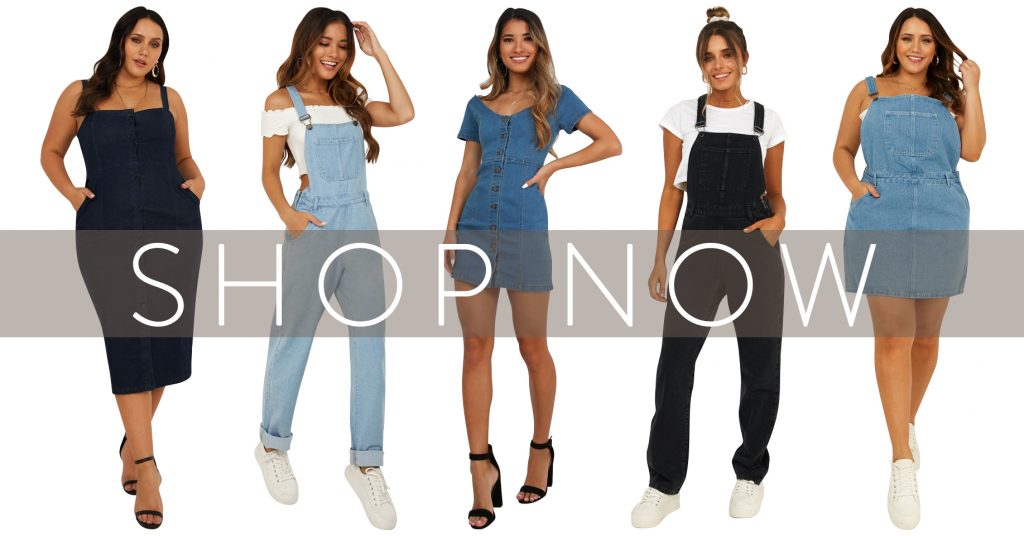 She's On The Money
Hopeless with money? Same. Why schools don't teach us to do taxes, pay our HECs debts or to reign ourselves in on Afterpay is beyond me but luckily She's On The Money is here to fill in the gaps. Hosted by millennial money expert Victoria Devine, this podcast drops serious wisdom and foolproof tips for financial freedom.
Celeste And Her Best
It's no secret we are HUGE Celeste Barber fans. Her Instagram is a comedic gold mine and if you haven't read her book, we suggest you get on that too. Our only gripe is that Celeste's hilarious new(ish) podcast, Celeste And Her Best can only be listened to on Luminary and you have to pay for it! If you've got the change to spare for the subscription, the show is definitely worth it with guests like Cindy Crawford, Jameela Jamil and Busy Phillips.
After Work Drinks
Hosted by fellow journalists and IRL besties, Grace O'Neil and Isabelle Truman, After Work Drinks is the intellectual-yet-accessible weekly debrief you wished you had with your friends. Covering everything from pop culture, to news and entertainment, once you start listening you'll wonder why you hadn't done so sooner. This is also a good one to have on hand if you're travelling for a long stint and you need a little cure from homesickness.
Shameless
Shameless should be on every Aussie girl's radar. Self-described as "the pop culture podcast for smart women who love dumb stuff", it's more-or-less our answer to the UK's hugely successful podcast 'The High Low'. If you're going to dive into the shows backlogs, start from the most current episode and work your way back because there are 86 eps to catch up on.
Seize The Yay
If Mondays leave you more miserable than most days, Seize The Yay is your antidote. Started by Sarah Holloway, this podcast is a joyful look at how some of the world's most inspiring people find the "yay" in every day. We highly recommend starting with ep 25 featuring our very own wonder woman, Jane Lu.
Ladies, We Need To Talk
Made for women, by women Ladies, We Need to Talk gets stuck right into the good stuff – aka the taboo subjects most people are too shy to talk about (not us!). Hosted by the ABC's Yumi Stynes, topics include masturbation, menstruation, loss of libido, motherhood and more.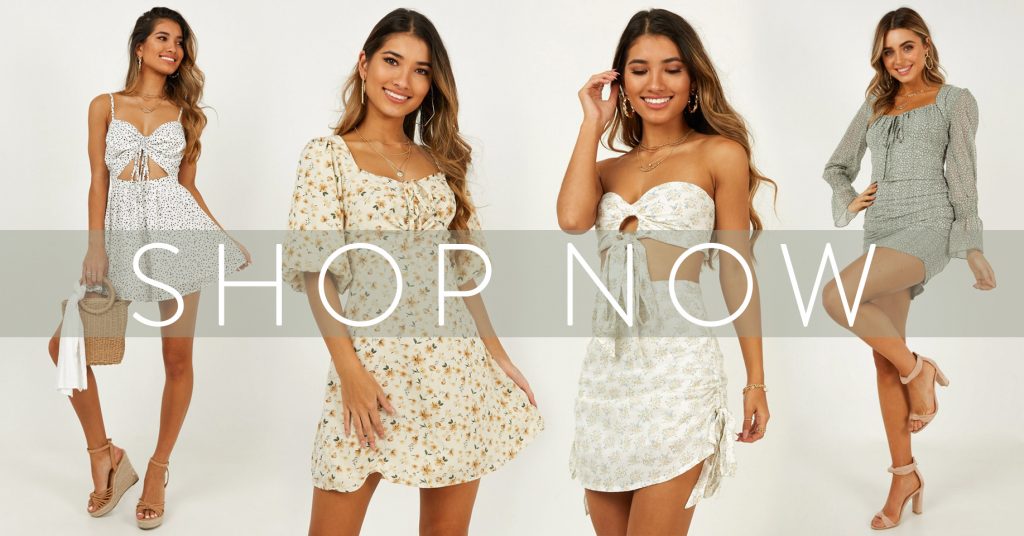 Healthy-ish
Remember Body + Soul, that flimsy insert your Mum used to read in The Sunday Telegraph? Well sometime between 1995 and now, that magazine got cool again and I think it might have to do with their podcast, Healthy-ish. With 54 episodes in its back catalogue Dr Andrew Rochford, hilarious human Maz Compton, and mybodyandsoul.com.au editor Eliza Cracknell, talk about all things balance, moderation, and common sense when it comes to wellness and health.
Fail With Greta Lee Jackson
No one, no matter how well put together they look, is averse to failure. Comedian Greta Lee Jackson tackles failure head-on in her show Fail With Greta Lee Jackson. Each ep sees her partnered up with other comedians and media guys and gals while they chat about their biggest failures.
You Beauty
Okay, there's a little bit of bias with this one because You Beauty is hosted by our very own in house beauty guru, Kelly McCarren. Together with her gorge friend Leigh Campbell, Kel discusses all things beauty and tells you exactly where you should spend and where you can save when it comes to her beauty regime. Trust us, one look at her skin and you'll want to know all her secrets.
The Quicky
Keeping up with the news isn't easy. That's why Mamamia's relatively new podcast, The Quicky is a lifesaver for keeping you in the loop and up to date. In these easily digestible, daily episodes get you up to speed on the biggest headlines and do a deep dive into one topic you need to know more about. Hands down, this is the easiest way to get across the news every day.
Love Etc.
Presented by the loved up lads and lasses at Bumble Australia, Love Etc. is a podcast all about love, dating and intricacies that come with it. If modern relationships and dating are your jam, you'll find this podcast particularly entertaining. Tune into ep four for a pretty poignant conversation about what it's like when your sex drive is a little different from what we've come to believe is the norm.
Sealed Section
There are only 8 episodes in this limited series, but for anyone who misses Dolly Magazine (RIP), Sealed Section is the podcast for you.  Hosted but the inimitable ladies of the Mamamia Network, this is a no-holds-barred podcast that answers every burning question you've ever had about sex and sexuality with the same anonymous question and answer flair you know and love.
Little Tiny
If you're a) a bit of a history nerd (🙋🏼) and b) hate getting stuck into 30-minute long podcast eps, Little Tiny should be next in your queue. Short sound bites about the seemingly small events that have shaped history in a major way, this podcast will set you up for your next round of Pub Trivia. The 9-minute ep about The Pill is a particularly interesting listen.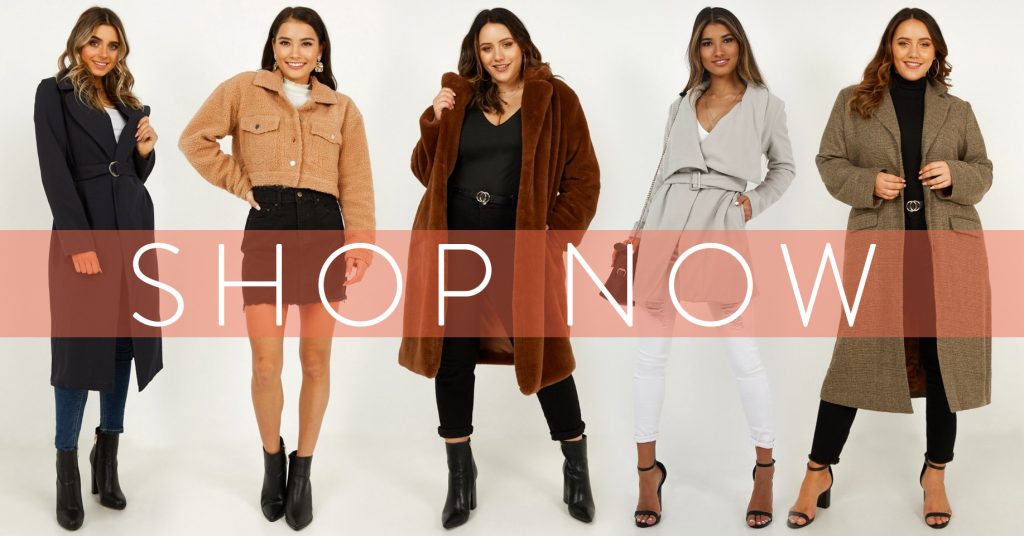 The Pineapple Project
Hosted by funny lady Claire Hooper, The Pineapple Project is all about making work better from learning sneaky productivity hacks and how to deal with your horrible boss. This poddy is so cheery, it has the power to make you fall in love with a job you hate.
Teacher's Pet
If you loved Serial, you're going to love The Teacher's Pet. Brought to you by The Australian, The Teacher's Pet is an investigation into the disappearance of North Sydney woman, Lynn Dawson and the suspected involvement of her husband Chris Dawson. With a new twist and damning evidence in every episode, The Teacher's Pet will have you hooked. Once you've finished the series, hook into Casefile for more Aussie true crime.
Confession Booth
Our final rec from the brainy folk over at the ABC, Confession Booth is everything you want it to be. Notable Aussies jump on this show and share all the details of the most embarrassing, appalling and surprisingly touching moment of their lives. You'll have to dig through the archive to find it because the show is a few years old, but trust us, it's worth the effort.
Words by Emma Roffey (who is still on her commute to work).