Everything We Know About The Friends Reunion
24 February 2020
Look, everything happens for a reason. The reason everyone from the cast of Friends suddenly got Instagram, what else could it be but a reunion. Yes, this is The One Where We Lose Our Shit. After months of speculation, the Friends reunion is officially confirmed. Everyone say thank you to HBO Max.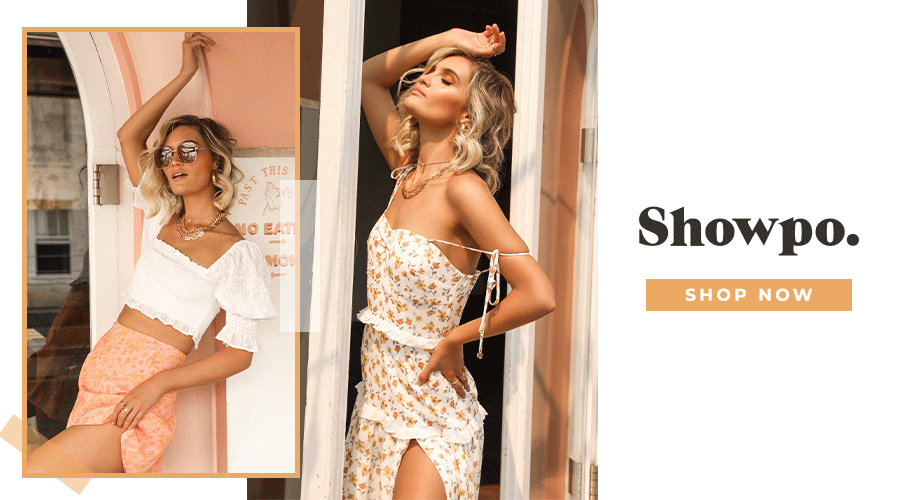 Each of the cast members took to Insta at the exact same time to post this pic along with the caption 'It's happening…'.
Well, except for Matt Le Blanc. In true Joey Tribiani energy, Leblanc posted this instead.
Everything we know so far
"Guess you could call this the one where they all got back together — we are reuniting with David, Jennifer, Courteney, Matt, Lisa, and Matthew for an HBO Max special that will be programmed alongside the entire Friends library," HBO Max chief content officer Kevin Reilly said in a statement.
"I became aware of Friends when it was in the very early stages of development and then had the opportunity to work on the series many years later and have delighted in seeing it catch on with viewers generation after generation.
"It taps into an era when friends – and audiences – gathered together in real-time and we think this reunion special will capture that spirit, uniting original and new fans."
The reunion is set to be one very expensive show. Each of our favourite friends will cop a cool $2.5 million paycheck courtesy of HBO.
There's no official word yet on what form the reunion will take. Already fans are debated between whether it's a remake or a sit-down chinwag. However, since all the OG producers are on board alongside Unscripted & Alternative Television and Fulwell 73 Productions we're anticipating the latter.
Lucky for us gals in Oz, every episode of Friends is available to stream RN on Stan. At least we've got something to watch while we wait for HBO Max to launch in May.
Words by Emma Roffey