Christmas Horoscopes: What You're Getting This Year
10 December 2019
Christmas shopping is hard. Pretending to love whatever gift you've been given when you clearly don't is hard. And before you pounce, no that's not being ungrateful. Sometimes gift-givers just miss the mark. TBF, our nice lists are getting longer and longer so can you blame them? Whether you're shopping or being shopped for, eliminate the stress with this super accurate and not-at-all imagined list of Christmas horoscopes. You're welcome!
Capricorn, December 22 – January 19
We're starting with Capricorns because I'm a Capricorn and I'm writing this list. If that doesn't tell you enough about our stubborn personality, IDK what will. According to the internet, us Sea-Goat folk are brill at navigating "material and emotional realms" so if you skint out or don't give anything thought to our gift, we'll know. We also have workaholic tendencies and struggle with a healthy work-life balance. Every year a Cap will swear their New Year's resolution is to do better with that. But surprise, we toss that aside in pursuit of some other endeavour. Help the Capricorn in your life use their time a little more evenly with this super cute planner.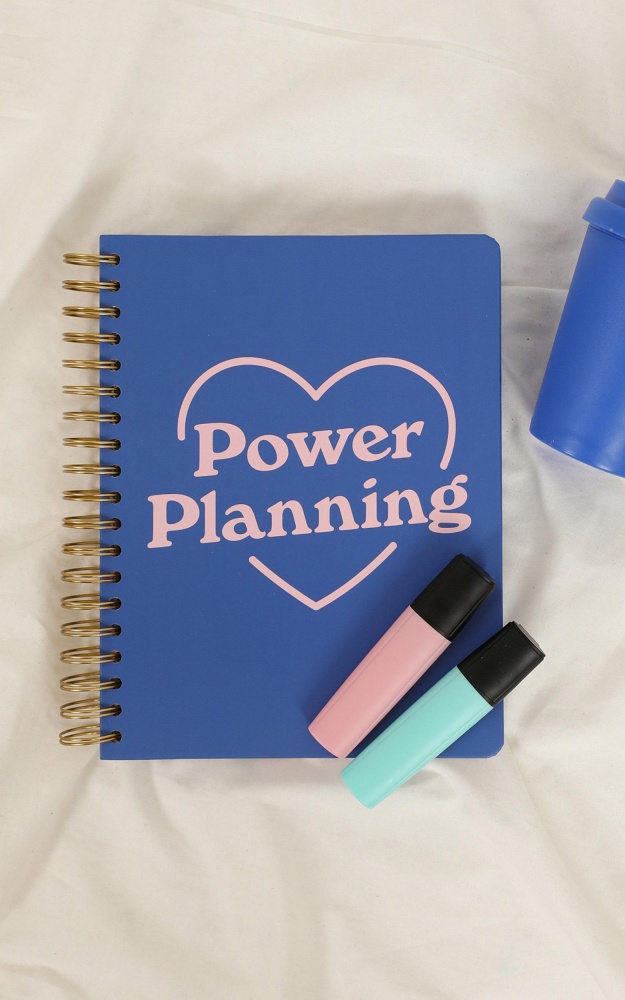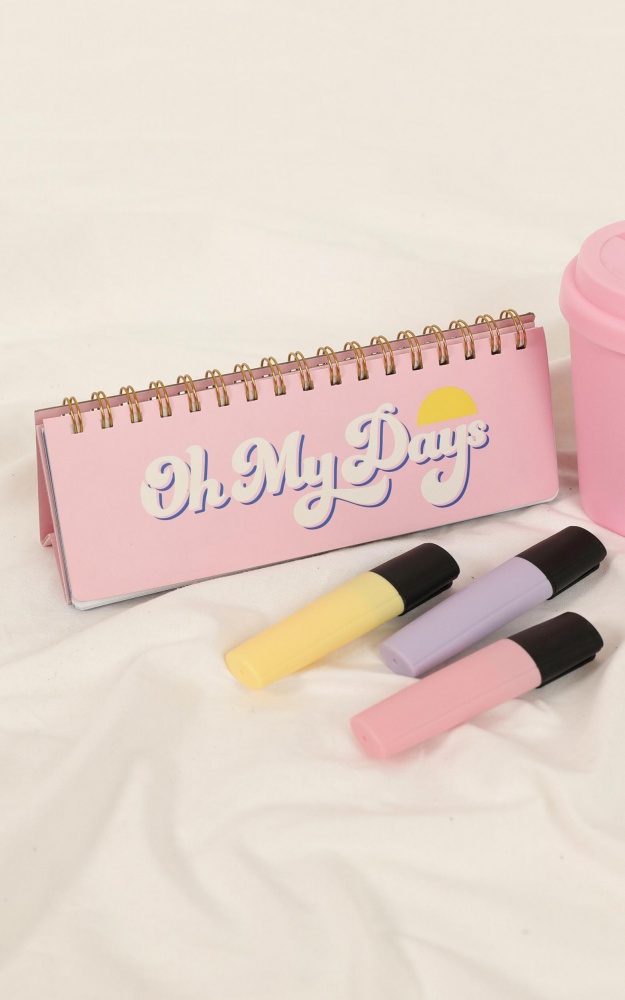 Aquarius, January 20 – February 18
Don't let looks deceive you. Aquarius is actually an air sign so don't go crazy on the nautical-themed gifts. The gift-giving nature of their symbol, the water bearer, is a nod towards the humanitarian aspect of Aquarians. If your friend is a "power to the people" type gal, she's probably born in late January or early Feb. Free-spirited and eccentric, she might have an unusual fashion sense and nonconformist attitude so try and get her something she'll use instead of something to wear.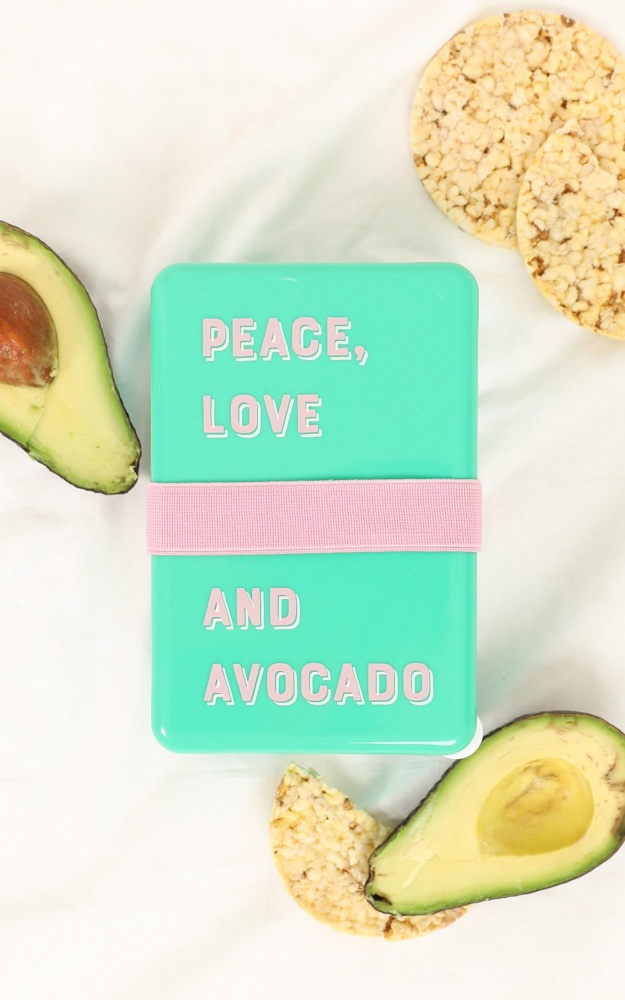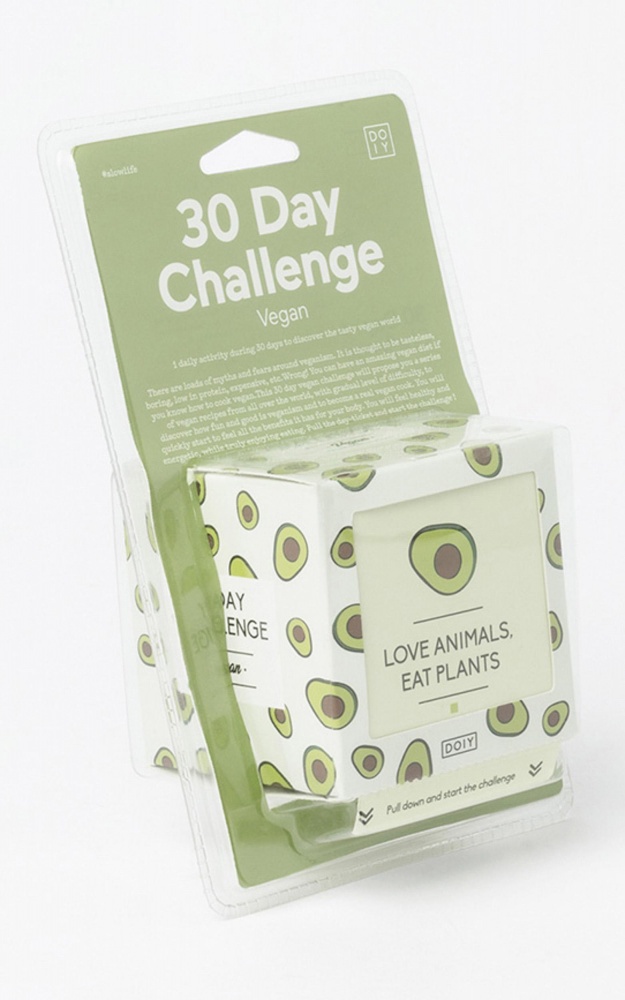 Pisces, February 19 – March 20
Pisces is symbolised by two fish swimming in opposite directions. Apparently that's supposed to be a metaphor for their constant division between fantasy and reality. It may also mean her emotions tend to run away with her. Help bring your gal back to earth with this brill book by Zoe Foster Blake or help her wear her heart on her sleeve with this cute beaded bag.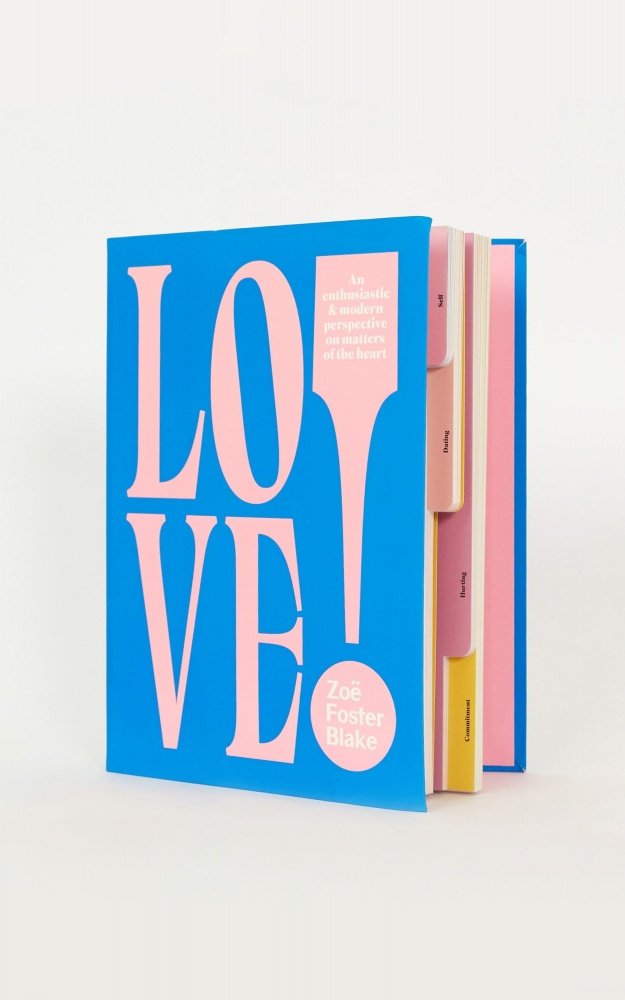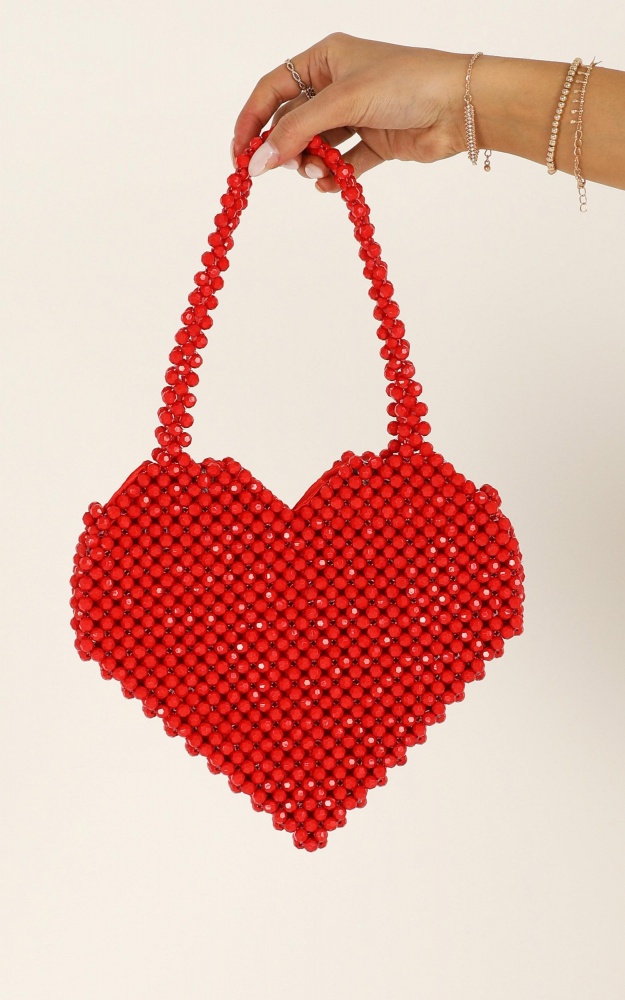 Aries, March 21 – April 19
If you know an Aries you know they love to be number one. They're competitive in the best way possible. They dive headfirst into the most challenging situations and worry about the consequences later. Bold and ambitious, Aries gals deserve a nice relaxation session after a year's worth of hustling. Even if you have to force her into it with a present – silky PJs and a bath fizzer should do the trick.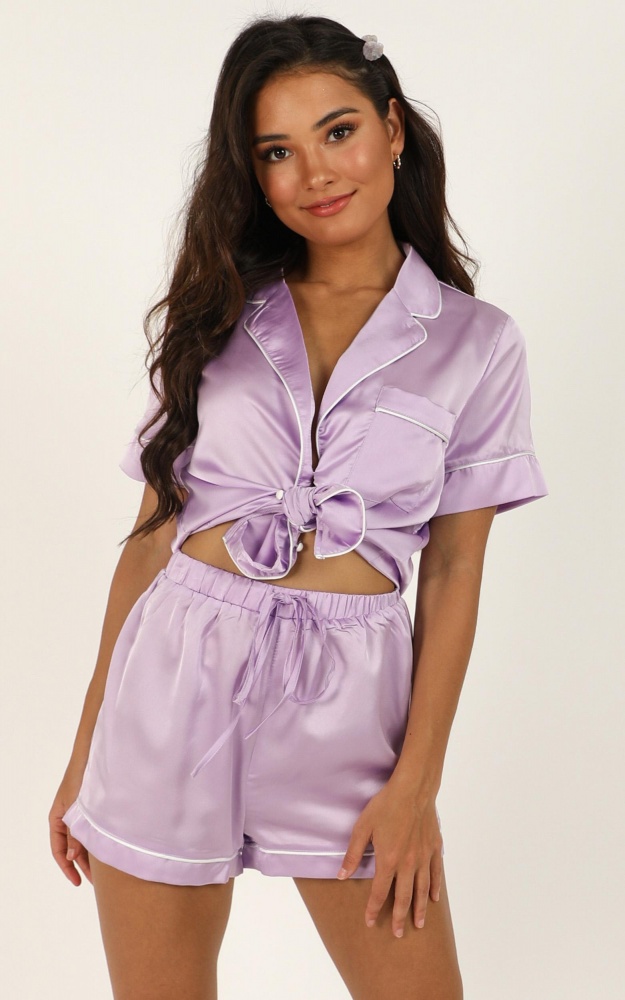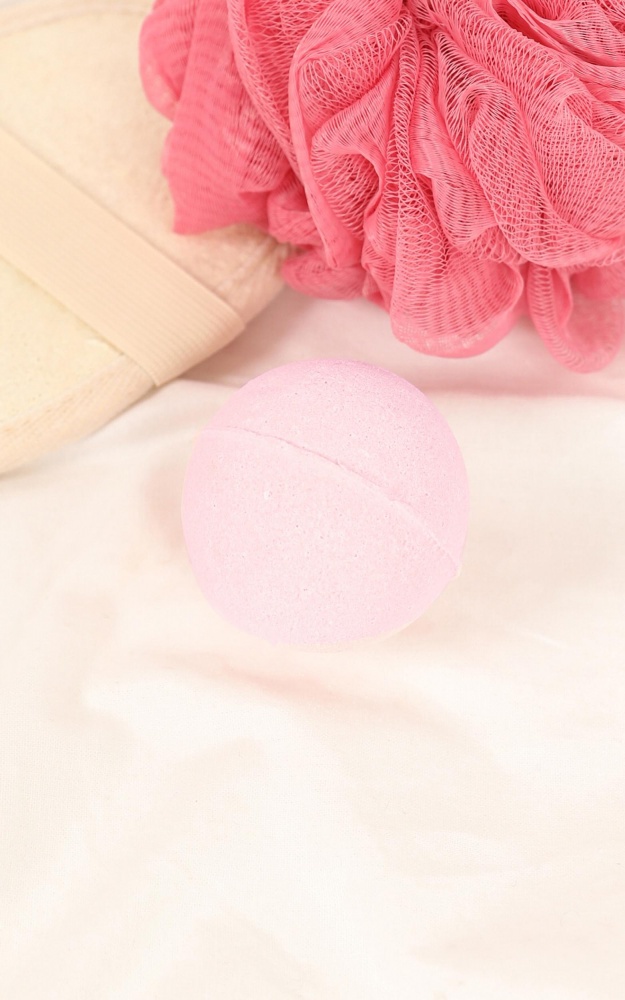 Taurus, April 20 – May 20
Taureans don't take any bullshit, and that's not just an excuse to use a pun. These gals are stubborn and do not suffer fools. These cosmic oxen feel most content when they're being pampered. In their perfect world, Taureans would spend all day bathing in a tub overflowing with essential oils. Let them live that dream, even if it's only for one day.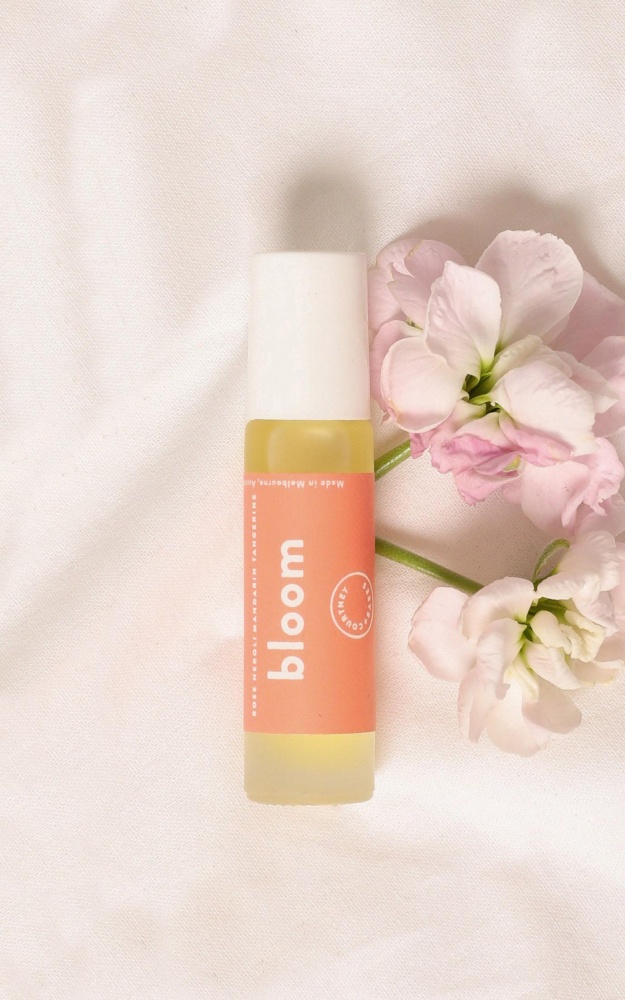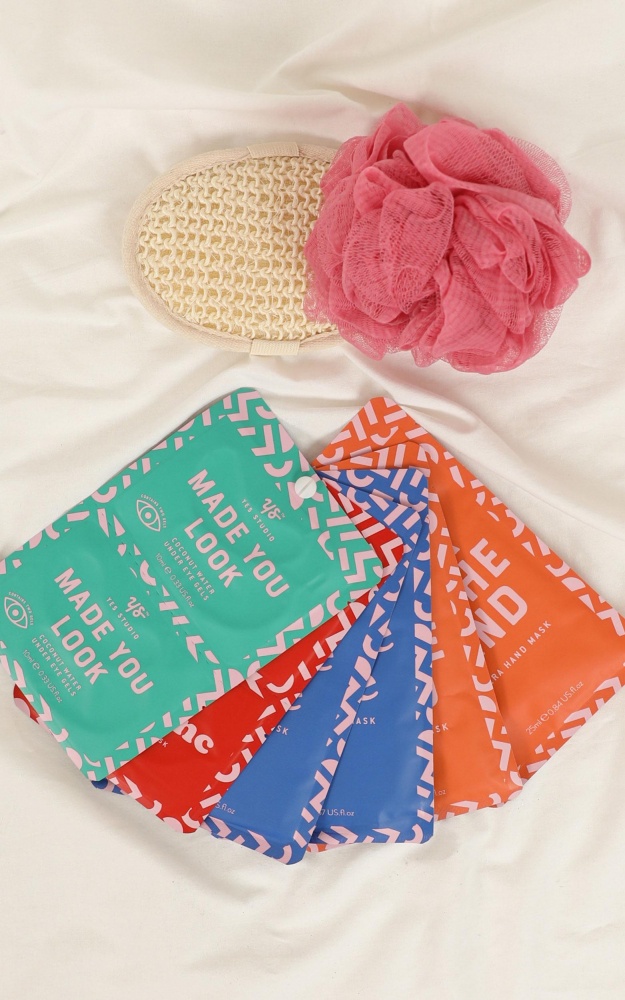 Gemini, May 21 – June 20
Now if you wanted to lean into the hype you'd probably think Gemini are known for being a little two-faced. How wrong you'd be. These gals lean into their symbol in the sense that based the number of friends they have, you'd need to clone them to make all those coffee dates happen. Playful and curious, Gemini are always juggling their passions, hobbies, careers, and of course, their gals. Find them buzzing between happy hours, social occasions, and dinner parties.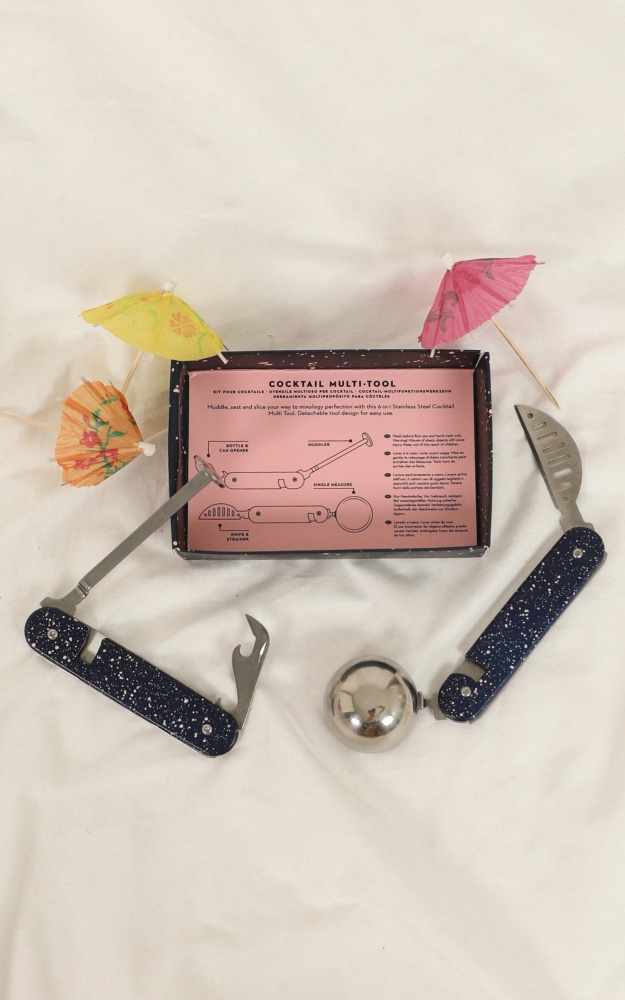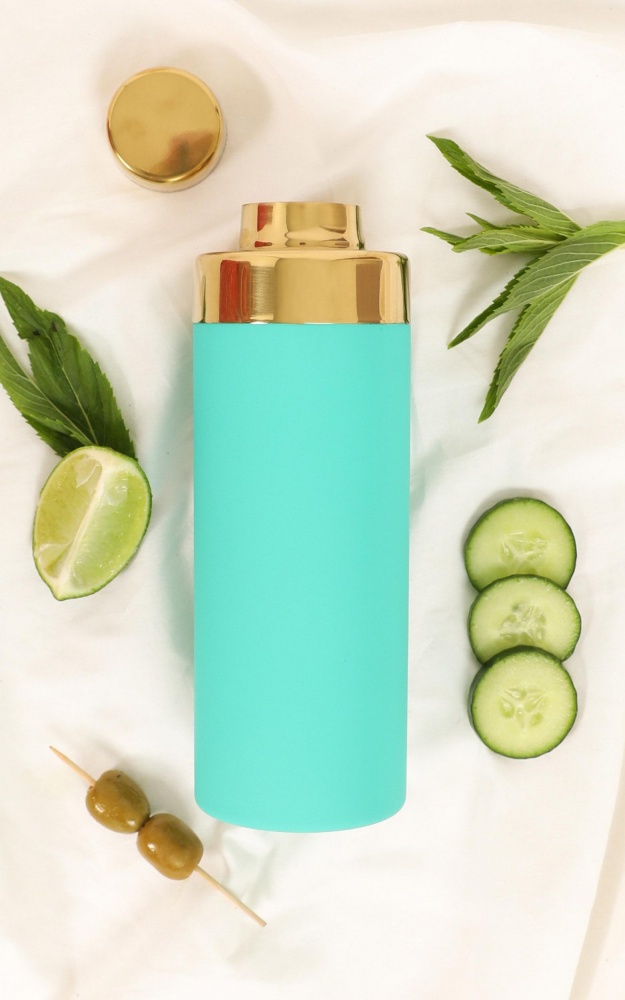 Cancer, June 21 – July 22
Let me tell you something about Cancers. Cancers are super intuitive souls, there's no way you can keep anything from them. So if you're Christmas shopping for a Cancer, cut it as close to Christmas as you can (psst that's 22nd of December for Aussie metro babes). Otherwise, the game will be up before they even unwrap their gift. Cancers tend to be homebodies, hence the crab to symbolise their zodiac. They love creating cozy, safe spaces that serve as their personal sanctuaries, then spend lots of time in them.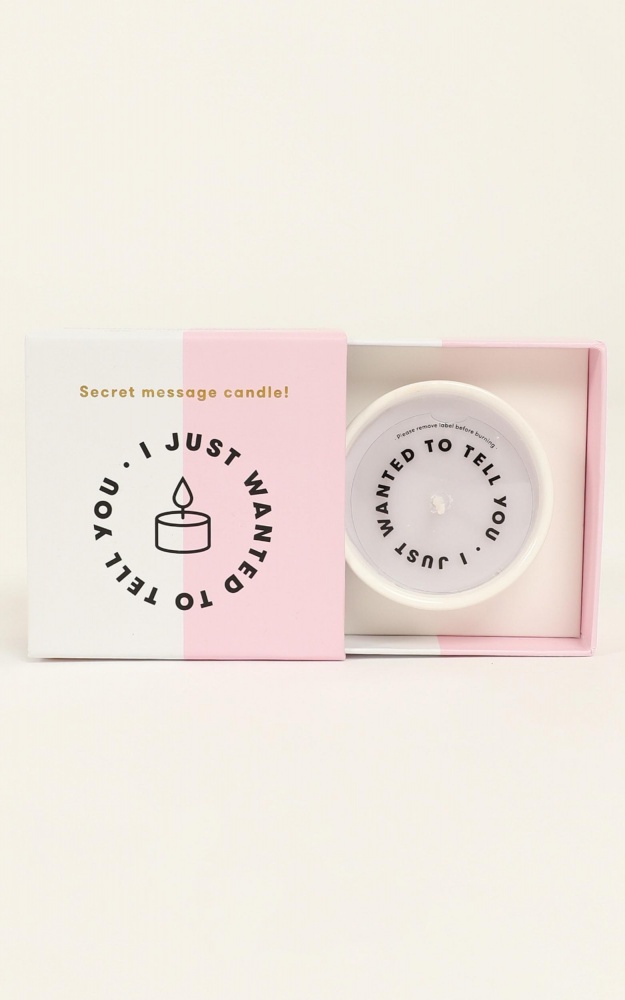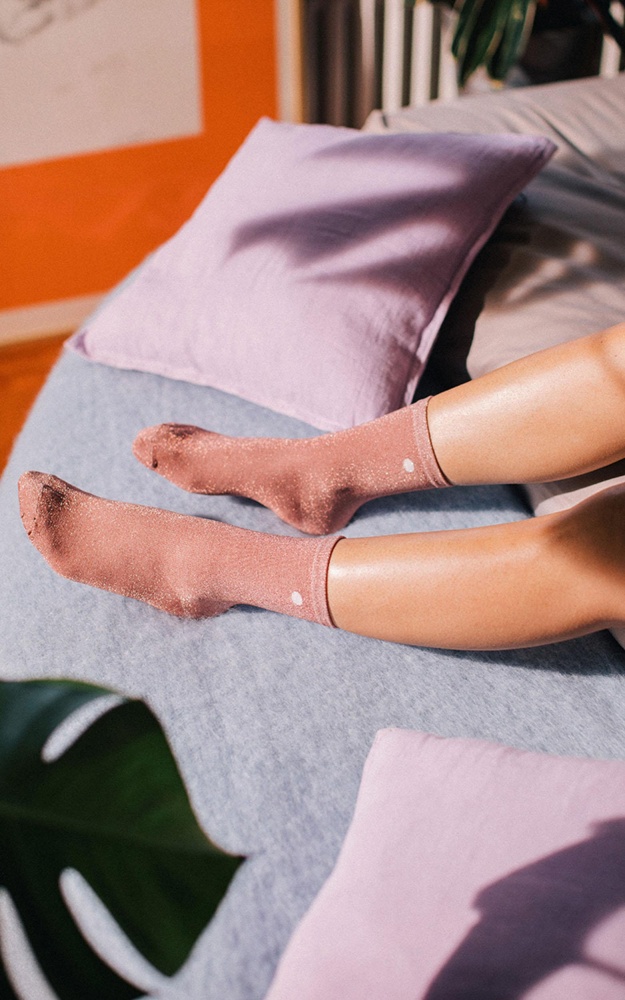 Leo, July 23 – August 22
Vivacious, theatrical, and passionate, Leos love the spotlight and the chance to celebrate themselves. Party season is their time to shine.  Leos are also loved for their loyalty and ambition. You want these gals on your side. Indulge them in with a moment in the limelight with an outfit they'll be thanking you for on New Year's Eve.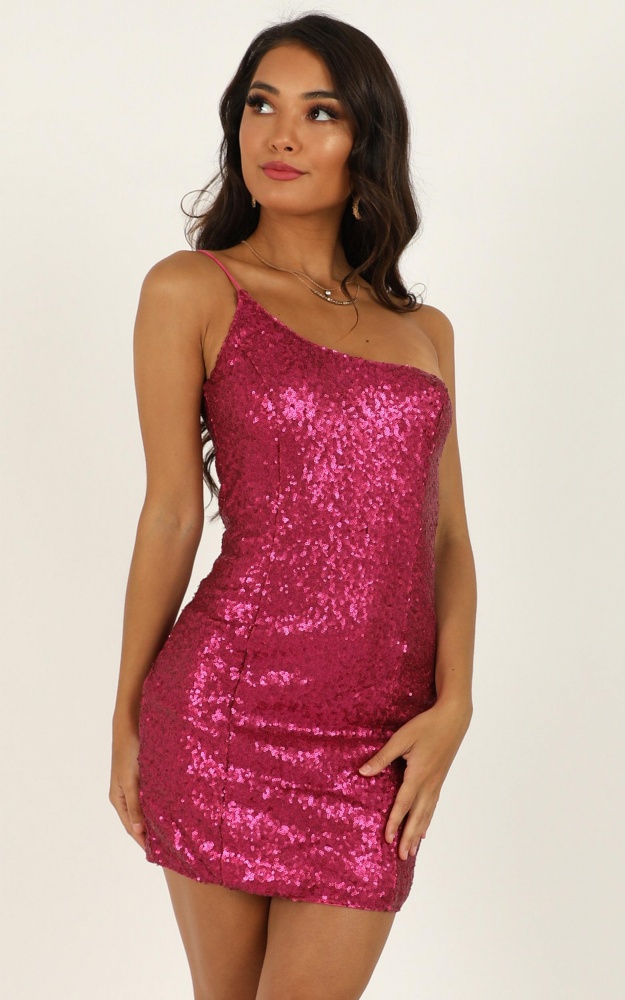 Virgo, August 23 – September 22
Virgos are literally angels on earth and this time of year is all about celebrating them. They're perfectionists at heart and are hyper-aware of all the little details. That means they're going to get your gift bang on so lucky you're doing the research for theirs now. When it comes to Christmas shopping remember Virgos are driven by their need to help. They are kind, gentle, and supportive friends who use their resourcefulness to problem-solve.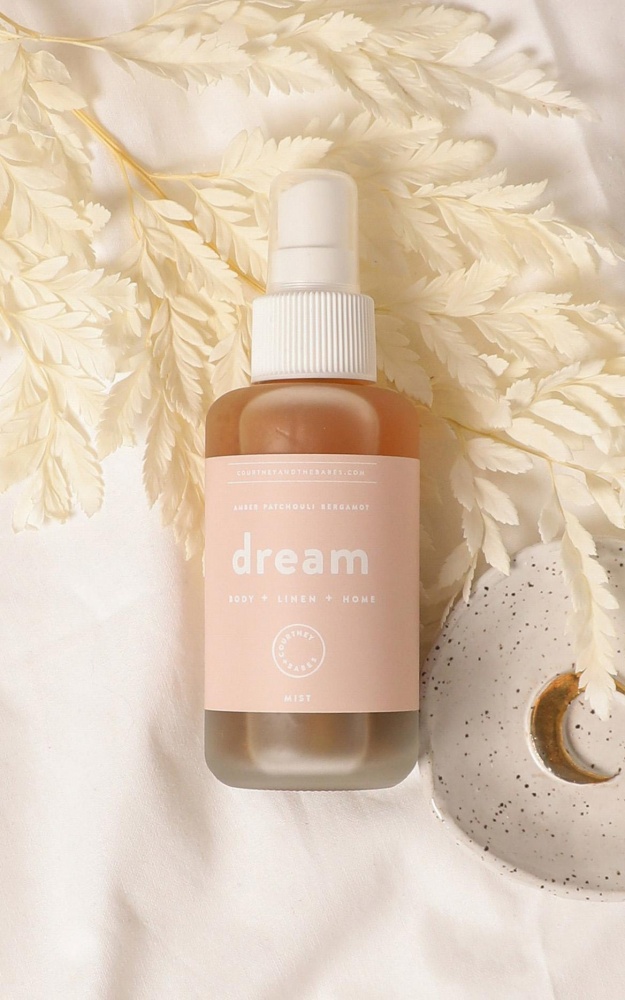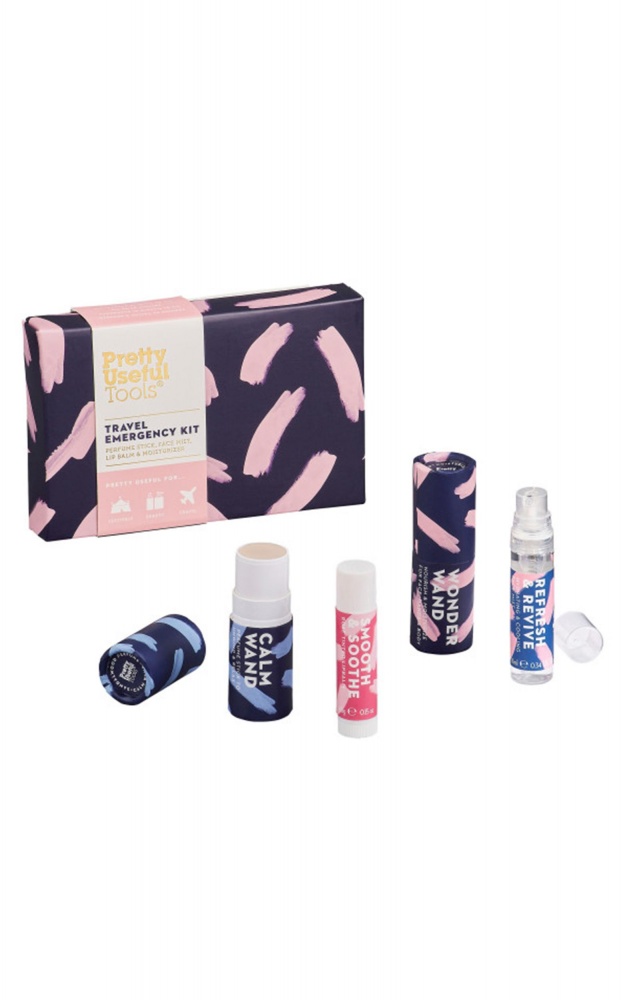 Libra, September 23 – October 22
Represented by the scales, Libra's are focused on balance and harmony in all areas of their life. These gals are also governed by venus so they're super flirtatious which is great because they often find balance in their relationships with others. Should the Libra in your life be waiting to meet their match, give a girl a hand with something to ace her flirting game – mascara obvi. You can't bat invisible eyelashes! Oh, and the perfect pout wouldn't hurt.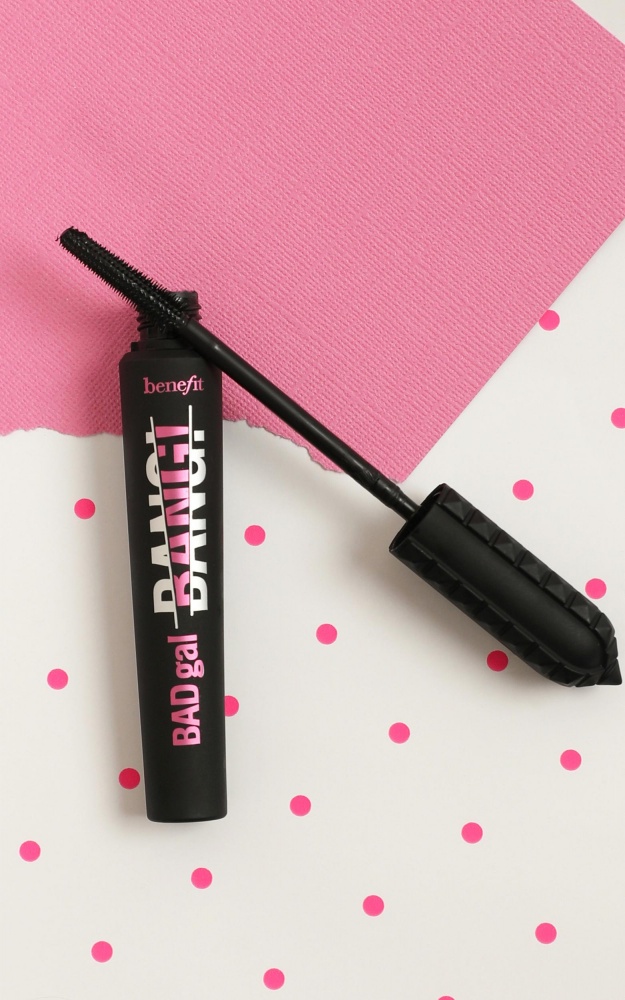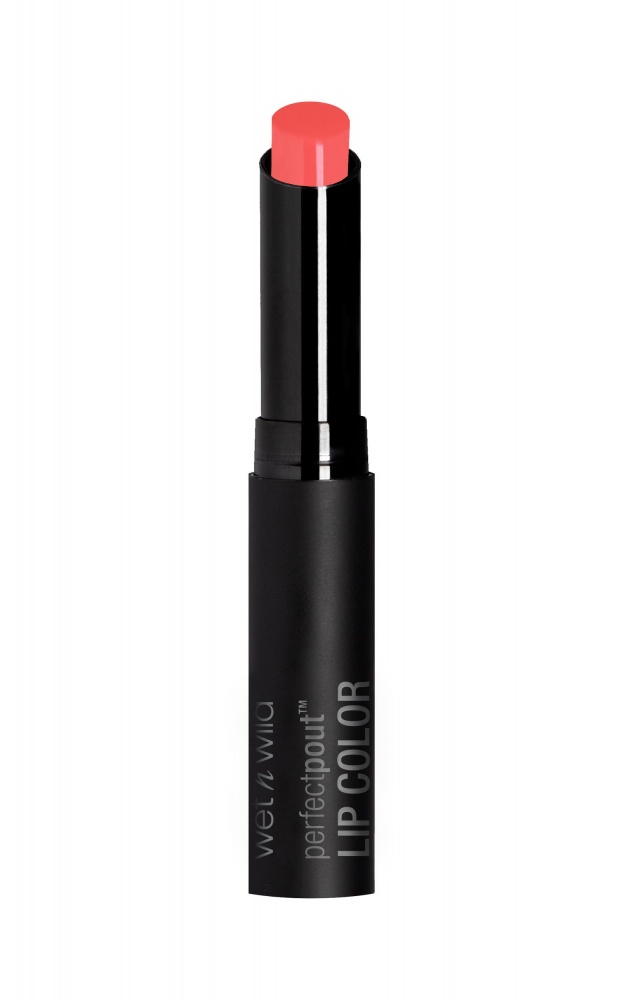 Scorpio, October 23 – November 21
Everyone knows Scorpio is the sexy sign. These gals are passionate, intense and enigmatic. They tend to never show their cards but that just adds to the mystery and sex appeal. Get straight to the core with a gift that taps into their romantic side. Heaven knows they'll use it.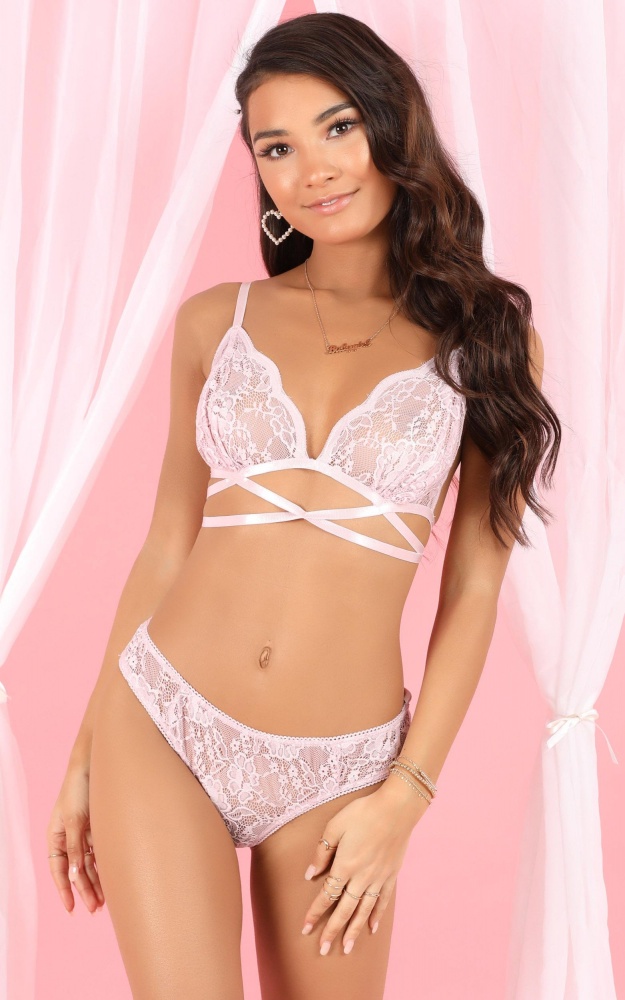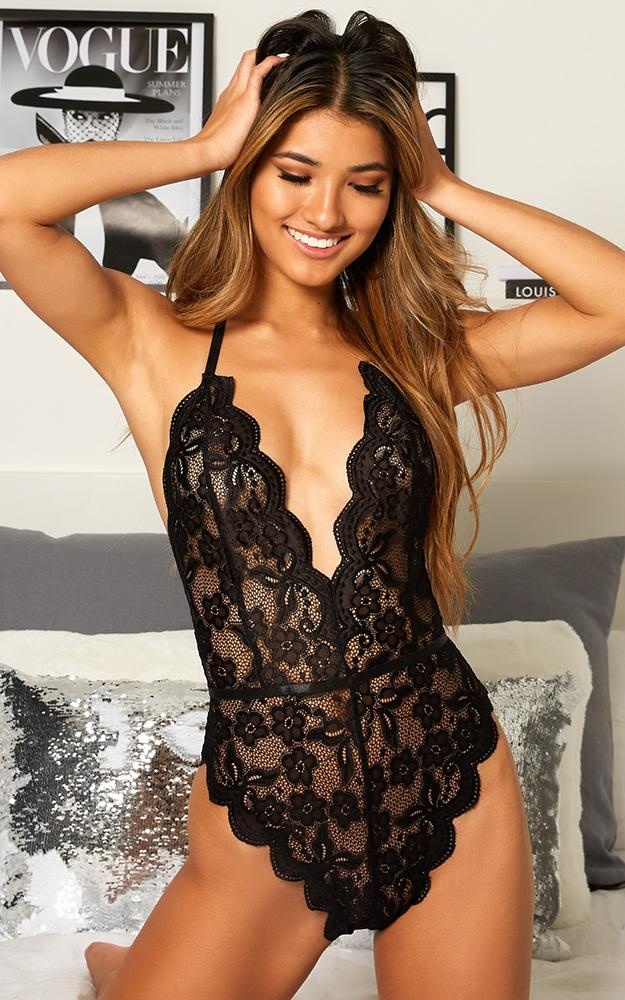 Sagittarius, November 22 – December 21
Finally, we come to Saggitarius, the nerds. Symbolised by the archer, Sags are always looking for a lesson to learn. They love being intellectually stimulated but are also fuelled by wanderlust. You won't find these babes hanging around for winter in Oz, they're off for a Euro Summer year after year. Sagittarians are amazing storytellers and are effortlessly magnetic. For them, humour is key, in gifts and in life.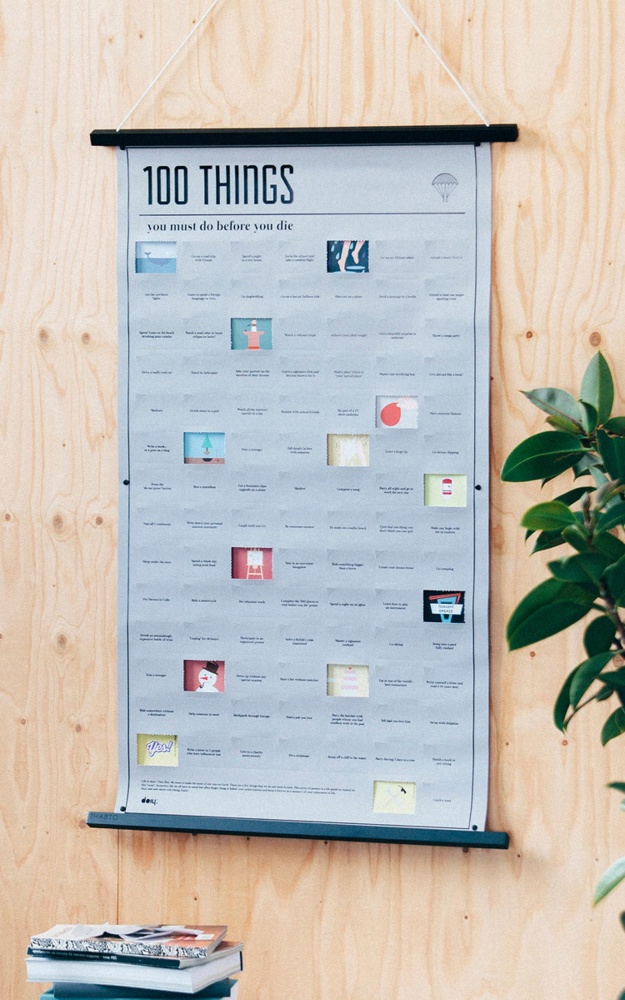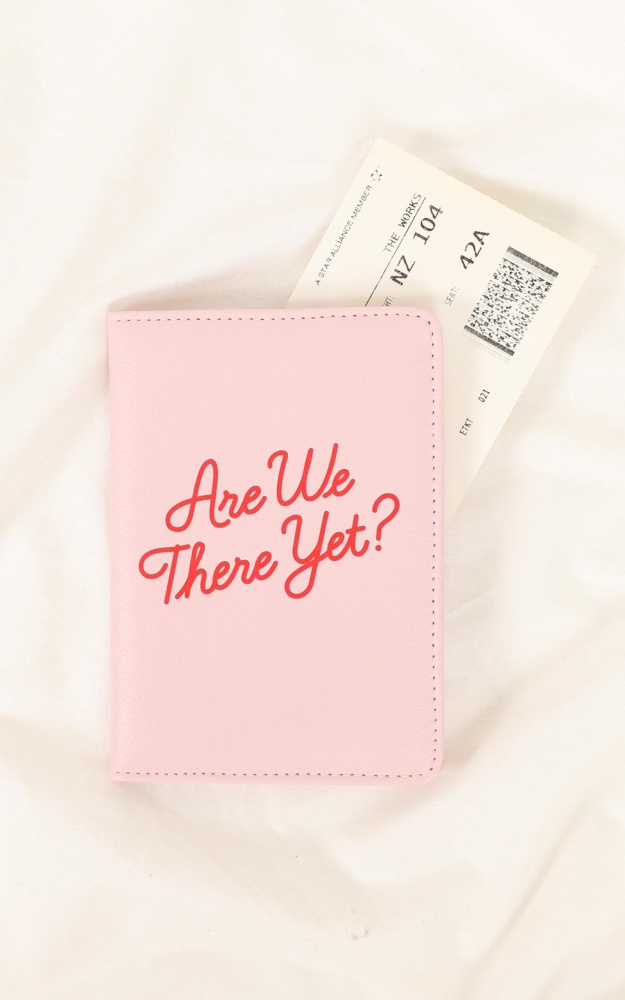 100% accurate and not at all open to interpretation horoscopes by Emma Roffey